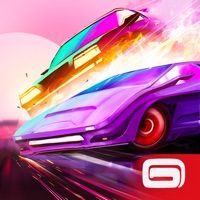 Gangstar Vegas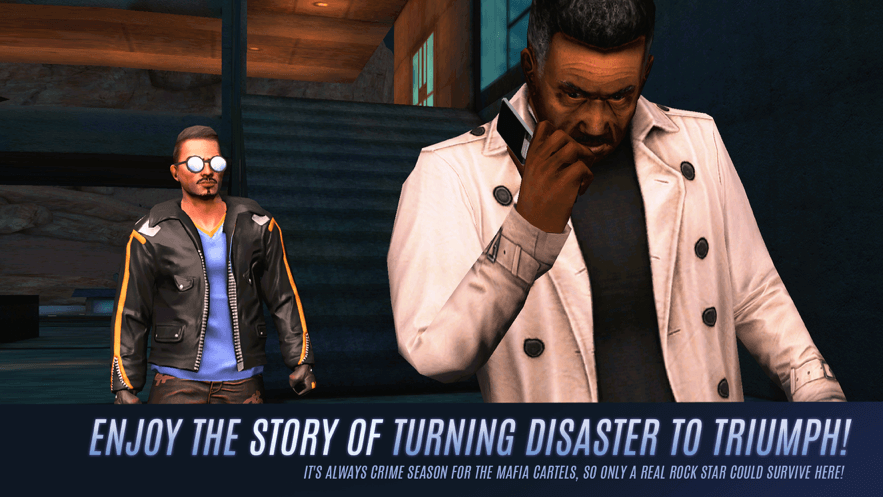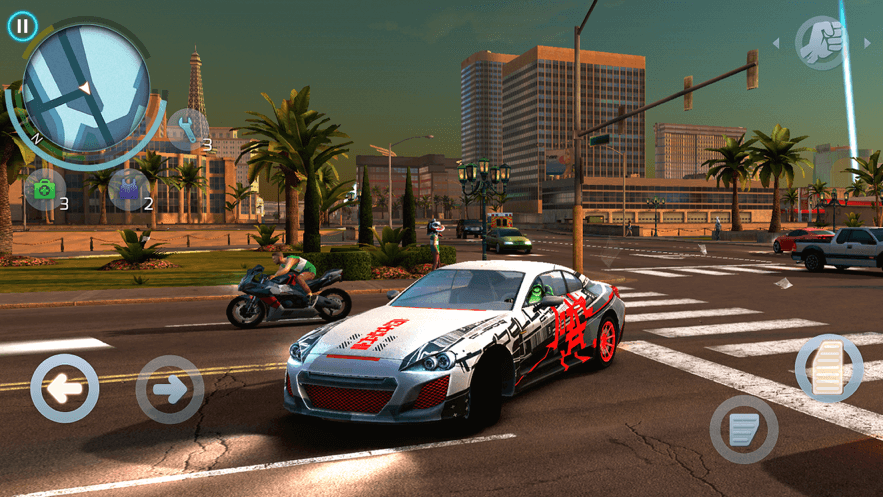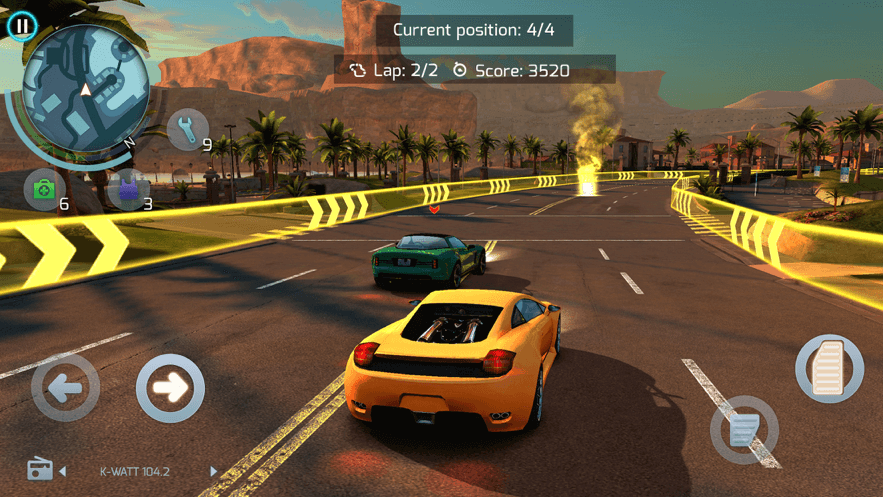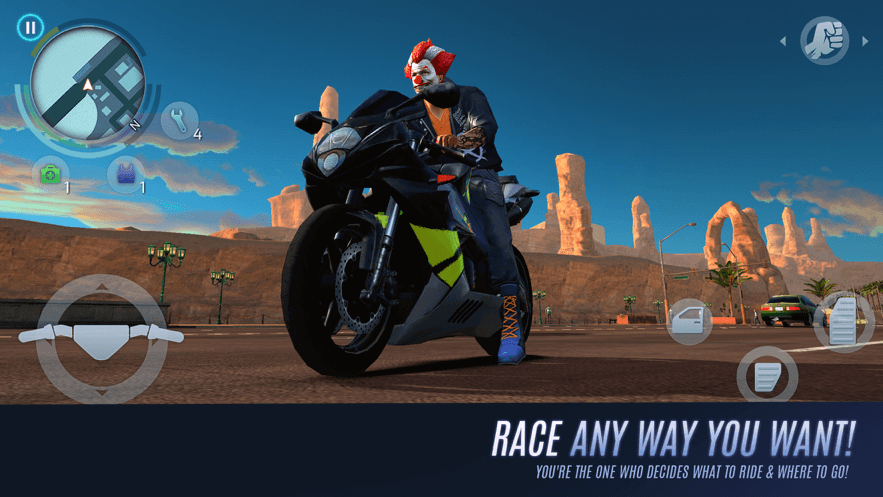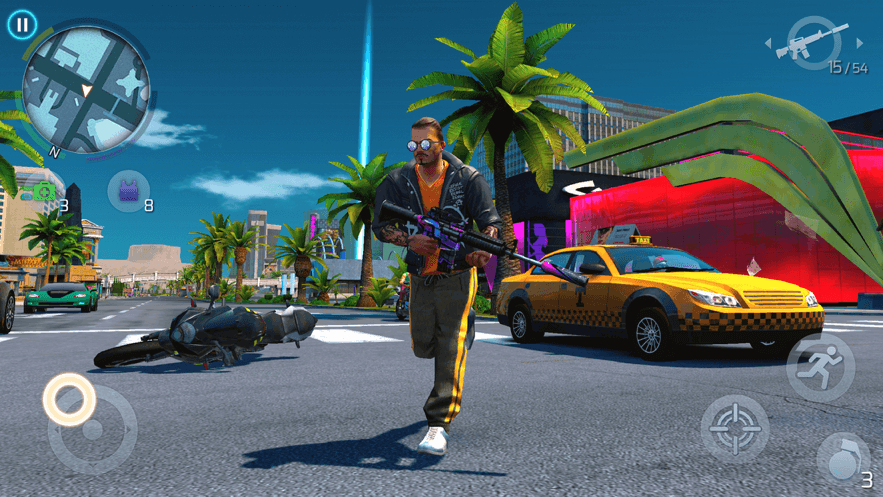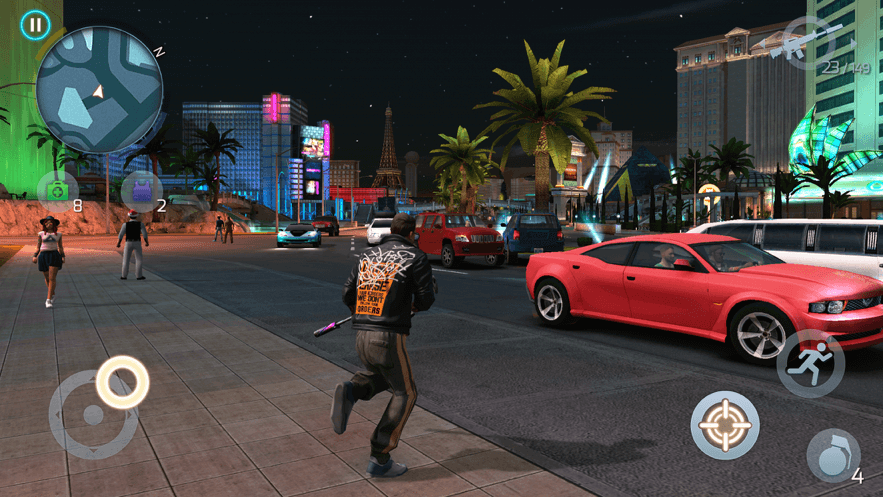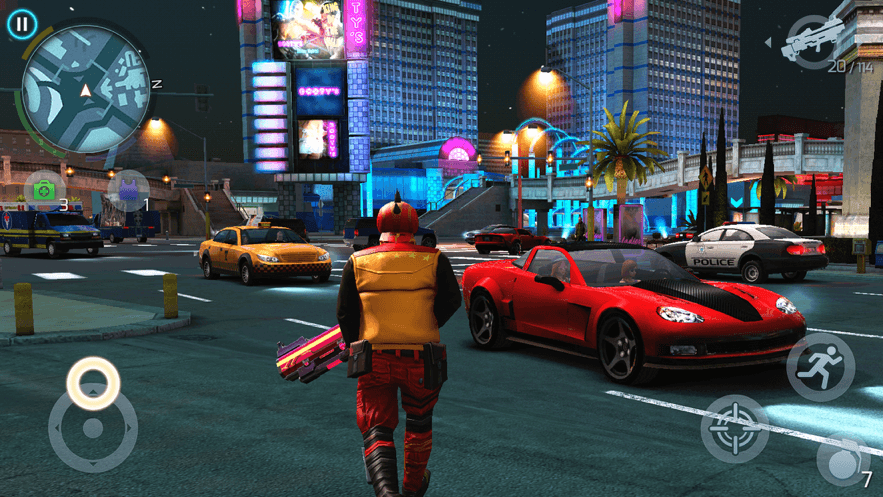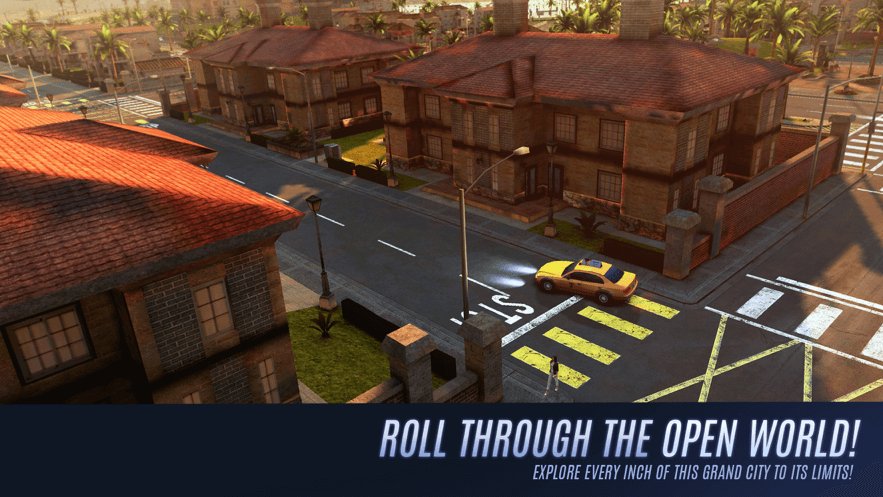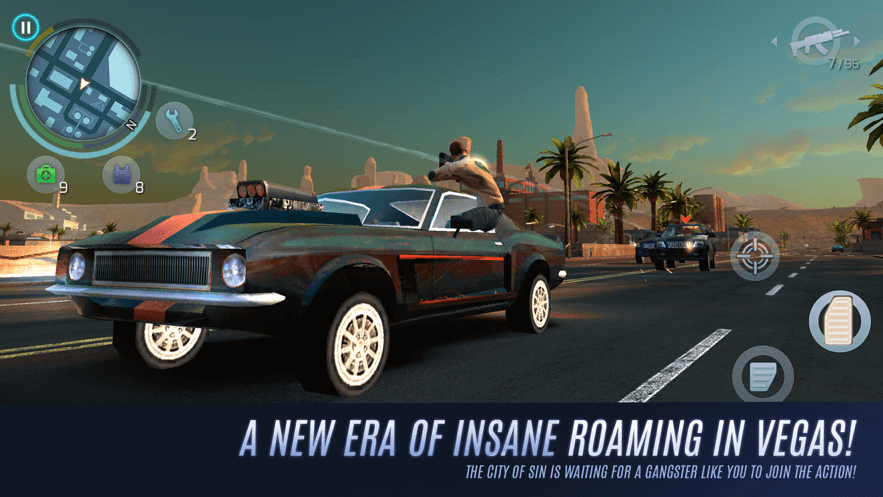 Get The Game
This game's download link redirects to App Store and Google Play, while the purchase link redirects to Amazon. Neither of the links contain malware nor viruses, please feel free to try it out!
Editors' Review
The gameplay of Gangstar Vegas has some similarities with the GTA series. Vegas focuses on open plot gameplay, and the map size has been significantly increased. The most fascinating part of the game is to enjoy the lawlessness of the free country while completing various tasks. All kinds of tasks such as murder, car robbing, and money trading make people enjoy the evil, become the master of the city, and turn the black evil. The theme is to its extreme. This game provides the main storyline of the mission. The completion mode is the same as the Saint City. Click on the minimap icon to proceed to the main storyline. Of course, the game mode outside the mainline mission is left to the player.
Description
Gangstar Vegas is a classic action shooting game developed by Gameloft. The game maintains a high degree of freedom. Like GTA, the most attractive part is to enjoy the free country while completing various tasks, killing people, grabbing cars, and trading money to become the master of the city.
How To Play
MAKE VEGAS YOUR VICE
√ Play as a mixed martial arts fighter and boxing champ who breaks free from mafia control in a BLOCKBUSTER STORY MODE.
√ Make your way through 80 ACTION-PACKED MISSIONS of theft, assassination, auto racing, and gang warfare that pits you against the criminal underworld.
√ Team up with the wildest characters to take over the city.
V IS FOR VEGAS: THE CITY OF SIN
√ You're free to explore a MASSIVE MAP, 9x as grand as previous Gangstars.
√ Perform amazing freestyle stunts with ragdoll effects making use of HAVOK PHYSICS.
√ Climb the leaderboards in WILD CHALLENGES like races, gang fights, shooting missions, auto theft speedruns & more!
√ Break the bank in addictive CASINO GAMES. You know, the kind they don't play in San Andreas…
RIDE ON THE WILD SIDE
√ Indulge your vice for theft and destruction with INSANE TPS WEAPONS like Molotov cocktails, flamethrowers & an electric guitar!
√ Bring a drone to the battle for auto-firing backup, defensive support, or healing.
√ Drive CRAZY VEHICLES including monster trucks, armored tanks, muscle cars, mafia limos & fighter jets.
√ UPGRADE YOUR TPS SKILLS & GEAR to open up new ways to customize your gangster.
√ Dress for theft with a huge selection of costumes that let you become a boxing champ, Shaolin gangster, a grand gang master, and much more.
ALWAYS TIME FOR CRIME
√ With updates added regularly full of fresh challenges, new vehicles, extra weapons and more missions, your gangster career can become a permanent vice.
Comment
You may like it.