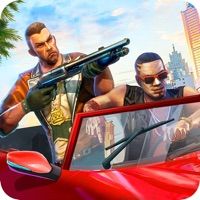 Auto Gangsters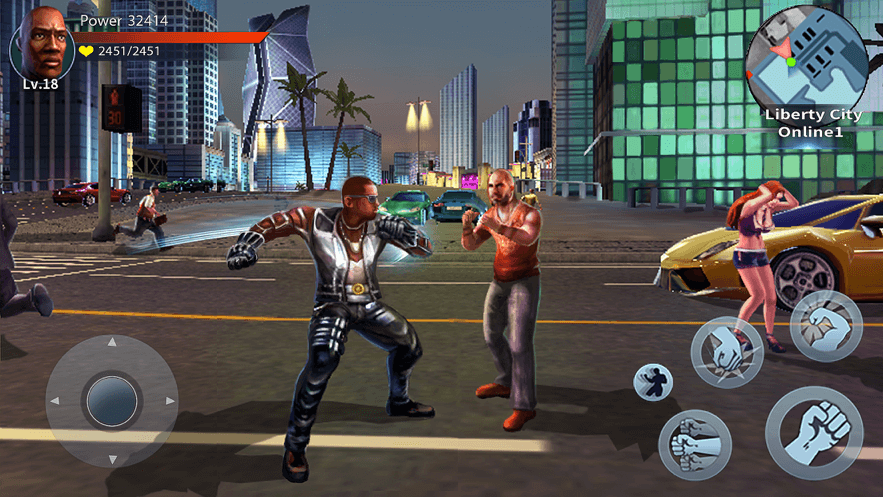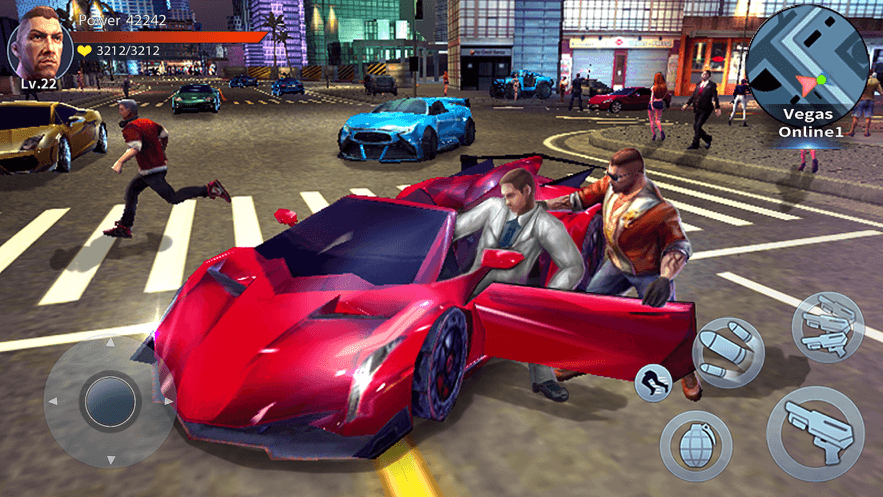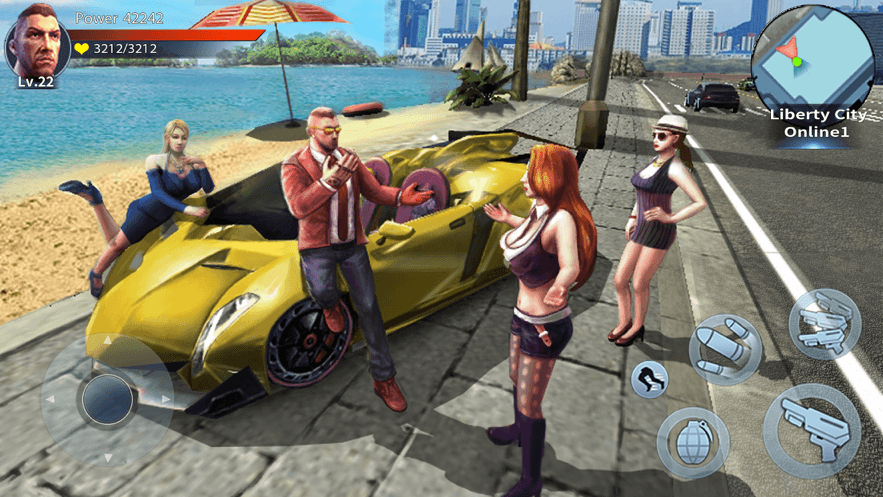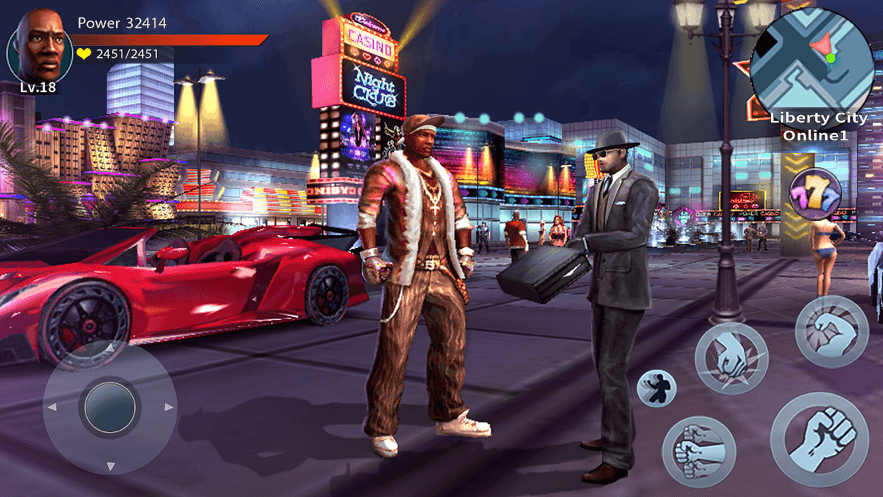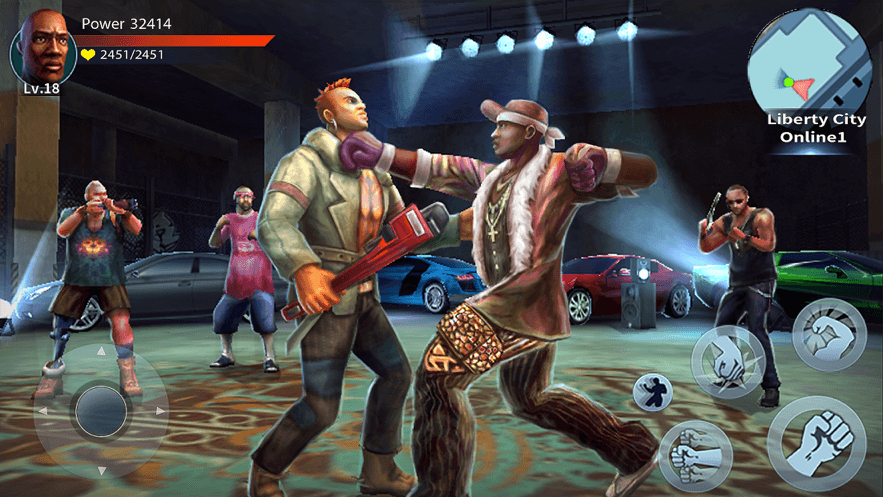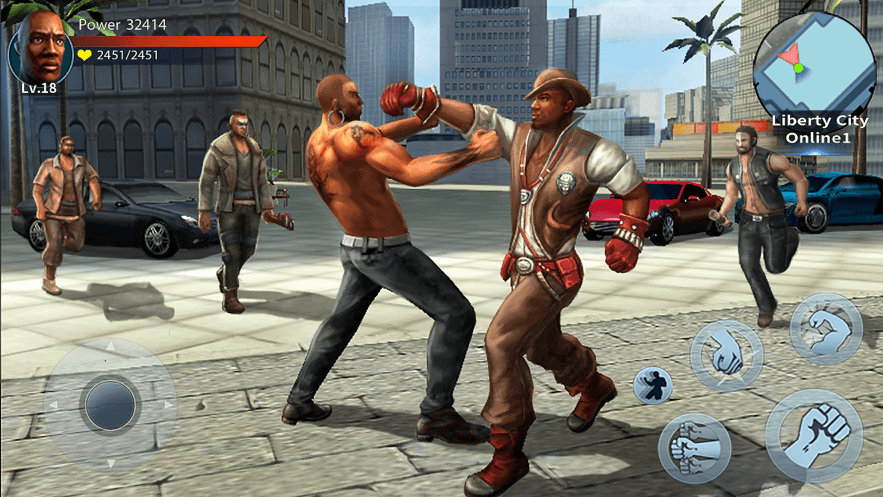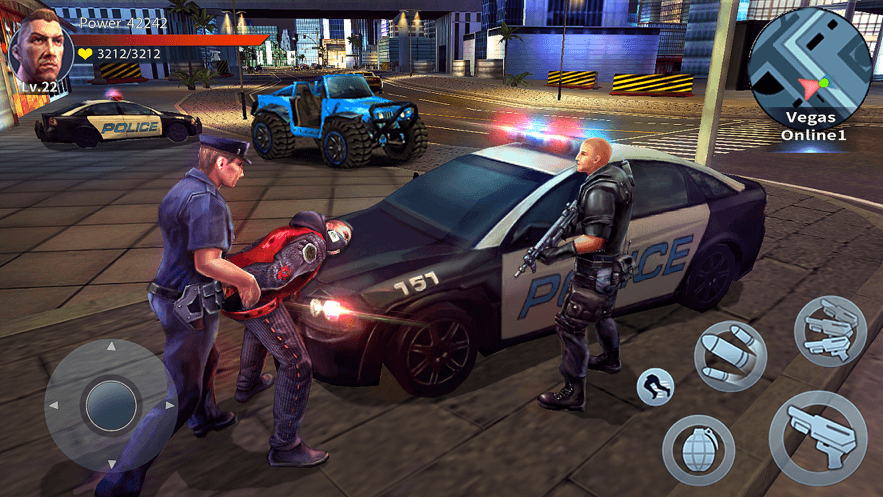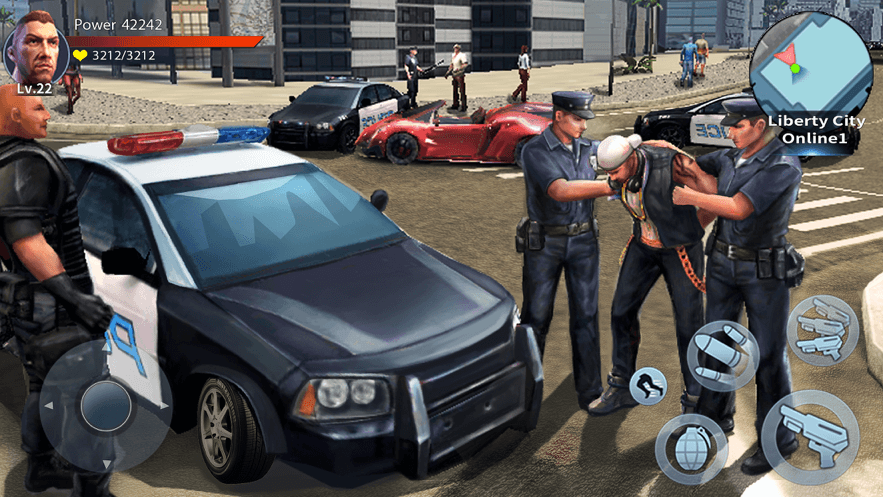 Get The Game
This game's download link redirects to App Store and Google Play, while the purchase link redirects to Amazon. Neither of the links contain malware nor viruses, please feel free to try it out!
Editors' Review
Auto Gangsters has a unique sense of freedom, visually stunning 3D graphics, crazy weapons and vehicle models. In Liberty City, you can do whatever you want at your own pace and join forces with thugs from all over the world to take over the entire city.
Description
Roll up in the pimped out wheels, pack the most outrageous arsenal and conquer the criminal underworld in Auto Theft Gangsters! You can drive any vehicle or fire any weapon as you explore the 3D open world.
The streets of the city are in turmoil. A war between all the well-known crime families leads the town to self-destruct under insolence, deportation, murder and revenge. You arrive in the town just before the gang war and now it's your opportunity to rise through the ranks of the grand underworld. Steal the cars, punch the kingpins and even shoot down the godfathers while gaining notoriety or just gorge on fast food & obey every traffic light – it's up to you.
Comment
You may like it.