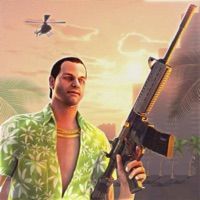 Gangster City Miami Crime Auto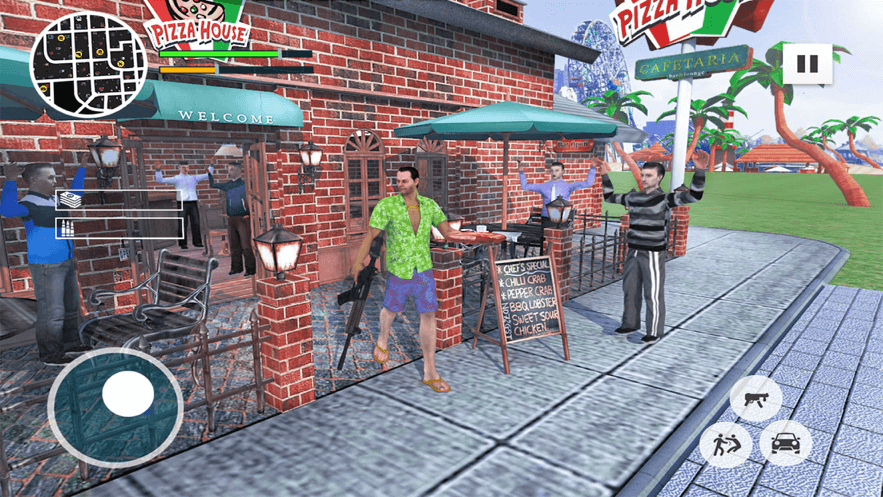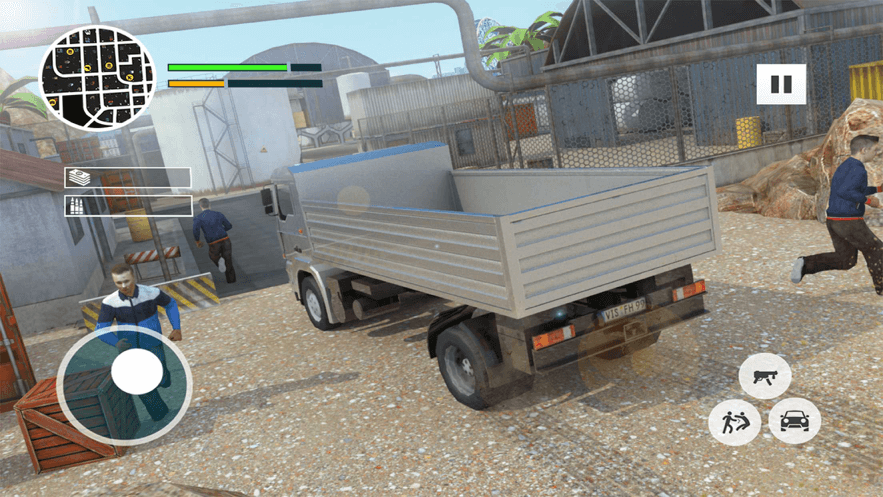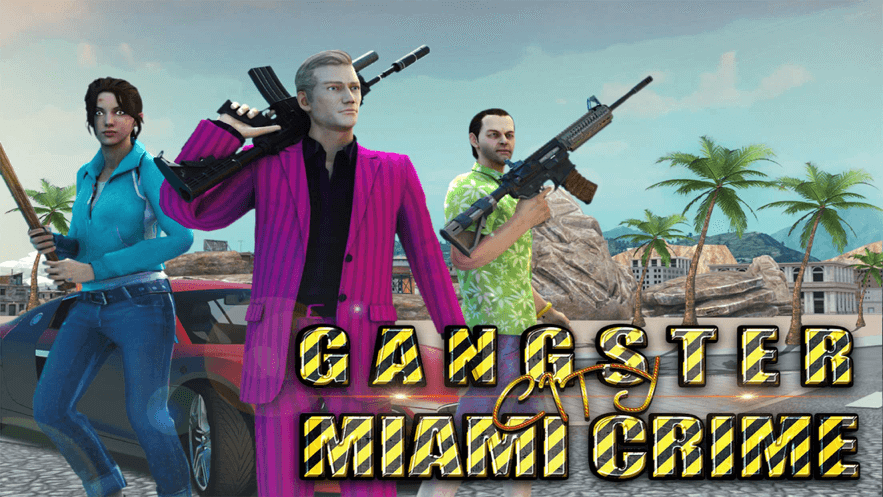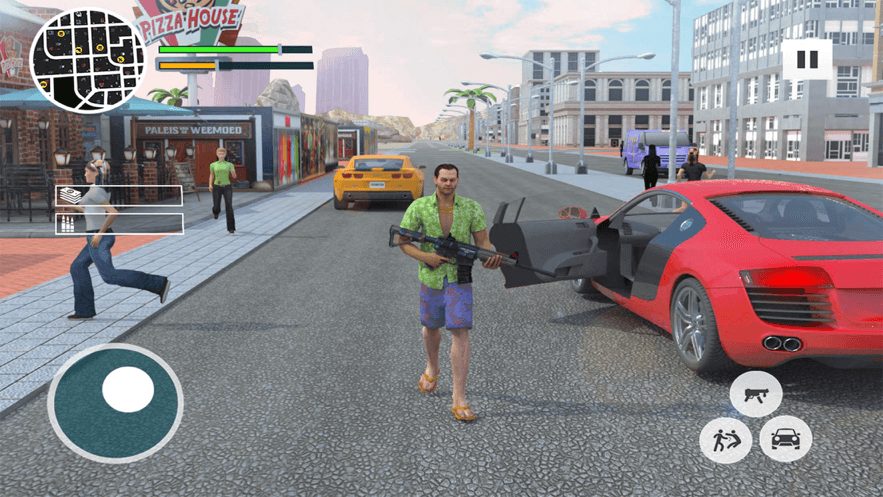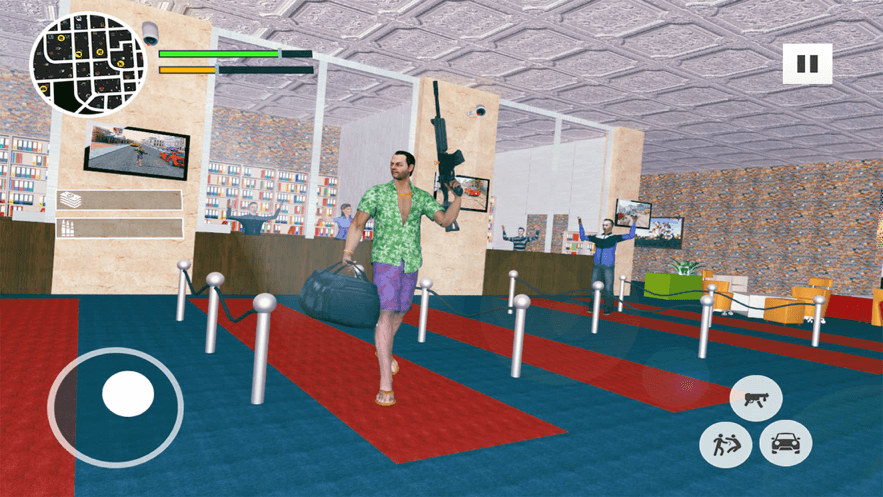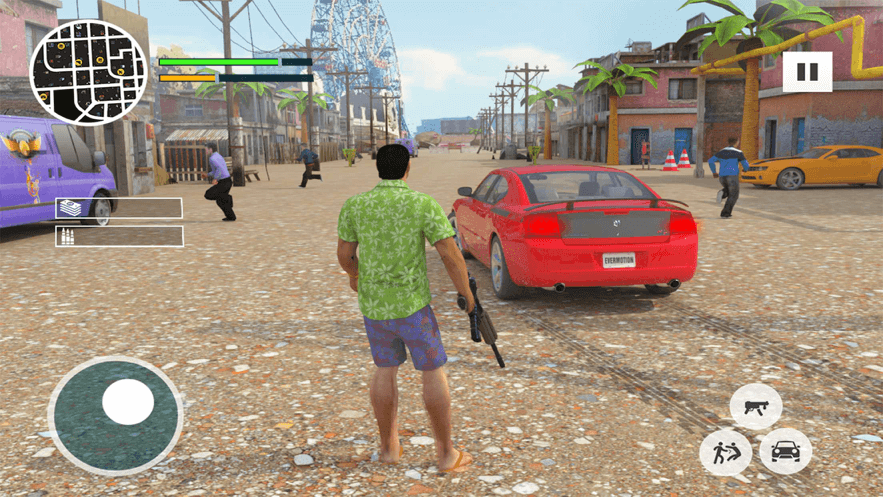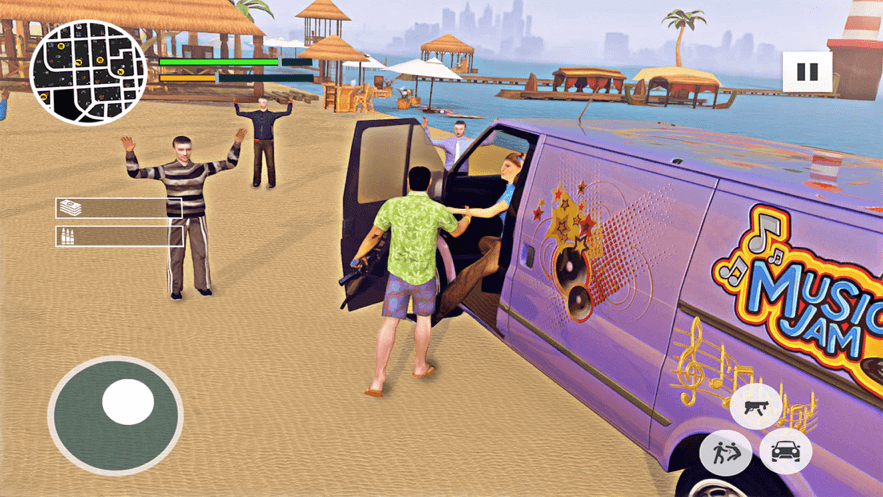 Get The Game
IOS
This game's download link redirects to App Store and Google Play, while the purchase link redirects to Amazon. Neither of the links contain malware nor viruses, please feel free to try it out!
Editors' Review
Enter into the crime city and you have the freedom to do some street crime. You need to clear your area from the drug mafia gangster. There are different missions that you have been assigned. Be careful from the police cops and do some bank robbery as ordered by your mafia crime lord. Lined up yourself into an intense grand gangster city battle. You have been armed with powerful weapons for the combat attack against the other gang godfather.
Description
Gangster City Miami Crime Auto is the open world game. So get yourself ready to play the most daring and action filled grand thug life. Experience the best and interactive gameplay of the Miami city that you have never played before. Start the journey for the most wanted game ever on the store and be like a mafia crime gang in the streets of Miami. Do whatever you want from having fun to killing the crime mafia and street crimes altogether. Show the stealthy actions and be careful from the police cops because they are always after you and searching for you to catch you.
How To Play
HOW TO PLAY THIS GAME
• Play crime city Miami gangster city
• Select the gangster character among 3 characters
• Enter into the open world of Miami city
• Select the level from the level selection menu
• Read the objectives and missions before starting the level
• Keep track of your health score
FEATURES
• Open world environment
• Map direction to navigate into Miami city
• Realistic HD graphics
• Thrilling game missions
• Different characters to select
• Time based missions and tasks
Comment
You may like it.