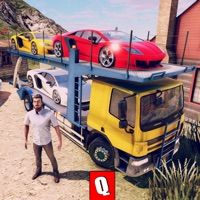 John: Truck Car Transport 2019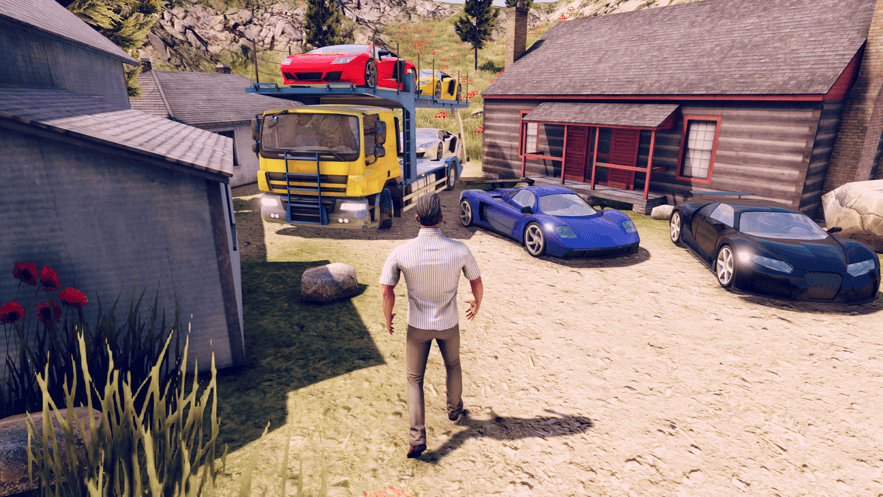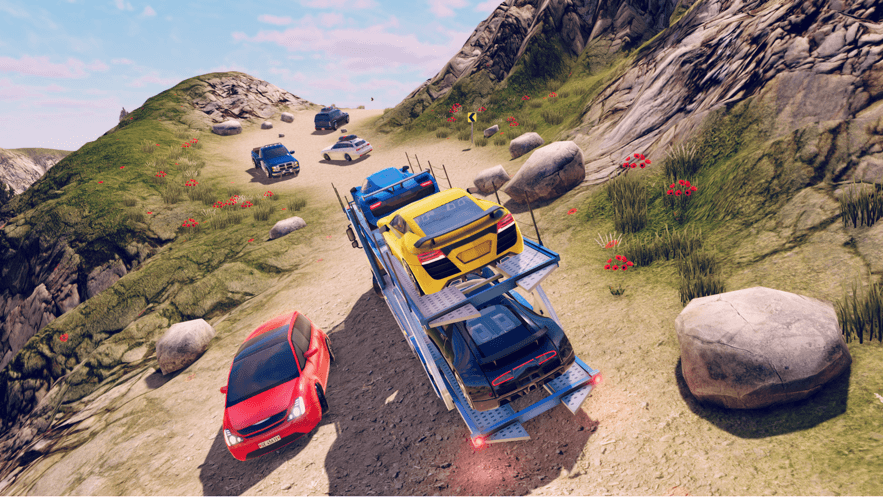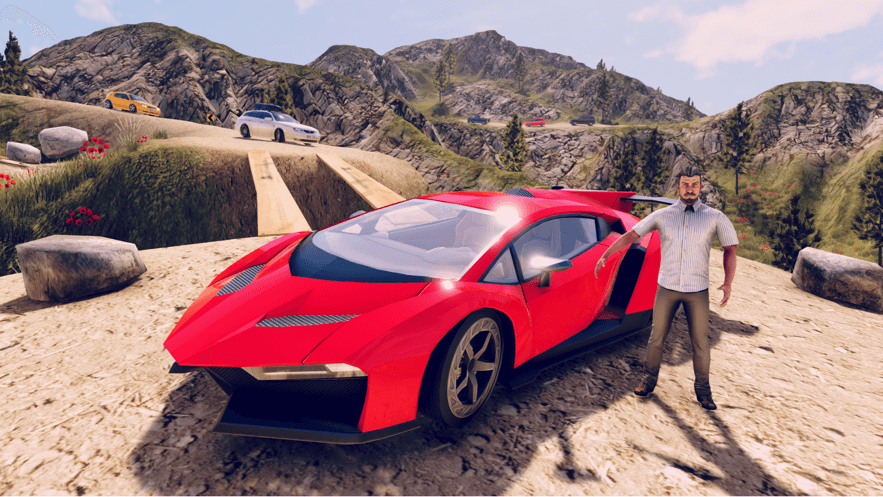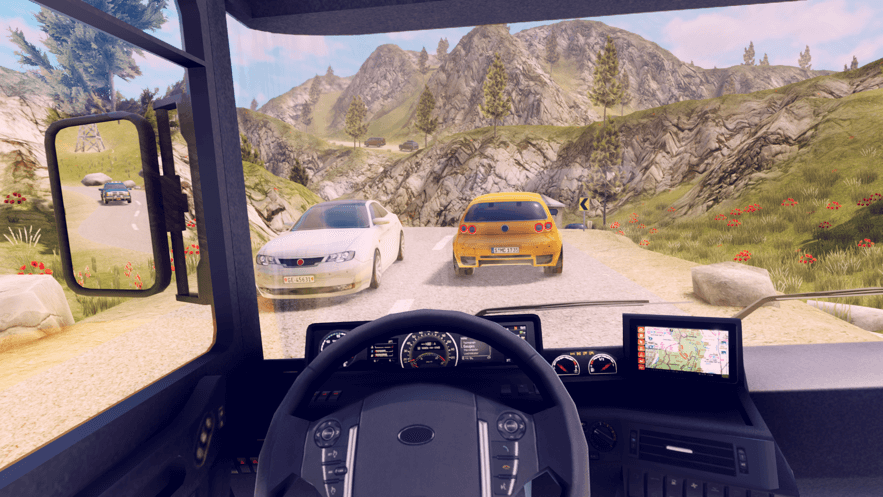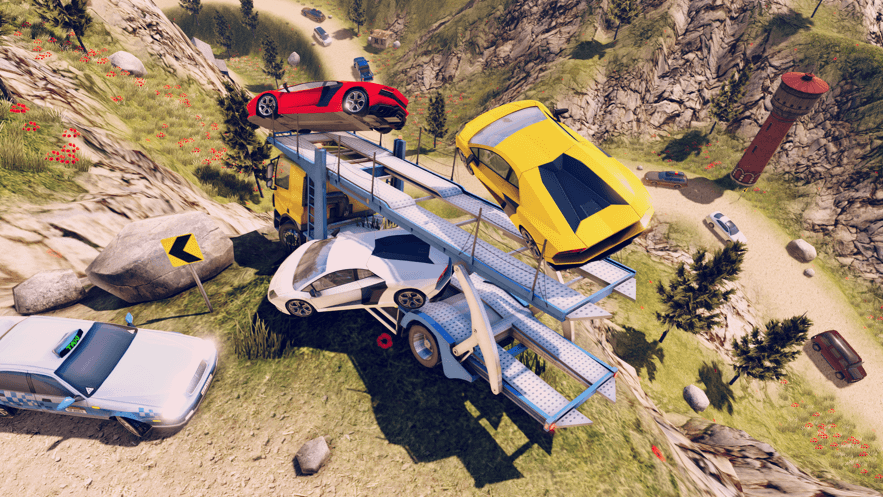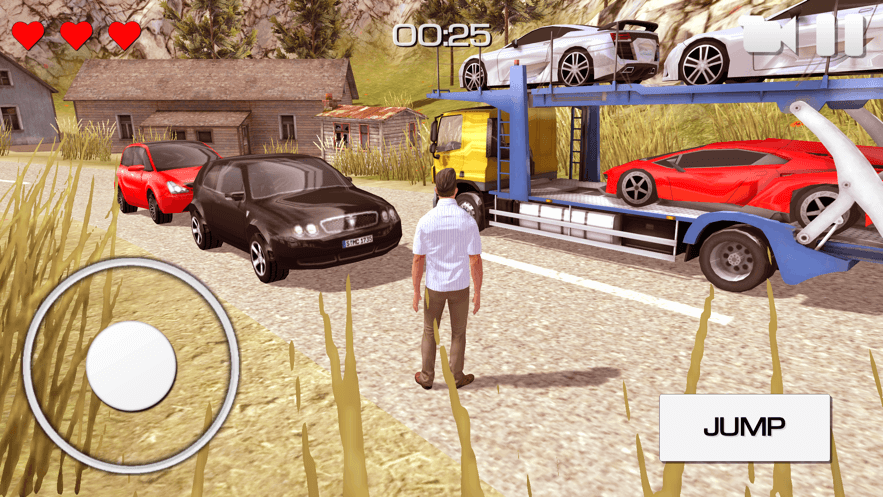 Get The Game
This game's download link redirects to App Store and Google Play, while the purchase link redirects to Amazon. Neither of the links contain malware nor viruses, please feel free to try it out!
Editors' Review
"John: Truck Car Transport 2019" is a truck simulation game. You act as a truck driver to transport goods. You need to avoid obstacles and traps on the way to deliver the goods to the destination. Will you become a qualified truck driver? Come and play with it.
Description
New Truck Car Transport 2019 3d simulator game is here. You can walk, enter the truck, drive, transport and deliver sports car cargo to a destination. Can you do it?
You are a truck driver named John. In this realistic truck car transport game, you can walk freely over the open world, enter in your truck and transport and deliver sports cars to a destination as fast as you can. While you drive a truck you need to avoid traffic and drive carefully because you can crash or damage cargo on these dangerous mountains, hills and death roads. Park your truck at the destination, exit out of it and run to your house. Earn money and buy a license for new cars and cargo and then you will earn even more money by delivering cars. You can also unlock and drive a super sports car, deliver it by driving it to a destination and make stunts with it. Will you be the best truck driver?
Can you finish all the levels? Only a few people can complete this hard and challenging game! Are you the one?
How To Play
Realistic 3D graphics and physics
Realistic Simulation game
Walk freely over huge open-world
Enter and exit truck and car
5 different sports cars to deliver and one to drive
Realistic traffic
Beautiful Car Transport Truck
Arrows, steering wheel, and accelerometer controls
Different camera positions, cockpit camera included
Many different maps
Comment
You may like it.