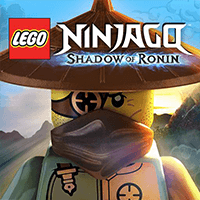 LEGO® Ninjago™ Shadow of Ronin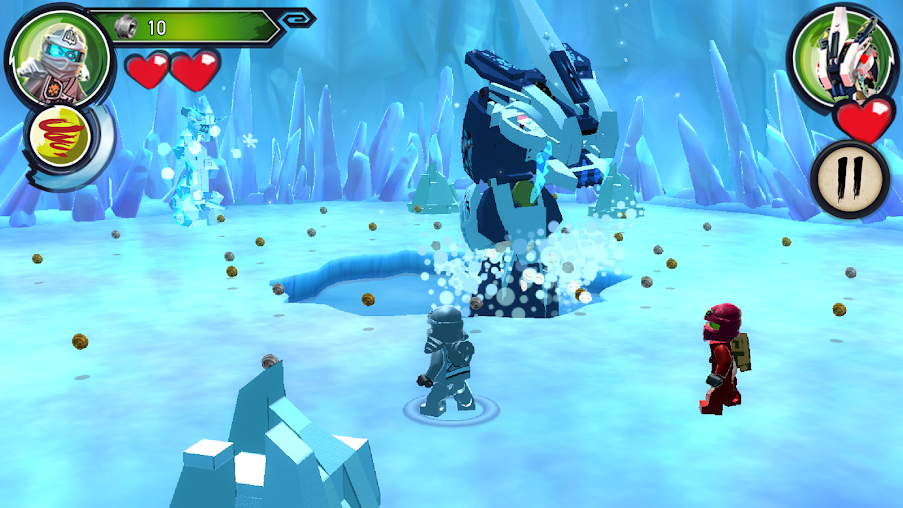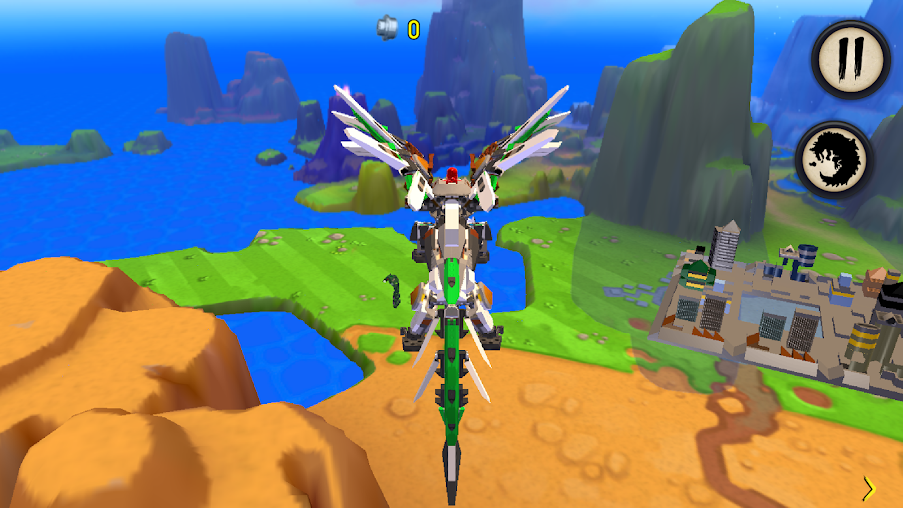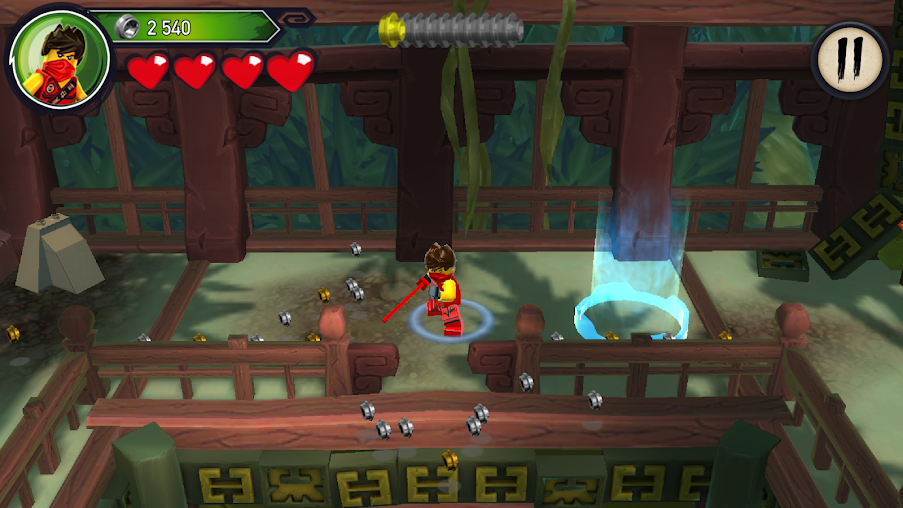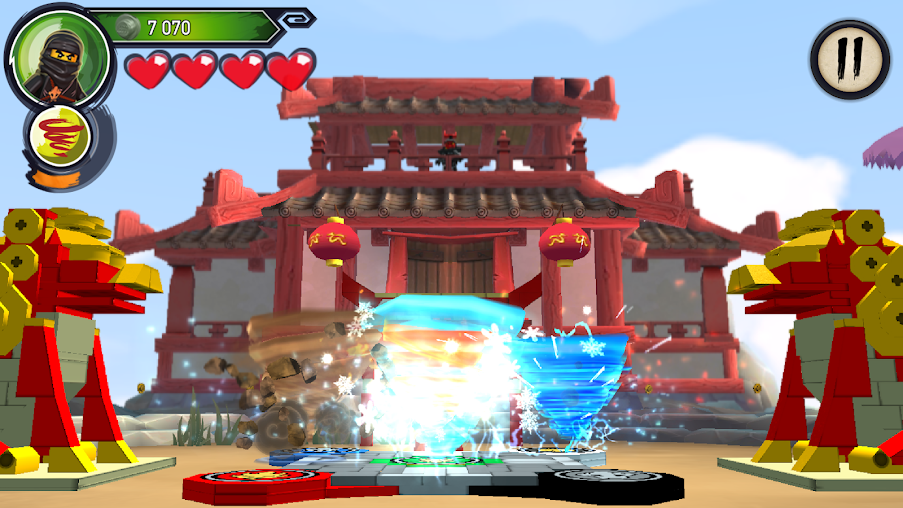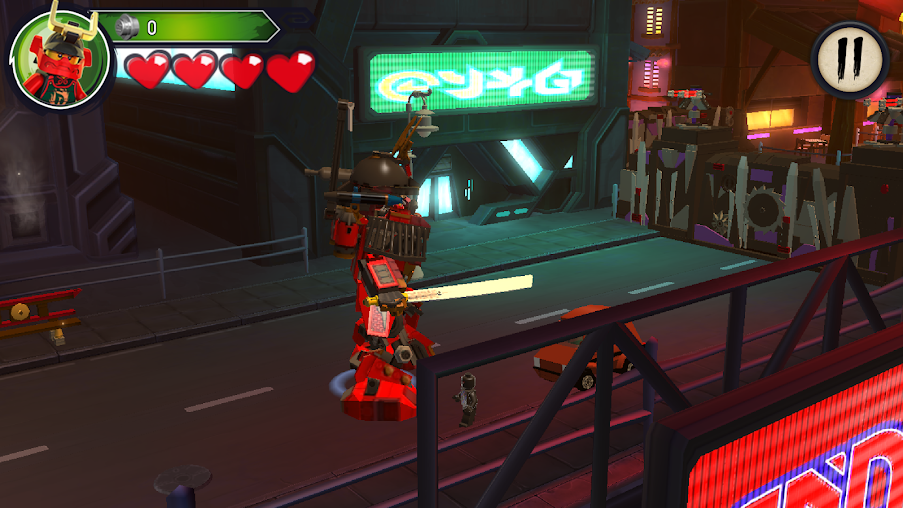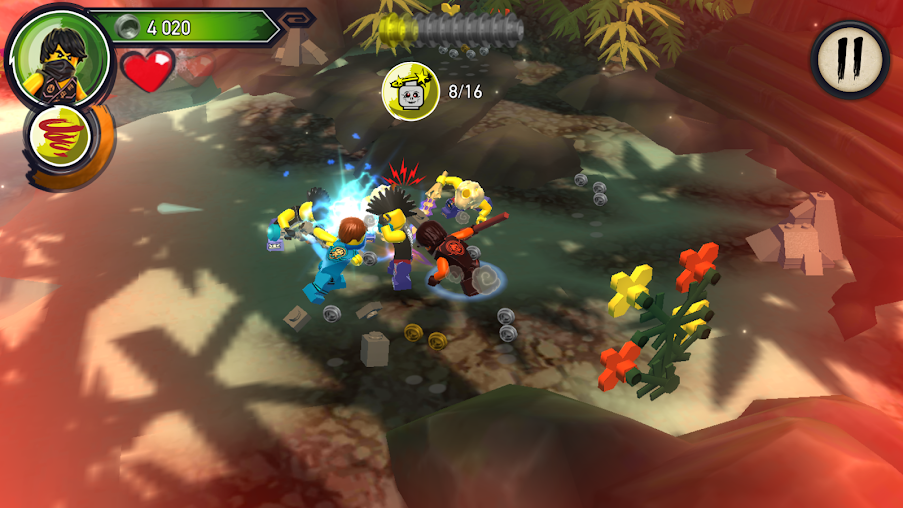 Get The Game
This game's download link redirects to App Store and Google Play, while the purchase link redirects to Amazon. Neither of the links contain malware nor viruses, please feel free to try it out!
Editors' Review
LEGO® Ninjago: Shadow of Ronin is a fun action-adventure game featuring LEGO® figures, which are dressed in various outfits and look cool. Undergo tough ninja training, improve your ability to protect the ninja village from Garmadon and its evil army of skeletons! The basic gameplay is to let the LEGO ninjas keep rotating at high speed, so as to cut the enemy into pieces, the game is still very enjoyable, recommended for LEGO fans to collect.
Description
There is a new threat in Ninjago, and he goes by the name of Ronin. With help from his army of dark samurai, Ronin steals the Ninjas' memories using an ancient weapon called the Obsidian Glaive.

In LEGO® Ninjago™: Shadow of Ronin™, it is up to players to help the Ninjas regain their memories and reclaim their powers before Ronin completes his plan and releases an even greater evil on Ninjago. Players will battle through iconic locales from the TV series, including the Ice Temple, the Toxic Bogs, and a mysterious new island, as well as visit the mountain village of Spinjago, where the Ninjas are currently training with Grand Sensei Dareth and Sensei Wu.

GAME FEATURES:
-Explore Ninjago: Battle through iconic locales from the LEGO Ninjago: Masters of Spinjitsu TV series, including the Ice Temple, the Toxic Bogs and Chen's Island.
-The Obsidian Weapons: Uncover the secret behind these ancient yet powerful tools.
-Classic Villains: Defend Ninjago from well-known enemies, including the Serpentine, Nindroids and more.
-Cool Vehicles: Drive, fly, stomp and slide your way through levels with an exciting array of bikes, jets, mechs and even dragons!
-Spinjitzu Power: Unleash an elemental tornado to smash your way through enemies and solve puzzles.
-Improved Controls: Switch between "Virtual D-pad" and "Casual" controls with improved touch screen controls for an even better brick bashing fun!
How To Play
LEGO® Ninjago™: Shadow of Ronin is an action-adventure mini-game in which players need to help the ninjas reclaim their memories and their powers before Ronin's plans succeed and use even more evil tricks on the ninja world. Players' battles will take place in classic scenes from the show, including the Temple of Ice, the Poisonous Swamp, and a new mysterious island, while players will also be able to visit the Phantom Ninja Mountain Village, where the ninjas are training with Master Dales and Master Wu.
Comment
You may like it.