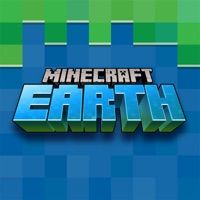 Minecraft Earth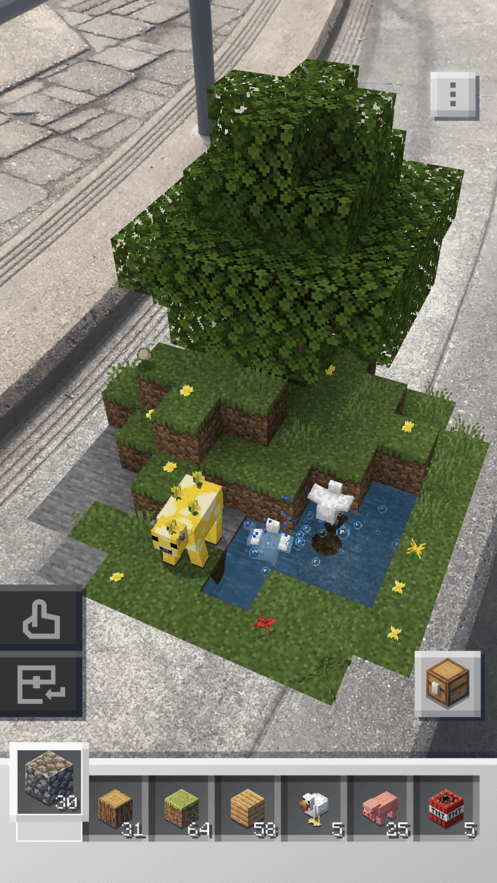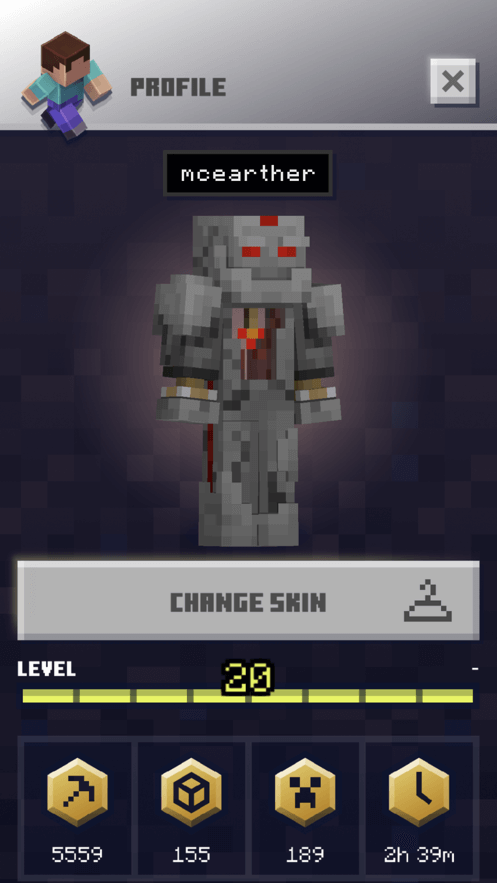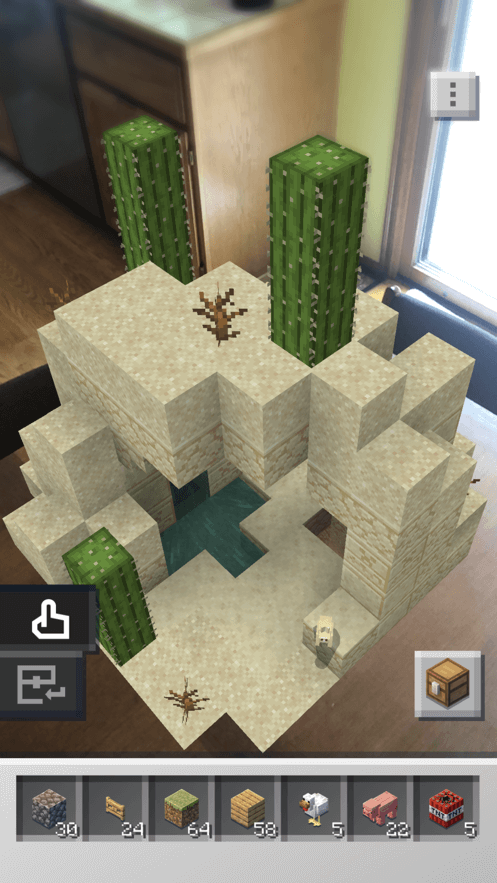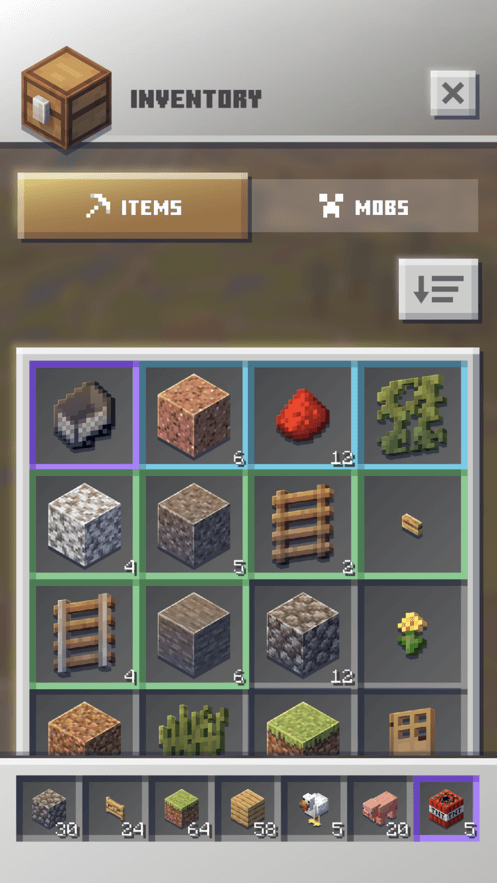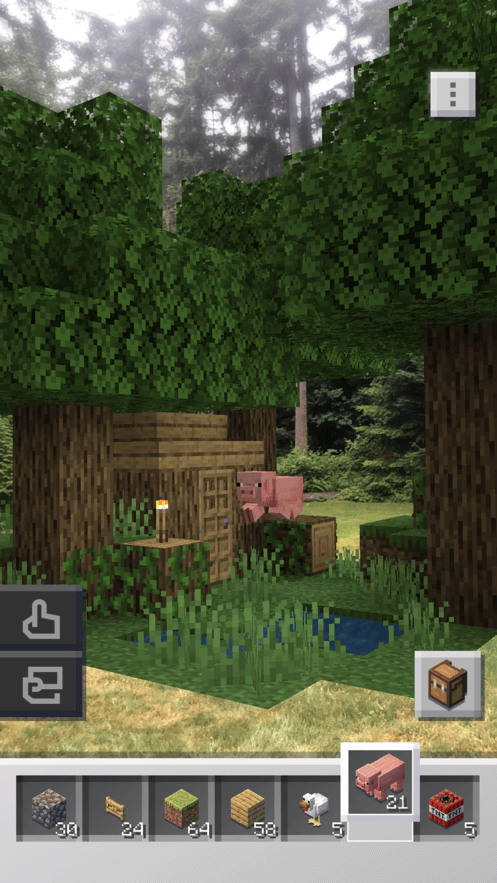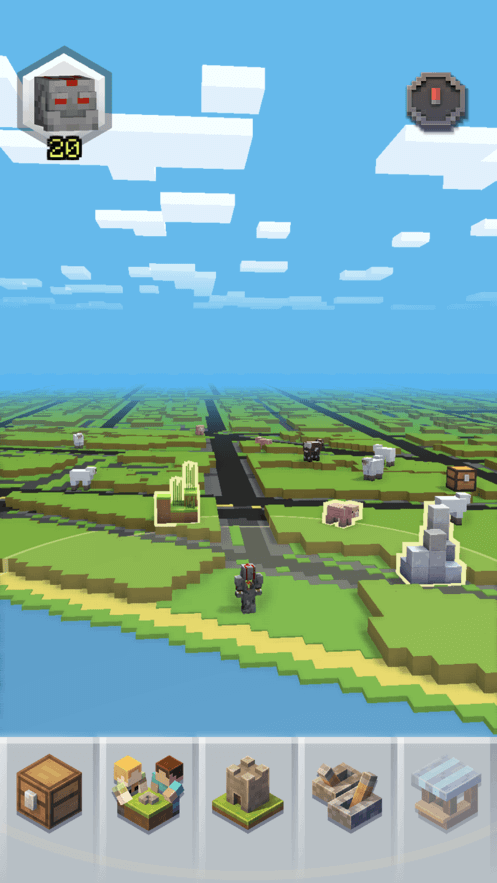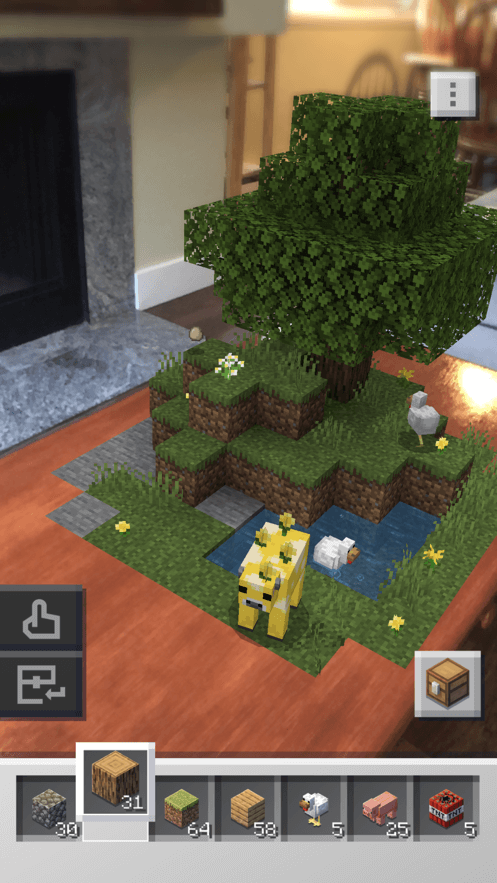 Get The Game
This game's download link redirects to App Store and Google Play, while the purchase link redirects to Amazon. Neither of the links contain malware nor viruses, please feel free to try it out!
Editors' Review
This is a very interesting game. You can put the buildings in the game into the real world in real size. You can build a castle next to your home. You can also work with your friends to create great buildings. You can also explore a completely new side of the world and observe their changes. At the same time, you can also explore and cultivate unique creatures to enrich your creation.
Description
Minecraft Earth adds a large number of brand-new gameplay to Minecraft's original basic gameplay. In Minecraft Earth, you can not only build your own private world, but also explore and discover all kinds of unsolved mysteries.
How To Play
Creation
Minecraft has always been a game about creation, creating new works in new dimensions.
Collect
There will be all kinds of creatures in Minecraft Earth, but at the same time there will be more new creatures. As the game progresses, you can cultivate unique new species and use them to make your creation more perfect.
Cooperation
In Minecraft Earth, you can create with your friends, display the buildings completely before everyone, put the world in the game into the real world, and even have an interesting fantasy adventure with friends and strangers.
Explore
With Minecraft Earth, the real world will be presented in a completely new dimension, collecting resources and accepting challenges.
Comment
You may like it.