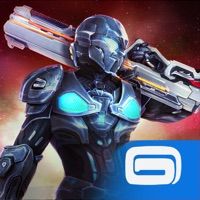 N.O.V.A. Legacy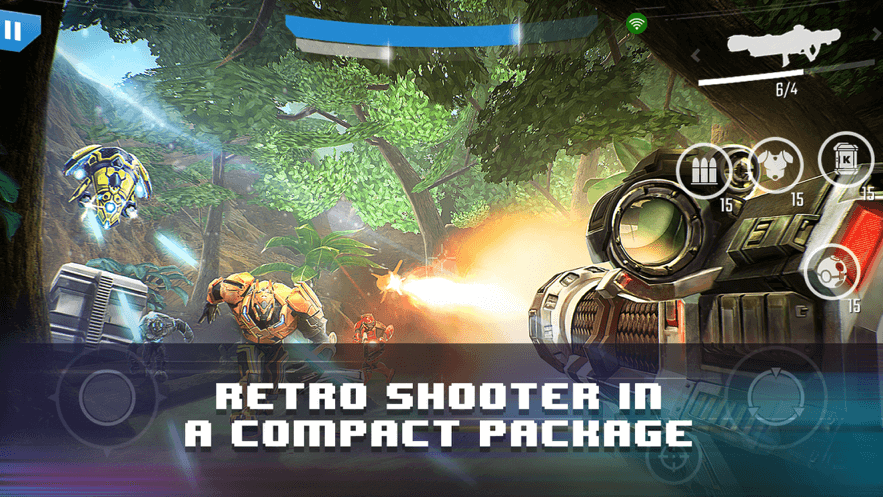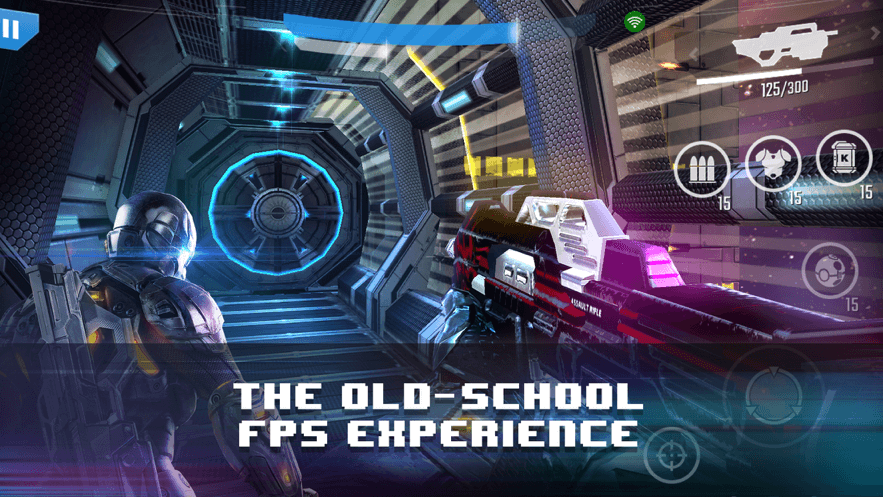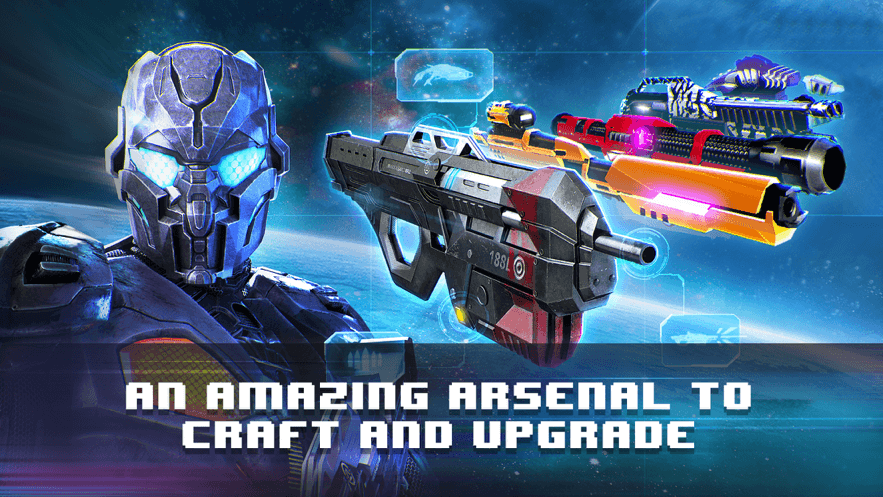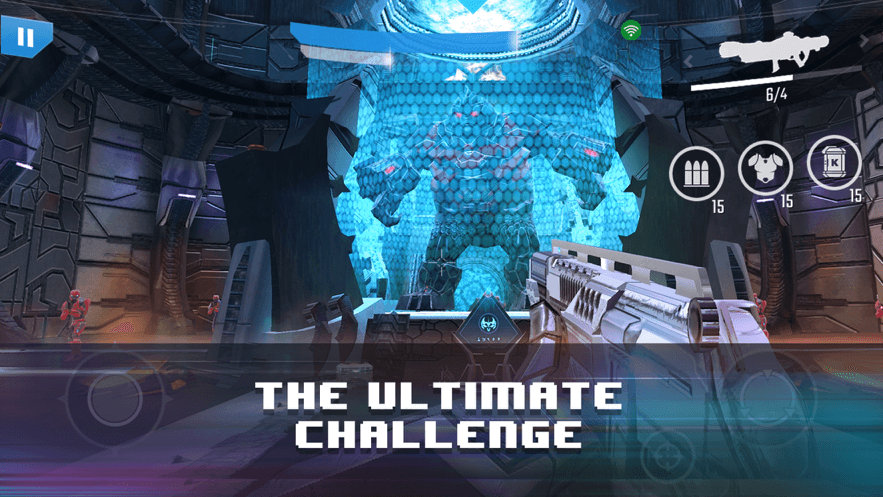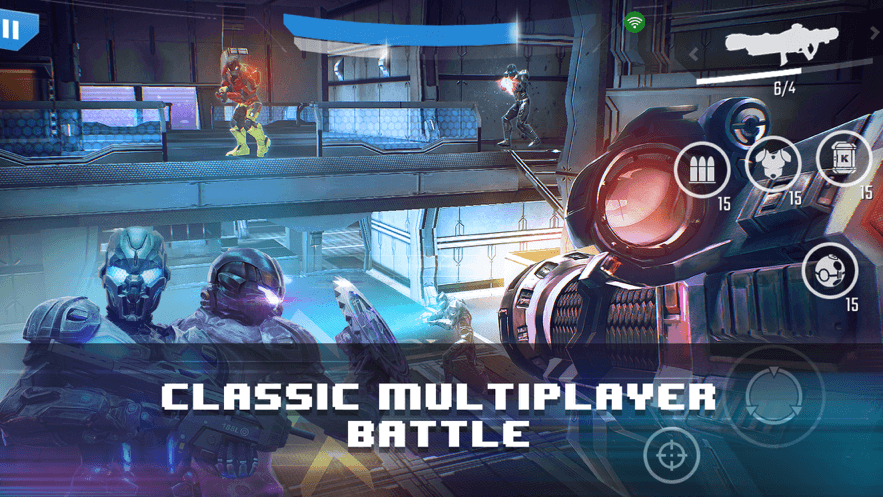 Get The Game
This game's download link redirects to App Store and Google Play, while the purchase link redirects to Amazon. Neither of the links contain malware nor viruses, please feel free to try it out!
Editors' Review
In N.O.V.A. Legacy, players will compete with aliens for land and resources in the game. At the same time, this game continues the high-quality graphics of Gameloft's work, and various high-tech weapons and equipment, allowing players to experience a cool high-tech battle again. As a sequel to N.O.V.A. Legacy, he will add levels and more content settings to the new work, allowing players to review the classics, but also have a brand new game experience.
Description
Kal Wardin, our hero, is a retired N.O.V.A. veteran summoned once again to don his Mobile Armored Suit in defense of the Colonial Administration forces.
Helped by Yelena, his personal AI Agent, Kal must protect humanity's destiny by entering the battlefield against alien invaders while uncovering the mystery behind their sudden attack.
How To Play
A RETRO SHOOTER EXPERIENCE:
- Enjoy the classic action of the renowned Gameloft FPS series.
- Craft and upgrade weapons, from powerful Assault Rifles to devastating Plasma Guns.
- Enjoy the original N.O.V.A. shooter experience with drastically improved performance and gameplay.
DEFEAT ALIEN FORCES IN VARIOUS GAME MODES:
- Story Mode: Delve into the plot and fight to uncover the truth about these alien invaders.
- Shadow Events: Defeat the aliens' Special Forces in challenging limited-time events.
- Special Ops: Launch a strategic strike on unique alien formations.
TEST YOUR SKILLS IN MULTIPLAYER ARENAS:
- Deathmatch: Be the last one standing in a 6-player firefight.
- Customize your character with a variety of Marine and alien skins.
- Leaderboards and 3rd-person "Death Cam" replays.
Comment
You may like it.