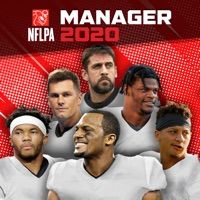 NFL Players Assoc Manager 2020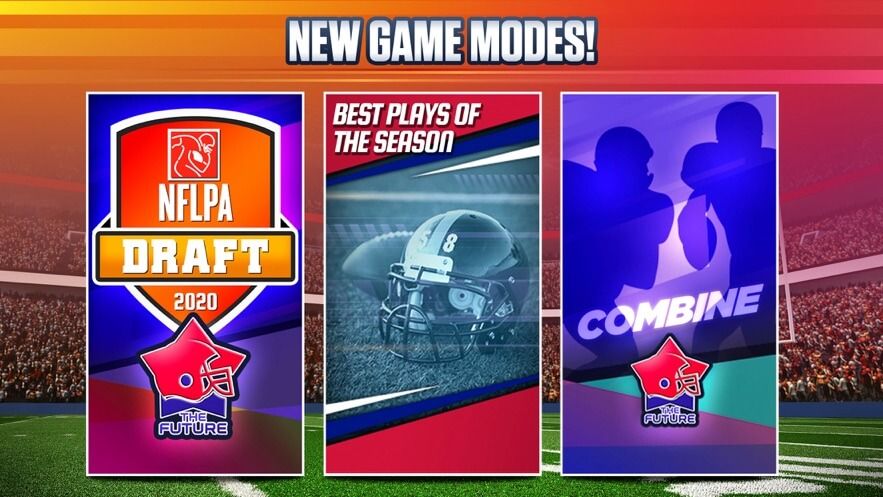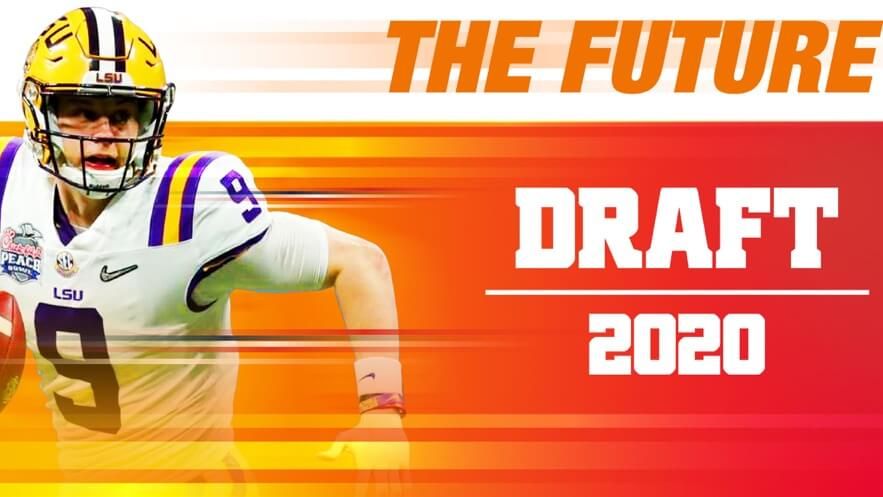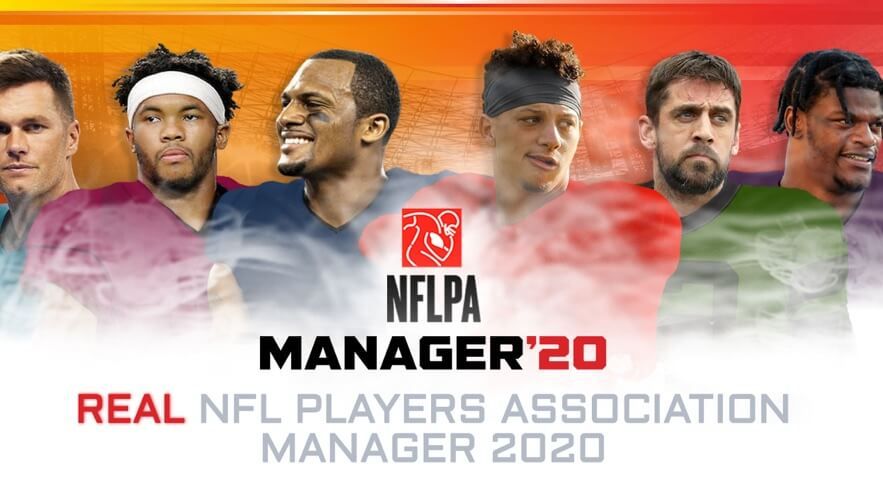 Get The Game
This game's download link redirects to App Store and Google Play, while the purchase link redirects to Amazon. Neither of the links contain malware nor viruses, please feel free to try it out!
Editors' Review
If you're a huge football fan, then NFL Player Association Manager 2020: Football League Manager is the game for you. Play against your friends and other users from around the world in the best PvP football manager game out there.
Make it to the top and become the best manager of this 2019/2020 season. Develop the best strategy and lead your team to the Super Bowl. Will you be able to turn the newest rookies and turn them into All-Stars?
Description
Welcome to NFL Player Association Manager 2020: Football League Manager. The football season has already begun, and the goal is the same as every year: to win the Super Bowl!
This 2019/2020 season will be harder than ever. Take on the role of manager and head coach to sign the best offensive and defensive players in the league as well as developing the proper strategy.
You can sign star players like Tom Brady, Terrell Owens or Le'Veon Bell. Are you ready to dominate the National Football League and lead your team to the Super Bowl?
How To Play
* LEAD THE REGULAR SEASON AND THE PLAYOFFS
The season is long and the competition tough, you will need to sign the best players and ensure that you have a balanced lineup at all times. You'll need to keep your players in the best shape possible to improve their performance throughout the year. Can you lead your team to success and become this year's Super Bowl champions?
* DEVELOP THE BEST STRATEGY TO WIN EVERY GAME
Don't forget how important it is to choose the right play on every down. Go through the air with a throw or keep it on the ground with a run, throw a hail mary in the final seconds or go for an onside kick for that final possession and crush your opponents. Train your players well and rush past your opponents straight into the end zone. All of this can be very important, especially when you need a touchdown in the final minutes or seconds. In this football simulator game, everything you do can either make you or break you. Show the world that you have what it takes to be the best NFL Player Association Manager out there.
* BECOME A FOOTBALL LEGEND
Sign the top players in the league and win every game. The future of your team is in your hands, and your players need you to stay attentive at all times. Don't let your players lose trust in you. Show them that you have what it takes to lead them to the biggest game of the year: the Super Bowl!
Comment
You may like it.