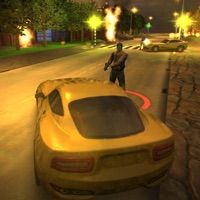 Payback 2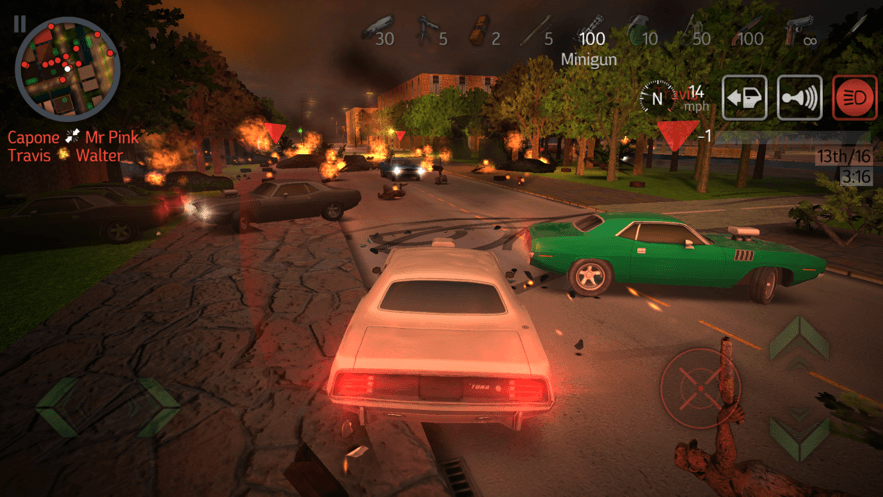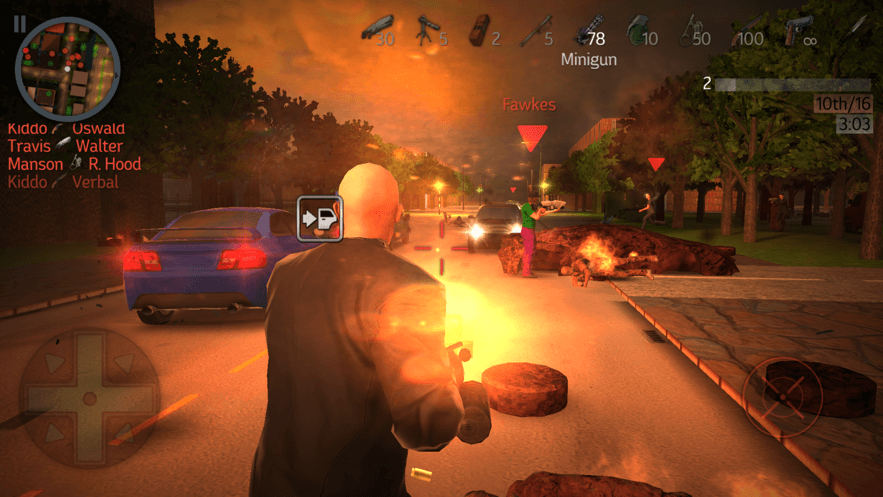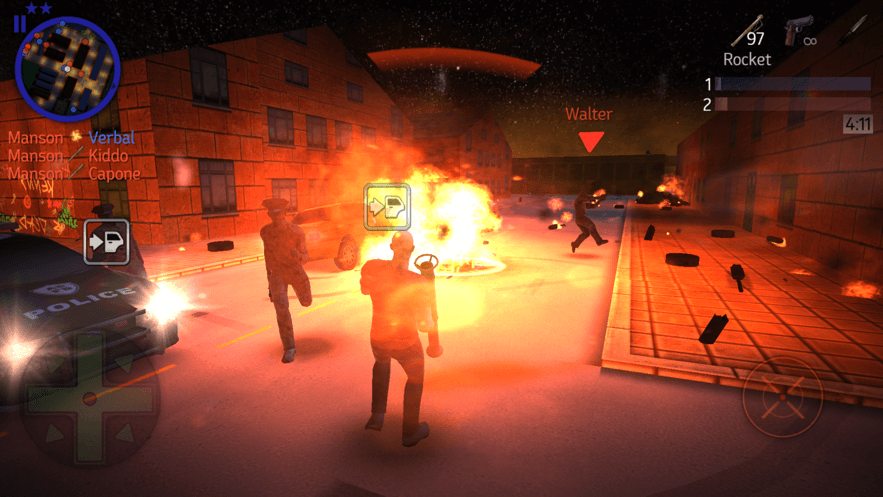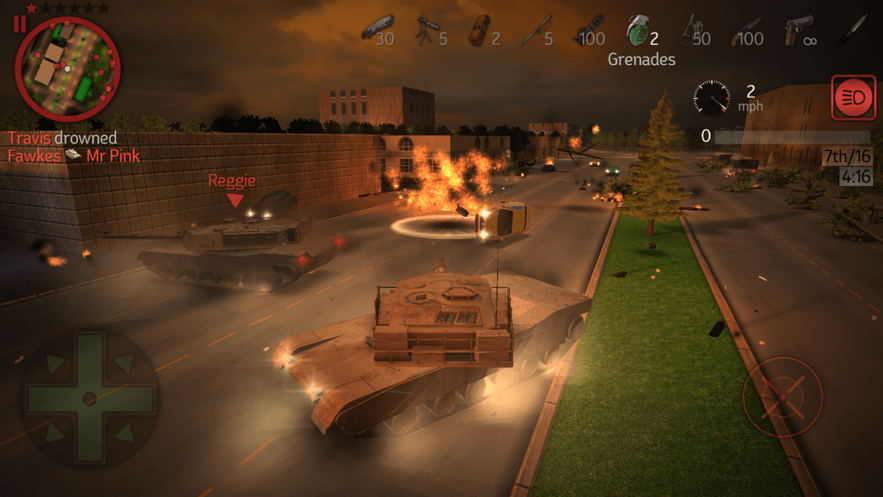 Get The Game
This game's download link redirects to App Store and Google Play, while the purchase link redirects to Amazon. Neither of the links contain malware nor viruses, please feel free to try it out!
Editors' Review
Payback 2 is a city-themed adventure shooting game. In this city, players can use their superb operating skills to do everything they want. The gameplay is very GTA-style. In this vast city, the ultra-high degree of freedom of gameplay allows players to constantly find new fighting passions! Come and experience a different realistic simulation world!
Description
Payback 2 is a very unique role-playing urban adventure battle game. Here, players can participate in tank battles, high-speed helicopter battles, and large-scale gang battles. 50 competitions are overwhelming, including large-scale street fights, rocket car competitions, etc., and there are different challenge tasks waiting for you to complete every day, and each task can bring different rewards to players. Here you can show your powerful and skilled operation mode, and enjoy a different exciting battle.
Game features:
1. The game has a super wide map waiting for you to explore by yourself, each map has different terrain and driving vehicles
2. A variety of different weapons are waiting for you to use, each weapon has its own shooting combat effect
3. Rich and diverse game tasks are waiting for you to challenge, you can choose to complete the tasks, or you can choose to play freely in the city
How To Play
Payback 2 is a game with a high degree of freedom. As long as you are used to the operation on your phone, you must be familiar with this sandbox game mode. There are no restrictions on the gameplay. Just operate your character to do what you want. You can participate in game modes such as racing and duels.
Comment
You may like it.