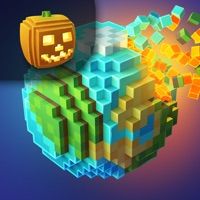 PlanetCraft: Block Craft Games
Platform :
Size : 459.28M
Date : October 30, 2020
Version : 4.14
Devoloper : Playlabs, LLC
Tags : Minecraft Simulation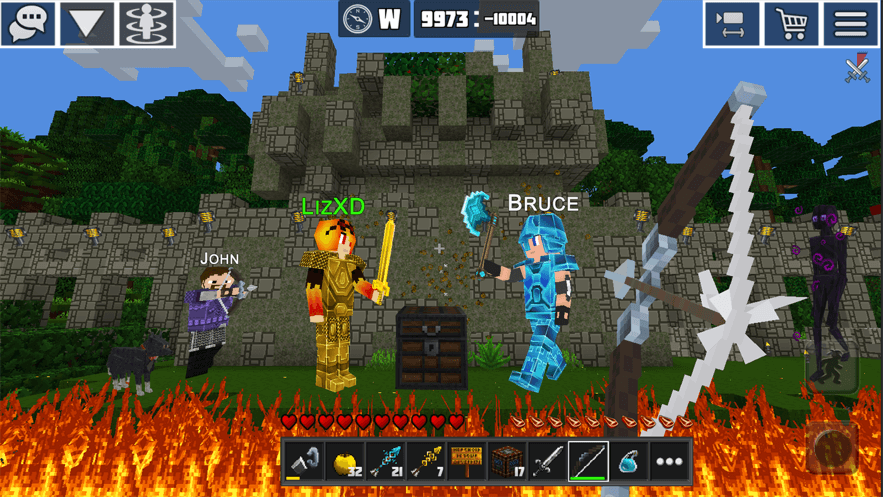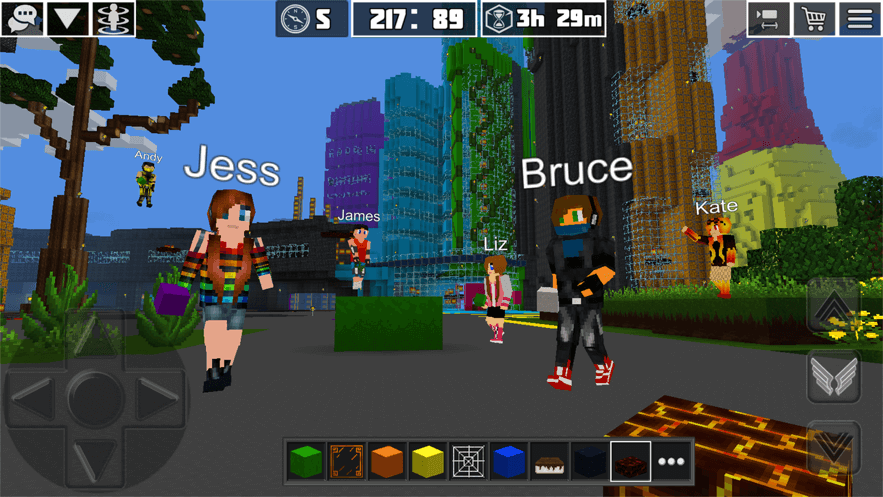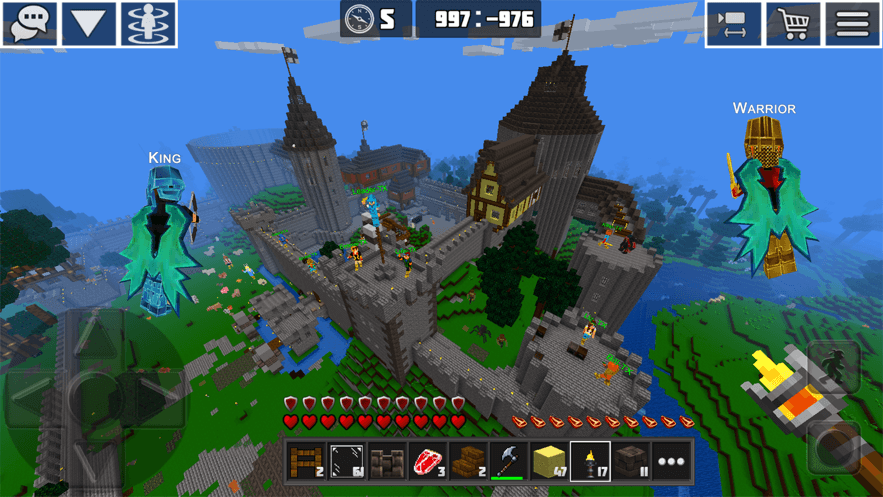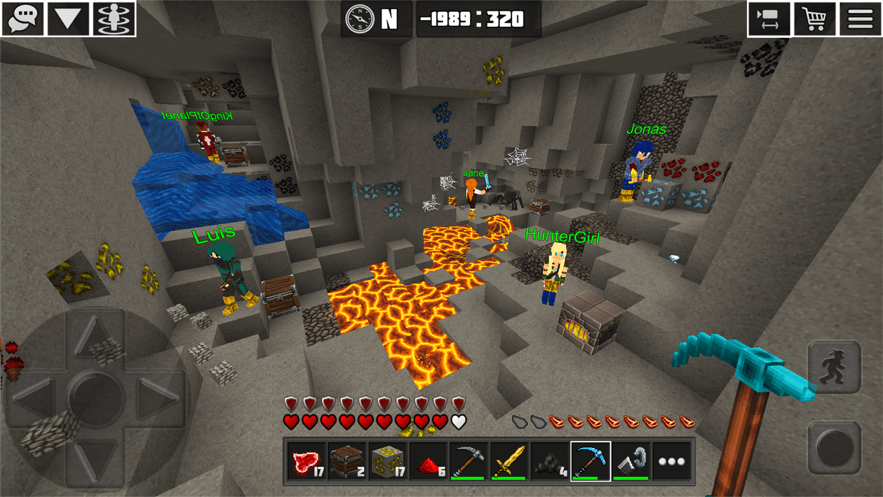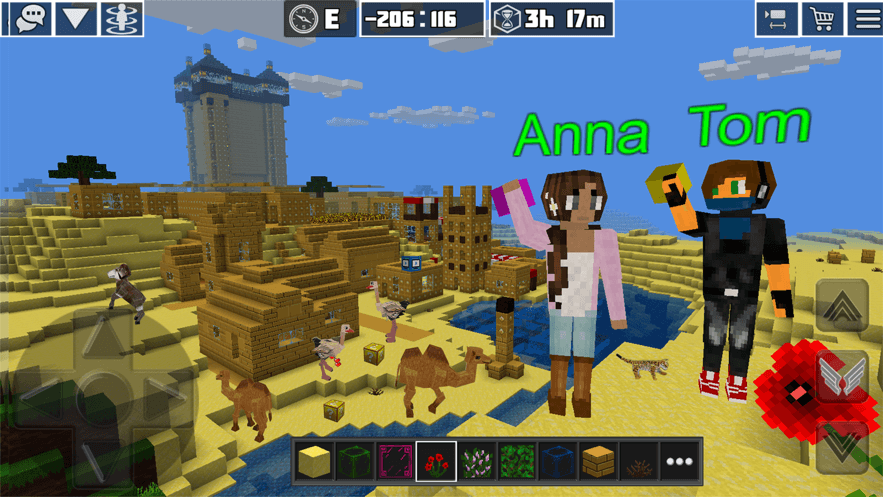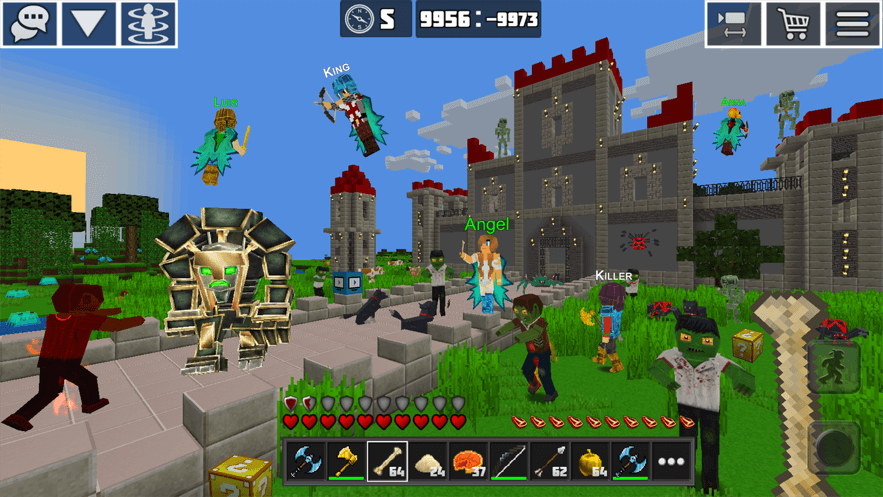 Get The Game
This game's download link redirects to App Store and Google Play, while the purchase link redirects to Amazon. Neither of the links contain malware nor viruses, please feel free to try it out!
Editors' Review
PlanetCraft: Block Craft Games is a pixel-style multiplayer online survival creative game.
Here you can create your small world and start an adventure. Survival and fighting will enrich your game experience. If you are a player who likes this kind of game, try it.
Description
Free Build Survival Sandbox 3D Multiplayer Online Game to Create Your Mini World, Mine, Survival, Build.
Start your adventure: explore, mine, manufacture, survive and fight!
How To Play
Main game modes: Survival & Creative Multiplayer, Survivor& Creative Offline, Private Maps.
- Survival Online allows you to gather resources, craft block, construct buildings, satisfy hunger, battle mobs while playing on massive server.
- Creative Multiplayer allows you to build, craft, destroy construction alone or with other players.
- Survival & Creative Offline modes for your private adventure without other player or need of wi-fi.
- Private Maps allows you to play construction or survive games with different settings according players world modification access.
Comment
You may like it.