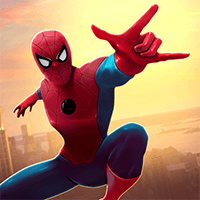 Spider Hero: Superhero Fighting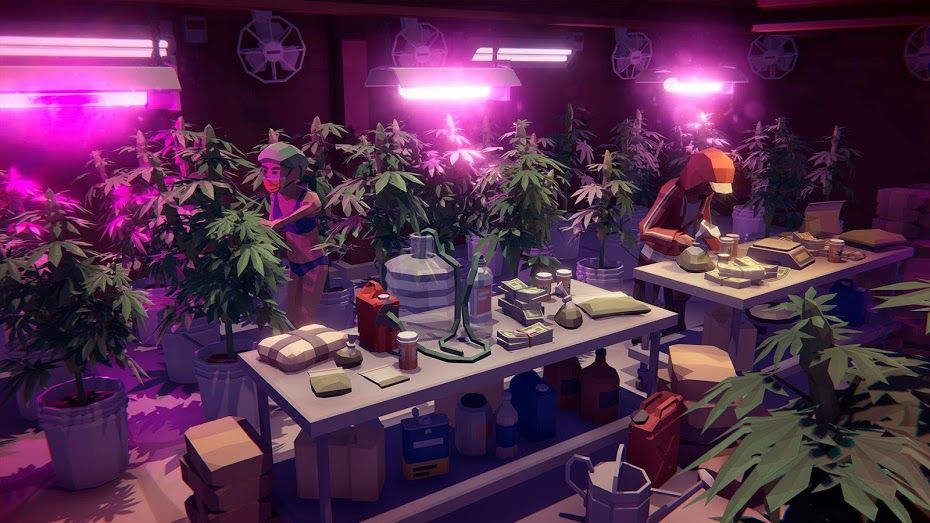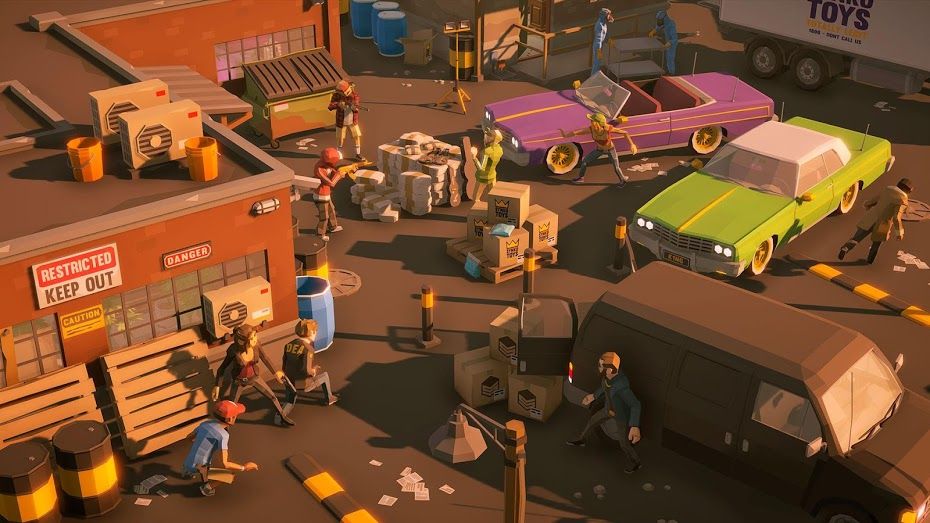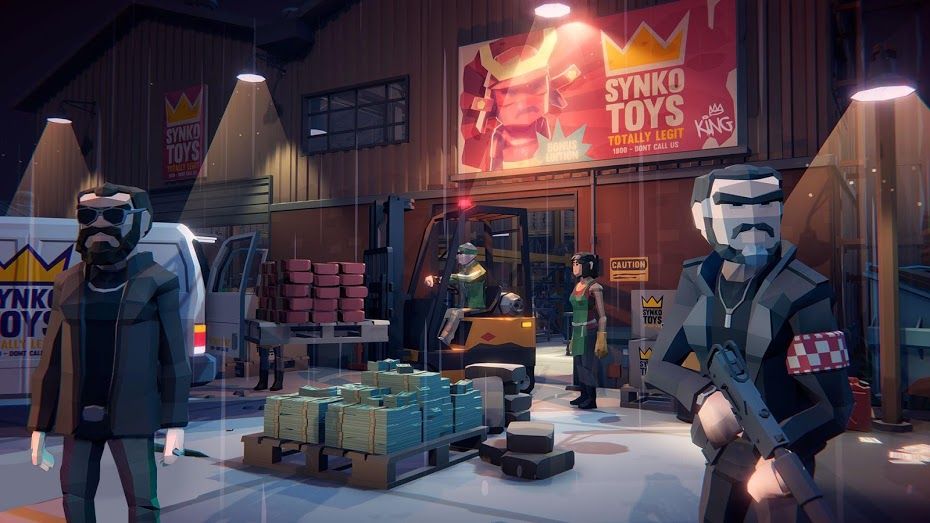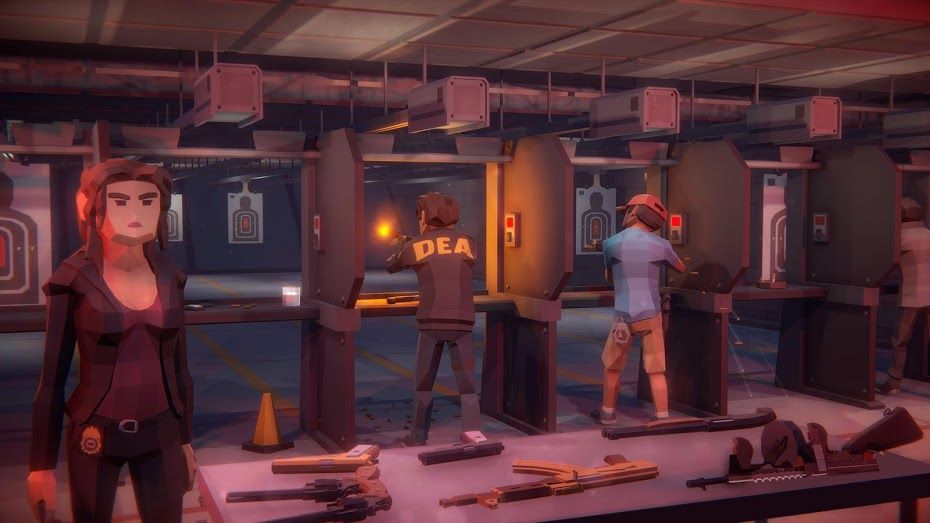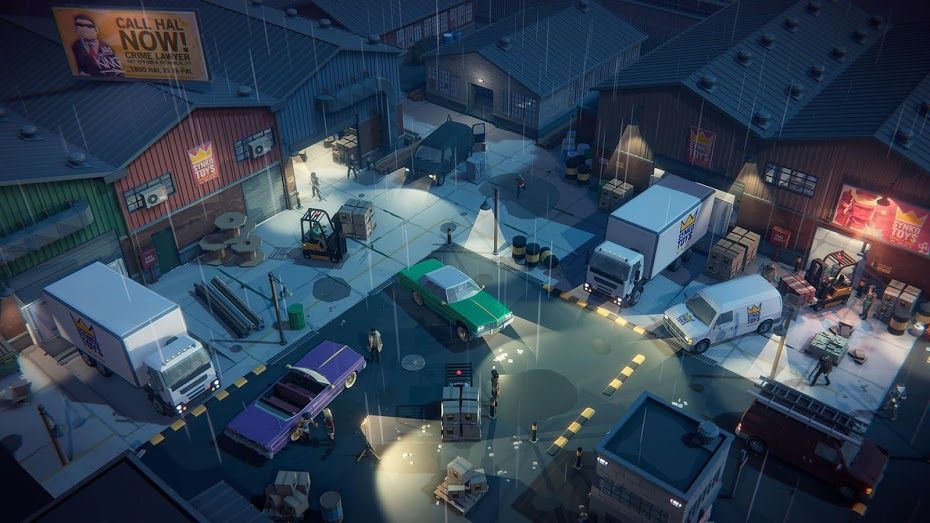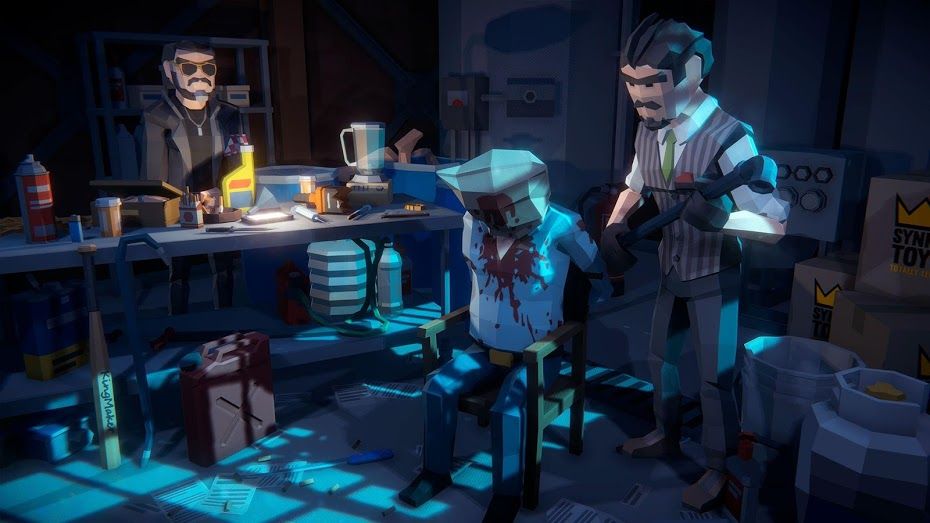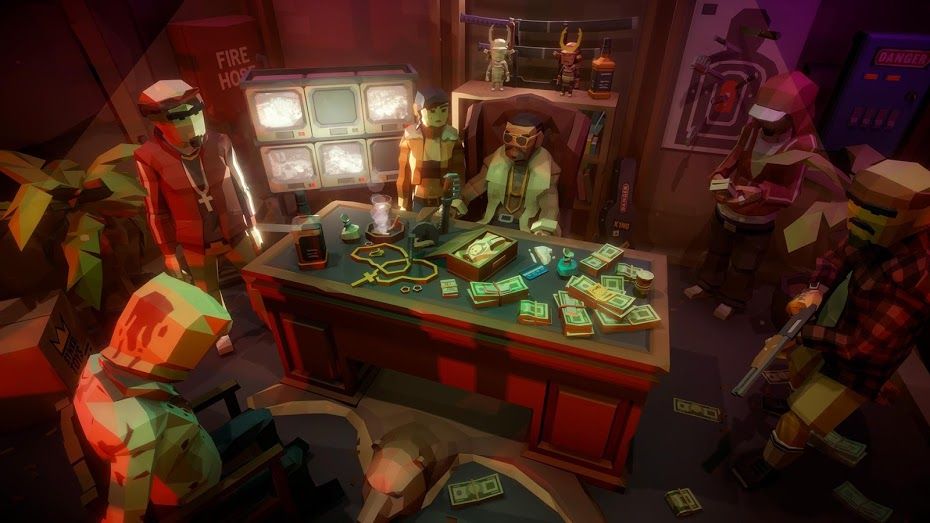 Get The Game
Android
This game's download link redirects to App Store and Google Play, while the purchase link redirects to Amazon. Neither of the links contain malware nor viruses, please feel free to try it out!
Editors' Review
Spider Hero: Superhero Fighting ©Copyright by FunGameShare, Do not Reproduce.
Spider Hero is a classic arcade IO action fighting game. It is produced and released by Aleksey Yarmolik. Currently, the game is only available on TapTap. This game is made for fans of Spider-Man and other superheroes. Of course, for people who want to experience the classic fighting game as well as fight against the forces of evil, this game will also be their best choice.
This action game is set in the city that is suffering from the attacks of evil criminal gangs. The mafia has taken over the city and everything is under their control. They have made every street dark and dangerous. The whole city is shrouded in unease, danger, chaos and despair. The civilians are eager to be saved, but the city's police or military are unable to stand up to the powerful gangster mafia bosses! The city is about to be destroyed, unless superheroes show up to defeat all the thugs!
As a real superhero Spider-Man, you need to be like a superhero from the Silver Age of comic books, bravely charging into the darkest city parks or crisis-ridden streets to fight with enemies in the outlaw urban brawls. You are free to choose weapons like katana, steel axes, iron blades, or other deadly weapons. Your aim is to annihilate all the enemies in your way.
Fortunately, despite the strength of the enemy, it is not difficult to defeat them. This game is not too different from the superhero action IO games from our childhood and comics. By choosing different weapons before the battle, you can tap buttons in the game to shoot weapons or do melee attacks - throwing axes or hammers. Plus, don't forget that you're the mighty superhero! You can use the amazing spider powers of a superhero, behave unpredictably with your fast flying spider attacks and smash the darkness and evil with incredible passive and active super abilities!
If you are the last player standing in a survival battle, you can earn points to unlock new perks, such as unlocking new weapons for your spider hero, upgrading your superhero's active or passive skills, and more. In this way, you will become even more powerful and make all the mafia tremble with fear!
Are you ready to fight in the most exciting superhero battle royale game?
Pros and Cons
Pros
-The graphics of the game are modern, colorful and interesting, which gives the game impressive visual effects.
-The operation of the game is very simple and very easy to learn. Even people who rarely play action games can quickly master the gameplay.
-The game is very playable. In this game, there are a large number of trials, battles against enemies, interesting quests, and carefully designed levels. There are also a variety of improvements for the brave heroes.
-The prototype of the game character is Peter Parker, one of the most popular and successful superheroes - Spider-Man. Therefore, this game is a great gift for fans to fight against the dark forces as Spider-Man.
Game Review
People in this game can bring their dreams of becoming a superhero since childhood into real life. Players can put on the superhero costume, use a variety of powerful weapons or use super powers to help the police protect the city and fight against the danger, theft and trouble brought by the mafia. The classic arcade IO gameplay and elaborate graphics can bring players the most exciting experience.
Description
SUPERHERO SPIDER
This is a new beat 'em up game about fighting versus city gangs as a real superhero!

BECOME THE BEST HERO OF BATTLES AGAINST CRIMINAL GANGS
This spider action game takes place in the city of criminal gangs. Cruel crime lords attacked the city and your spider superhero should defeat the mafia! Civilians need your help, however police or army forces are unable to fight gangster mafia bosses. There is no chance and the city is going to ruin, but here you are as a true spider superhero fighter! People need you to fight away all thugs from the streets. So become a superhero to defeat bosses in the city in one of the best spider heroes fighting games!

IT'S EASY TO FIGHT IN THE SUPERHERO SPIDER BATTLE
The spider game is made as a classic arcade beat 'em up, like superhero action games from our childhood and comics. Tap buttons to do melee attacks or use epic abilities.

COURAGEOUS AND FEARLESS SUPER HERO
Criminal gangs took the city and made the streets dark and dangerous. Everything is under their control, however you are here to stop crime lord activity - whatever weapons you need like iron blades or steel axes, you are free to choose. Just annihilate all the enemies on your way! Wear the fictional superhero mask and armor, take katana or axe or other deadly weapons and go to the streets to fight enemies in the outlaw city brawls!

ULTIMATE DARK CITY BRAWLS
This fighting game has been made for fans of spider and other superheroes. Act unpredictable with your fast flying spider attack, defeat rivals and gain experience to the next superhero level. Collect cash to unlock new perks, incredible passive and active super abilities to become an absolute champion! Unleash your rage on the streets of the city of vice!

UNLOCK NEW COMBOS AND ABILITIES
Enjoy full of action mortal brawls of spider superheroes vs gangsters and their bosses. Use the amazing spider power of the super heroes in the fantasy fight on various locations of the city of dark streets. Use melee attacks or ranged combat with new abilities in the spider game.

DEFEAT CRIME AS A TRUE HERO OF THE CITY
Like other superhero games, you will get a chance to become a real superhero and rescue the New York city! Play this ultimate top down shooter game for mobile as a superhero right from a silver age of comic books. Do you want to be like Peter or Miles? One of the most popular and successful superheroes.

How To Play
You are a super man and you move like a spider avoiding attacks of your enemies. Jump like in a pool into this futuristic war action game with these cool super heroes! Make justice in this city like a true superhero. The game is full of adventures with awesome graphics that can compete with the best gorgeous beat 'em up games! The great combination of super action gameplay and very easy controls of spider games. Ready to fight in the best superhero game?
Comment
You may like it.