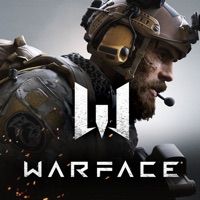 Warface: Global Operations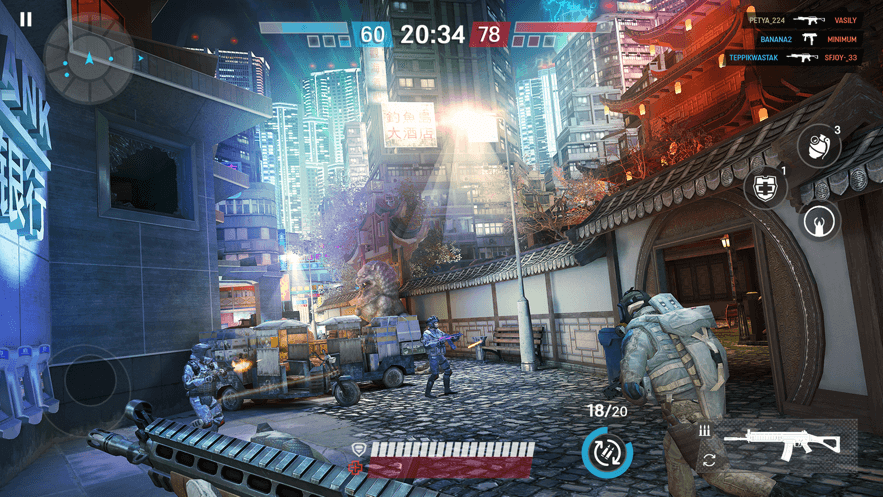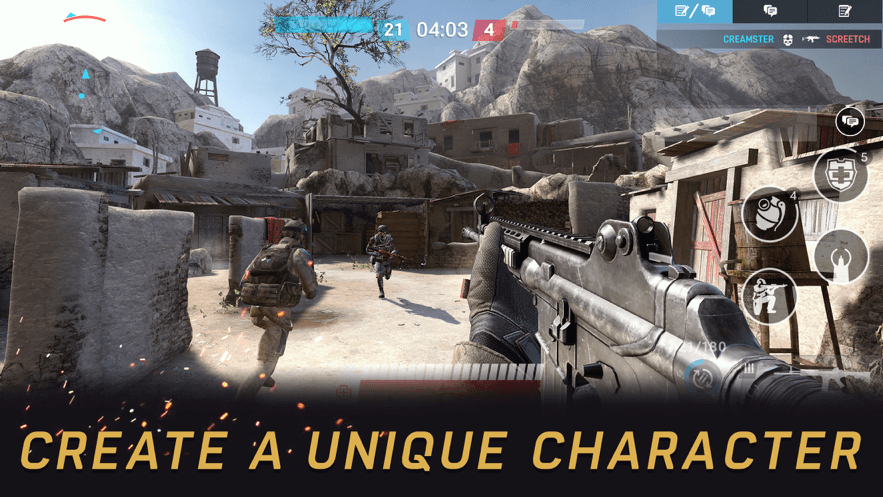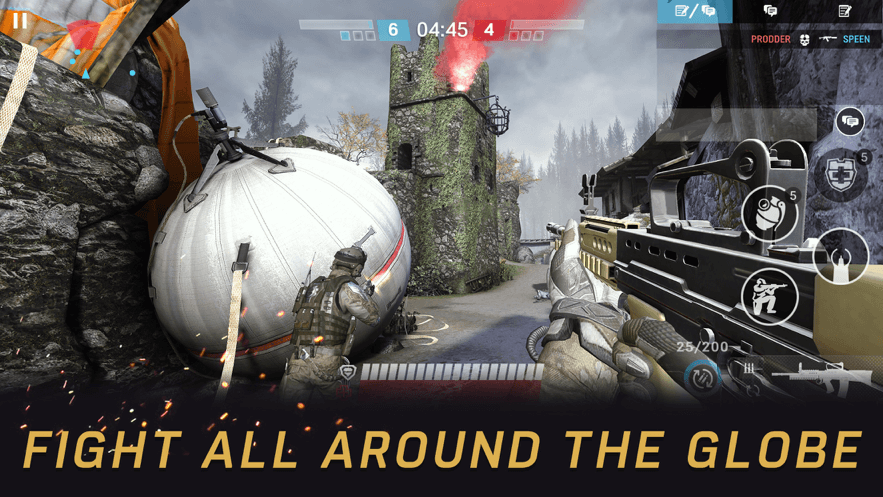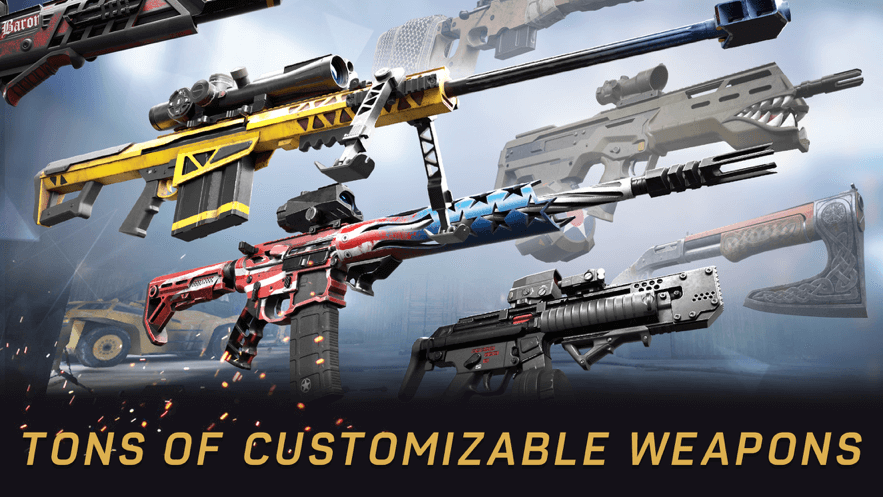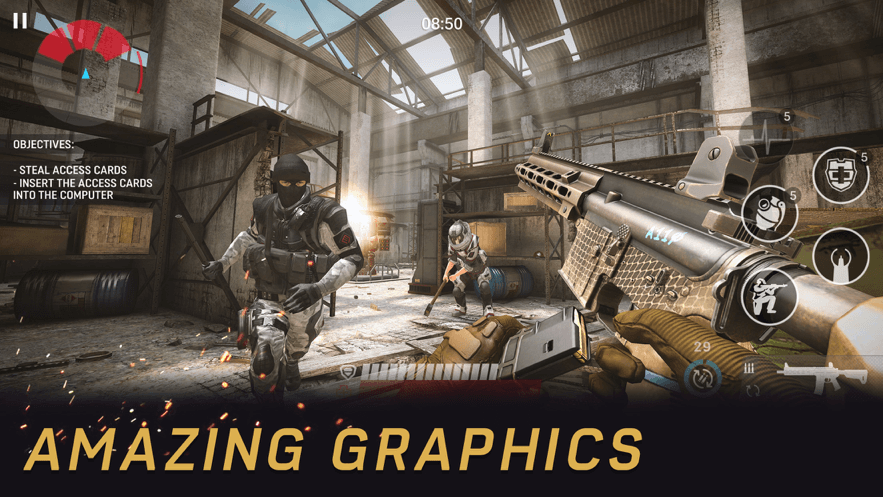 Get The Game
This game's download link redirects to App Store and Google Play, while the purchase link redirects to Amazon. Neither of the links contain malware nor viruses, please feel free to try it out!
Editors' Review
Warface: Global Operations is actively developing and updating: new maps, weapons, equipment and character skins will be launched regularly, as well as unique game modes and various activities with rich rewards. With each update, the development team is constantly optimizing the game performance and battle matching system, and is committed to providing the best first-person shooter game experience for mobile players. Awesome graphics, easy-to-master control methods, clear and diverse game modes, and a great choice for immersing yourself with friends!
Description
The world-famous Warface shooting game universe, infinite dynamic battles are waiting for you! Enjoy a variety of combat modes, the control methods are simple and easy to learn, and the image quality is outstanding and stunning. Create unique game characters and join exciting multiplayer PvP battles specially designed for mobile devices!
Warface: Global Operations is a team action shooting game, everything in the game depends on your skills. In the battle, carefully consider the decisive strategy, explore different locations and modes, improve your shooting skills, upgrade your equipment, and show others that you are the king!
"Warface: Global Operations" includes:
-7 awesome PvP dynamic battle maps;
-4 game modes and more than 20 mini activities, the rules of the game are changing daily;
-More than 200 customizable weapons and equipment;
-15 skins that can be used to change the appearance of characters-the skin list will continue to be updated!
PVE missions and cooperative copies
Obtain a series of brand-new special weapons and equipment to defeat hordes of enemies and dangerous leaders with a team of four. Expose the latest shady conspiracy and make the world a little safer!
Explore all game modes:
◆ Team Deathmatch ◆
Kill enemy players to get points, and the team with the highest score wins.
◆ Control mode ◆
Capture the area to get more points in killing enemies!
◆ Plant a bomb ◆
Win three wins in one battle, plant bombs in the enemy's control area, and at the same time don't let the enemy detonate the area you control.
How To Play
First of all, you can perfectly reflect your personality and style through the appearance of the character. Dozens of equipment and numerous skins enable you to create unique and memorable fighters, which will make you stand out among millions of players.
After entering the game, you can easily master Warface: Global Operations through a very intuitive control operation method, and quickly join the fiery battle. Even if you are a newcomer in the mobile shooting game world, you will be familiar with the game operation immediately.
The weapons in Warface can satisfy both natural snipers and melee enthusiasts! Hundreds of customizable weapons: assault rifles and sniper rifles, shotgun submachine guns, and many other weapons will definitely make your heart beat. Then bring your weapons and fight! People are for themselves! Prove to the world that you are the strongest king.
Comment
You may like it.