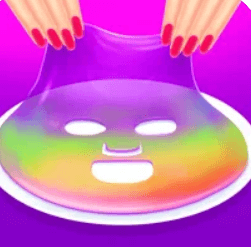 DIY Makeup
Platform :
Size : 146.6 M
Date : Feb 8, 2022
Version : 1.7.3
Devoloper : Crazy Labs
Tags : Girl Simulation Casual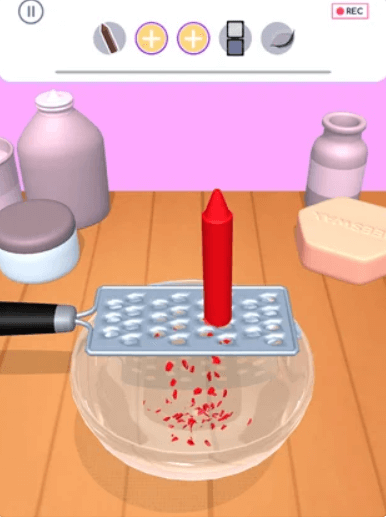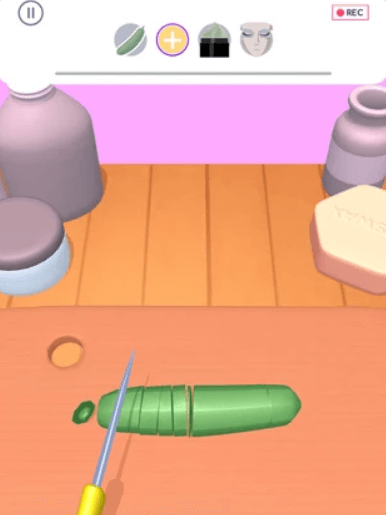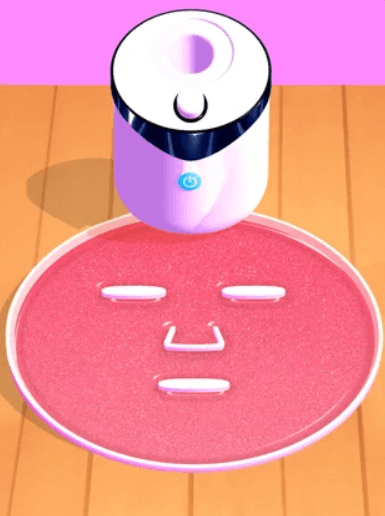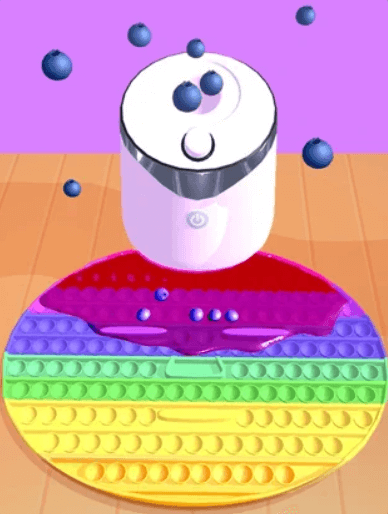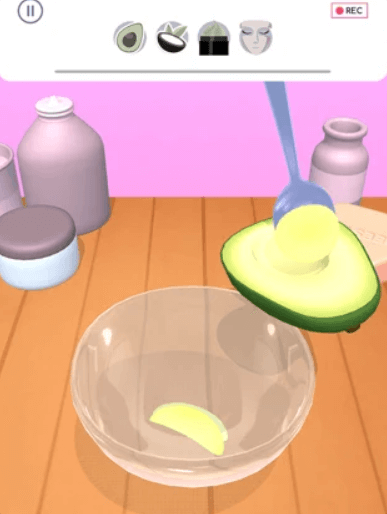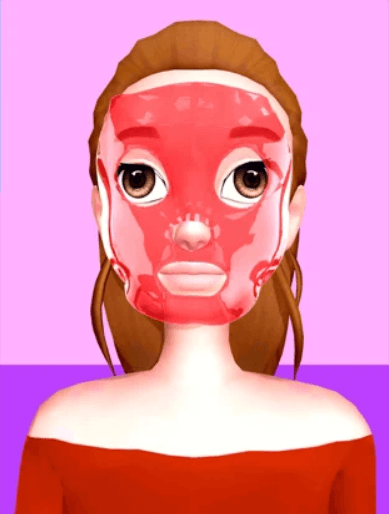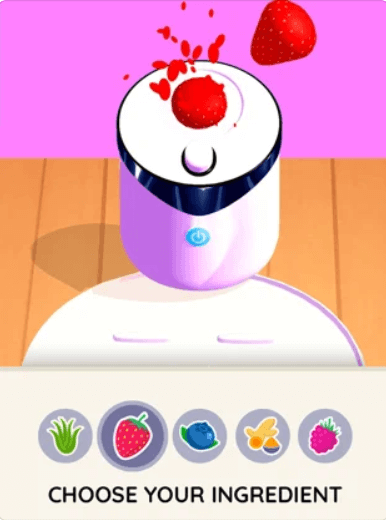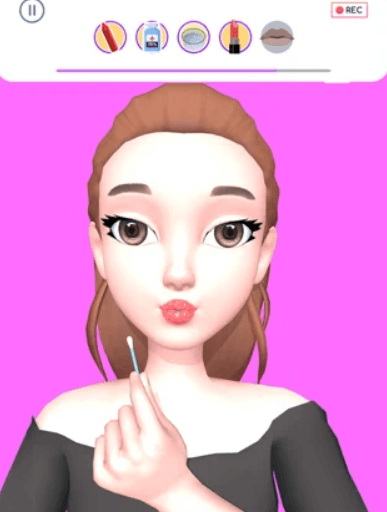 Get The Game
IOS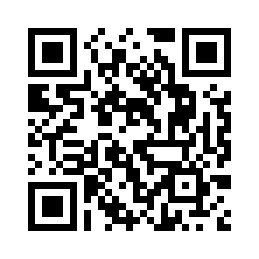 This game's download link redirects to App Store and Google Play, while the purchase link redirects to Amazon. Neither of the links contain malware nor viruses, please feel free to try it out!
Editors' Review
DIY Makeup ©Copyright by FunGameShare, Do not Reproduce.
DIY Makeup is a casual makeup simulation game carefully produced and released by Crazy Labs. Your goal in this game is to produce makeup from scratch and create endless handmade cosmetics step by step. Currently, the game is available on both iOS AppStore and Google Play.

The gameplay of DIY Makeup is very simple. As a fashion makeup artist, you will get calls from clients informing you what cosmetics they need. After that, you can start handcrafting lipstick, foundation, mask and other cosmetics using various ingredients according to the client's needs! For example, if a client needs a new lipstick, you have to start by melting wax with bright colors, then add the right amount of coconut oil, mix it well and put it into a delicate container, and an all-natural lipstick is ready!
One of the most interesting aspects of DIY Makeup is that you can be as creative as you want and create cosmetics that are uniquely yours. For example, you are free to choose strawberries, blueberries, raspberries, cream or honey as ingredients for your blush, and different choices will create very different products! You can also make mascara, avocado masks, raspberry blushes and tons of other DIY cosmetics!
In this game, you need to constantly challenge difficult levels as a way to improve your popularity. If you can meet the needs of your clients perfectly every time, you'll soon go from an unknown stylist to a rising star and eventually to a famous fashion makeup artist! The game sometimes has a bonus level, which you can unlock by watching an ad. Once you finish the bonus level, you will be rewarded with more coins and visibility. You can use the coins to buy more cosmetic ingredients to create higher quality cosmetics.
What's more, after you create a new cosmetic product, you have the opportunity to test out the product on the main character, and upload the beautiful photos to the in-game social networking site to reap the rewards of likes and large amounts of gold coins. At the same time, as your popularity rises, more customers will seek your help. And you can save the resulting photos to your phone's gallery. Plus, as your popularity grows, you can add different filters to your photos before you upload them. In this way, you will be able to get more likes from people.
Pros and Cons
Pros
-The game has very colorful graphics and stylish character models that allow users to immerse themselves in the daily life of being a makeup stylist.
-The game is very playable, as there are many different levels. People can feel free to choose from various ingredients, containers and production methods.
-The game has a very cheerful and relaxing soundtrack, making the whole game full of the sense of fashion. For example, the sound of applause and cheering after uploading photos, the light music after completing the cosmetic production, etc., all these make the players have a greater sense of satisfaction.
-People who want to immerse themselves in the life to a fashion makeup stylist can't miss this game.
Cons
-The ads in this game somewhat affect users' game experience.
Game Review
The most interesting part of this game is that the player is free to choose different ingredients to make unique cosmetics. Moreover, after the cosmetics are finished, players can try the products on the characters and get evaluations. This kind of real-time feedback allows players to experience a sense of satisfaction and accomplishment.
Description
DIY makeup is finally here! Give girls makeovers with perfect lipstick, salon nails, face masks, perfect blush, eyeshadows, and more! Grab your phone and start playing the best makeup game of the year!
Comment
You may like it.