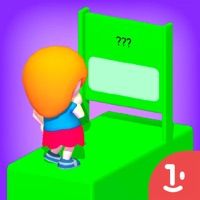 ABC Runner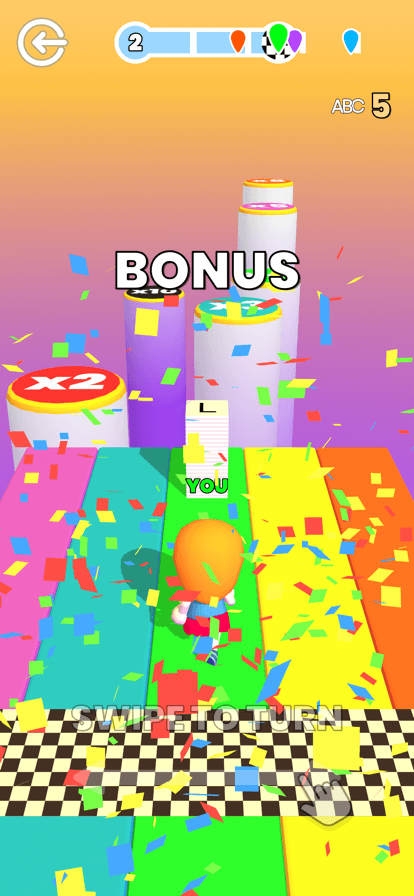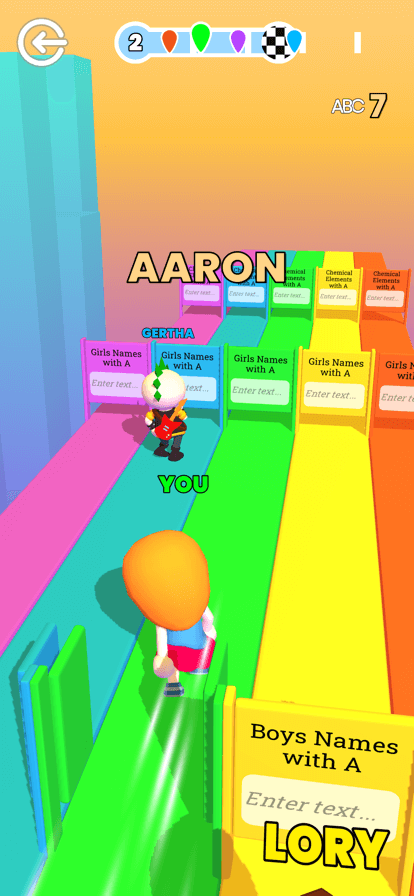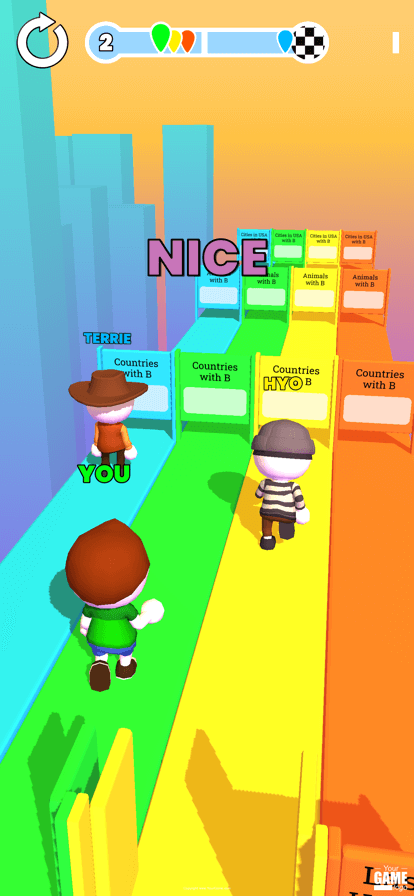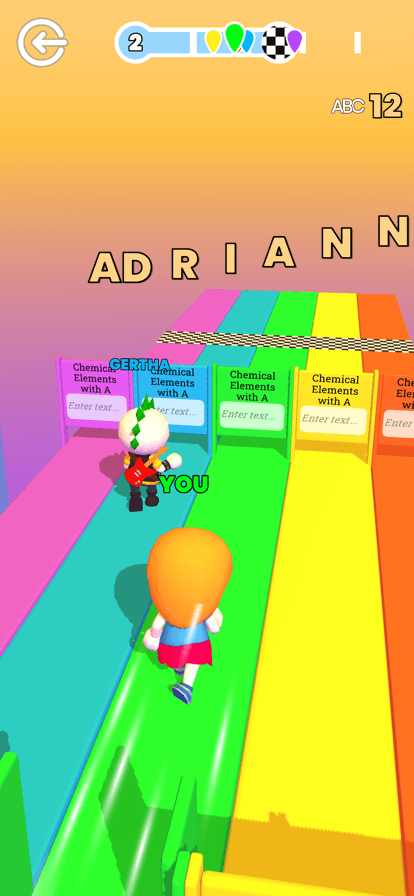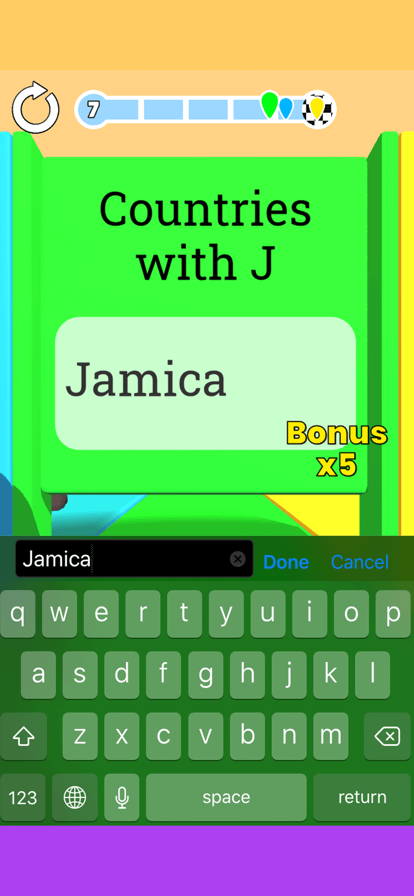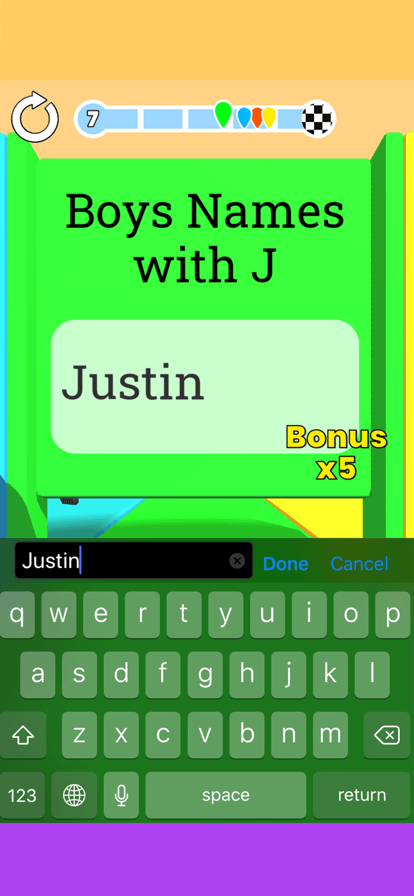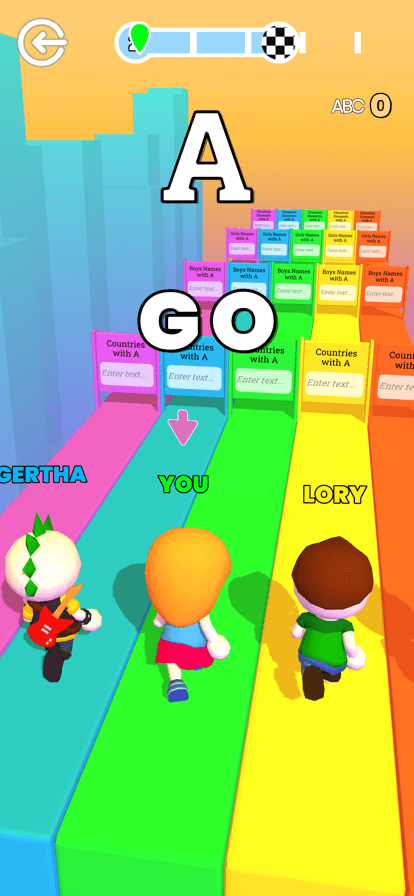 Get The Game
This game's download link redirects to App Store and Google Play, while the purchase link redirects to Amazon. Neither of the links contain malware nor viruses, please feel free to try it out!
Editors' Review
ABC Runner ©Copyright by FunGameShare, Do not Reproduce.
Recently, a super casual game named "ABC Runner" published by game publisher JoyPac has been on the top of the US iOS free list for several days, and also dominated the free game category, free family party category and free puzzle category, becoming a rising star in the super casual game track, providing a new idea for industry innovation and product promotion.
Compared with other game categories, ultra-casual games are easy to get started and relatively simple and fast to develop. After the rapid growth in 2020, the ultra-casual game track in 2021 is undoubtedly more crowded. In the face of fiercer market competition, ultra-casual game publishers such as JoyPac continue to upgrade and innovate in game play on the one hand, and improve conversion efficiency by cooperating with professional third-party advertising platforms on the other.
ABC Runner is an ultra-casual game that focuses on word puzzles and is based on the popular crossword game "Scattegories", which is a household name in English-speaking countries.The game is based on the player's preference, with content that is closely related to American life and culture.In the choice of vocabulary, the game also suits the preferences of players.
ABC Runner is an ultra-casual game that combines parkour racing with intellectual competition. In the game, you need to control the character to win in the parkour competition, while you need to quickly mobilize your brains to answer the spelling questions, only the brain and hands speed together can you finally break through the level successfully.
User experience
ABC Runner game is a fun and interesting parkour game, the game character is cute and interesting, lifelike, there are a lot of fun track and race site, the game operation is simple and easy to learn, there are a lot of good gifts waiting for you to receive. The picture is exquisite and texture, like the general details of the movie.You can participate with more than one player, which could brings you more exciting, more exciting parkour experience. You can also have a good fight with your buddies!
In terms of gameplay and graphics, "ABC Runner" has made a lot of innovations, the game graphics are exquisite and smooth. In the game, the popular "Battle Yoyale" game mechanics are used, you can compete with 1000 players in each game, eliminating other players through a game by game, and finally become the winner of the game. In terms of graphics experience, the game uses a unique treatment of answering questions in first-person perspective, creating a stronger sense of immersion and participation for you through the first-person perspective.
Highlight
Good advertising and marketing can often make game promotion achieve twice the effect with half the effort.This time, ABC Runner can achieve such a brilliant result, naturally, the reason for it could be credited to the scientific and accurate advertising and marketing.For the game promotion, JoyPac chose to cooperate with Mintegral, a mobile advertising platform.It is worth mentioning that Mintegral has also tailored a large number of playable advertising ideas for ABC Runner. In the playable ads, users can experience the gameplay before downloading the game through a quick 10 to 30 second trial. At the same time, JoyPac also tracked users' interactive behaviors in the playable ads to further understand their preferences and continuously optimize the ads, which greatly improved the conversion effect of the ads.
You don't have to pay money for playing the game,it also does not have the tendency to force you to pay or cheat you on spending money.
Hints for playing
You can compete with multiple players at the same time.Remember to control your mission character to move forward and avoid obstacles and sprint for first place.
Description
START ABC running today and WIN, WIN, WIN! Compete in different categories and spell answers before your friends.
Are you a fast thinker? Are you the fastest speller out there? Can you beat your friends?
Start ABC running, today!
Comment
You may like it.