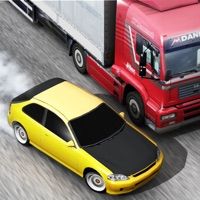 Traffic Racer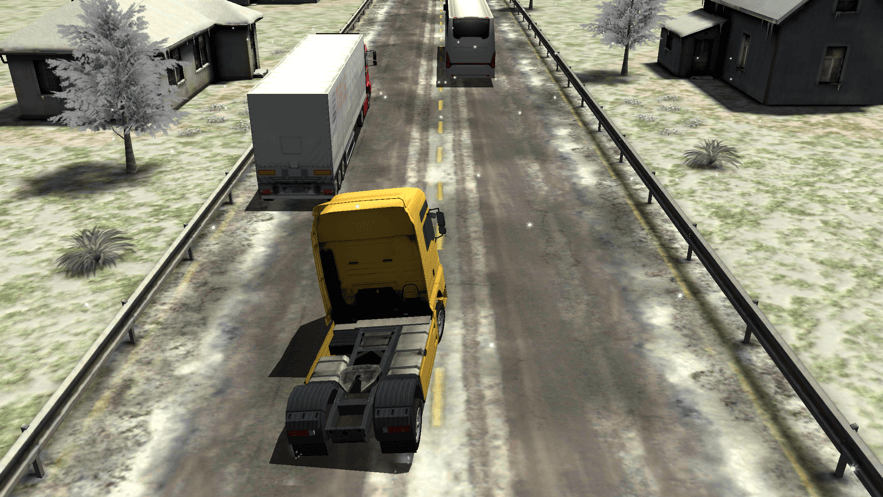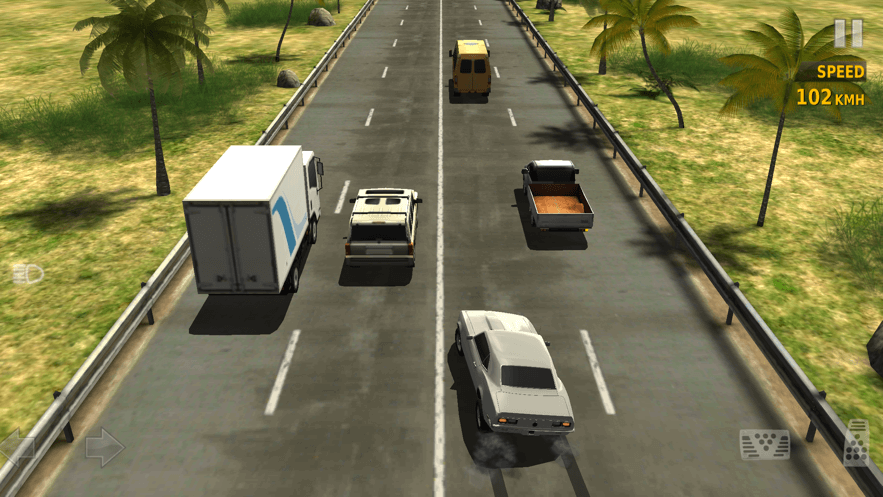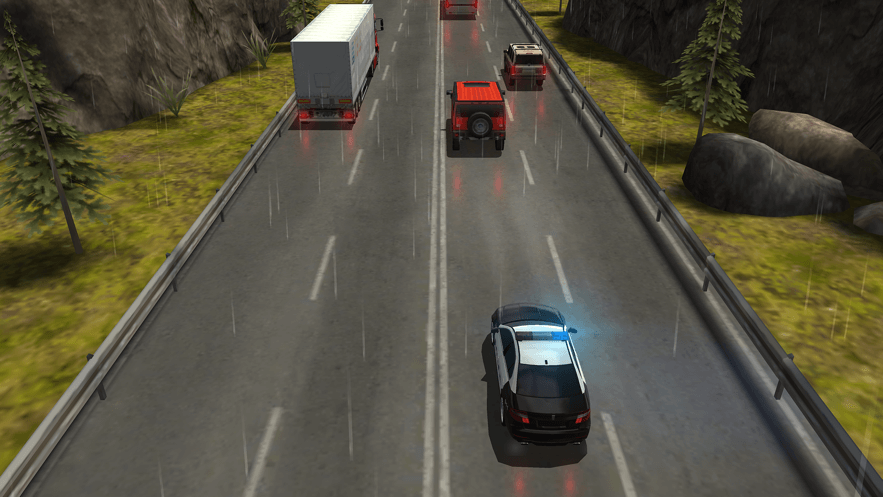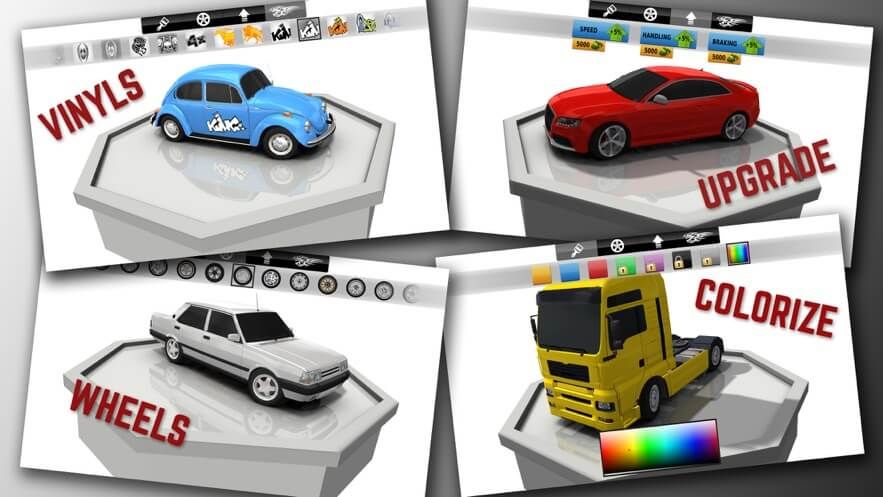 Get The Game
This game's download link redirects to App Store and Google Play, while the purchase link redirects to Amazon. Neither of the links contain malware nor viruses, please feel free to try it out!
Editors' Review
Traffic Racer ©Copyright by FunGameShare, Do not Reproduce.
One of my favorite types of games must be racing, and I love the sound of an engine racing down the road. Next, I'd like to introduce you to a car racing game that I enjoy playing called Traffic Racer. This is a racing game and is endless racing. In the game, you also need to earn gold coins in various ways and then use gold coins to upgrade your car; realistic physical collision and special effects are enough to make you addicted to this game.
Developed by Soner Kara, the game involves driving your car on the highway and earning cash, upgrading your vehicle, and buying a new one. Try to be the fastest driver in the world. Redefined the infinite mode of racing.
The Road Racer Tour is a mobile game about the racing car theme. It takes the road as the theme to create the design of the background scene using 3D modelling and rendering to present. It brings different environments and provides a variety of car choices. Rich game mode can be challenged, more customized vehicle appearance, play free and flexible, easy to operate! The game has impressive 3D graphics.
Smooth, lifelike car handling. There are also more than 40 different vehicles to choose from it.
The official also features six exquisitely designed environments, including suburbs, desserts, autumn, snow, rain, forests, and urban nightscapes. In addition, the five-game modes, including infinity, two-way, time trial, police chase and free driving, will also allow players to have fun. All you must do is lean your finger or touch the steering, touch the refueling button to accelerate and the brake button to decelerate.
Players will be in the Traffic Racer game to choose their favorite racing car to drive, which gives players more racing options. There will be lots of maps and scenes inside the real-life vehicle, and players will be able to unlock challenges. Depending on the location, you will need to perform different driving tasks, which is very demanding on your driving skills. The game has a very high degree of freedom, Traffic Racer's game interface is built with real physics engines, and the environment is the same as the reality. The scene is an immersive appearance. Players can buy the gorgeous car model in the game, on the road and competition with rivals, get unparalleled driving pleasure. I strongly recommend the endless mode, in which speed can be constantly improved, racing challenges to get more pleasure.
I will give you a few tips that will help you have a better experience in the game. When you have enough gold coins, you can buy your favorite racing cars, and high-performance vehicles let players feel what is called drag racing. Each city has a different track, and the difficulty is very different. Players can challenge in different scenarios. Please remember that you must be careful when driving, don't hit other cars on the road, or you will withdraw from the race.
All in all, I think it's a great game to download. The game picture quality is very high, and the background music is also effortless to let the player have the experience feeling. Each kind of track has a massive obstacle in the game, and the player must carry on the evasion when encountering it. Players can show their driving ability to leave their name on the list in the game. There are several tracks in the game, and each way is made up of different conditions. So like racing players, they can not miss!
Description
Traffic Racer is a milestone in the genre of endless arcade racing. Drive your car through highway traffic, earn cash, upgrade your car and buy new ones. Try to be one of the fastest drivers in the global leaderboards.
Comment
You may like it.