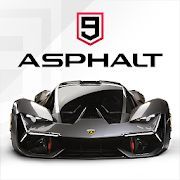 Asphalt 9: Legends
Platform :
Size : 1943.17
Date : 2020/10/20
Version : 2.5.3
Devoloper : Gameloft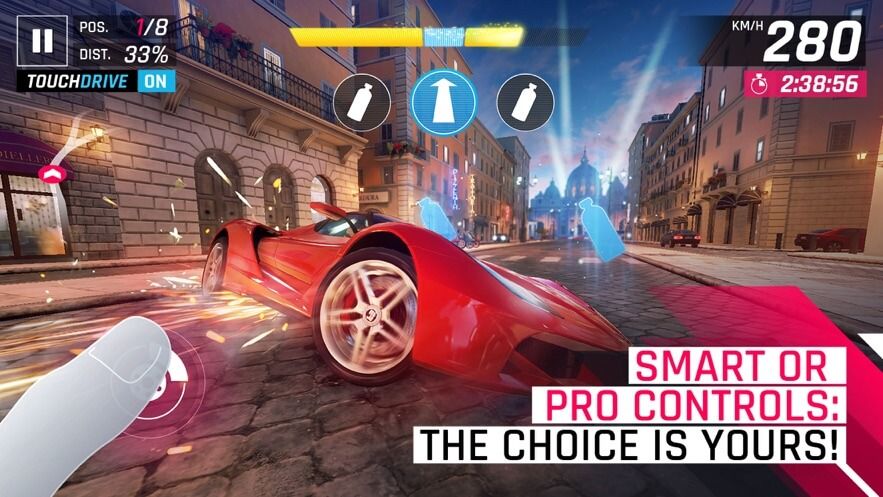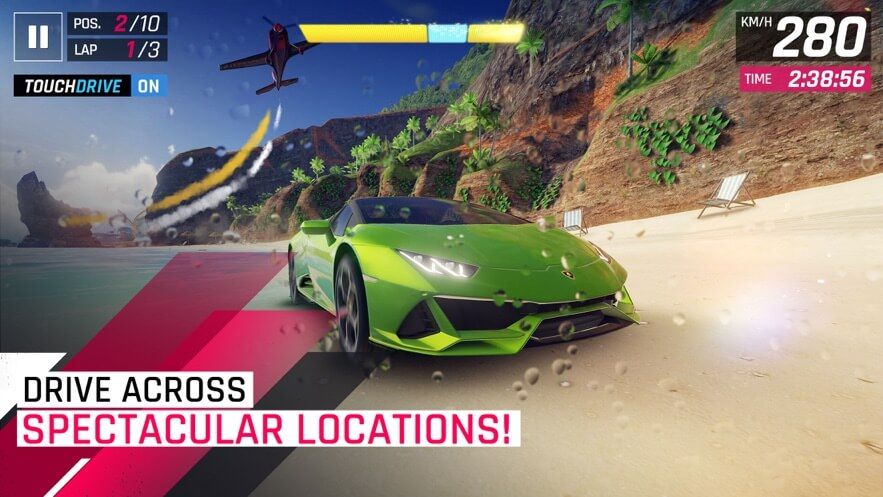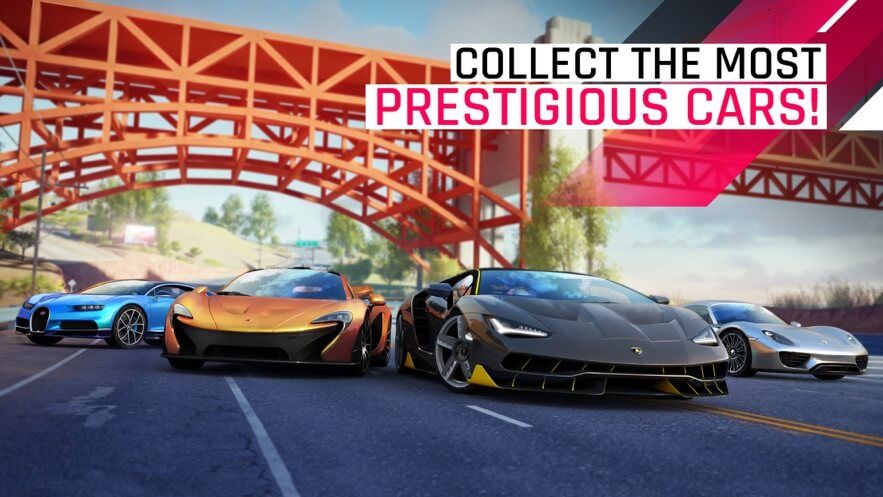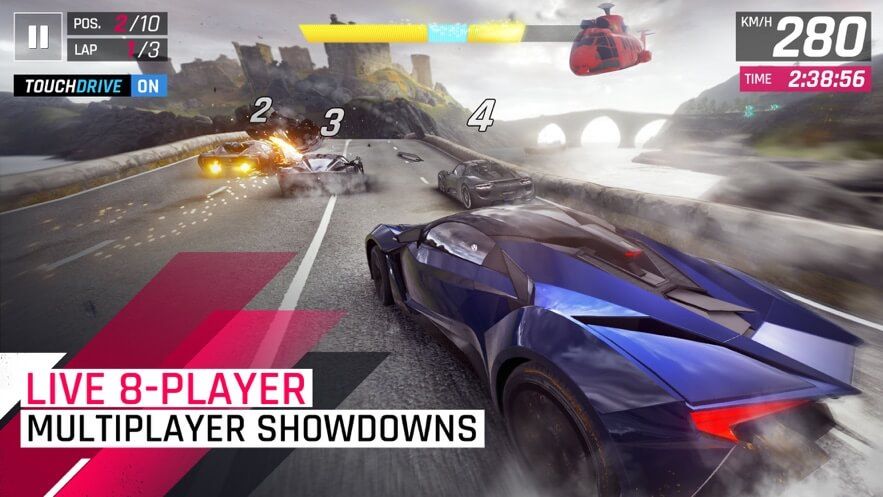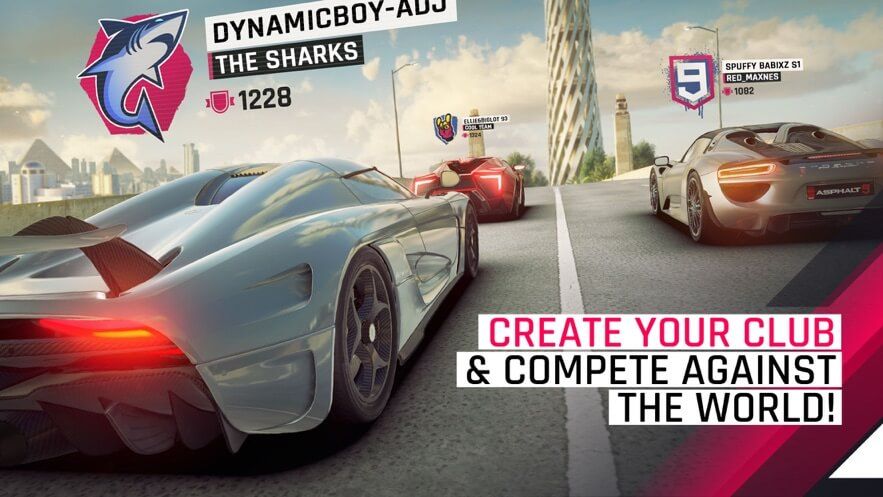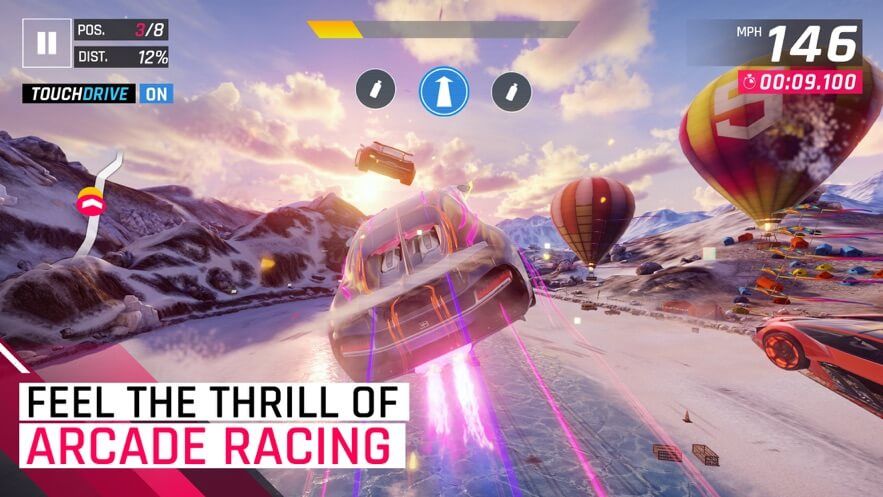 Get The Game
This game's download link redirects to App Store and Google Play, while the purchase link redirects to Amazon. Neither of the links contain malware nor viruses, please feel free to try it out!
Editors' Review
"Asphalt 9: Legends" is a racing game developed by Gameloft and has won many awards. Each car has been elaborately made and can even change the color of calipers and add carbon fiber parts. If you are a racing fan, then become a track legend.
Description
Tear up the Asphalt and take on the world's most fearless racers to become the next racing legend in the most thrilling arcade racing game available.
How To Play
CUSTOMIZE YOUR RIDE
Collect over 60 of the world's most amazing speed machines. Each vehicle is meticulously modelled to recreate the real thing from the inside out. Then, use the new car editor to define the exact color and materials for your car. You can also pick the color of the rims and brake calipers, and even add carbon parts to fully customize your rides.
BREATHTAKING LOCATIONS
Feel the thrill of gravity-defying races across 80 tracks in the most amazing real-world locations. Race around giant tornados in the American wilderness, avoid landslides in the Himalayas or ride across the sandy beaches of the Caribbean. Each track offers endless gameplay opportunities to turn every race into a real blockbuster movie.
SINGLE / MULTIPLAYER
Start your journey in the single-player Career mode and complete over 900 events to grow your collection of supercars. Become a real Asphalt legend by racing against up to 7 rival players from all over the world in the online multiplayer mode's different series.
SMART / MANUAL CONTROLS
Master the innovative TouchDrive™, a new control scheme that streamlines steering to let players focus on the fun of racing. You can also switch to Tap-to-Steer controls and customize the position of the buttons on-screen, or use Tilt-to-Steer to learn how to drive like a pro Asphalt racer.
CLUB RACE
For the first time in the Asphalt series, you can create your own community of like-minded racers with the Club feature. Collaborate with your Club members to unlock Milestone rewards and rise up the ranks of the Club leaderboard. You can also create your own private races to challenge your Club friends on any of the racetracks.
REGULAR EVENTS
Join in the fun with the Events hub. Compete in solo events daily to rack up extra resources and blueprints for your rides. Play ranked events and compete asynchronously against the world to rock the leaderboard and earn rare rewards. Keep an eye out for special events to unlock the rarest and most desirable cars.
Comment
You may like it.