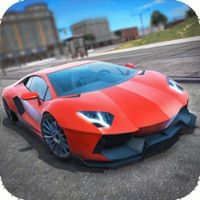 Ultimate Car Driving Sim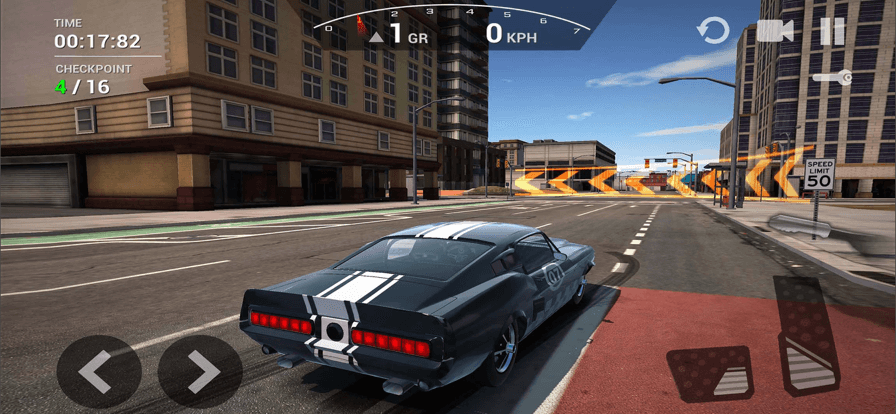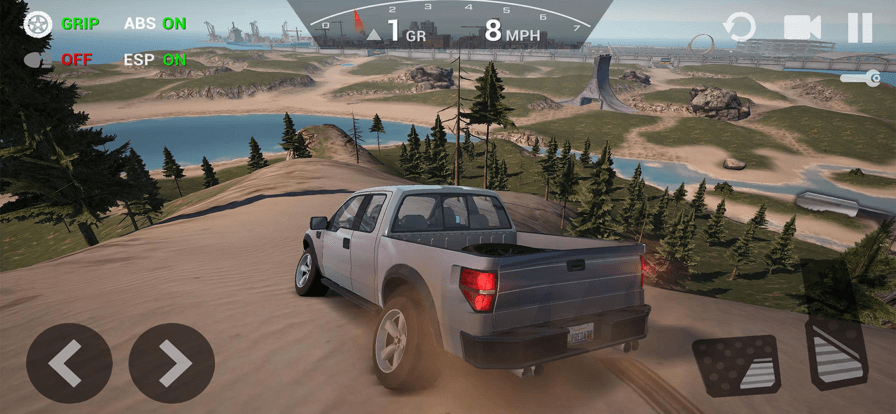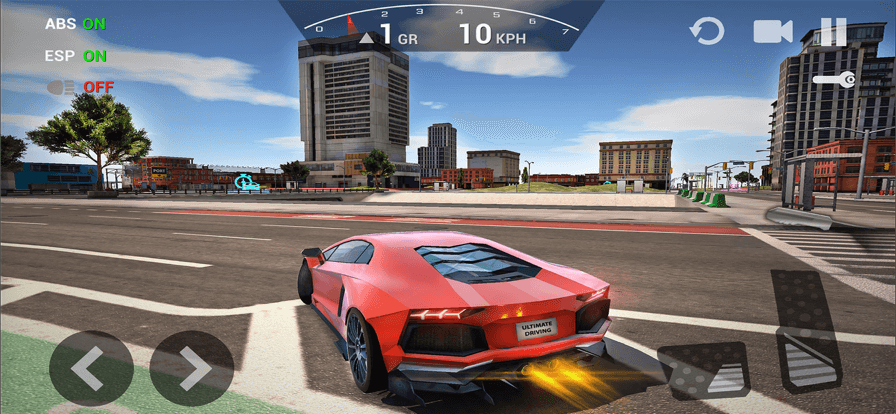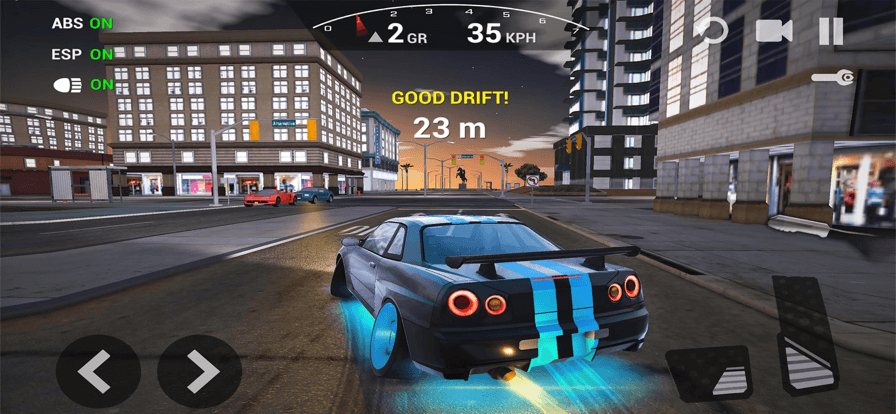 Get The Game
This game's download link redirects to App Store and Google Play, while the purchase link redirects to Amazon. Neither of the links contain malware nor viruses, please feel free to try it out!
Editors' Review
Ultimate Car Driving Sim ©Copyright by FunGameShare, Do not Reproduce.
Do you like racing? Can You Drive? Enjoying the speed? Do you like nice cars? If you happen to like both, you can't miss this game. It doesn't matter if you don't have a driver's license. There's a good chance you can get a feel for how much fun real racing can be.
The game is called Ultimate Car Driving Sim and was developed by Sir Studios. It's a brand-new mobile driving racing game, where you can see all kinds of high-end cars and all kinds of exciting driving, including the latest game settings.
Ultimate Car driving simulator game is an accurate simulation of the driving game, and the game uses open-world settings. You can drive your car to explore the city free, looking for competition, challenge competition, win the prize money to upgrade or buy a brand-new car. Multiple angle switches give you the same racing experience as a blockbuster! Ultimate Car driving simulation is a driving game. The game according to their preferences to drive different vehicles for the game. The game uses a realistic physical engine and racing model to give you an immersive driving experience, a more exciting play and mode for you to experience. For the ultimate car driving simulation version of the friends interested in, do not miss, still, hesitate to download the experience quickly. Explore a detailed open world environment. Watch your posture in the game, too, as you'll experience real-life car damage and accurate physical simulations. Use the steering wheel, accelerometer, or arrow to control your car, various brands of vehicles and Supercars, bringing you stunning visual enjoyment. Use an Open map setting, drive freely, and experience extreme race.
Unique race car customization, including every spare part you can modify. Players can cause different cars in the game, racing drift, and other skills difficulties. Ultimate Car Driving Simulator is an exciting simulation of Driving recreational games. The player will experience the joy of driving in the great open world in the game. Drive around the city looking for races and join them to make money and use the funds to build personalized vehicles! The ultimate car driving simulator combines realism and fun driving physics with advanced car driving physics engines to create mobile devices' best car driving simulator. The best driving simulator is equipped with the best driving physics! From race cars to SUVs, every vehicle has its physics! Create your vehicle and show off your style to everyone! You can create your own dream car game from countless vinyl to auto parts. Imagination is your only limit! Supreme is waiting for you! The great open-world map is designed to test your extreme car driving skills and creatively provide the best gaming experience.
The flagship car driving simulator is equipped with the most extensive open-world map in a very detailed environment, from cities to deserts. Drive with your SUV's off-road acreage and feel about moving the most realistic off-road driving experience. All the sounds are from actual car records to provide the strongest feeling to the player. Burning off-road engines from the most powerful racing sound, each car records its sound from a real racing car! With the help of an advanced graphics engine, the final emulator now delivers the most realistic graphics and 3D deepest ever moving. You'll have a hard time distinguishing your extreme car from reality! Whether you like racing cars, SUVs, tuners, muscle cars, or four-wheel-drive cars, choose your favorite car and do whatever you want on a giant open world map! The most realistic sports car is waiting for you to drive in a vast open world. Drift asphalt in cities, climb cross-country or race dirt on a hill or perform stunts at the airport.
Generally speaking, this game and some racing game is very similar. Although the model and the feeling are not the same, all have their respective characteristics. The picture quality is good, and the special effects are perfect. The overall style of the game is also exquisite. The classic racetrack and the special effects of the car should be.
Description
The best car driving simulator game of 2020 comes with the most realistic driving physics, unlimited customization, huge open world, addictive gameplay and endless fun!
Comment
You may like it.