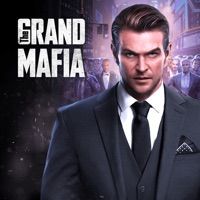 The Grand Mafia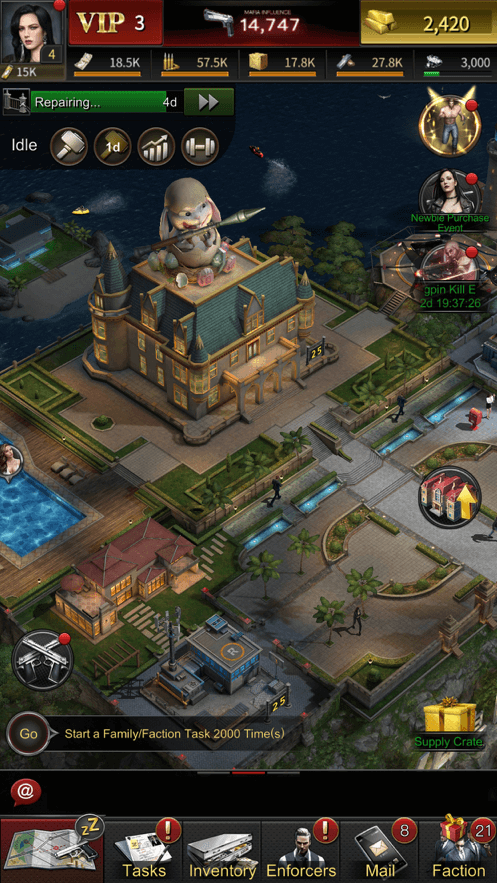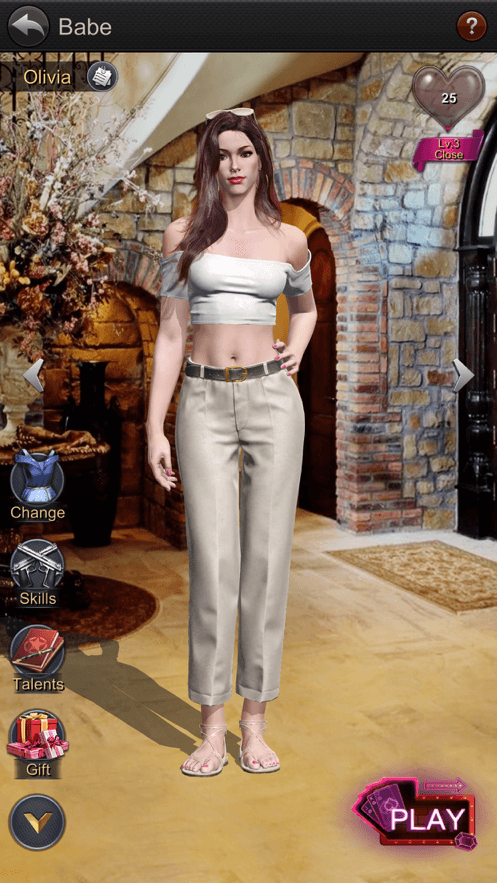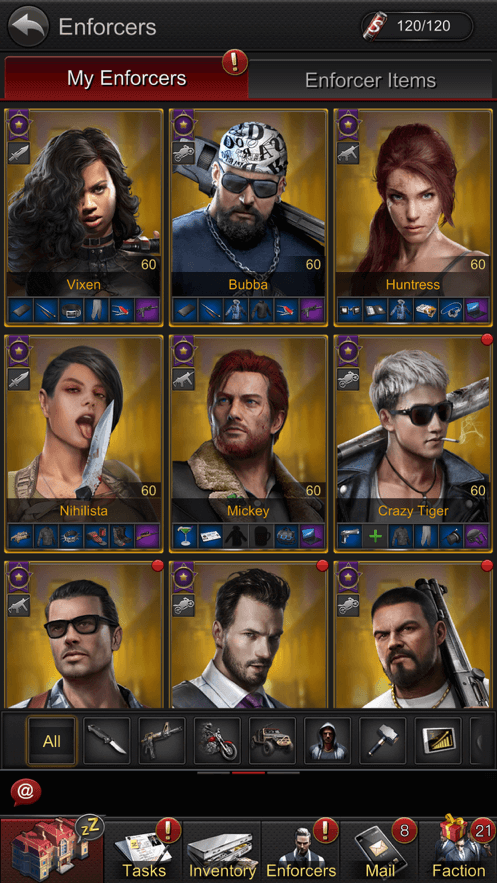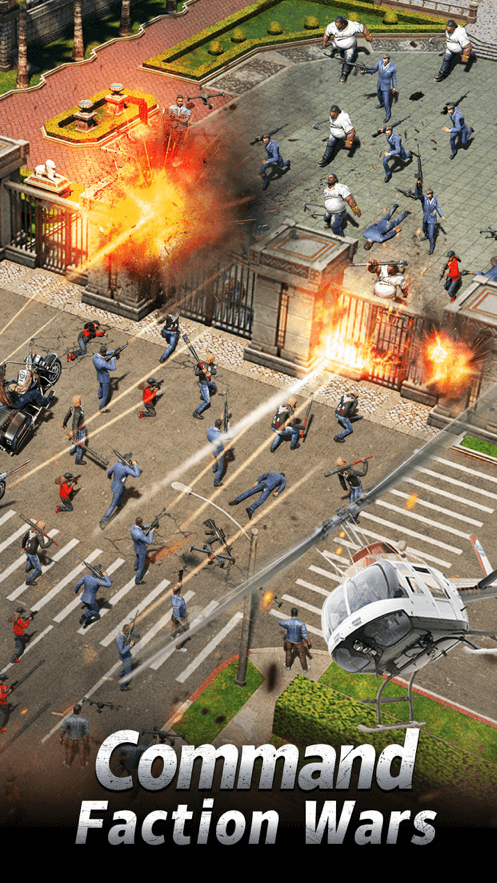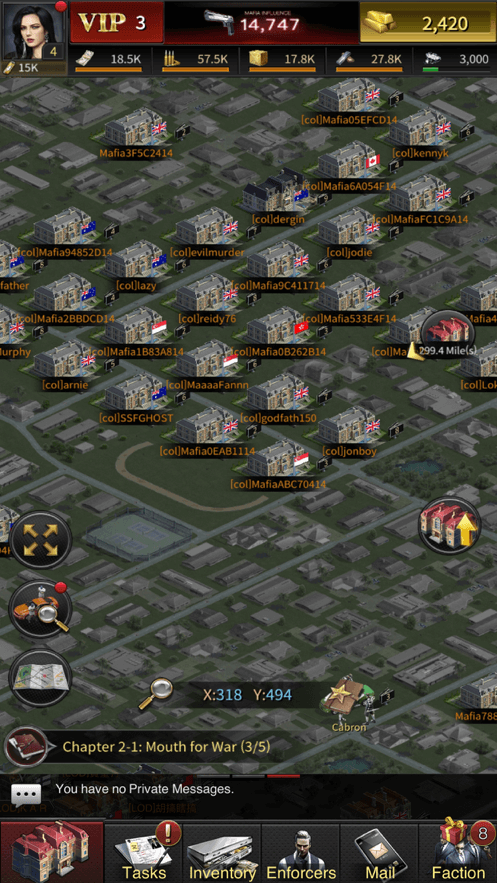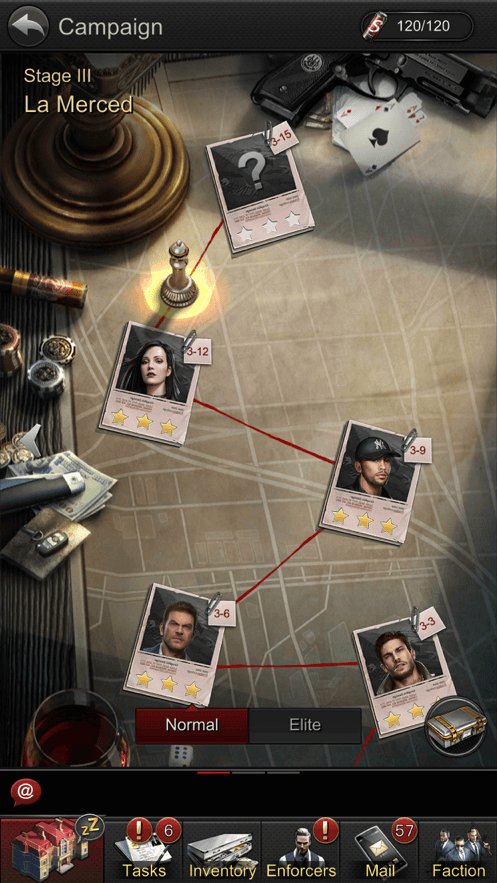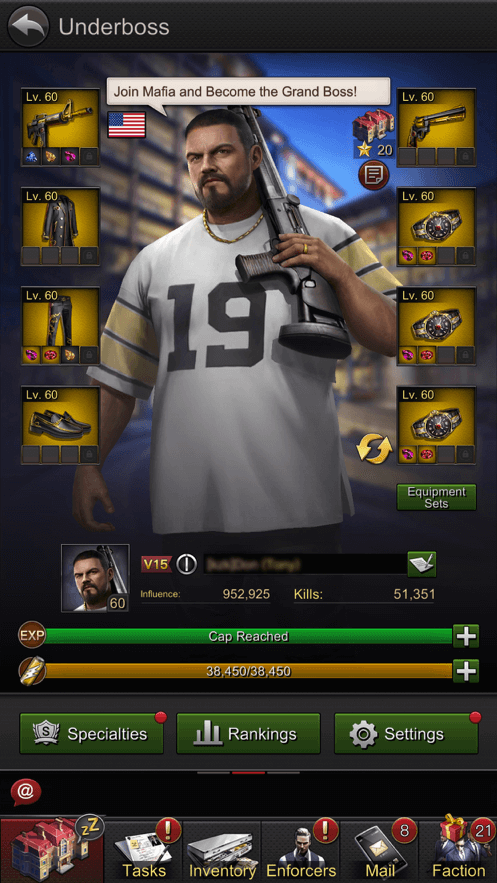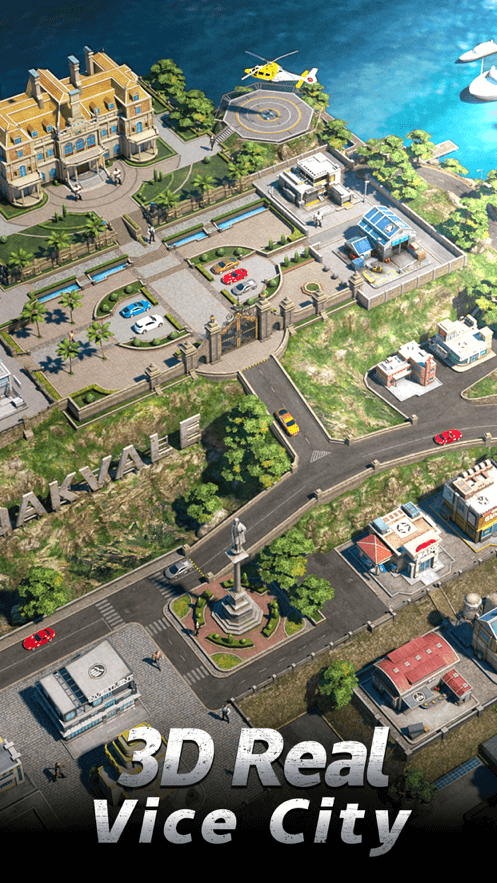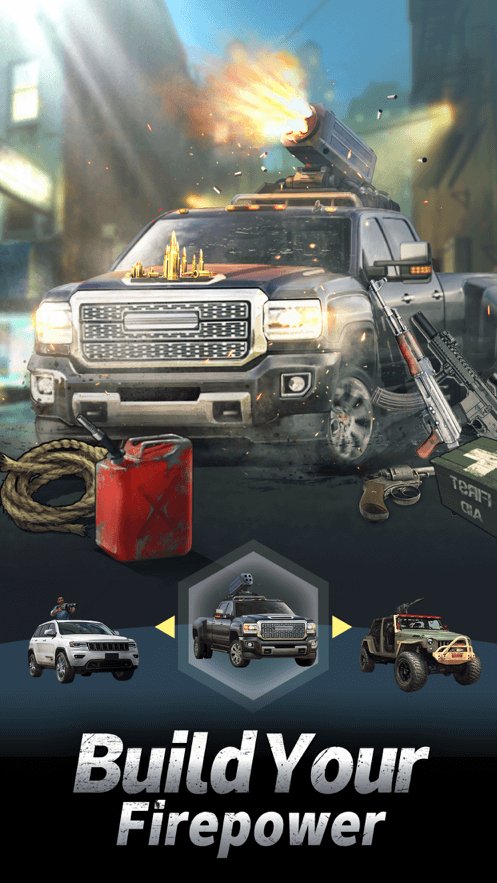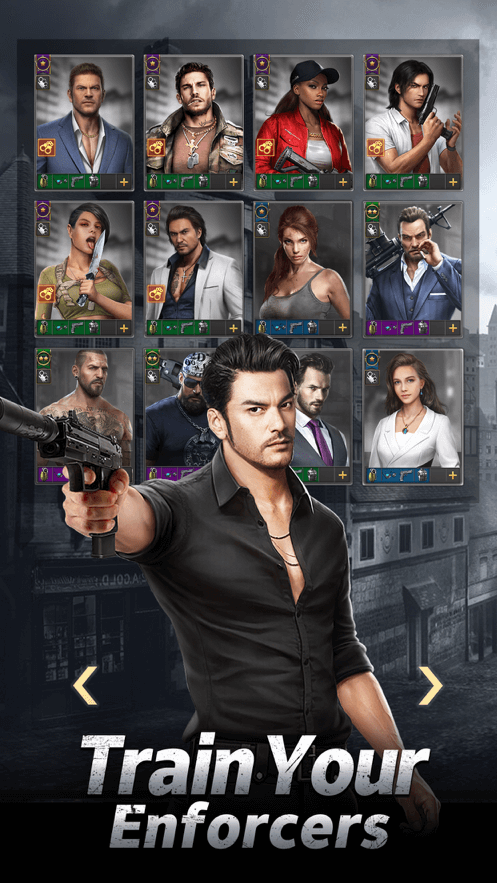 Get The Game
This game's download link redirects to App Store and Google Play, while the purchase link redirects to Amazon. Neither of the links contain malware nor viruses, please feel free to try it out!
Editors' Review
The Grand Mafia ©Copyright by FunGameShare, Do not Reproduce.
To be truly prepared to be the best one can be, one must be able to endure hardships that others cannot endure, and you won't find a Mafia boss who has succeeded without suffering and suffering. You can look at some of the more realistic documentaries, or movies about Mafia bosses working their way up to the top of the city and taking it into their pockets, and they will tell you that you have to pay attention to the process. The Grand Mafia is such a legendary style of game, although it is a new game, but for me, it has a kind of innate sense of time. The background of The Grand Mafia game is that The godfather of your existing Mafia has died. He is a rainmaker in the city who can exert his influence everywhere you see. However, with his death, your Mafia began to decline, and your gang has always lacked a strong leader, a man who must be alone and command all the gangs in the city. You can be a leader, because your character in The Grand Mafia is such a person, you need to find and recruit people from The dark parts of The city who can be used by you, so that through these methods, you can really strengthen your gang, so that you can gain an advantage in The gang fighting, Eventually dominating and taking over everything in The Grand Mafia world.
However, the game is virtual, and you need to understand that, so you can put your enjoyment on more fronts. Not only do you complete The main plot of The Grand Mafia, becoming The master of The city, you can complete side quests to fill out the fullness of the game. I think The Grand Mafia can outdo his fellows in this, and I am sure of that. You can see a lot of shooting events in this game, which is often referred to as side quests. Once you join a faction in The Grand Mafia, every new week or season, you will be overwhelmed by a lot of events, which have many benefits. First, you can really explore The world of The Grand Mafia, you don't see every corner of the city if you just focus on the main task, which is a shame because The Grand Mafia is The best modeled, You can see beautiful game graphics while doing side quests. You need to constantly shift your position when you really need to achieve something, which is necessary. Secondly, you can experience all kinds of things you can't imagine in these large number of faction events, which is The brilliance of The Grand Mafia. You've never seen a game that boosts your courage to this extent, so look forward to The Grand Mafia, which will take your gaming horizons even further. Finally, there are the direct rewards of these side quests. You want game money? You want a lot of weapons? You can do your best in these faction events, and the rewards are usually very good, so you won't be disappointed with them. Remember one time, I completed a mission to clear the streets of all the enemies, thugs, and I was given a terrible weapon. Can you guess what it was? All I can tell you is that this is a standard weapon, and the average Mafia is not allowed access to it. This gun will destroy the earth and the sky, you have it is equal to have the weight of the balance of victory, so, go to try this game!
Description
The Grand Mafia is a strategy game, you can have a variety of different adventure experiences in the game, because it is a gangster game, so you need to perform various assassination tasks, you can get good rewards after completing these tasks, character level can also be improved, so that you can unlock more ways to play. Meanwhile, as a great leader in the Mafia world, you will establish your own gang, recruit heroes from all over the world, build a powerful armed force, use a variety of strategies to defeat the enemy, expand the sphere of influence, and work together with a hundred gangs to finally win the supreme power of the city and even the country.
How To Play
1. You will become the most powerful gangster here, and there are all kinds of interesting battles waiting for you to experience;
2. You can recruit all kinds of powerful heroes to become your helpers, and you can make global players as your allies;
3. Join the gang alliance to experience exciting and thrilling gang battles, and you can enter the center of power to gain higher power.
Comment
You may like it.