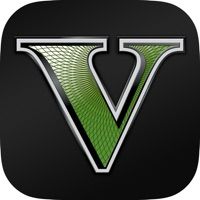 Grand Theft Auto V: The Manual
Platform :
Size : 283.4 M
Date : Apr 5, 2021
Version : 5.2.19
Devoloper : Rockstar Games
Tags : GTA Entertainment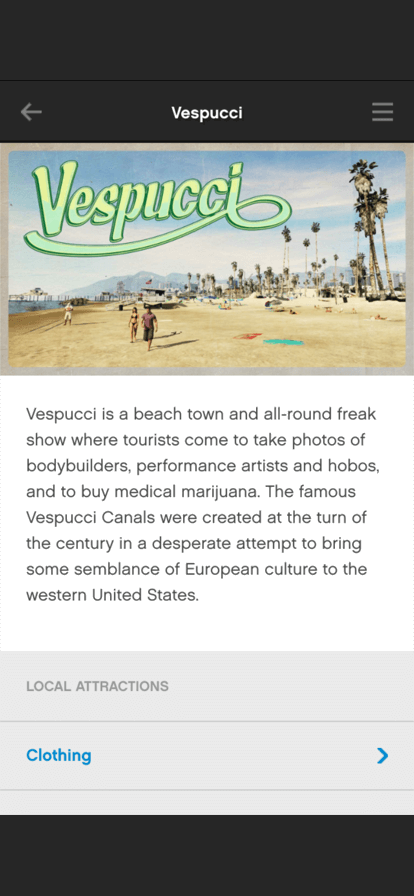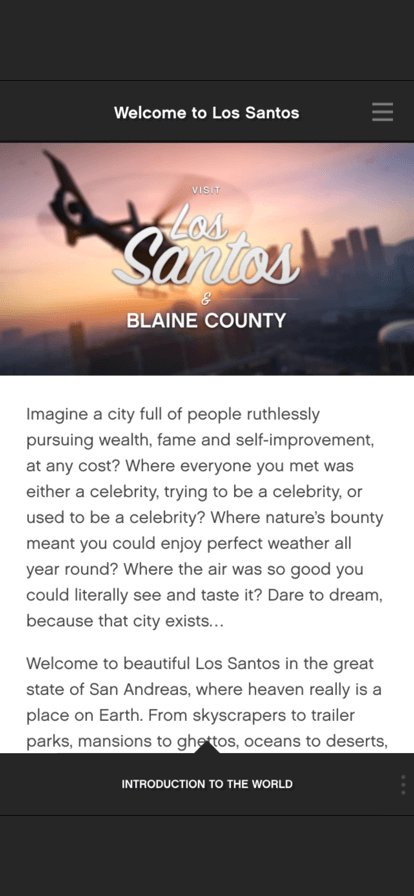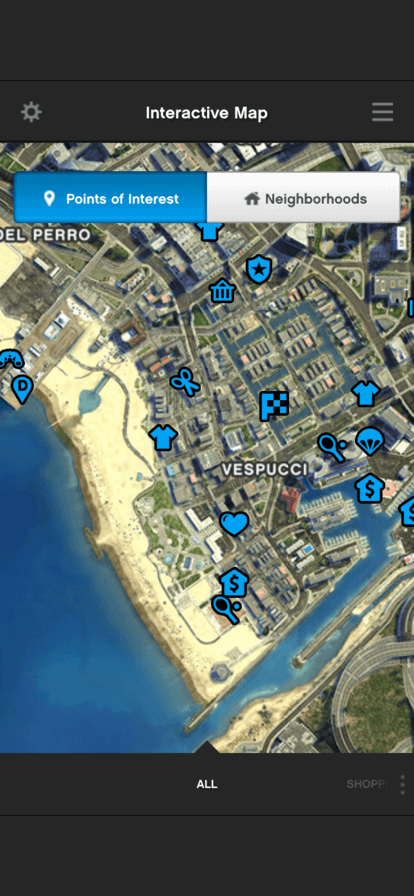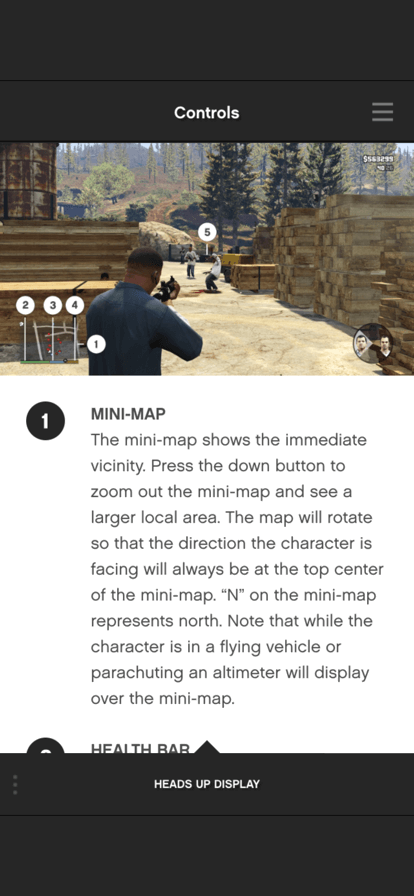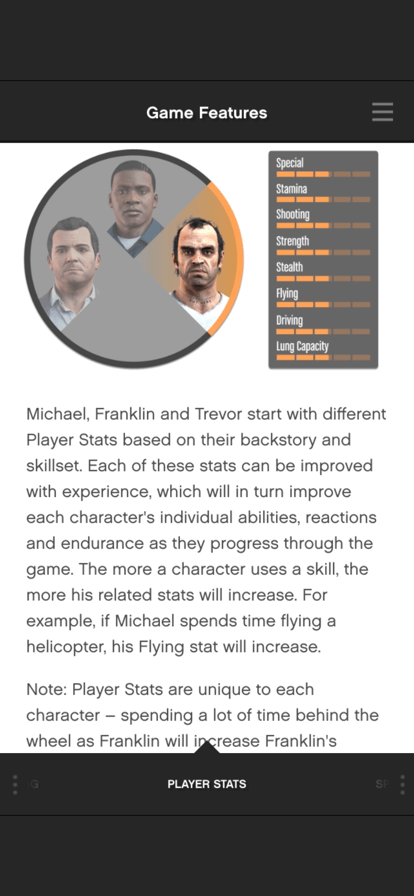 Get The Game
This game's download link redirects to App Store and Google Play, while the purchase link redirects to Amazon. Neither of the links contain malware nor viruses, please feel free to try it out!
Editors' Review
Grand Theft Auto V: The Manual ©Copyright by FunGameShare, Do not Reproduce.
Grand Theft Auto V: The Manual is the official manual app for Grand Theft Auto V, which contains almost everything you should know about the magnificent game world. Grand Theft Auto V is an action-adventure game developed and published by Rockstar Games in 2013. Set in an open world of San Andrea and Los Santos, the game is considered to be one of the masterpieces in adventure games. And you can get the manual of this game for free on iOS AppStore and Google Play.

In the game, your team is consisted of a young street hustler, a retired bank robber and a terrifying psychopath. You have to complete a series of dangerous heists with the assistance of characters from the story in order to survive in this ruthless city. This game is certainly a bit complicated, as it has a huge map, where players can roam the open countryside and the fictional city, while also getting confused when they need to find some hidden locations. And Grand Theft Auto Online, the game's online multiplayer mode that can accommodate up to 30 players, makes it harder for players to control the whole game. This is why you need help with the Manual.
The Manual makes the game incredible easy and friendly for new players. It has more than 100 pages of content, including Game Controls, Features, local communities, events in Los Santos and Blaine County, and much more. Therefore, it makes it easier for you to read about games, characters, settings, music, tutorial guides and more. In addition, its special interactive version of the game map can also help you find various things that are not shown on the in-game map, such as police stations.
The Manual is also very easy to use. If you need to view things like maps, or get some information about settings, you just need to click on the app and choose what you need to read. It can really help you learn more about the game and explore Los Santos and Blaine County.
Pros and Cons
Pros
Grand Theft Auto V has the largest, most dynamic and diverse open world ever created, so sometimes finding some hidden locations on the map can become difficult. And this Manual can help you find some of the unlisted places faster and easier.
The game has higher quality graphics, including new graphics modes featuring up to 4k resolution, HDR options, improved texture qualities, etc., which offer players stunning visual effects. And the Manual does not lose out to the game itself in terms of aesthetic quality.
The game's 3D audio can make players immerse themselves into the throttle of a stolen supercar, the sound of an exciting gunfight, the roar of a helicopter, and much more. And the Manual can help you set up your music faster and better.
With the Manual, players can spend less time on settings, so they can spend more time and energy immersing themselves in the exciting game.
Cons
The app is relatively slow to load and sometimes gets stuck on the start page.
Game Review
Grand Theft Auto V is an amazing game. However, with its grand map, over 40 massive updates, and the complexity of accommodating up to 30 players, figuring everything out will take a lot of effort for someone new to this game. However, this manual can really help you learn more about the game and explore Los Santos and Blaine County with minimal effort, and even help you complete the game's missions better. You could say that this manual is the ultimate guide to the magnificent world of Grand Theft Auto V.
Description
Grand Theft Auto V: The Manual is an open action-adventure game with a crime-themed theme published by Rockstar Games. The game has almost the same worldview as the real world. Players can play the three protagonists and switch at any time. Moreover, players can enjoy challenging adventures in the game. Robbing banks, assassinating, which make players enjoy the fun of crime. And the gameplay in Grand Theft Auto V: The Manual includes a single-player story mode and a multiplayer online mode. Each mode has a unique new game experience, which are waiting for you to explore!
Comment
You may like it.