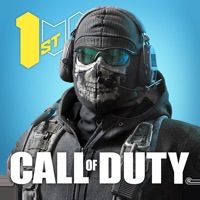 Call of Duty®: Mobile
Platform :
Size : 87M
Date : 2020/10/11
Version : 1.0.17
Devoloper : Activision Publishing, Inc.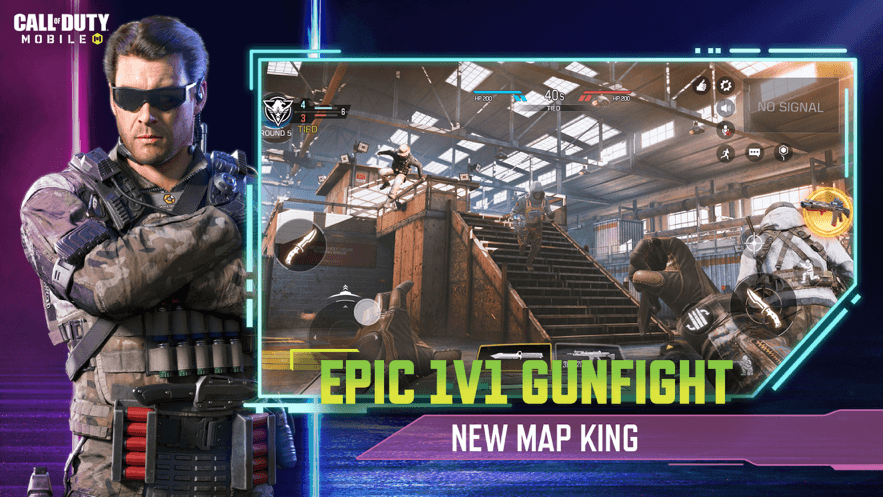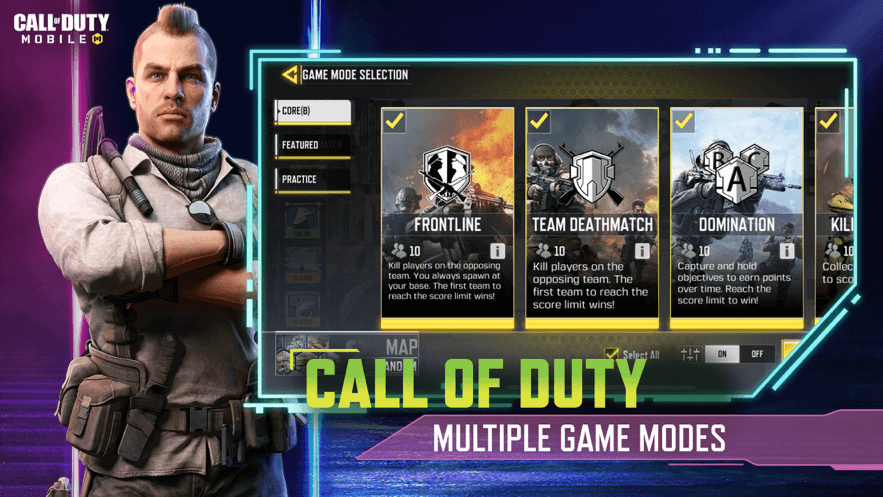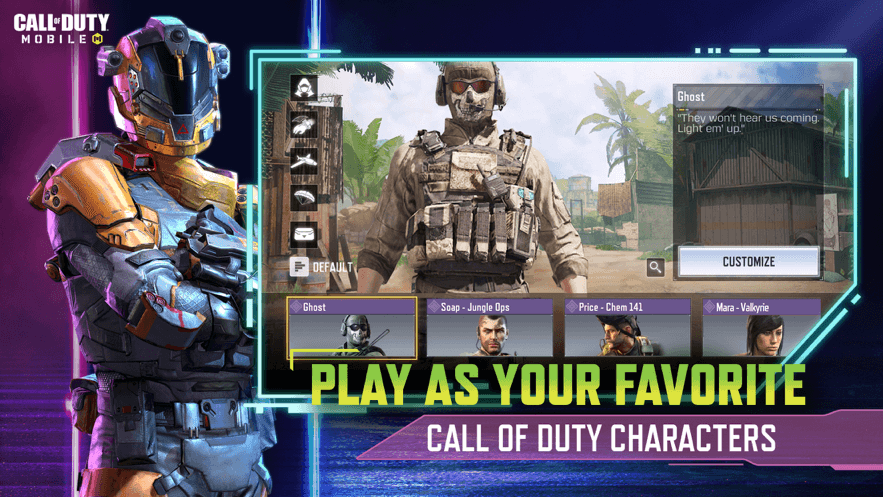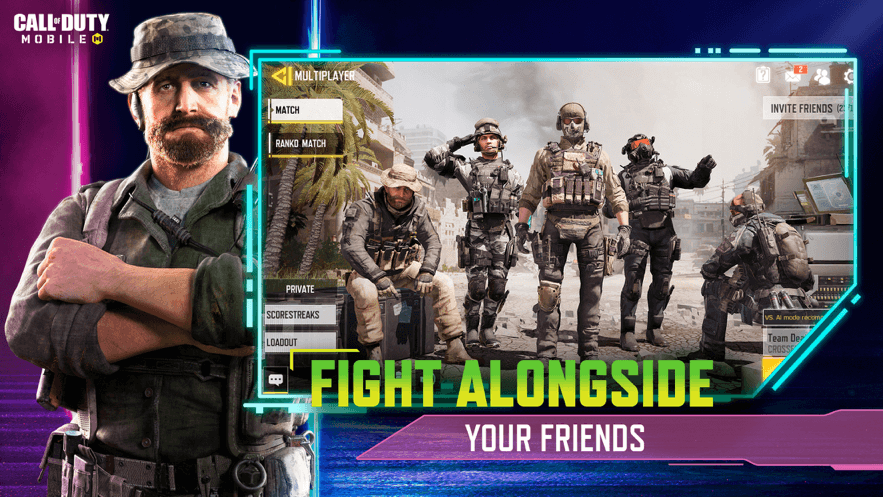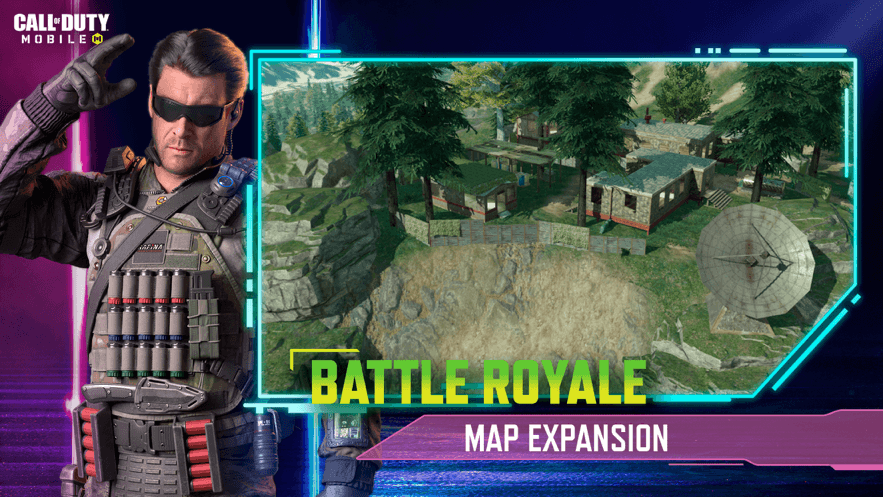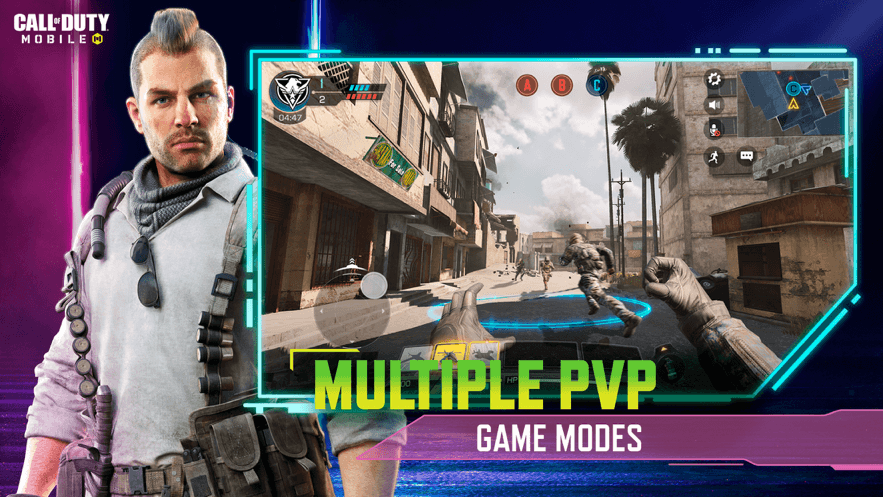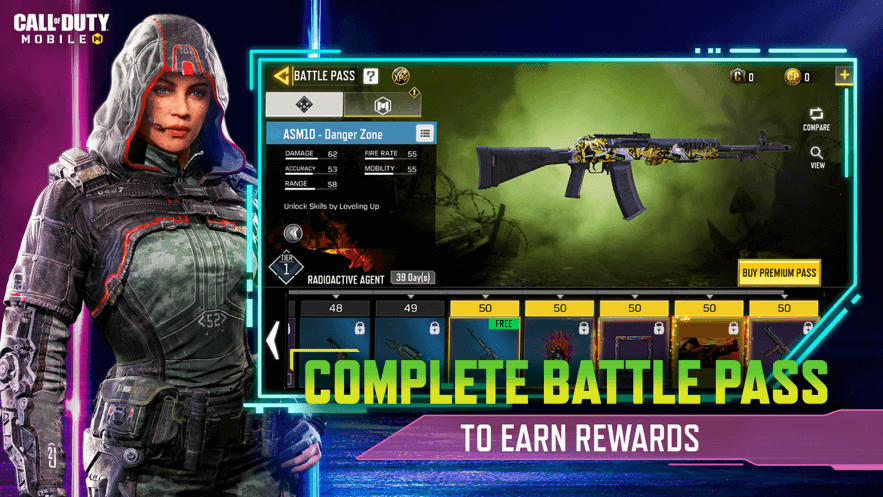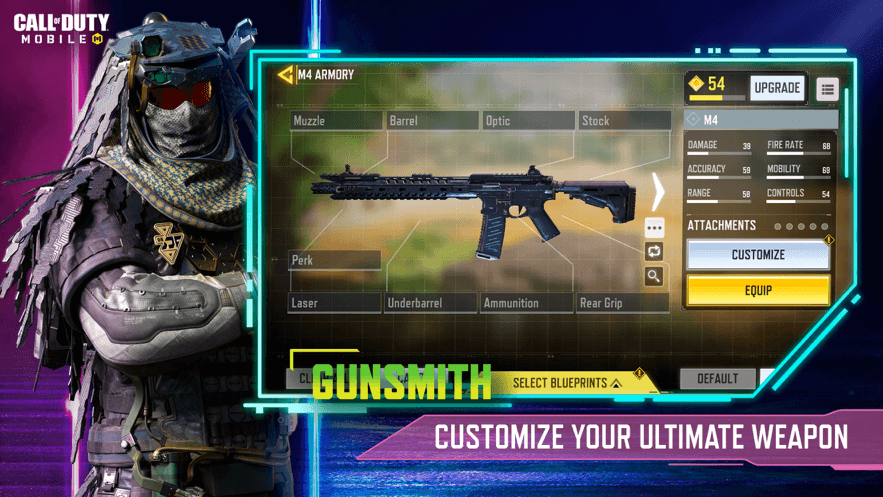 Get The Game
This game's download link redirects to App Store and Google Play, while the purchase link redirects to Amazon. Neither of the links contain malware nor viruses, please feel free to try it out!
Editors' Review
Call of Duty®: Mobile ©Copyright by FunGameShare, Do not Reproduce. By LeeLa


"Call of Duty®: Mobile" is a massively multiplayer first-person shooter online game. It is a free-to-play game, and its IP is copyrighted by Activision, and produced by TiMi Studio Group that has released "King of Glory" and "Crossfire: Kings of Guns".Call of Duty®: Mobile has won the App Store, Google Play and the overall charts with nearly 148 million downloads in its first month of availability worldwide. The game has won a laundry list of gaming awards, including Best Mobile Game at The Game Awards 2019 and Best Mobile Game of the Year at the 16th British Academy Games Awards 2020.
Call of Duty®: Mobile's three core attractions are its ease of play, first-person storyline, and multiplayer mode. Compared to other shooters in the same genre that are difficult to play, Call of Duty®: Mobile is very easy to start and has a very low barrier for players. The game also offers a secondary shooting mode for new players, which allows players to fire and shoot by simply aiming. The first-person storyline is more immersive.
There are a variety of multiplayer modes to play, such as multiplayer battle mode, cooperation and survival mode. Each mode can subdivide into new ways to play, such as survival mode Alcatraz, blitz, tank warfare and so on. The Battle Royale mode can accommodate up to 100 players. In addition, the game has a very wide selection of characters and maps. So that players would never get tired of the game.
Call of Duty®: Mobile is the world's premier mobile esports program, with a high level of detail in 3A quality, a stable frame rate, and compatibility with lower-end cell phone models. TAG, known as the "Oscars of Gaming" named it Mobile Game of the Year in 2019 and will nominate it again in 2020.
Description
The official Call of Duty game is designed specifically for mobile.

The classic Call of Duty series, this time ported to the mobile terminal, is also a classic work that the majority of players cannot miss! Various game modes, impressive graphics, and still maintain a sufficient level of Activision. The various buildings and character shapes in the game, whether in terms of materials or details, can reflect solid workmanship and effects. Various special effects such as shadows, smoke, explosions, etc., make players who want to be in the real war to get a realistic look. highly recommended!!
How To Play
Customize your unique load
When you play Call of Duty: Mobile, you will obtain and unlock various iconic characters, weapons, clothing, scoring terms, and equipment in the "Call of Duty" world that can be used to customize the loading.
Competitive ranking and competition
Use your skills to rise to the top in competitive ranking mode or win clan prizes while playing with friends.
Comment
You may like it.