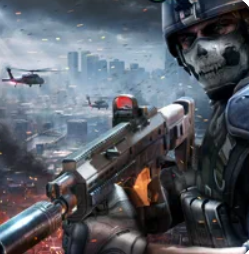 Modern Combat 5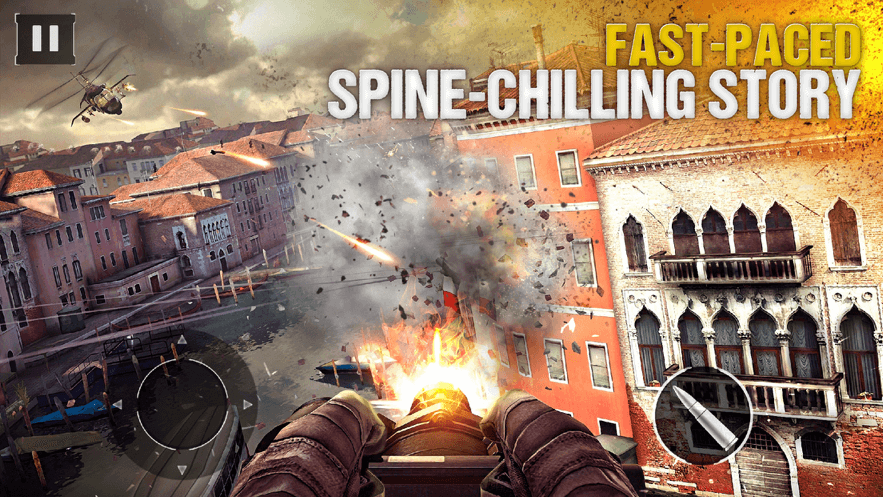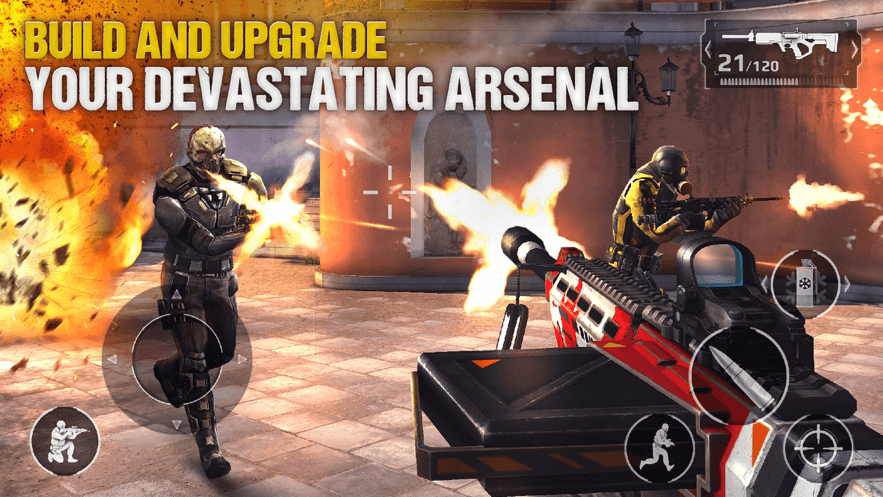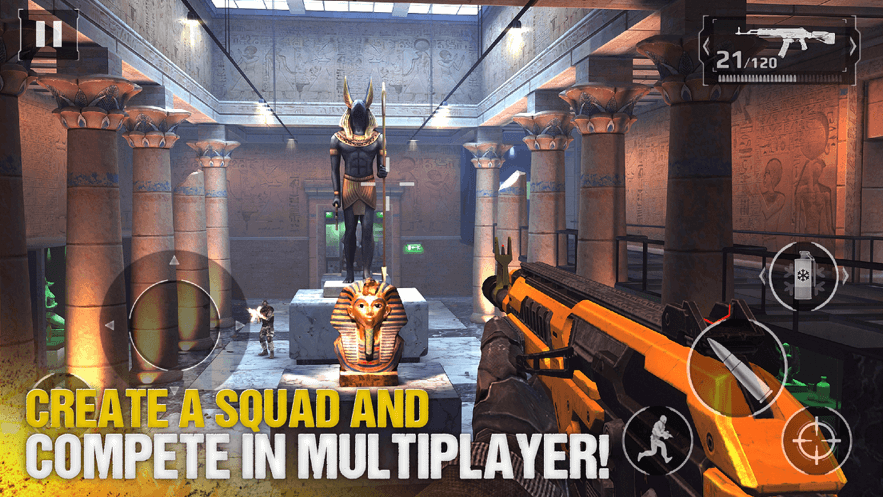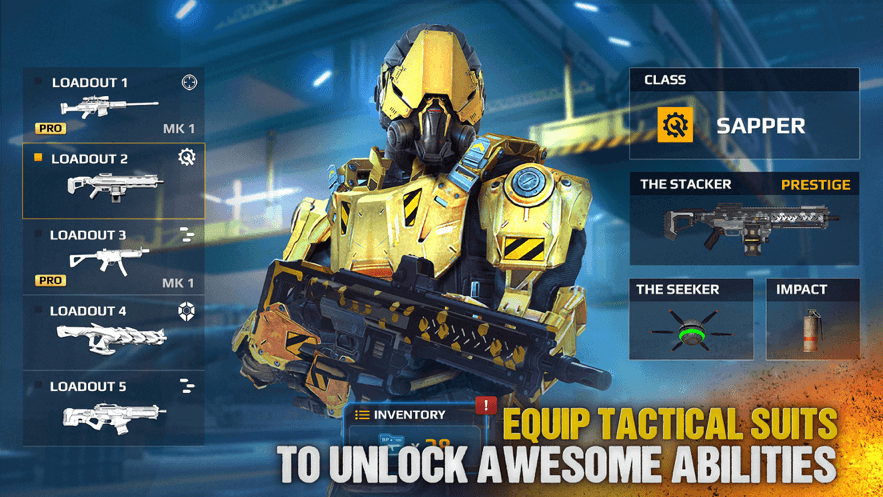 Get The Game
This game's download link redirects to App Store and Google Play, while the purchase link redirects to Amazon. Neither of the links contain malware nor viruses, please feel free to try it out!
Editors' Review
Modern Combat 5 is a Simulation versus War mobile game, developed and produced by Gameloft, which was officially launched on 24 July 2014 for Android and Apple dual platforms.
Modern Combat 5 is a great war-themed shooter mobile game. The game starts in the Italian water city of Venice, after which you have to move on to several cities around the world including Tokyo. You take on the role of a heroic anti-terrorist officer who will take on the evil terrorists in a personal adventure to prevent weapons of mass destruction from harming innocent people!
The game requires a certain level of skill, as you can control your character through a series of actions such as direction, crouching, shooting, running, and aiming by tapping the virtual buttons on the screen. There are multiple game modes to choose from, including story mode, special ops missions, and multiplayer competition mode, all of which save your progress for you, meaning you can keep and apply all the experience rewards and items you've accumulated in all modes at the same time, without having to worry about switching modes.
You can choose from four different professions, including Assault, Heavy Gun, Scout, and Sniper, to defeat the enemy. You can upgrade the game to unlock different characters and customize them to your liking. Each type of soldier has its special characteristics, so the weapons they use are also very different, so you can fight in your style, allowing you to kill as many enemies as you like.
When I first started playing Modern Combat 5 I was blown away by the quality of the graphics, it was hard to believe that they could be this polished. Whether it's the explosions or the flames coming out of the barrel when you fire your gun, it's the ultimate visual experience. This game is really for people who demand the ultimate gaming experience, and anyone who has played it will understand that I am not exaggerating at all.
Description
Modern Combat 5 continues the popular style of the series, the content becomes more full, and the fierce battle of guns and bullets is fully interpreted. In addition, the battle scenes and material damage effects are more realistic. The settings of famous cities such as Venice and Tokyo also make the battlefield atmosphere of this work very different from this work. Traditional combat facilities and high-tech equipment are combined with beautiful scenery. Replaced by bustling tourists, the painting of the water scene has reached a very high standard, which can be called the most "beautiful" work.
How To Play
The multiplayer online mode has always been the highlight of the Modern Combat series, and Modern Combat 5 can support up to 12 people, including 4 different multiplayer modes: grab the flag, rescue, team battle and VIP mode, among which the team battle mode is "Squad vs. Squad" is a new highlight of the game. Players can chat with any other players through shouting, both to formulate combat strategies and nonsense.
You can also choose fierce single-player combat, fast-paced plot missions and various challenges to take you all the way from Tokyo to Venice. Remember to perform a brand-new special operations mission, which will make your adrenaline surge and your whole body excited.
Comment
You may like it.