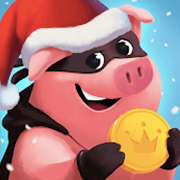 Coin Master
Platform :
Size : Varies by device
Date : December 15, 2020
Version : 3.5.211
Devoloper : Moon Active
Tags : Casual Online Social Collecting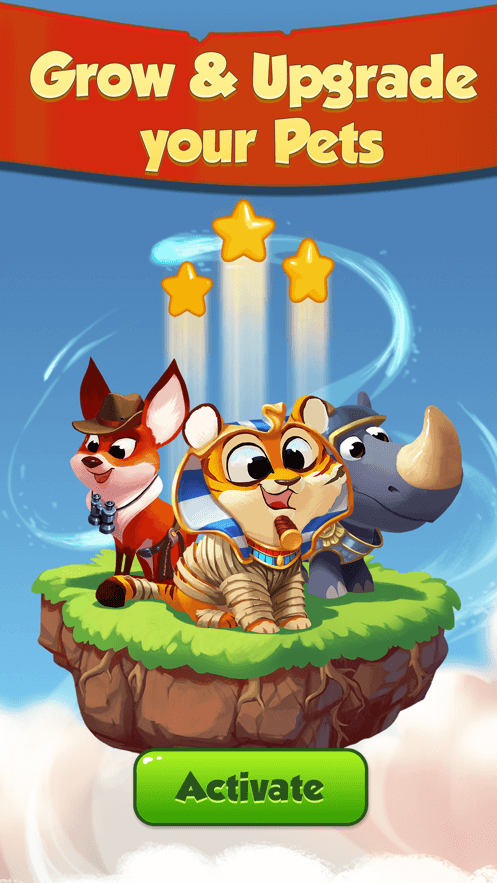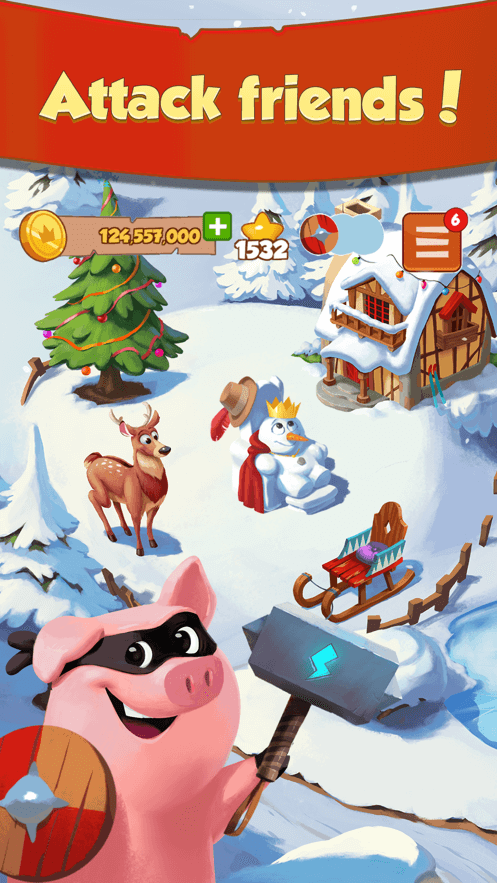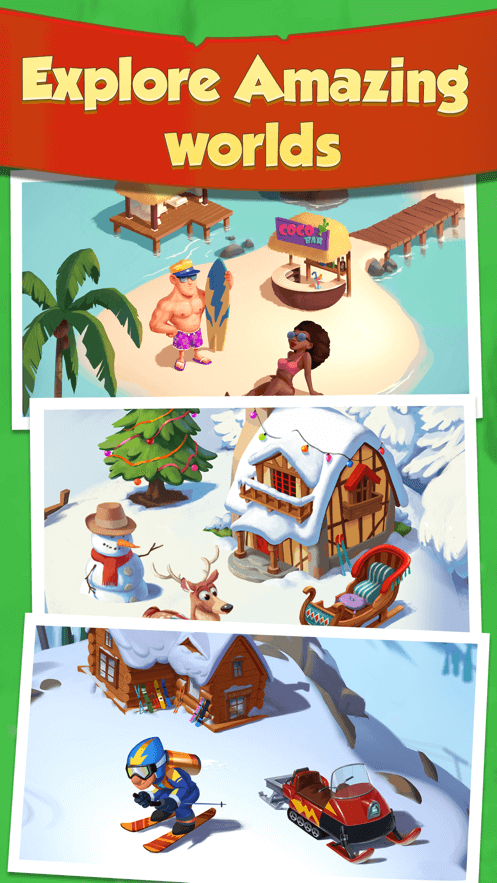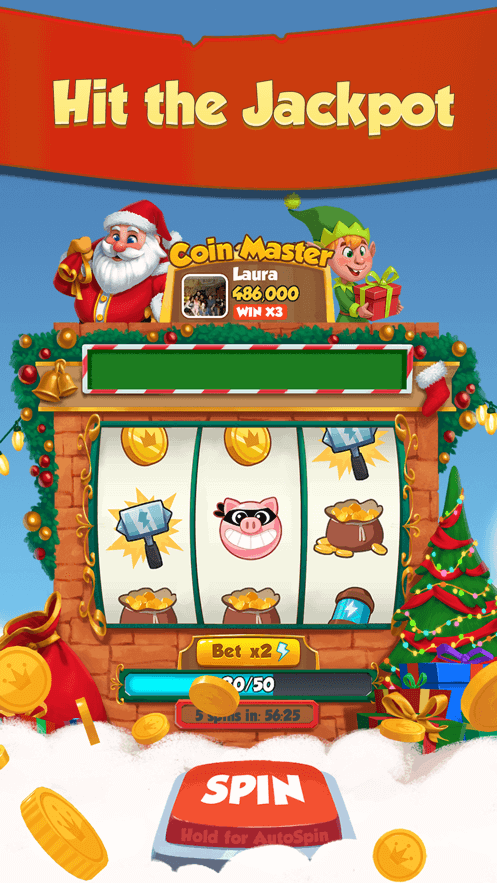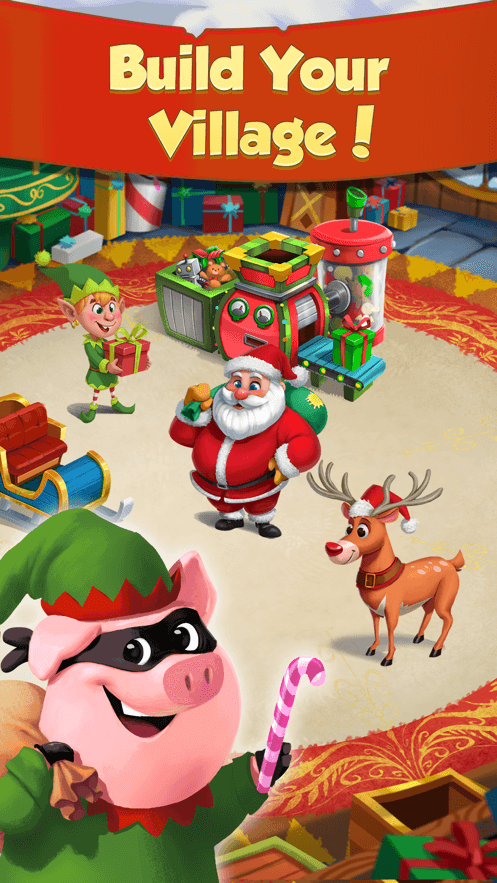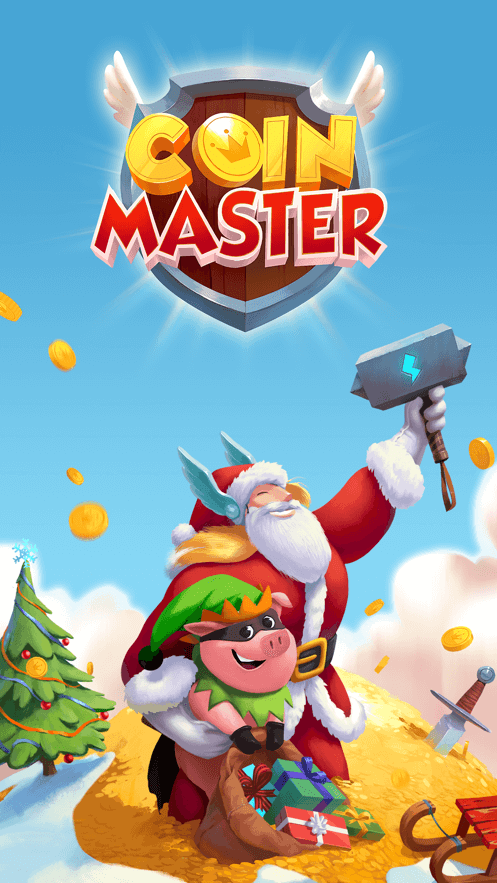 Get The Game
This game's download link redirects to App Store and Google Play, while the purchase link redirects to Amazon. Neither of the links contain malware nor viruses, please feel free to try it out!
Editors' Review
Coin Master is an innovative game that combines SLOT and casual games. The game uses SLOT as the core gameplay. It not only meets the game preferences of SLOT game lovers, but also caters to some casual game lovers. Use slot machines to obtain defense, offense, stealing, and gold coins to promote the construction and development of level towns. Slot machines are the main gameplay of the game, and the single-line classic machine with 3*3 reels is the basic framework of the game.
Description
Join your Facebook friends and millions of players around the world, in attacks, spins and raids, to build your Viking village to the top!
Do you have what it takes to be the next Coin Master?
** Spin to earn your loot **
Spin the wheel to fall on your fortune, be it attack time, loot, shields or raids. Win your loot and build strong villages in the game and move up towards higher levels. Win shields to guard your village from other vikings trying to attack you. Become the Coin Master with the strongest village and the most loot!
** Attack and Raid fellow vikings! **
Attack or raid friends and foes to save enough loot to build your village. Fight back and come out victorious against your enemies. Take revenge on those who have attacked your village and take what's rightfully yours!
** Collect all the Cards! **
Collect cards to complete sets and move onto the next village. With every village you conquer, your wins will be greater.
** Play with friends! **
Trade your cards with our online community to collect them all! Join our fast growing interactive Facebook community to meet new viking friends, earn big rewards, and trade treasures!
● Battle your way to be the next Coin Master with your friends by your side.
● Join in millions of players worldwide!
● Coin Master is free on all devices with in-app purchases.
How To Play
Coin Master is a cartoon style game. Players can create their own villages in the game and then develop the economy. There are many ways to play the game, each of which will have a different way of playing. After entering the game, you will become a pirate and start plundering the wealth of other villages. Of course, others can also come to your village to obtain wealth. Accumulate a lot of coins, build a powerful pirate kingdom, and invite friends to grab resources.
Comment
You may like it.