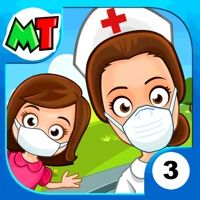 My Town : Hospital
Platform :
Size : 45M
Date : April 19, 2021
Version : 2.67
Devoloper : My Town Games Ltd
Tags : Simulation Strategy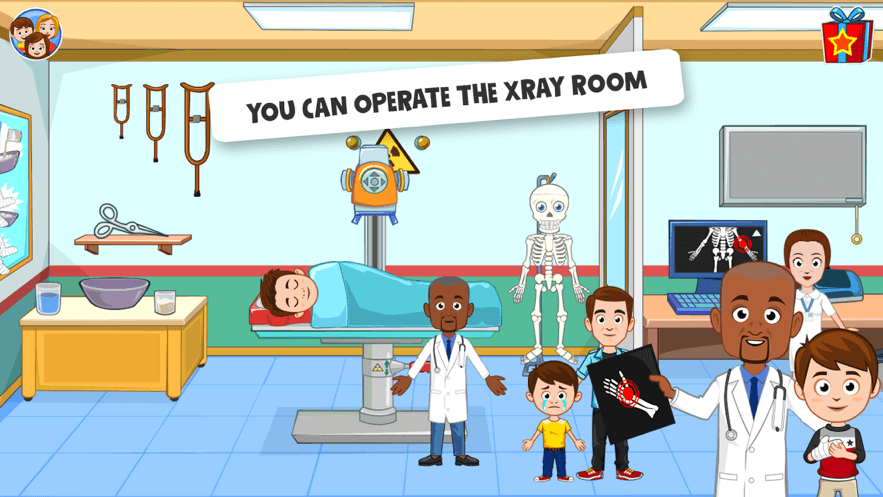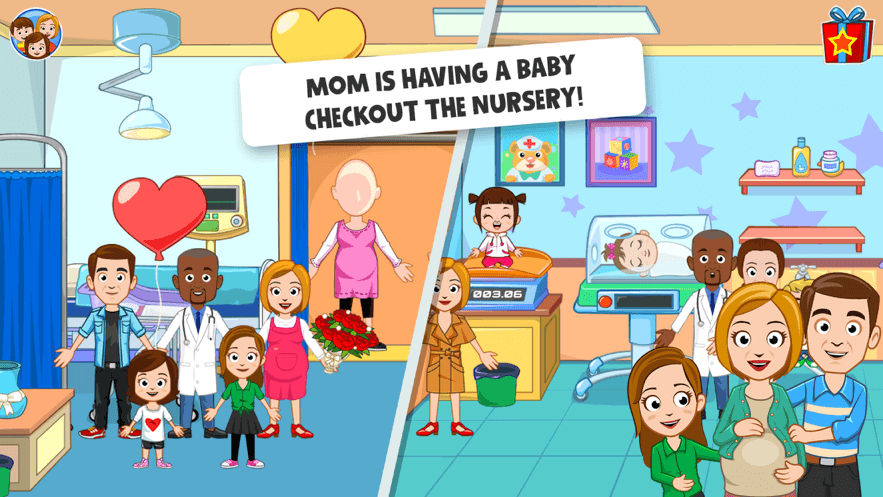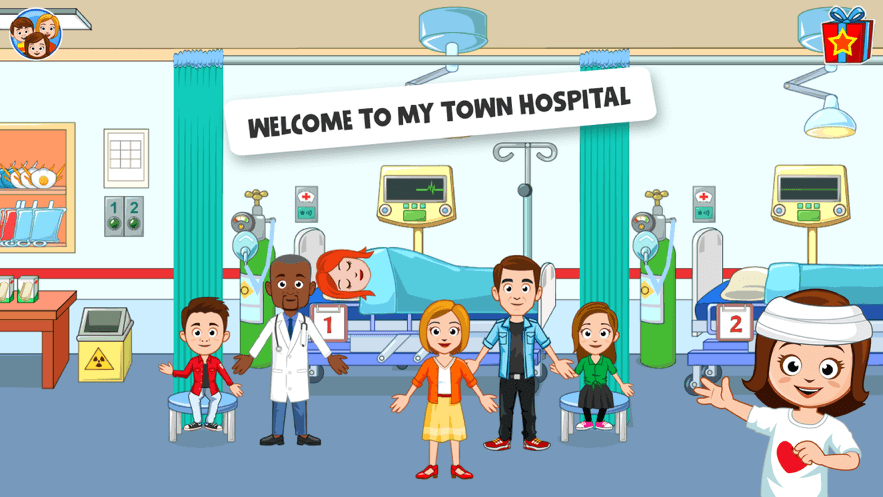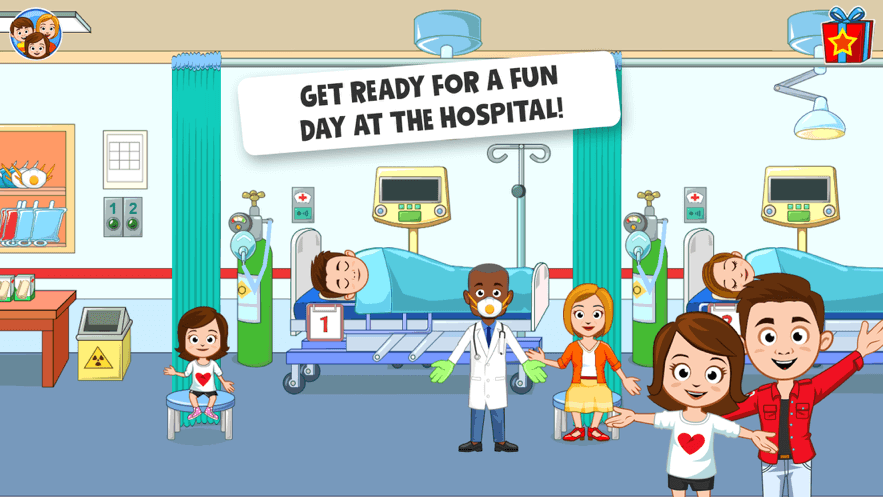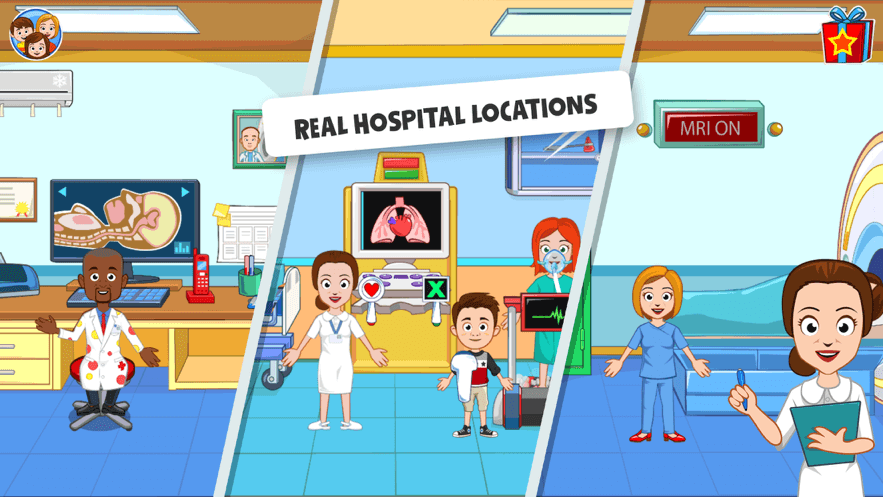 Get The Game
This game's download link redirects to App Store and Google Play, while the purchase link redirects to Amazon. Neither of the links contain malware nor viruses, please feel free to try it out!
Editors' Review
Ever wanted to play as a doctor, nurse or patient? Bandage hands, use statoscope, check for fever and even help dad to rush mom in to the baby delivery room! From the makers of My Town comes the largest most kids friendly realistic doll house game, My Town : Hospital. It's a hospital like not other, where kids can interact with real checkup rooms such as MRI and X-ray room, a small emergency room and even a recovery room. My town : Hospital has it all.
Description
What is My Town all about ? My Town games are open word pretend play games, very similar to a digital dollhouse where kids can pretend play to be a doctor, a nurse and even a patient. My Town : Hospital offers a huge variety of accessories and locations where kids can pretend play.
How To Play
* 9 different rooms such as MRI, Xray, New born, recovery room, babies room and a dr. office where you can treat and examine characters.
* Lots of new characters you can move around between other my town games. You want to have a dr. visit home? Now you can!
* hundreds of new accessories, Gifts and new items added with the latest update.
- Extremely long play value for kids - Multi touch
* kids can play together on the same tablet - Free updates and upgrades If you can imagine it you can play it, everything is possible in our hospital.
Comment
You may like it.