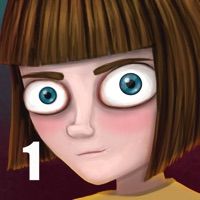 Fran Bow Chapter 1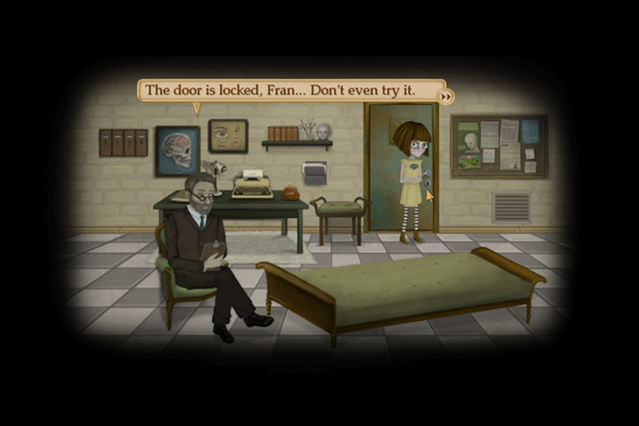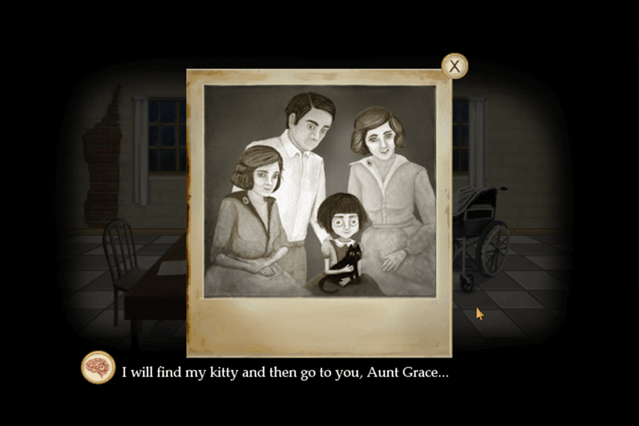 Get The Game
This game's download link redirects to App Store and Google Play, while the purchase link redirects to Amazon. Neither of the links contain malware nor viruses, please feel free to try it out!
Editors' Review
This is the first chapter of the "Fran Bow" puzzle game series.
A puzzle game made by independent game developer Killmonday, the game was launched by players warmly welcomed, why? Because Fran's miserable journey is a horror game, the background of the game uses a lot of blinding red, eerie music and the little girl Fran's uneasy eyes, so people can't help but feel a sense of fright! Bloody picture through the simple cartoon painting show, more horror, want to pass, brain, wisdom and guts can not be missing. The game is painted in very dark tones, adding a spooky color. You can use drugs to open up scary hidden worlds, which will help solve puzzles and discover clues; the game is designed with different levels of difficulty, closely linked to the plot of the puzzle.
For more related games, please search our site for:
Fran Bow Chapter 2
Fran Bow Chapter 3
Fran Bow Chapter 4
Fran Bow Chapter 5
Description
Fran Bow is a creepy adventure game that tells the story of Fran, a young girl struggling with a mental disorder and an unfair destiny.
After witnessing the gruesome and mysterious loss of her parents, found dismembered at their home, Fran rushes into the woods, together with her only friend, Mr. Midnight, a black cat that Fran had previously received as a present from her parents.
In the forest, Fran goes into shock over the loss of her parents and when she recovers, she's at Oswald Asylum, an oppressive mental institution for children, and Mr. Midnight is nowhere to be found.
After having a dream about her beloved cat, Fran decides to escape from the mental institution to find him and go back home to Aunt Grace, her only living relative.
How To Play
* Story driven creepy psychological horror adventure game.
* Unique and peculiar hand drawn 2D Art-Style and 2D animation.
* Self administer medication to open the terrible hidden world that will help solve puzzles and find objects.
* A big variety of puzzles designed with different levels of difficulty and specifically based on the story.
* Original Soundtrack.
Comment
You may like it.