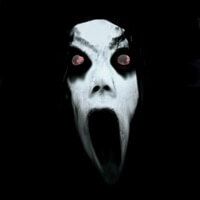 Slendrina: The Cellar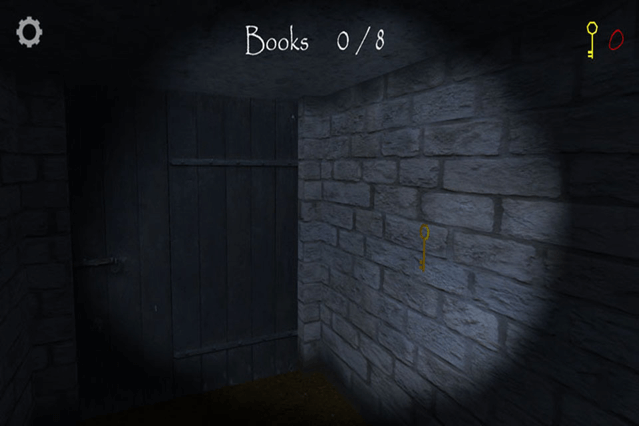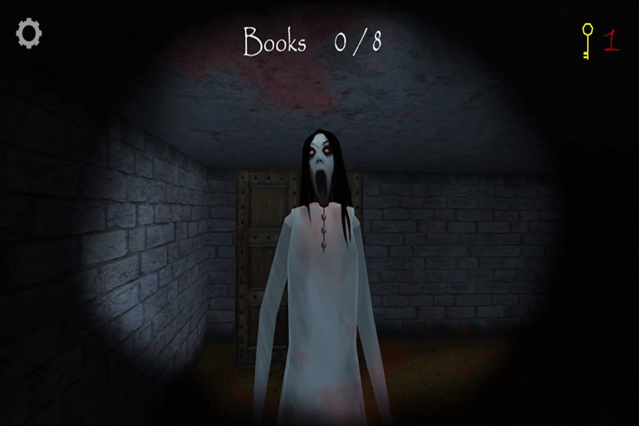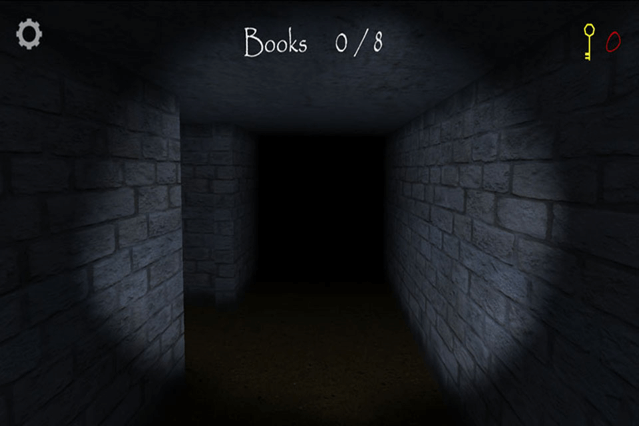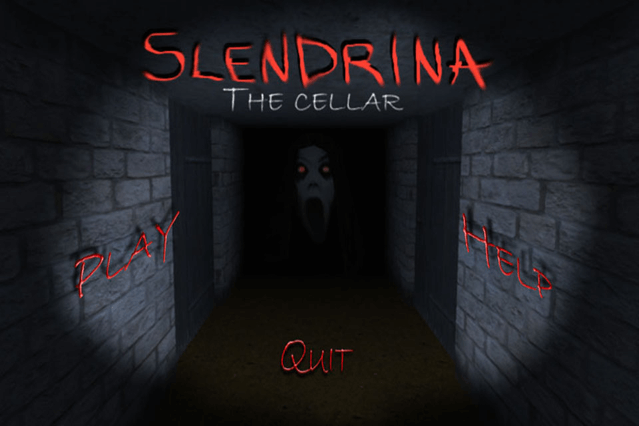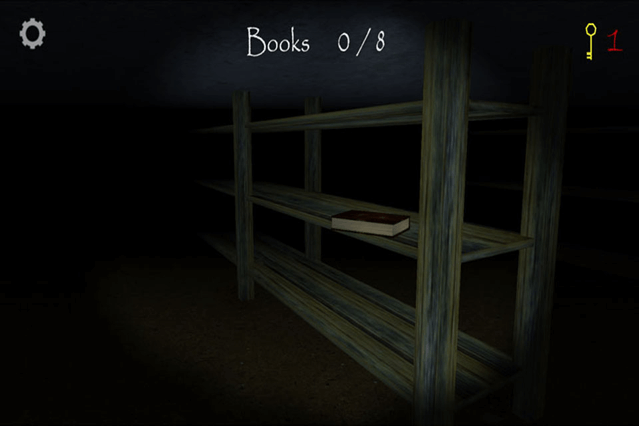 Get The Game
This game's download link redirects to App Store and Google Play, while the purchase link redirects to Amazon. Neither of the links contain malware nor viruses, please feel free to try it out!
Editors' Review
"Slendrina: The Cellar" is a heavy, horror-type game, do not download for the faint of heart!
The game play is very simple, find the mysterious key to open the door, of course, the book is also a mysterious prop.
The game encountered a female ghost attack you, do not panic, that is purely used to scare people things, although it will also attack you, but just avoid it.
Can you find the mysterious key and successfully escape? Come and challenge it!
Description
Called the scariest game on the AppStore and the best horror game ever, this free version will give you a taste of the terror that awaits you. After playing this you are ready for the full experience with much more features! And If you are finished, check out the official sequel. 'Slender Rising 2' is out now!
How To Play
"Slendrina: The Cellar" is a very scary adventure game, we have to look for the key to open the door in the dark basement, we have to be careful, in the exploration of the basement, there may be things that make you creepy, so how to play the basement of the Randrina River, the following rain fall to bring you the basement of the Randrina River newbie strategy.
After entering the game, we click the left "PLAY" button to start the game, and then you can choose three different challenge levels, each level of the tunnel planning is different, so we can experience three different adventure terrain.
After choosing the challenge level, you can choose the difficulty of the challenge, divided into simple, ordinary, difficult three, I think I am not very good at horror games, so choose the simple mode.
After entering the underground palace, we will appear in a closed room inside, directly in front of a white door, written EXIT, which is the exit, but need a key to open.
Comment
You may like it.