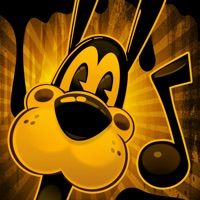 Boris and the Dark Survival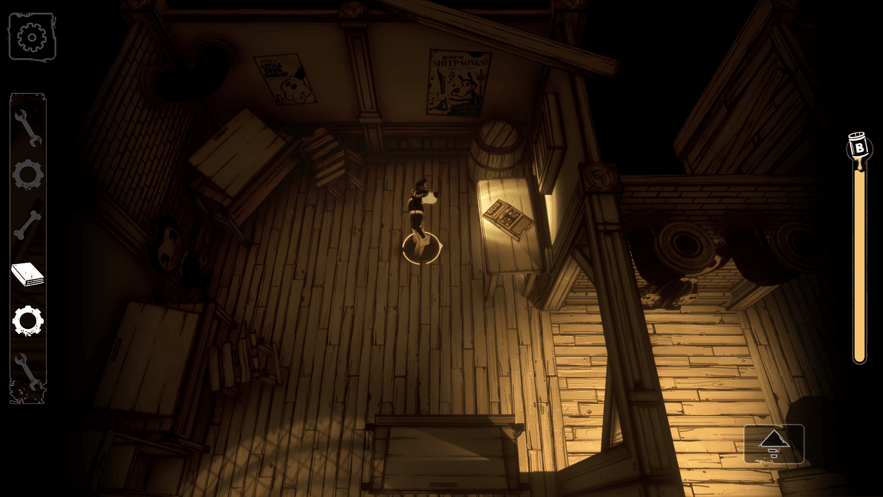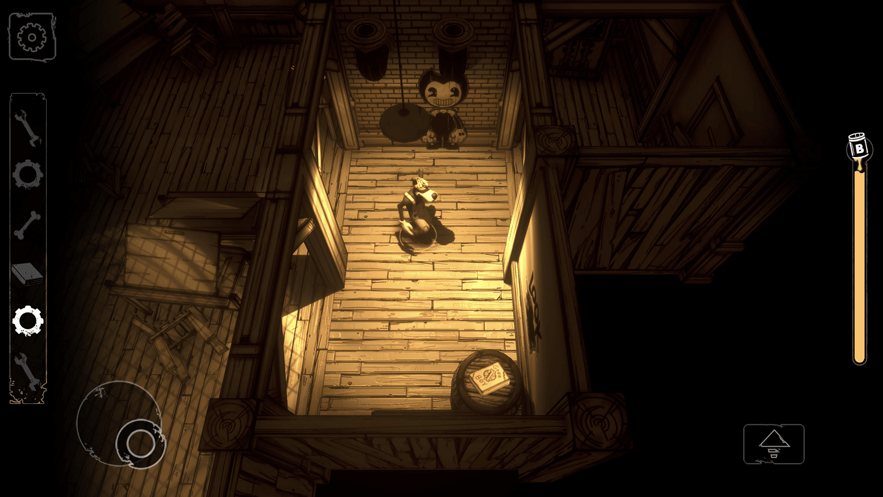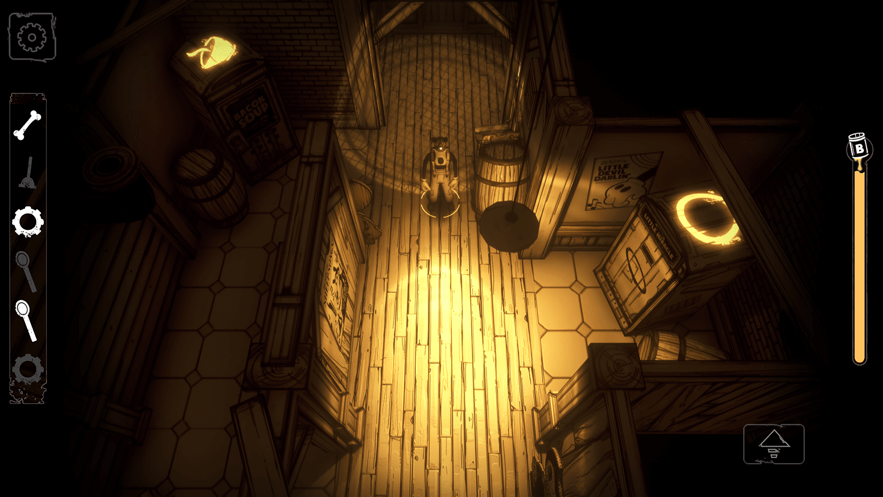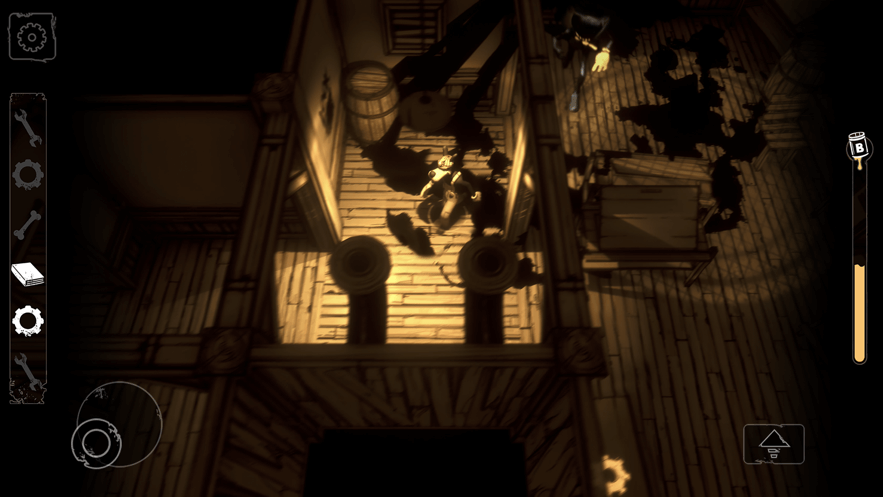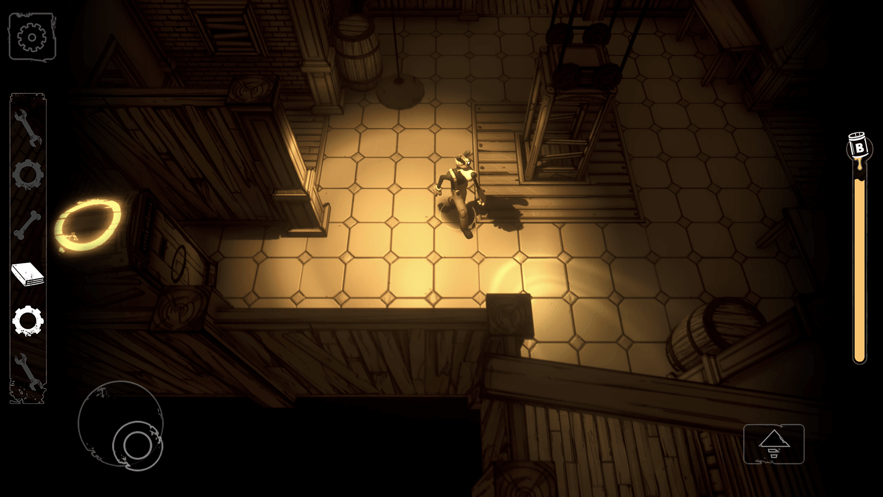 Get The Game
This game's download link redirects to App Store and Google Play, while the purchase link redirects to Amazon. Neither of the links contain malware nor viruses, please feel free to try it out!
Editors' Review
" Boris and the Dark Survival " is a God-view puzzle action game produced and published by Joey Drew Studios. The game puts the player in the role of Boris the Wolf in an abandoned cartoon animation studio where you have to find various things you need while watching out for scary demons.
You will find things in the randomly generated map, there is a monster will chase you when it sees you, you have to replenish your energy in specific locations, and specific locations to avoid the monster chasing you.
Music and scene scenes are very good, there is a sense of horror, but not as suddenly scary as other horror games, mainly to test the ability to remember the map map, randomly generated similar to the maze-like scenes often go lost, do not know where they are also do not know where the monster is particularly panic, but overall the game is not too difficult.
Description
Play as Boris the Wolf, the cartoon companion of Bendy, as you hunt throughout the abandoned cartoon studio for the supplies Boris needs to keep going. You're not alone! The monstrous Ink Demon stalks you at every turn. Beware the sound of his beating heart as he creeps up from behind and catches you in his dripping gaze. No where is safe. Yet secrets lie in wait for those adventurous enough to seek them out.
How To Play
• Outrun the Ink Demon or become his next victim.
• Scavenge for supplies and keep yourself on the move.
• Carefully watch your stamina and stop to eat every chance you get.
• Discover hidden unlockables stashed away in the shadows.
• Unveil more of the shadowy backstory of Joey Drew Studios.
Will you brave the evil lurking in the studio? Will you conquer this Dark Survival?
Comment
You may like it.