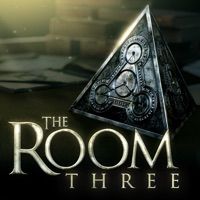 The Room Three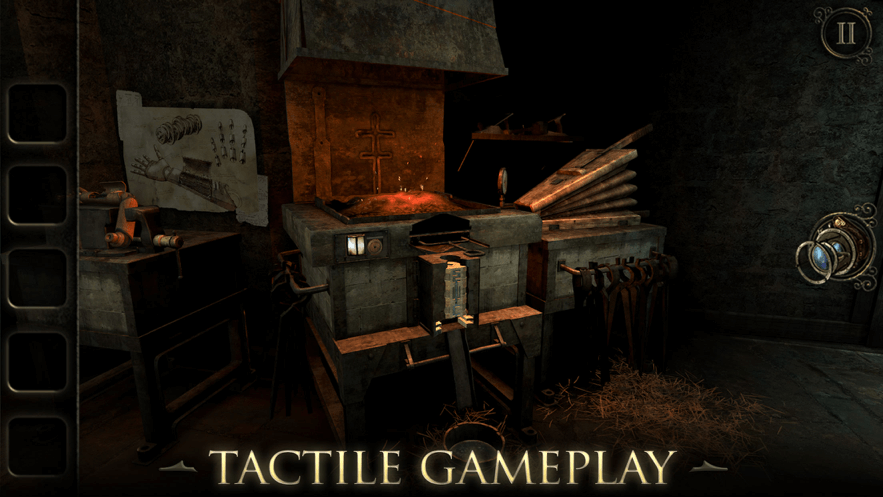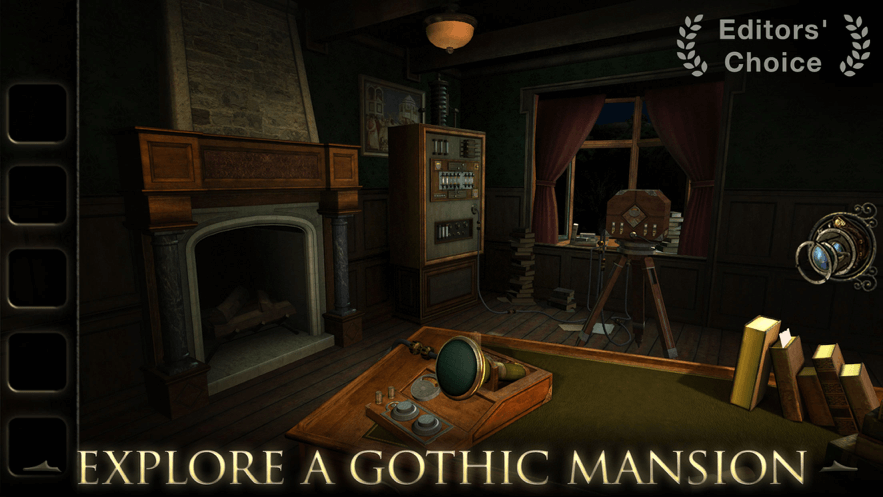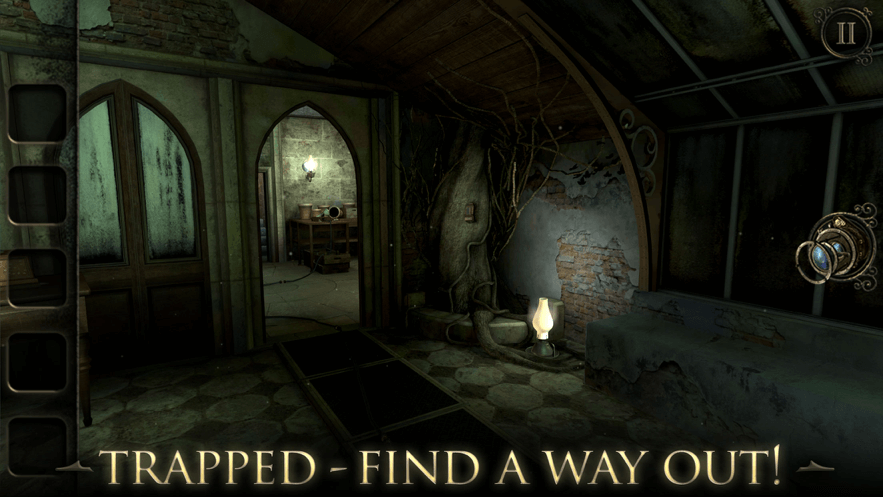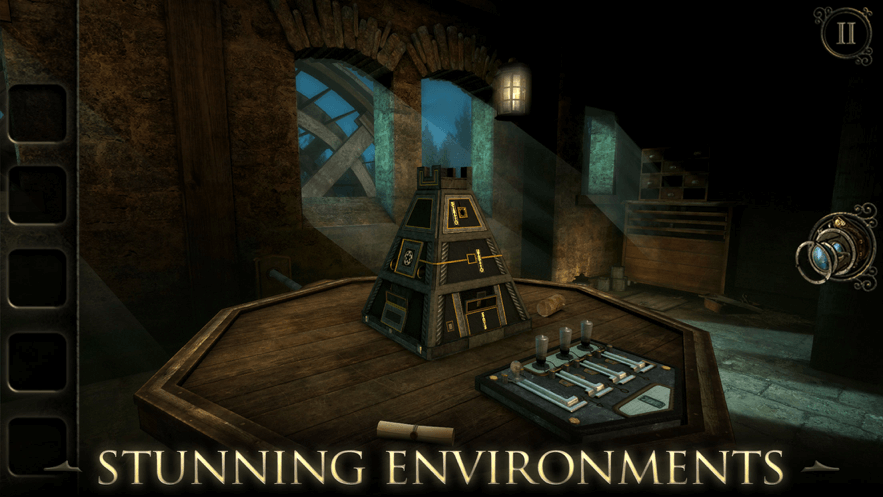 Get The Game
This game's download link redirects to App Store and Google Play, while the purchase link redirects to Amazon. Neither of the links contain malware nor viruses, please feel free to try it out!
Editors' Review
"The Room Three" is the latest installment in the "The Room" series of puzzle and escape games, produced by Fireproof Games. The Room Three" continues the series' usual beautiful 3D models and interlocking puzzle design.
However, unlike its predecessors, this game is the first to include a multiple ending mode, in the level requires the player to repeatedly travel through the rooms that have been cleared, looking for new clues to solve the puzzle.
In addition, in the plot of this game, you will need to play a mysterious man "craftsman" to guide to a remote island to find the "empty" element clues to solve the mystery gradually.
Description
The eagerly awaited sequel to the BAFTA award winning 'The Room' (Apple Game of the Year 2012) and 'The Room Two' (App Store Best of 2013-14) is finally here.
Welcome to The Room Three, a physical puzzle game within a beautifully tactile world.
Lured to a remote island, you must draw upon all your puzzle-solving ability to navigate a series of trials devised by a mysterious figure known only as "The Craftsman".
How To Play
PICK-UP-AND-PLAY DESIGN
Easy to begin yet hard to put down, enjoy a unique mix of intriguing puzzles with a simple user interface.
INTUITIVE TOUCH CONTROLS
A tactile experience so natural you can almost feel the surface of each object.
EXPANDED LOCATIONS
Lose yourself in a variety of stunning new environments, each spanning multiple areas.
INTRICATE OBJECTS
Rotate, zoom and examine dozens of artifacts to discover their hidden secrets.
ATMOSPHERIC AUDIO
A haunting soundtrack coupled with dynamic sound effects create an unforgettable soundscape.
MAGNIFIED WORLDS
Use the new eyepiece ability to explore the world in miniature
ALTERNATE ENDINGS
Return to a persistent environment and change your fate
ENHANCED HINT SYSTEM
Re-read hints to get the full picture
Comment
You may like it.