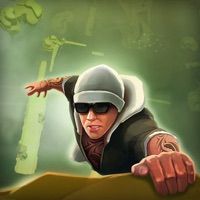 Sky Dancer: Free Falling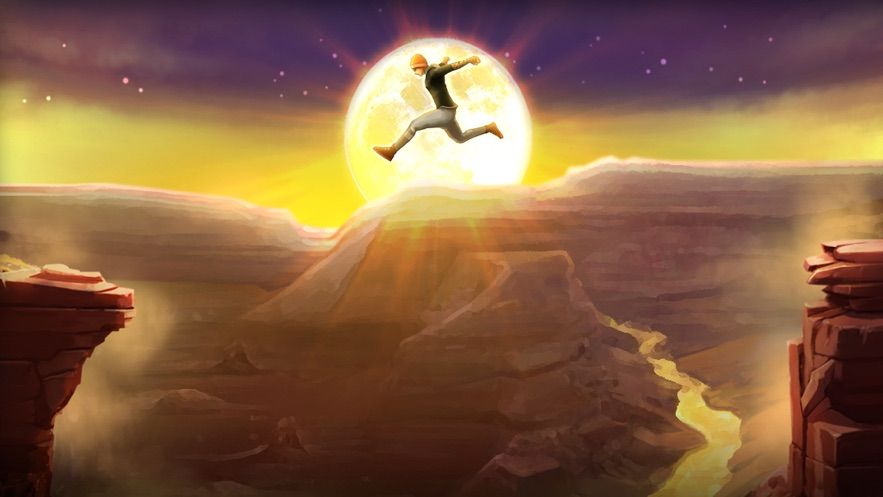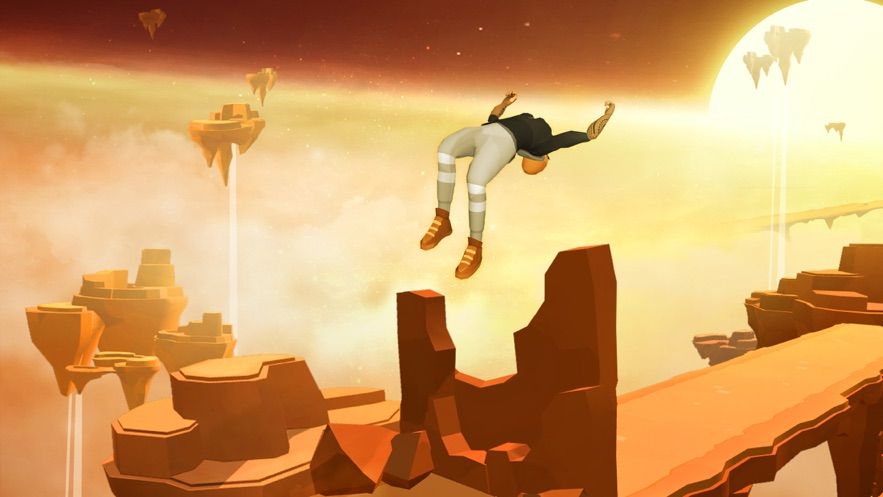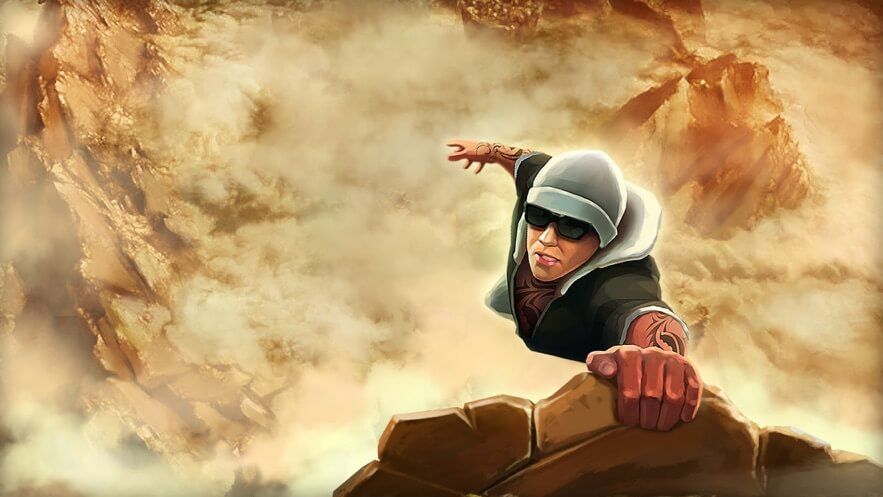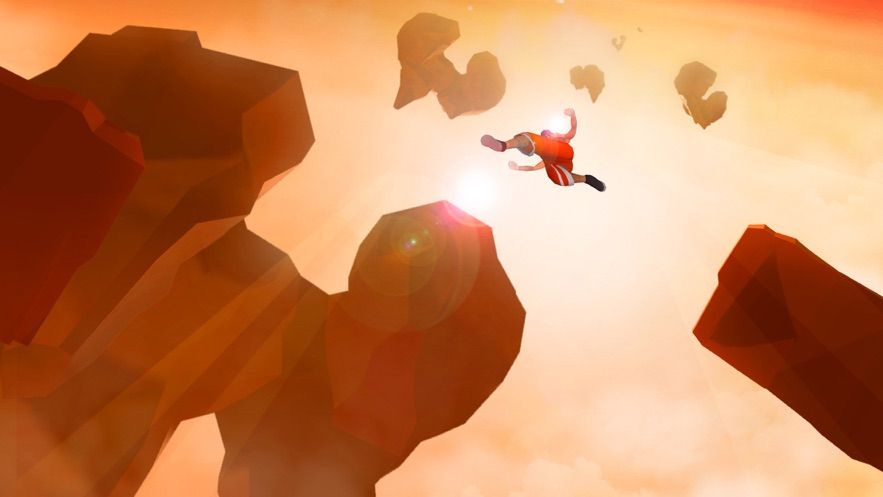 Get The Game
This game's download link redirects to App Store and Google Play, while the purchase link redirects to Amazon. Neither of the links contain malware nor viruses, please feel free to try it out!
Editors' Review
Sky Dancer: Free Falling ©Copyright by FunGameShare, Do not Reproduce.
An artsy game is what I've always been looking for, so I keep browsing the app store. My friend, who has a super sense of humor, says it's like I live in an app store. His exact words: "Did you buy a villa in the app store?" It was so funny, I started laughing when I heard it and it hurt my stomach. It's a small thing to say in jest, but for me, finding an artistic game is a small goal THAT I often have to accomplish. Of course I've succeeded, and IF I hadn't succeeded in finding an artistic game, I wouldn't be here bragging about it in hundreds of words. Sky Dancer Free Falling is one of my creations. I think this game is great in the picture. Please keep in mind that the art of Sky Dancer Free Falling is one of the A-level games I've ever seen or played. If Sky Dancer Free Falling is going to be judged by some of the standards of PC games, I think triple-A is what it deserves.
Beauty is easy to enjoy in Sky Dancer Free Falling. It's a parkour game, but you'll be blown away by it. I'd like to start by talking about the mechanics of Sky Dancer Free Falling. Sky Dancer Free Falling is a horizontal version of parkour where you tap jump with two fingers, turn left on the left side of the screen and turn right on the right. Sure sounds a hundred times easier than going to math or chemistry class, right? In fact, as you might expect, I didn't play this game to experience the operation, my whole purpose was to enjoy the screen of Sky Dancer Free Falling. It's a game where you push yourself to the limit, jumping and climbing up and down cliffs, and if you really learn how to play it, you get a sense of it. Nothing in the world matters anymore, you just look at the graphics and control the characters to parkour in a world that is artistic enough for the game to create. It is a complete enjoyment, you become one with the endless sky and cliff.
In Sky Dancer Free Falling, the visuals alone have attracted thousands of people to download it. And you can be persuaded to review the game with a high score of 5 stars. In the glamorous and beautiful world of Sky Dancer Free Falling, you can't help but marvel at the minimalist 3D art style, which is hard to come by in the current market. I suppose that's enough for the lads to spend a lot of time on Sky Dancer Free Falling? The challenge of this game is also provided by game developers, and I think it's an act of game developers staying true to their original purpose. Even though Sky Dancer Free Falling is a relaxing game, it's still a parkour game at heart, so it's still as hard as it should be. In Sky Dancer Free Falling you can go through a number of quests where you can test your ability to control the character and you can also increase your score by doing these quests which really made my game longer. Sky Dancer Free Falling, you really did it!
Sky Dancer Free Falling doesn't just win the number one spot on the graphics; it's also got some glamour on the sound. The audio and music of this game are embodied in love, and you can hear the love of the game developer in them. Here's a tip: Sky Dancer Free Falling is best with headphones.
Description
Sky Dancer Free Falling is a parkour jumping game. In soothing music, players have to pretend the protagonist jumps from platform to platform, collecting gold coins in the process. The game's exquisite depiction of the entire sky is definitely the biggest highlight of the game. What's more, the background changes day and night with time, the difficulty gradually increases, and the movement range at the turn is reduced.
How To Play
1. The gameplay and operation of this game is the same as most parkour games. You need to control the position of the character on the runway by clicking on both sides of the screen, and clicking with two fingers at the same time will take off.
2. Since the runway of this game has no borders throughout, if the operation is inadvertent, it may cause the characters to fall. The runway is very short, and there is a huge height difference between the runway and the runway. Therefore, you need to jump high at the end of one runway and then fall to the next runway.
3. It should be noted that this falling process is not simple. Sometimes there is one runway that can be landed below, sometimes there are several, and it is not aligned with the runway for take-off. You must constantly adjust your position in the air, otherwise will fall to the bottom.
Comment
You may like it.