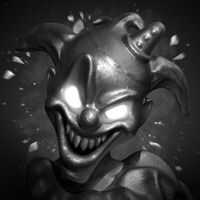 Rest in Pieces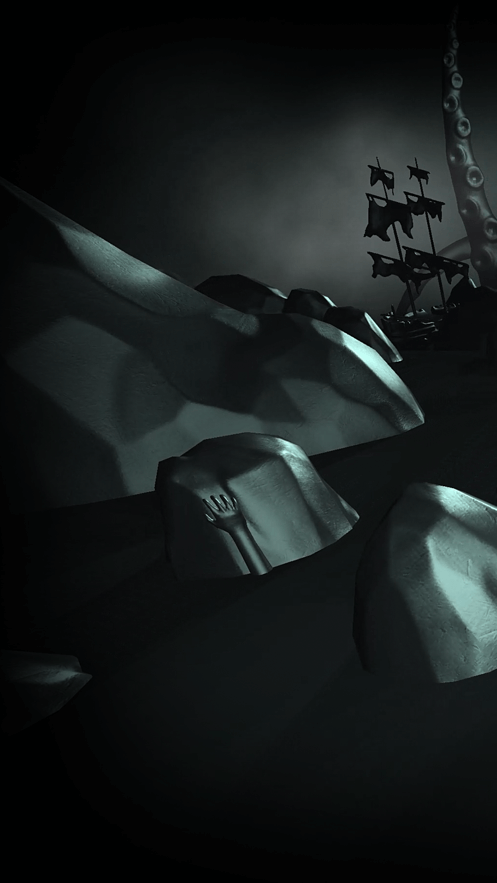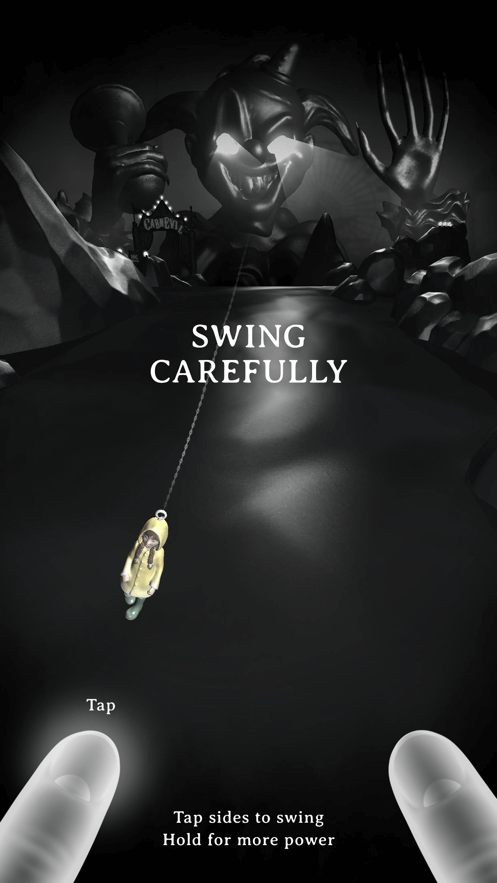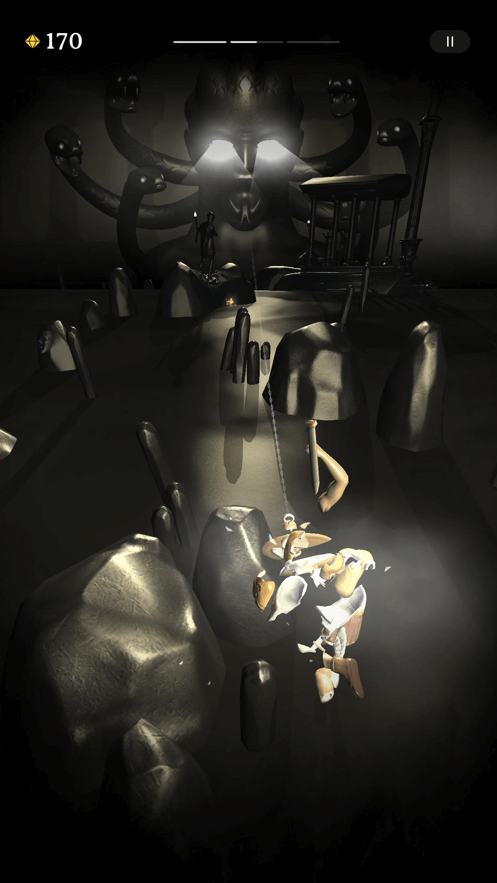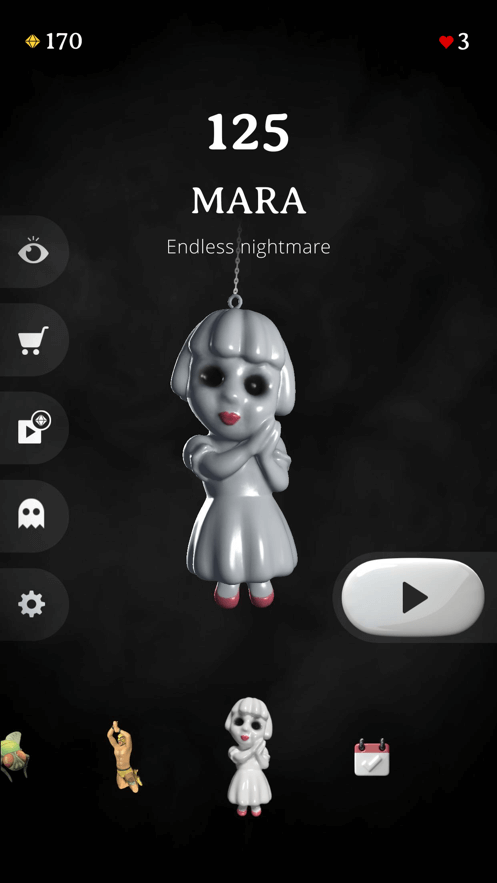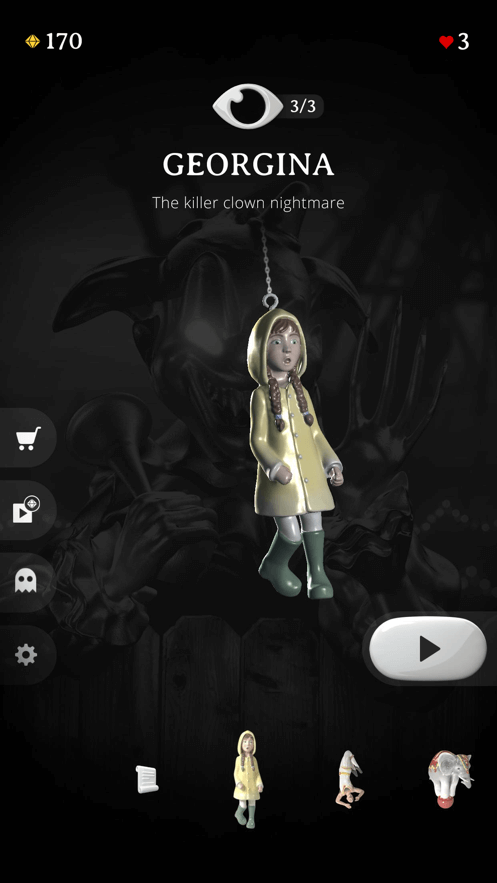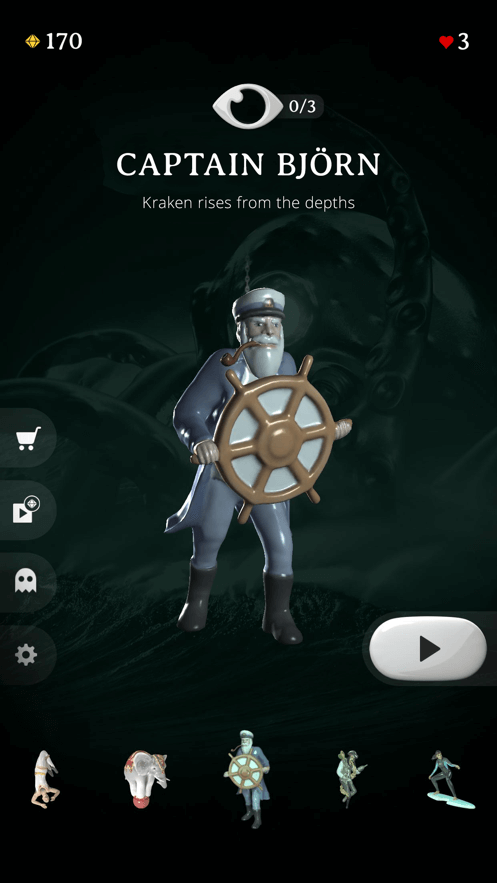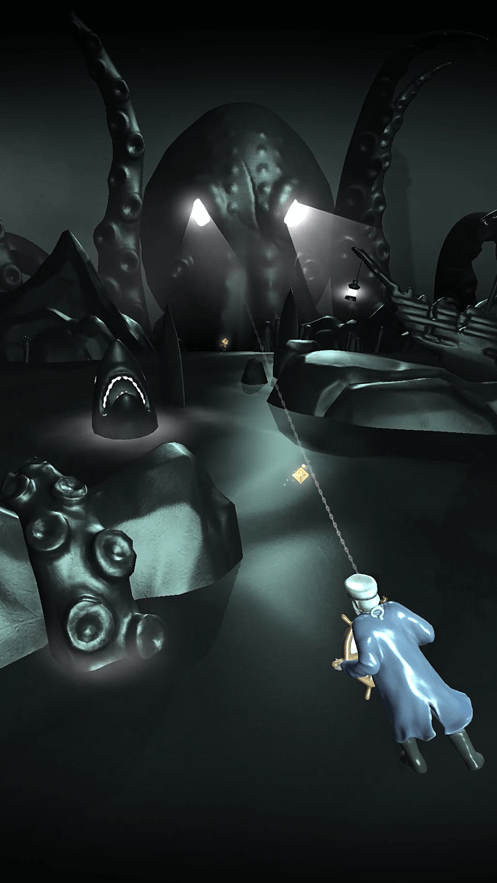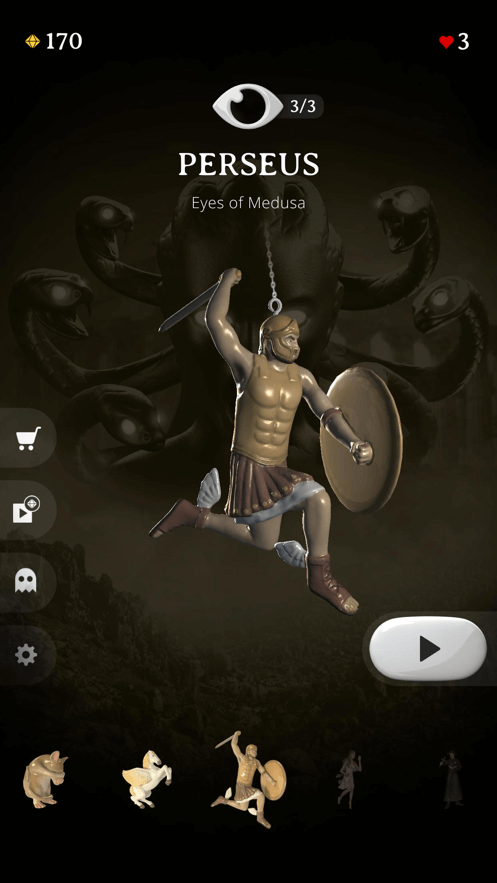 Get The Game
This game's download link redirects to App Store and Google Play, while the purchase link redirects to Amazon. Neither of the links contain malware nor viruses, please feel free to try it out!
Editors' Review
"Rest in Pieces" is a very sophisticated horror game. Nearly black and white game graphics, in the dim and illegible scene struggling with a helpless soul hanging on the line!
The operation of the game is very bizarre, leaving behind the virtual button operation method, using the way to shake to avoid the attack, quite difficult!
In the game, players control the deceased dolls in the netherworld road through the difficult and dangerous, trying to defeat the tough clowns.
The whole adventure battle process is very frightening, the sense of graphics is very lineup is very strong, in addition to the doll, the other characters are black with some reflective color.
Original game plot content, adding different chapter challenges. Defeat the clown BOSS in the level, collect a variety of different resource rewards to enhance the attributes.
Description
Please save all the poor souls that have been trapped in the dream demons porcelain nightmares.
Awake little Georgina from her evil clown dream, weaved of her worst fears. Help the drunken pirate Jack Parrot to vanquish the horrible sea monster Kraken. Save Father Lugosi from Count Draculas bloodthirsty fangs. Rest in Pieces includes many souls to save, and several frightening nightmares to wake up from.
How To Play
‣ Kill bosses to awake
‣ Collect Gems and unlock new figurines
‣ Each figurine has unique characteristics
‣ Save all 21 souls
‣ Unlock 7 deadly nightmares
The objective is to swing fragile porcelain figurines through horrid nightmares without smashing into anything. It is easy to learn, but only the most skilled players will manage to save them all!
Comment
You may like it.