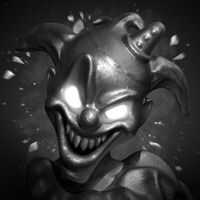 Rest in Pieces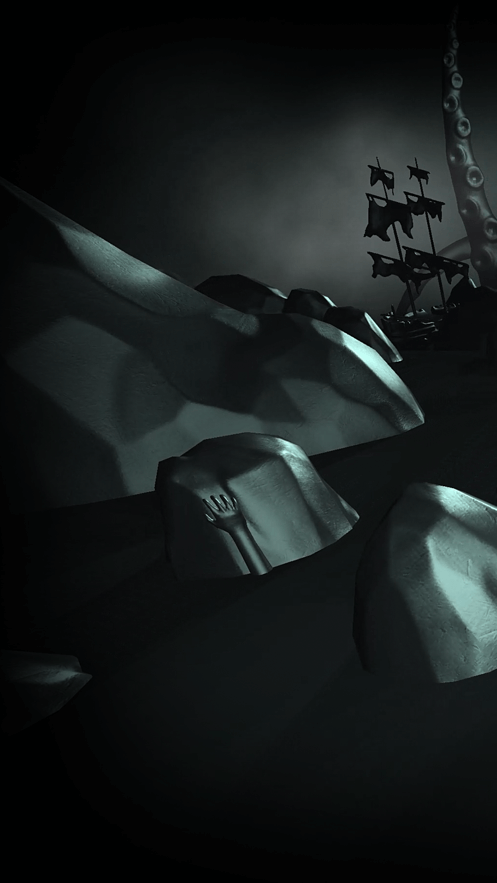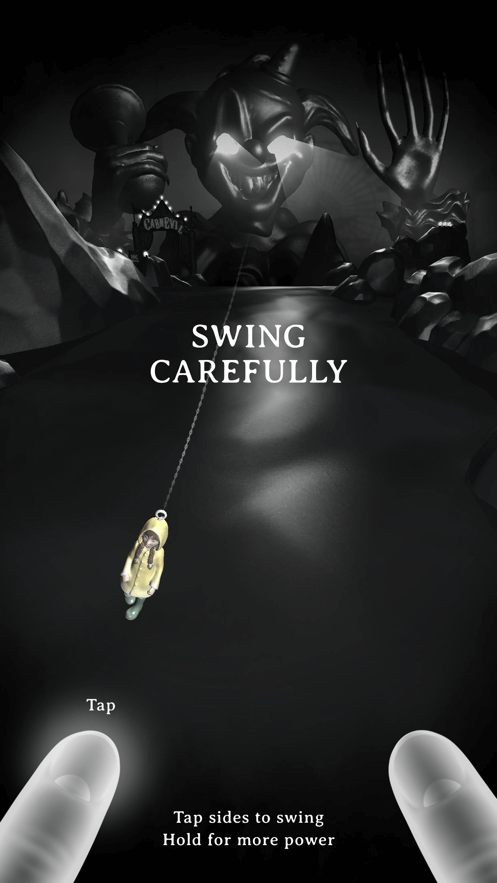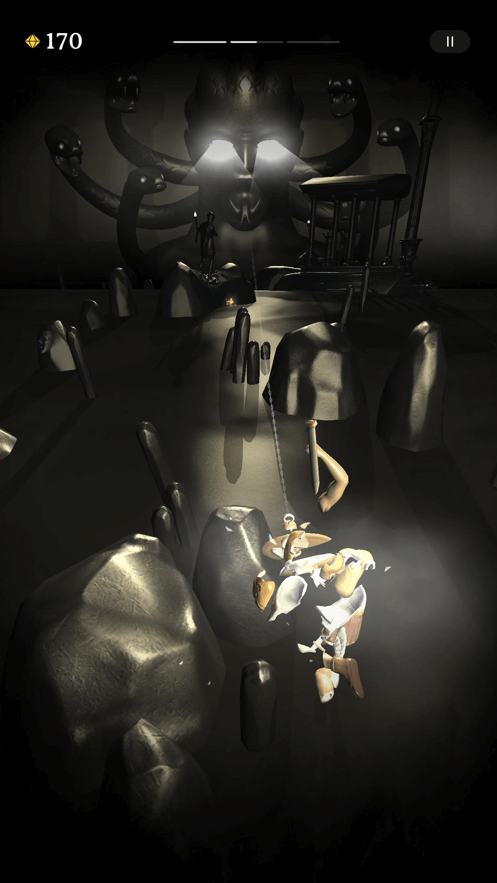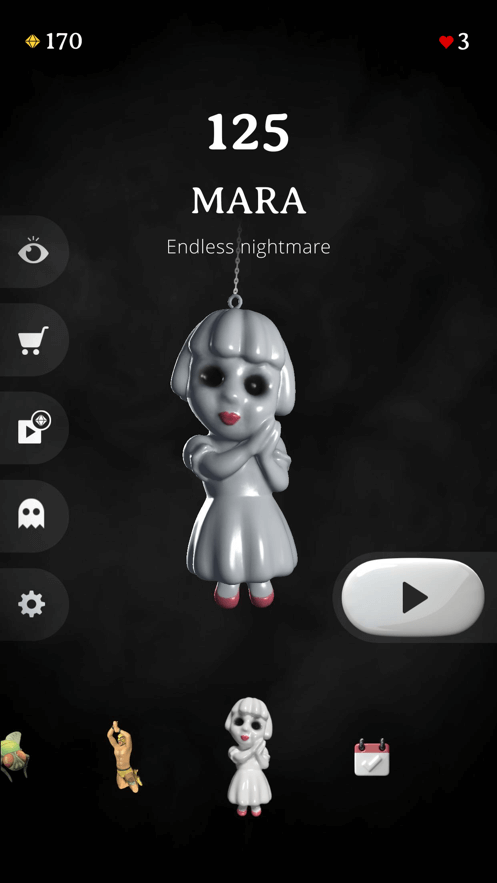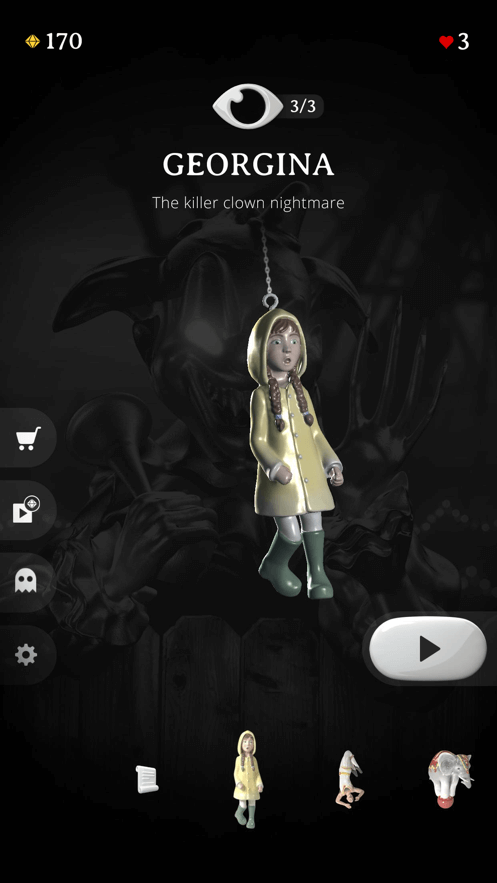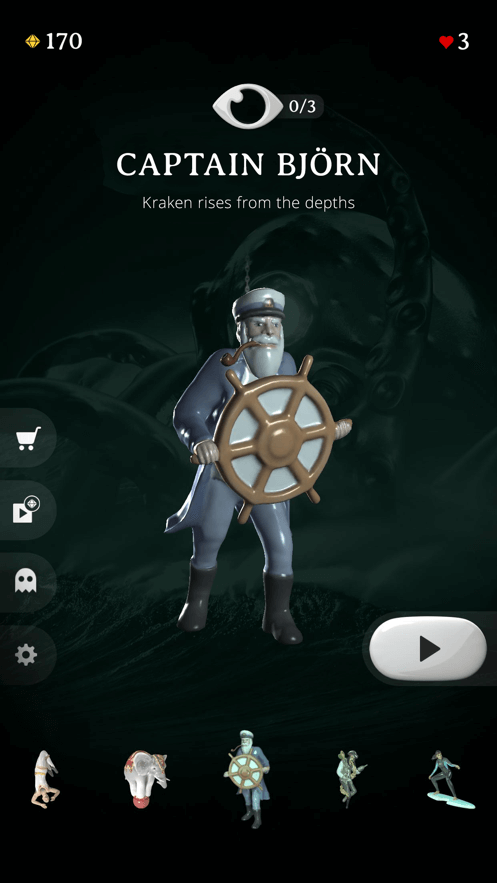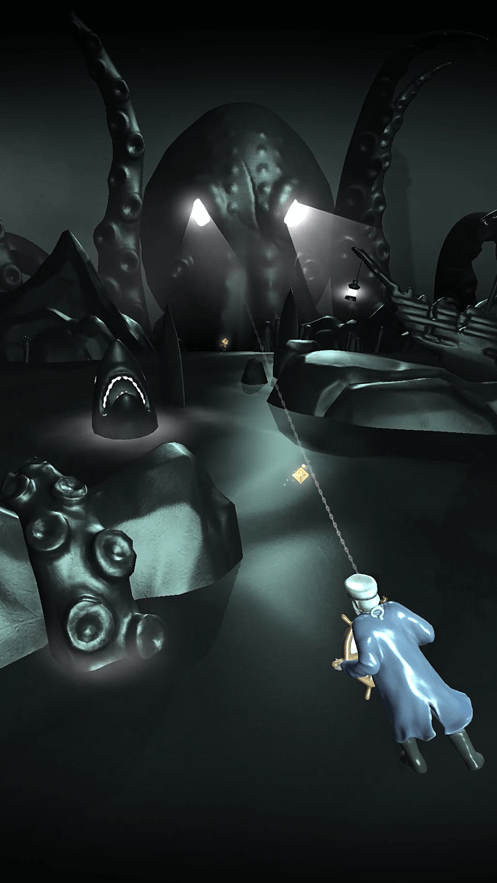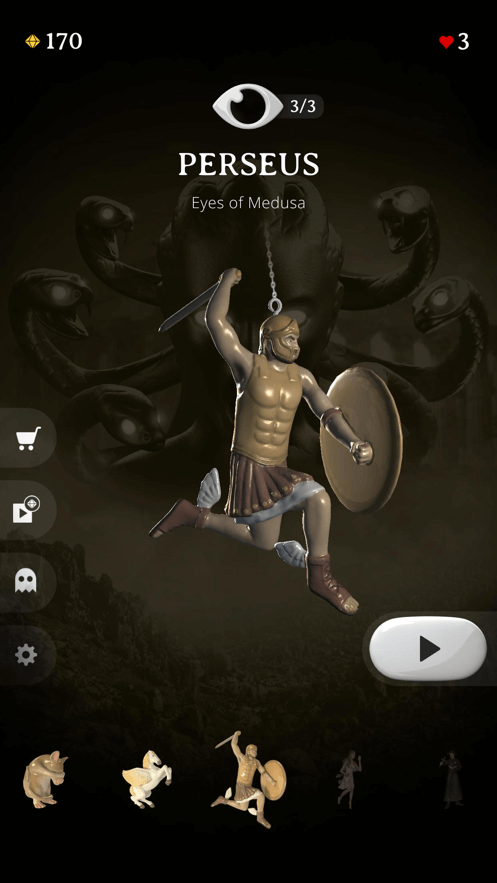 Get The Game
This game's download link redirects to App Store and Google Play, while the purchase link redirects to Amazon. Neither of the links contain malware nor viruses, please feel free to try it out!
Editors' Review
Rest in Pieces ©Copyright by FunGameShare, Do not Reproduce.
Nightmares are indeed something that can break people's hearts. I don't know how many people are surrounded by nightmares and then have trouble sleeping throughout the night, resulting in the whole person not being in a very good state of mind. To wake up from a terrible nightmare, you need to have a strong willpower. But this thing is exactly what most of us are missing, because there are so many experiences from childhood and there is always something here that makes us feel extreme fear. I recently played a game very similar to the nightmare I encountered, that is, running in a very rugged place, but I did not know what I was looking for, an aimlessly wandering around the maze is enough to make people's minds in turmoil, so I was awakened at once. The name is indeed frightening enough, it is reminiscent of death, but it uses the plural form, it means that not only one person's soul is not at rest, so your task in Rest in Pieces is to save these souls, it is not difficult, but the game is really composed of many bizarre story. Its backstory is this: Little Georgina is lost in a nightmare brought on by a clown, and you need to keep waking her up. Note that everything in this nightmare is made up of the things she fears most in her heart, and the things she fears are the same things we fear. It is a nightmare like a serial, for example, you can help the drunken pirate to defeat the terrible sea monster in the game, and with your help, the pirate's soul can rest in peace; or, you can save Father Lugosi, because the poor man was used as food by Count Dracula, and you need to save the priest from the fangs of Count Dracula. These tasks really get the mind focused and you can't let yourself slack off a bit, because in a horrible nightmare, your figurines need to be protected from hitting anything, and you need to protect them and get your hands on the game, or you'll have a hard time saving these souls.
Rest in Pieces consists of some of your common game routines, and while they are essentially what you often find in other types of games, they actually appear in Rest in Pieces in a different form, so you'll have a touch of freshness instead of feeling like it's a boring old formula. You need to defeat bosses in every nightmare to save the souls you are trying to help. Defeating bosses is not an easy task, remember you are just an ordinary little girl in Rest in Pieces, so it's impossible to win when you go hard and fight them. You need to collect gems on the run and use these gems to unlock new figurines, they are the best guarantee to give you the strength to defeat bosses. This game really goes on in a long despairing atmosphere, in Rest in Pieces you will encounter seven deadly nightmares, and each one is enough to make you feel the twist of the world. Of course, these seven nightmares are not real, because they are just like the main quests in other games, you follow the hints to complete them, it is possible to achieve the conditions for the completion of the mission. You can save 21 souls in these seven terrible nightmares, they all have their own stories, you hear their stories will be like me, think they are very poor, your help to them is meaningful. However, if you play this game to certain levels, such as Medusa or Count Dracula levels, you will feel a steep increase in difficulty. Your confidence to complete the task will drop and your swing will have to become more careful. This unevenness in difficulty may be enjoyed by some, but not me included.
Description
Rest in Pieces is a super passionate arcade action fighting competition game. I believe that many friends like the surging and passionate experience brought by fighting. Here we will bring players a brand new game. Competitive battles, you can choose a variety of heroic characters to join them, each combat character has its own various fighting methods and attributes, which are extremely challenging and exciting at the same time.
How To Play
1. The types of characters are all familiar to each other, and they are especially different when they are presented in a very different way.
2. The depiction of the world in Nightmare is quite scary, and the setting of the soul content is also quite effective.
3. A very unique collection method, there are not only a lot of gems and statues, but also the transformation of skills is full of charm.
4. The core of the rescue gameplay is quite classic, and every interpretation of the character has a very brilliant point.
Comment
You may like it.