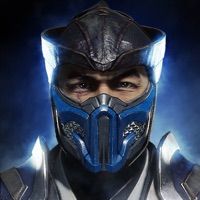 Mortal Kombat
Platform :
Size : Varies with device
Date : April 16, 2021
Version : 3.2.1
Devoloper : Warner Bros.
Tags : Action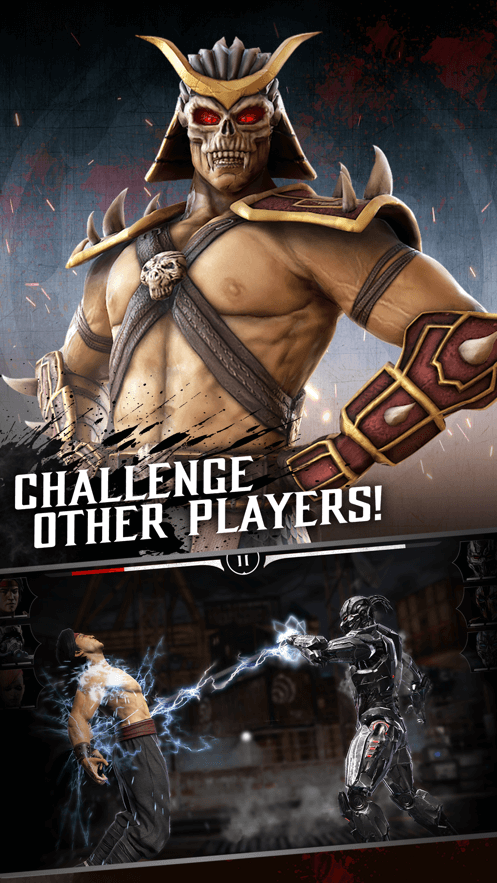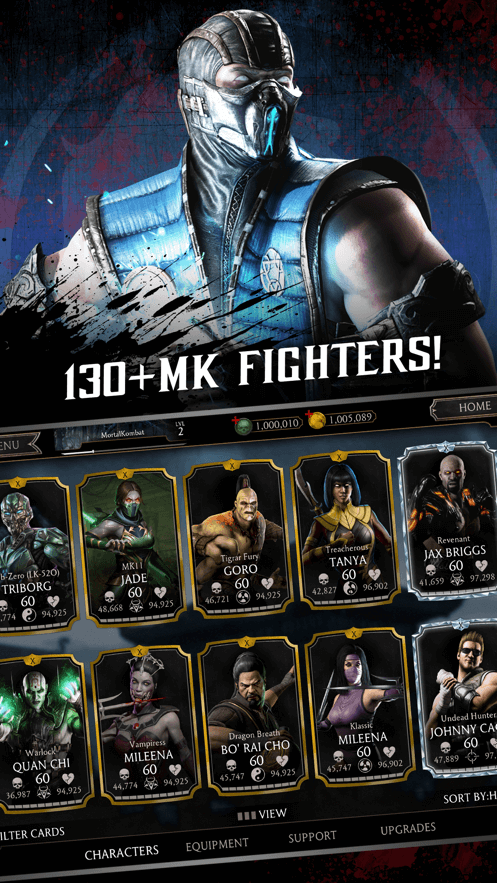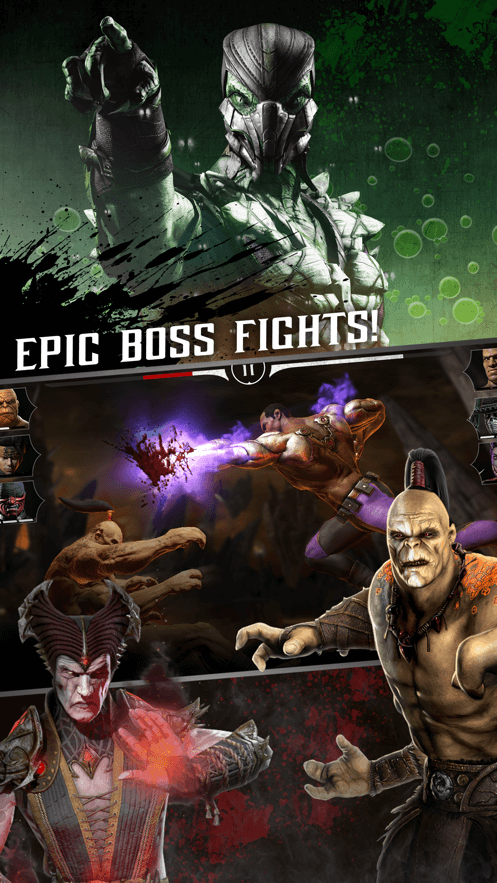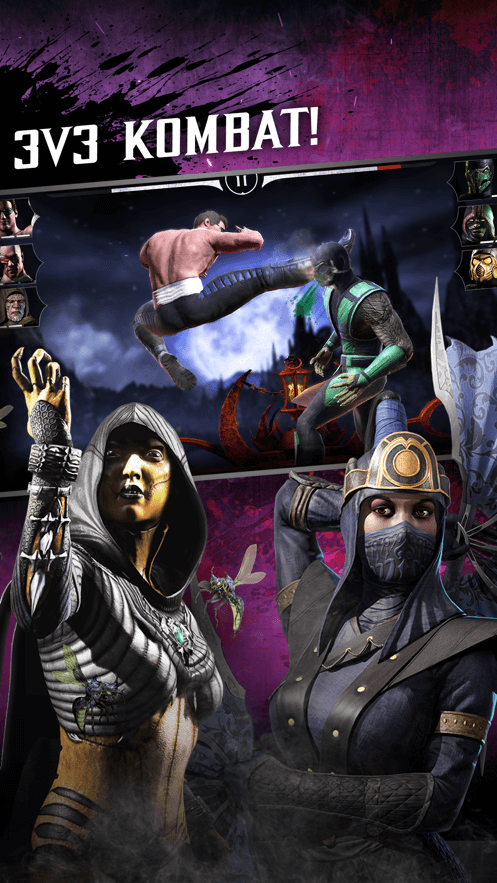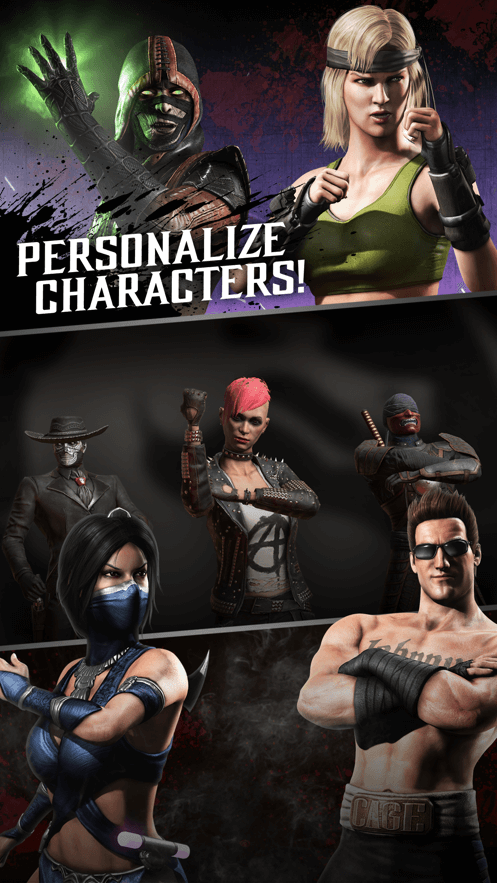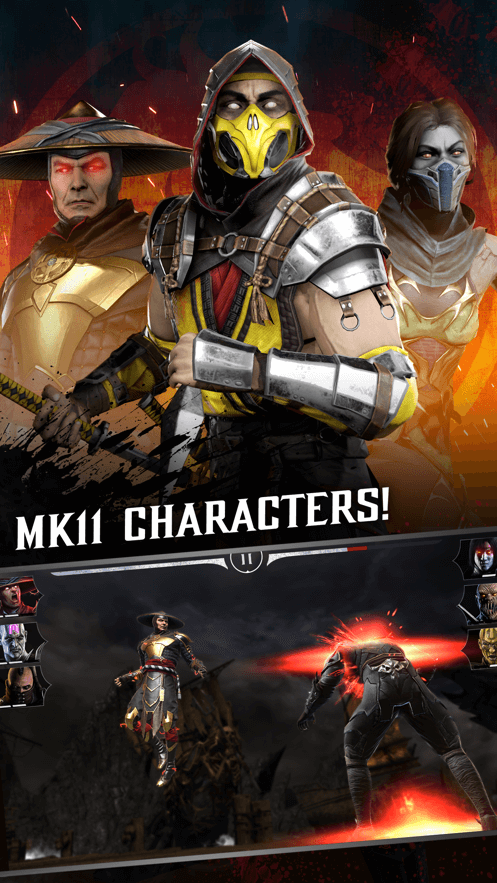 Get The Game
This game's download link redirects to App Store and Google Play, while the purchase link redirects to Amazon. Neither of the links contain malware nor viruses, please feel free to try it out!
Editors' Review
Mortal Kombat is a fighting game with cool graphics and character moves. You'll choose 3 characters to form a team and show off your strength in a fighting tournament! The total number of characters is over 130! If you like fighting games, come and join the fight!
Description
MORTAL KOMBAT MOBILE brings its trademark Fatalities to mobile, with stunning graphics, and over-the-top moves! Assemble an elite team of Mortal Kombat warriors now and prove yourself in the greatest fighting tournament on Earth.
How To Play
FIGHT IN BRUTAL 3 v 3 KOMBAT
Create your own team of Mortal Kombat fighters and lead them into battle to earn experience, new special attacks, and powerful artifacts. Team up warriors with unique synergies to get an advantage over your enemies such as Team Ronin, Team Nightmare, and Team Day of the Dead!
BUILD A MASSIVE ROSTER
Collect over 130 Mortal Kombat characters including veterans like Scorpion, Johnny Cage, Sub-Zero, Cassie Cage, Ermac, and many others. Discover the newest additions to Mortal Kombat Mobile such as the bloodthirsty Vampiress Mileena, soccer champion Kombat Cup Sonya Blade, mysterious Klassic Reptile, and warrior princess Ronin Kitana.
COMPLETE DIFFICULT CHALLENGES
Prove yourself and complete a series of matches to bring new Mortal Kombat warriors to your roster! A new challenge begins every week!
MULTIPLAYER FACTION WARS
Compete with other players in Faction Wars, an online competitive mode where players engage other player teams. Rank up in your own Faction's leaderboard to earn weekly prizes.
PERSONALIZE YOUR GAME
Unlock unique character customizations in Feats of Strength. Win battles to show off your mastery with limitless combinations of action-packed Victory Stances, insulting Victory Taunts, and champion-worthy War Banners. Unlocking Feats of Strength also boosts stats for characters!
JAW DROPPING FATALITIES
Mortal Kombat Mobile brings its trademark Fatalities to mobile, with stunning graphics, and over-the-top moves that will punch you right in the guts.
EARN REWARDS ON EPIC QUESTS
Send characters on epic Quests to earn special rewards! Begin your journey in Outworld and make your way to NetherRealm!
Comment
You may like it.