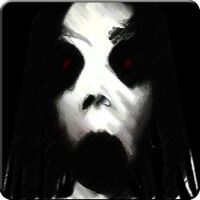 Slendrina: The School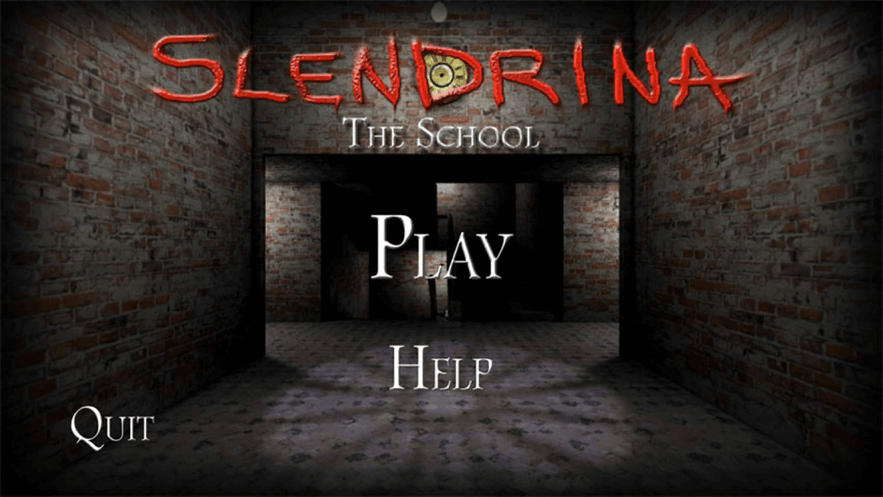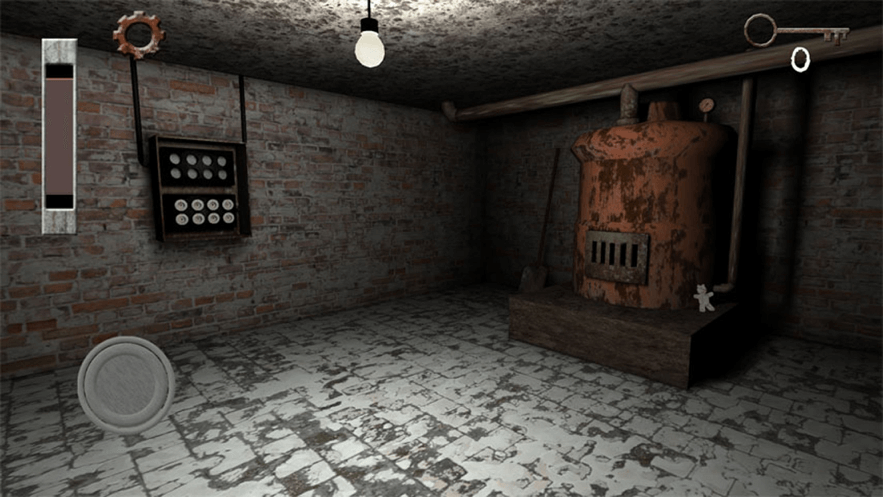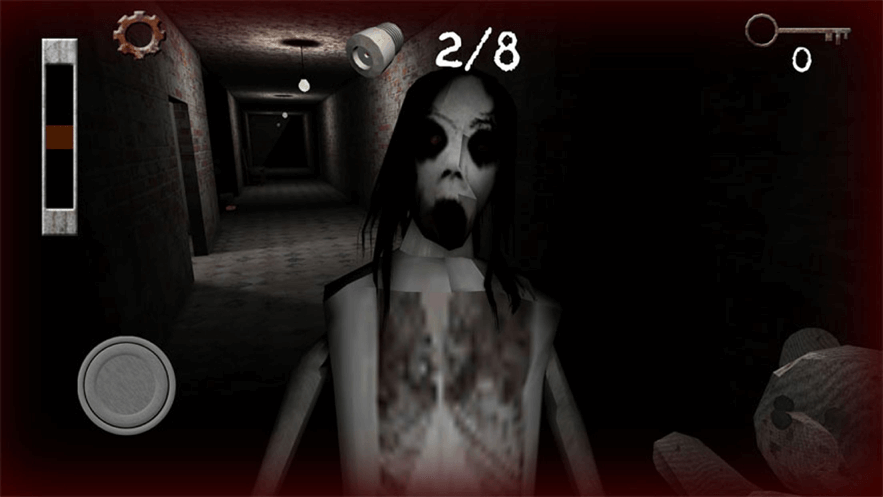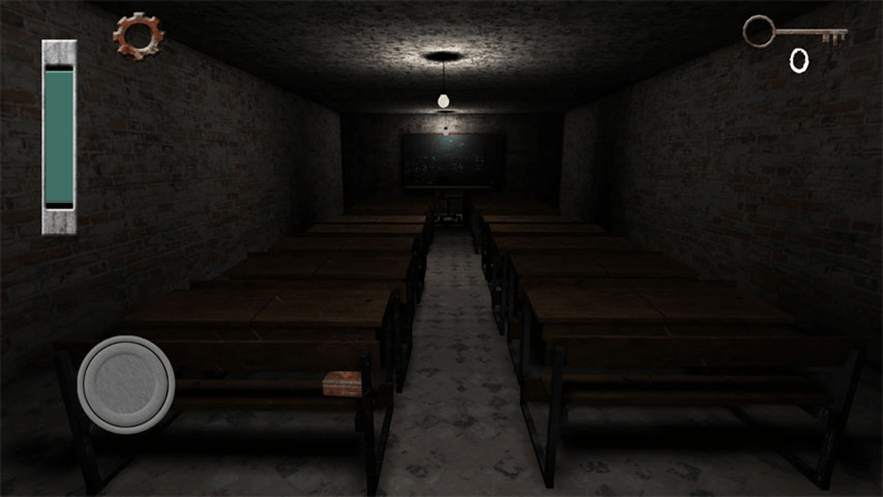 Get The Game
This game's download link redirects to App Store and Google Play, while the purchase link redirects to Amazon. Neither of the links contain malware nor viruses, please feel free to try it out!
Editors' Review
Another masterpiece in the Slendrina series of horror games. This time the scene is a school. The graphics are still rough but full of horror flavor! This game has added the health box setting, when you are injured, you can renew your life by using the health box.
Description
Slendrina is back in a new scary game!
This time you are in an old school where Slendrina at young age use to go to.
How To Play
Try to find 8 fuses that are scattered throughout the school.
The 8 fuses will be used to open a locked door.
You must also find one of Slendrinas belongings and give it to her, to get something in return.
You also need to find keys to open certain doors
and health boxes that give you a little more health when you have been injured.
Comment
You may like it.