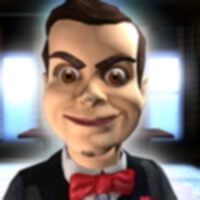 Goosebumps Night of Scares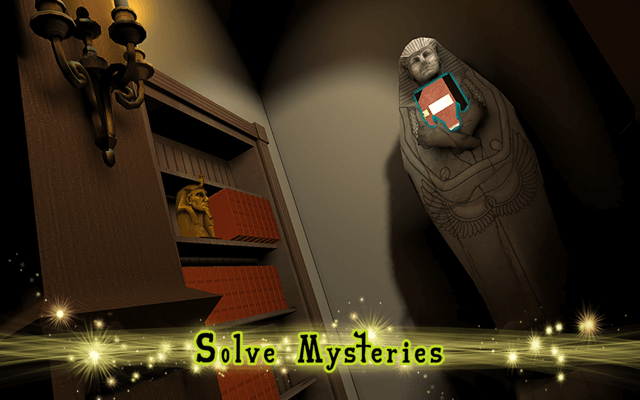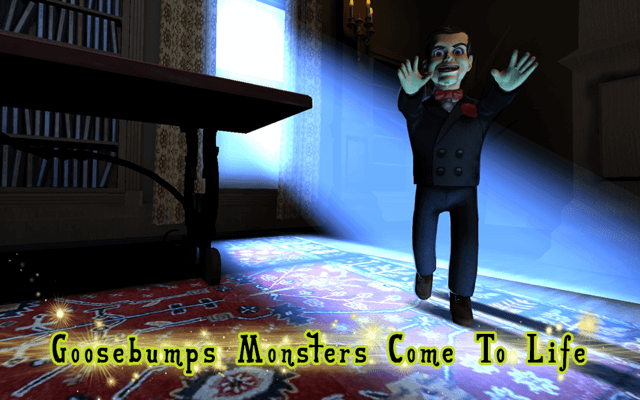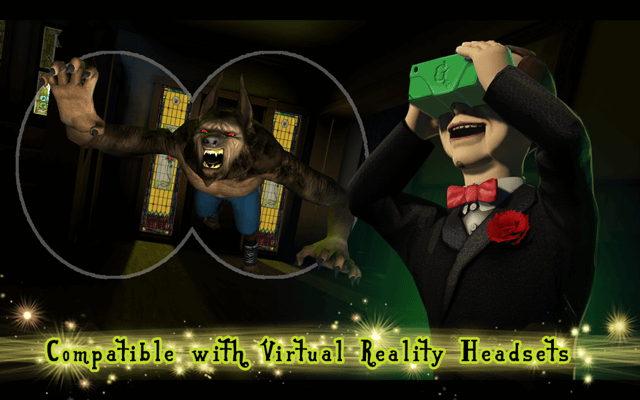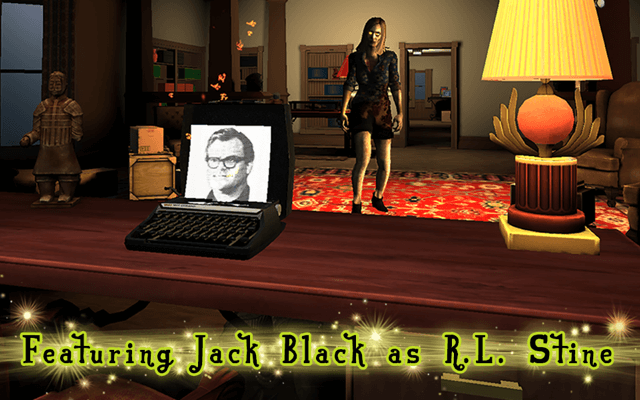 Get The Game
This game's download link redirects to App Store and Google Play, while the purchase link redirects to Amazon. Neither of the links contain malware nor viruses, please feel free to try it out!
Editors' Review
Very fun, but also very scary game, a lot of scary eggs, the most terrible "hide-and-seek" survival challenge. There are monsters, zombies, werewolves, scary monsters and other evil creatures everywhere, you can hide under the bed, behind the box, closet, bath tub and other places, you can also put your head down, so you can not see anything, only feel their heartbeat, as well as pray that the monster can not see you ...... very exciting. I recommend that you must wear headphones to play, in addition to the convenience of hearing the monster's footsteps and close the door to leave and other sounds, the experience is also more exciting.
Description
Featuring Jack Black as the Voice of R.L. Stine. VR compatible!
***GOOSEBUMPS' GREATEST MONSTERS COME TO LIFE! WILL YOU SURVIVE?***
The bestselling horror series comes to life on mobile for the first time and features Goosebumps most frightening monsters, including Slappy the Dummy, evil gnomes, werewolves, and more. Can you survive a night in R.L. Stine's house - a living trap filled with his most famous monsters? Mystery, madness, and frightening moments await!
How To Play
The first-ever Goosebumps game for Smart Phones and Tablets.
Goosebumps' greatest monsters come to life, including Slappy the Dummy, evil gnomes, werewolves, and more.
Jump scares galore! Play a terrifying survival game of hide-n-seek with Goosebumps' most feared villains.
Hide to survive! Learn the secrets of R.L. Stine's mysterious house to avoid being detected.
Solve the mysteries! Collect pages from R.L. Stine's most famous books to trap monsters.
Virtual Reality mode: Place your phone in a VR-compatible headset to get even closer to the action! Compatible with any Smart Phone-compatible VR headset.
Stop Slappy from unleashing havoc, but beware of the TWIST that may lead to your doom.
Comment
You may like it.