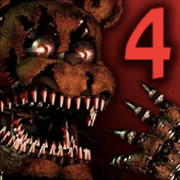 Five Nights at Freddy's 4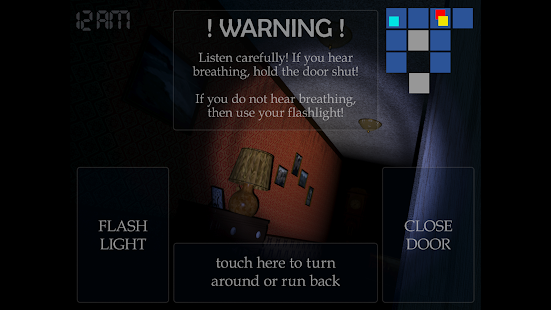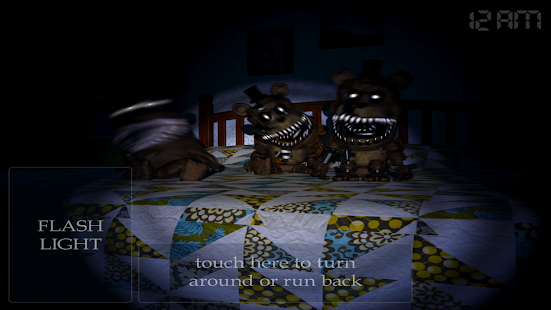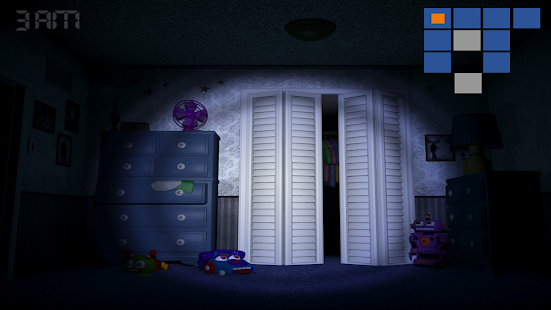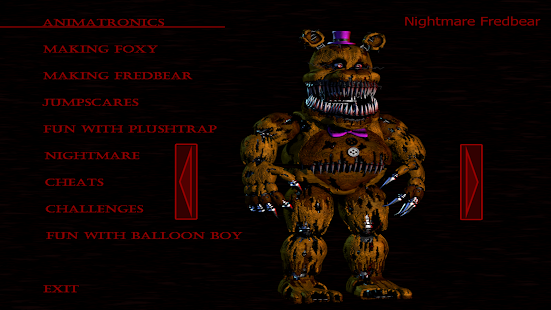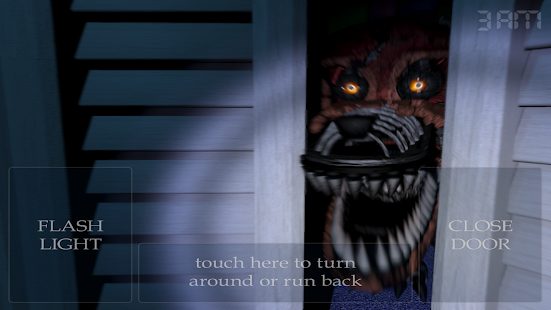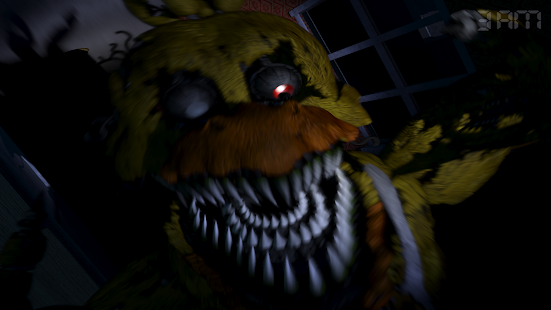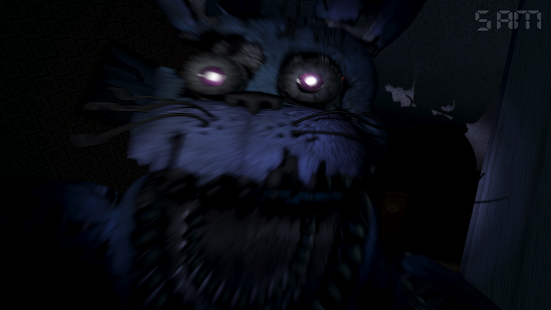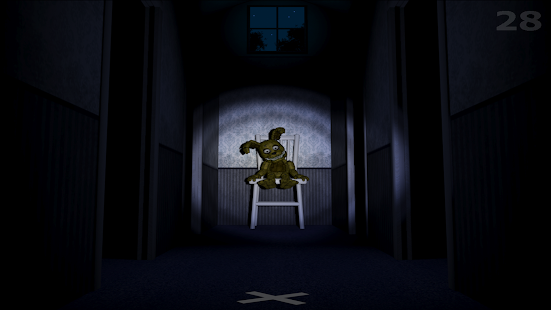 Get The Game
This game's download link redirects to App Store and Google Play, while the purchase link redirects to Amazon. Neither of the links contain malware nor viruses, please feel free to try it out!
Editors' Review
Five Nights at Freddy's 4 ©Copyright by FunGameShare, Do not Reproduce.
I get it. I totally get it.I know that feeling, so do you understand what I'm talking about? I know how you feel about horror games. You want to play it, but you don't want to play it on your own because you're scared or whatever. So you're going to watch live or someone else's review. Why don't I take the loss and be your stepping stone? This game doesn't sound very scary. The name Five Nights at Freddy's 4 is very happy. It's like you're going to be somewhere happy for five nights. During this time you will encounter various activities in the game, like a carnival. But please stop thinking this strange idea when you read this sentence. Five Nights at Freddy's 4 is a real horror game, and yes, the whole mode of the game is scary. My first feeling of playing this game was that I was caught in a dilemma. I could not give up playing this game because it was too fun, and I could not use this game as a way to get happiness because it was too scary.
I'd like to start by talking about the story of the game, which actually doesn't need much introduction. The story of a horror game is often the key to its completion. The plot of Five Nights at Freddy's 4 is a series. The plot of this part is inherited from the previous one, and it appears in the whole story as the last chapter. You must once again protect yourself from Freddy, Chica, Bonnie in Five Nights at Freddy's 4.At the same time, there's something even scarier here, the unknown horrors that can subvert your sense of terror, lurking in the shadows of the house, you can't see them, you can't touch them, and even scarier, they can show up when you don't expect them and make you freeze. You have a lot of tasks in the game, but you're just a kid, so you don't have the ability to fight with violence against these terrible things. So you need to protect yourself every night until 6 a.m. Your attention must be extremely focused or you will get hurt.You have to keep your eyes on the door, or unknown things will enter your room and your bed, or they will hide in your closet.
I'm sure a lot of people will shudder when they see this, because how could a child survive those five terrible nights in these conditions? Of course this game is fair, you can use the flashlight as a resistance weapon. Flashlights are one of the most powerful things in horror games. They shine a bright light on things that are hiding in the dark, and they scare them away. It's cool and exciting.
The way I play this game is, it's so real. The screen of the whole game is very close to the real house and room. When I walk in Five Nights at Freddy's 4, I can even hear stereo sound, which is the ability to judge unknown and scary things by sound. But if you're playing the game for the first time, your senses need to be relaxed, and that's because you're not going to be able to hone your ability not to be intimidated to perfection in a highly stressful situation, so you have to be relaxed. The look of these scary things might scare you the first time you play the game, but trust me, if you fail too many times, you'll look at them as if they were your old friend. Maybe, like me, you'll see them and say, "Hi, you guy again. How are you?" I was just scared so many times that I got used to it, and of course I got through it. Overall, Five Nights at Freddy's 4 is a great game.
Description
In this last chapter of the Five Nights at Freddy's original story, you must once again defend yourself against Freddy Fazbear, Chica, Bonnie, Foxy, and even worse things that lurk in the shadows. Playing as a child whose role is yet unknown, you must safeguard yourself until 6 am by watching the doors, as well as warding off unwanted creatures that may venture into your closet or onto the bed behind you.

You have only a flashlight to protect yourself. It will scare away things that may be creeping at the far end of the hallways, but be careful, and listen. If something has crept too close, then shining lights in its eyes will be your end.
Comment
You may like it.