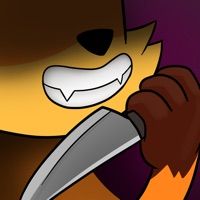 Suspects: Mystery Mansion
Platform :
Size : 141M
Date : April 27, 2021
Version : 1.0.4
Devoloper : Wildlife Studios
Tags : Puzzle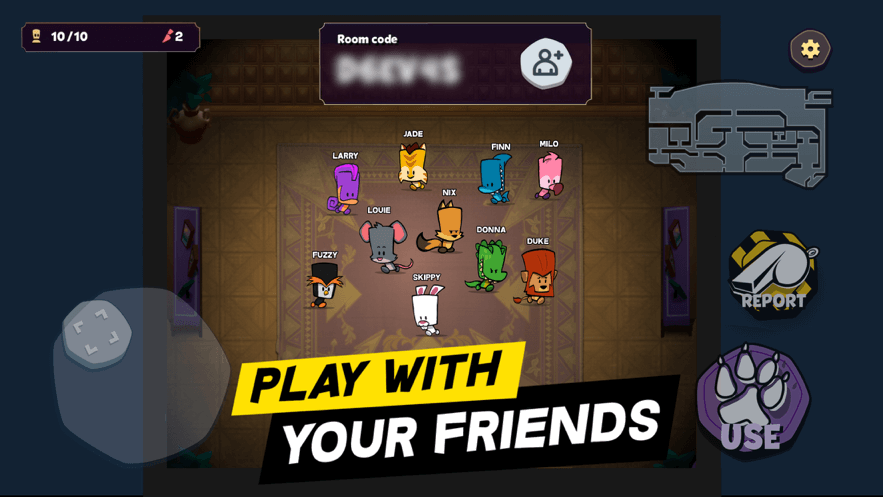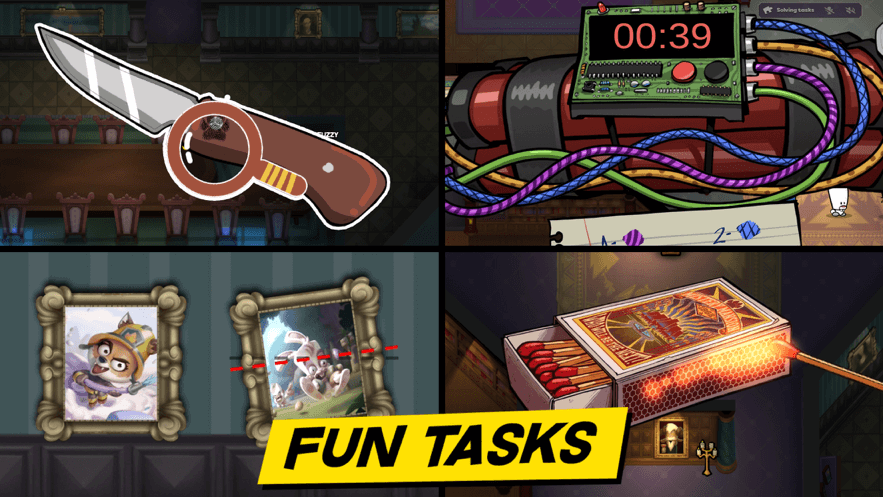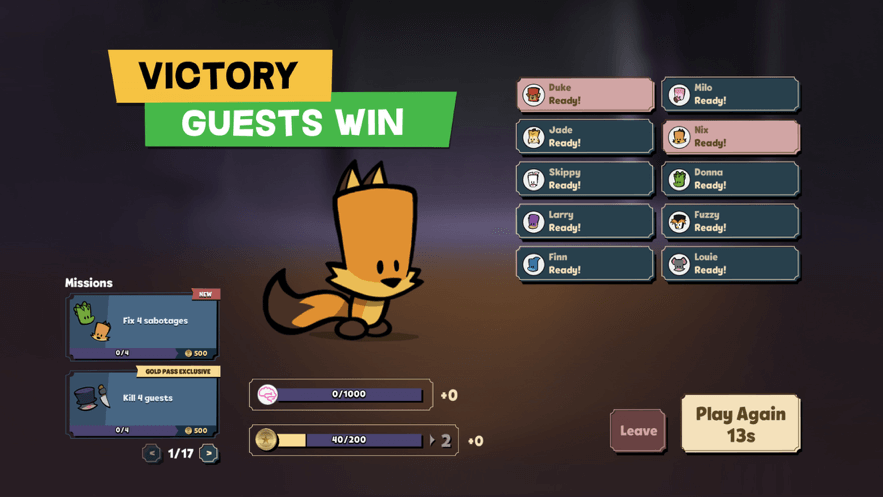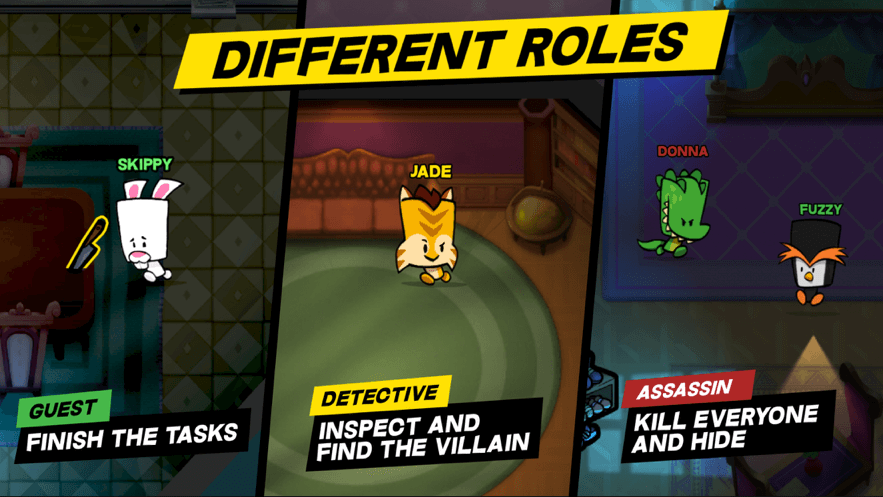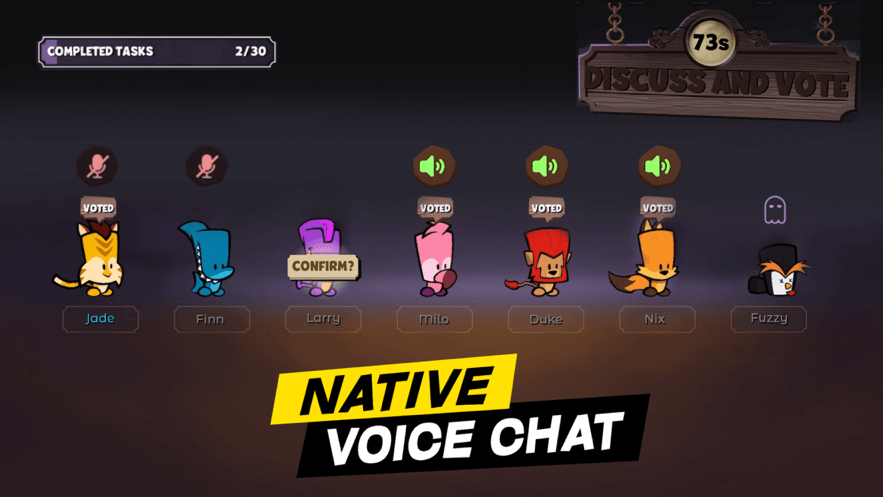 Get The Game
This game's download link redirects to App Store and Google Play, while the purchase link redirects to Amazon. Neither of the links contain malware nor viruses, please feel free to try it out!
Editors' Review
Suspects: Mystery Mansion is a puzzle survival game that requires nine players to play against each other. In Suspects: Mystery Mansion, there is a fair and competitive environment where you can try many mystery levels with your buddies and discover the real murderer through various details. If you like puzzle games, go play.
How To Play
Play online with other 9 real players as you try to solve the mysterious murder. Perform investigative tasks to get closer to finding the killers' identity. But be careful, this will be no easy task: the killers are among the group and will stop at nothing to "kill" the investigation!
Between rounds, you and other players will discuss who the killers might be. Everyone is a suspect in this social game of deduction. Discuss live with other players using the integrated voice chat feature. Where was the body? Where were they? What tasks did they perform? Who were they walking with? Who was acting suspicious?
After discussing, the game will ask you to vote. Vote with your gut to evict the suspect from the mansion. But be careful: if you suspect another innocent guest and vote them out of the mansion, you will be helping the killers win the game!
You can either choose to play the game with your closest friends, or with other players with a similar skill level, that the game will determine for you.
Comment
You may like it.