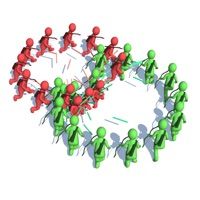 Archers.io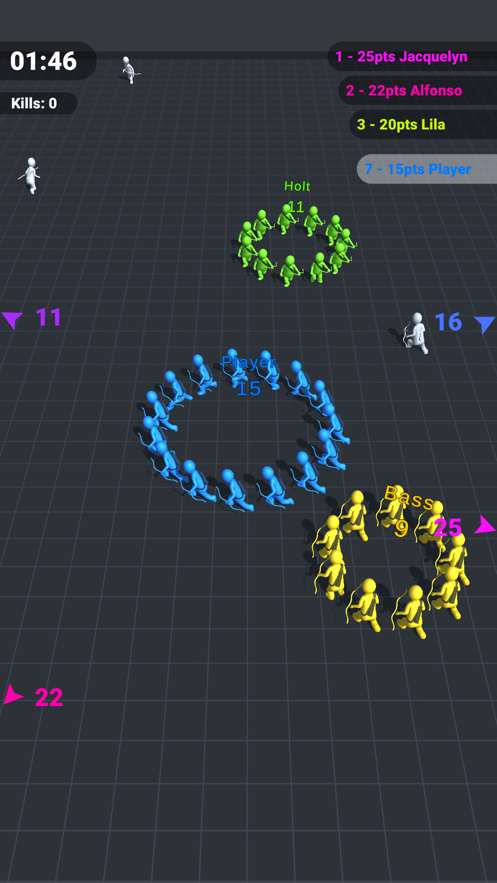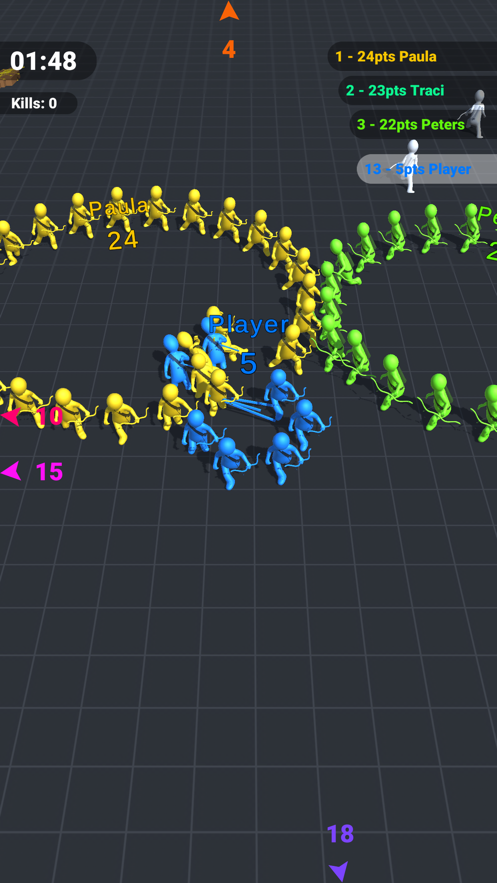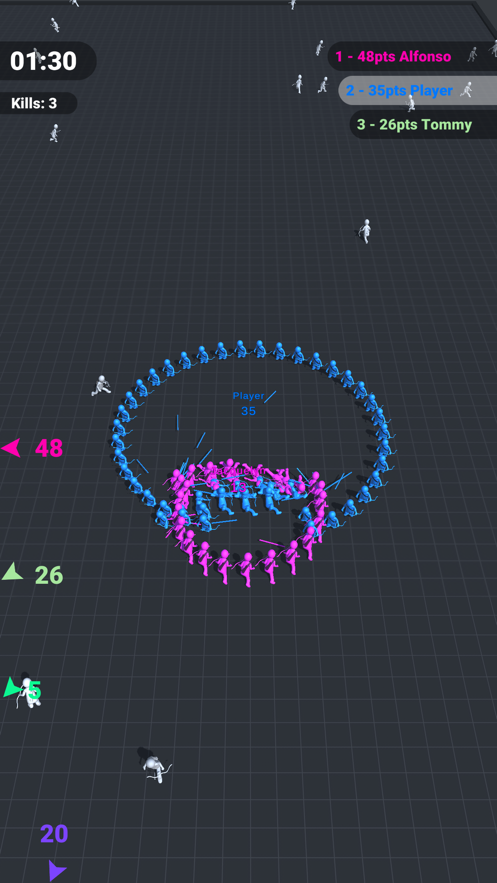 Get The Game
IOS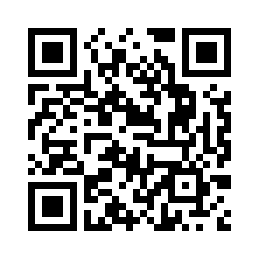 This game's download link redirects to App Store and Google Play, while the purchase link redirects to Amazon. Neither of the links contain malware nor viruses, please feel free to try it out!
Editors' Review
Archers.io is a very interesting casual game. Same as other io games, we can finish the game with one finger. Gently drag your character to run in the screen, when you touch the team with less number than you can destroy the opponent into bow and arrow, touch the dropped bow and arrow to expand your number, similarly, if you are touched by the opponent with more number than your team, you will be annexed by the other team. There are various props in the game, such as speed run, to help you win faster. You can get gold coins by passing the levels. Gold coins can be exchanged for different colored character skins, and of course, some skins are offered that can be unlocked by passing levels and upgrading. This game simulates the effect of real-life combat, so although it is a single-player game, but still very interesting, suitable for killing time when bored.
Note:The eponymous game Archers.io in googleplay is not this game, but a horizontal archery game!
Comment
You may like it.