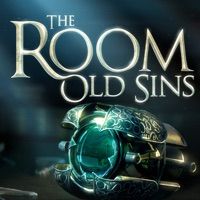 The Room:Old Sins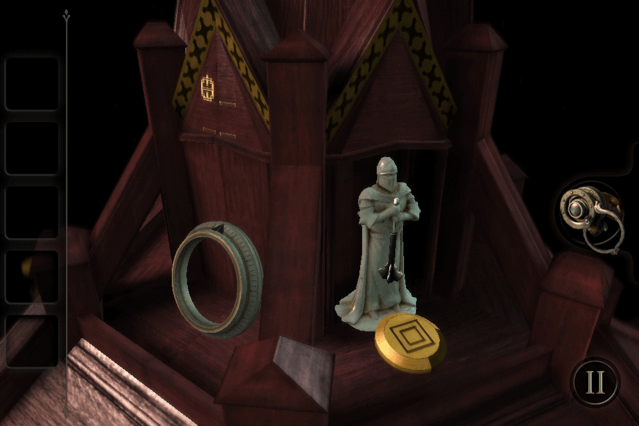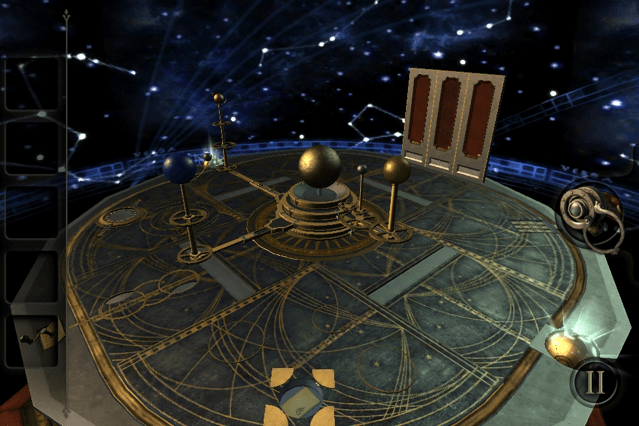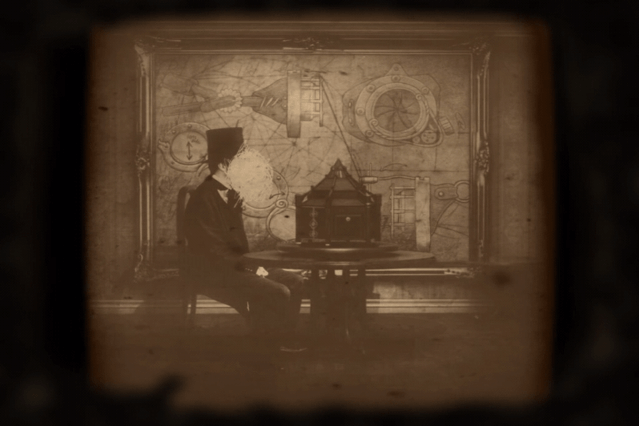 Get The Game
IOS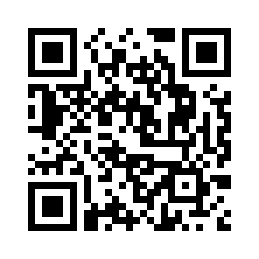 This game's download link redirects to App Store and Google Play, while the purchase link redirects to Amazon. Neither of the links contain malware nor viruses, please feel free to try it out!
Editors' Review
This is a mysterious and spooky, fascinating game. An engineer and his wife mysteriously disappear, leaving behind a spooky, dark, empty mansion loft with ancient, strange dolls that make your hair stand on end! But do not worry, this is not a horror movie, but a very interesting puzzle game. Start your adventure in the mysterious room and don't let go of any corner of the house to find out the truth behind the secrets! If you are a fan of mystery solving and deduction, you must not miss it. However, I suggest that it is best not to look up the strategy, otherwise you will lose the greatest fun of Door Kickers. Go to great lengths to find out the final answer, and every time you solve a puzzle, you'll be filled with a sense of accomplishment!
Description
exploration meets challenging puzzles and a captivating story.
The sudden disappearance of an ambitious engineer and his high-society wife provokes the hunt for a precious artefact. The trail leads to the attic of their home, and the discovery of an old, peculiar dollhouse…
Explore unsettling locations, follow obscure clues and manipulate bizarre contraptions as you uncover the mysteries within Waldegrave Manor.
How To Play
THE ULTIMATE PUZZLE BOX
Explore a deviously complex dollhouse which transforms at your fingertips. Each intricate room is a portal to a new, stunning environment.
PICK-UP-AND-PLAY DESIGN
Easy to begin yet hard to put down, enjoy a unique mix of intriguing puzzles with a simple user interface.
INTUITIVE TOUCH CONTROLS
A tactile experience so natural you can almost feel the surface of each object.
INTRICATE OBJECTS
Examine dozens of detailed objects to discover which of them conceal hidden mechanisms.
ATMOSPHERIC AUDIO
A haunting soundtrack coupled with dynamic sound effects create an unforgettable soundscape.
iCLOUD & GAMECENTER SUPPORTED
Share your progress between multiple devices and unlock achievements.
MULTI LANGUAGE SUPPORT
Available in English, French, Italian, German, Spanish, Brazilian Portuguese, Turkish and Russian.
Comment
You may like it.