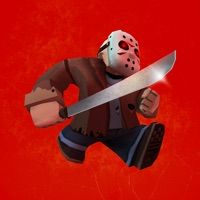 Friday the 13th: Killer Puzzle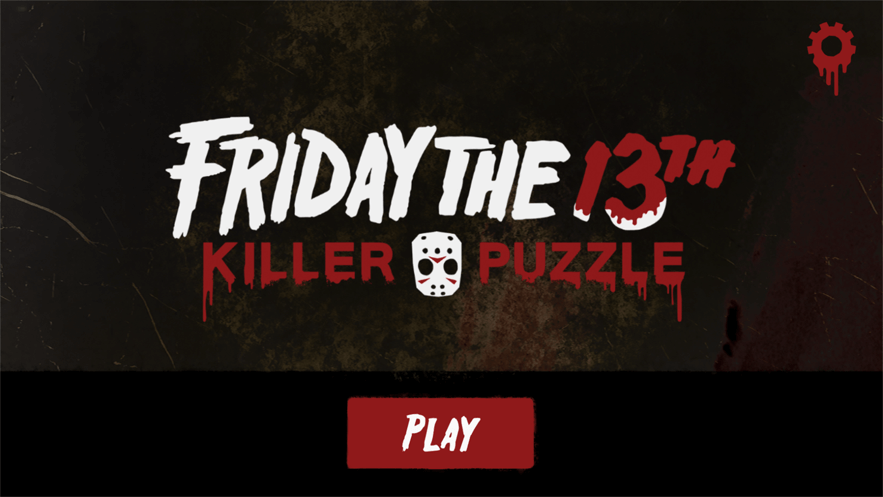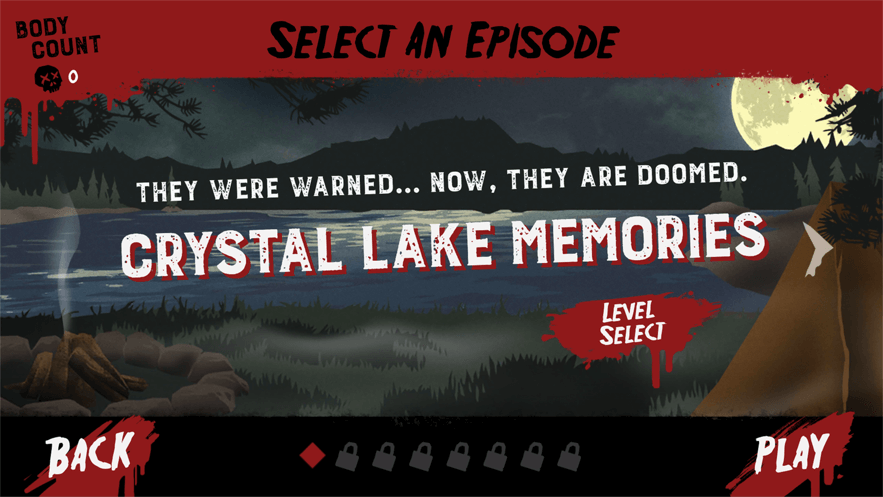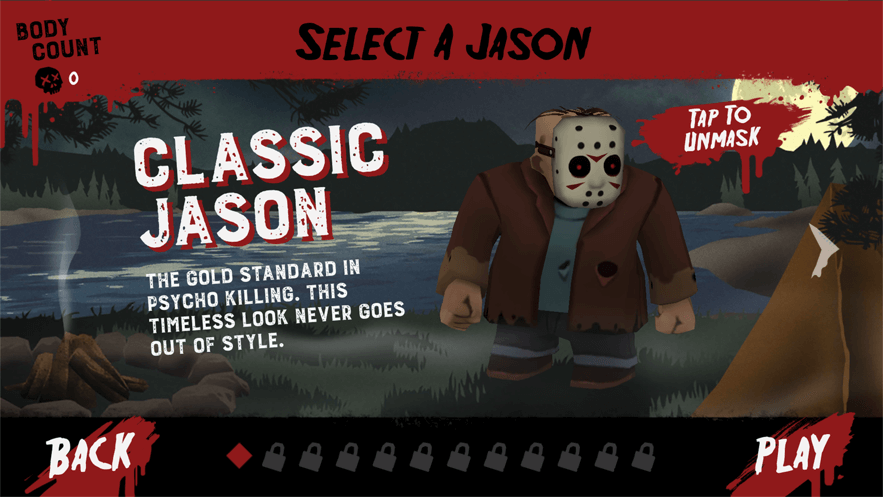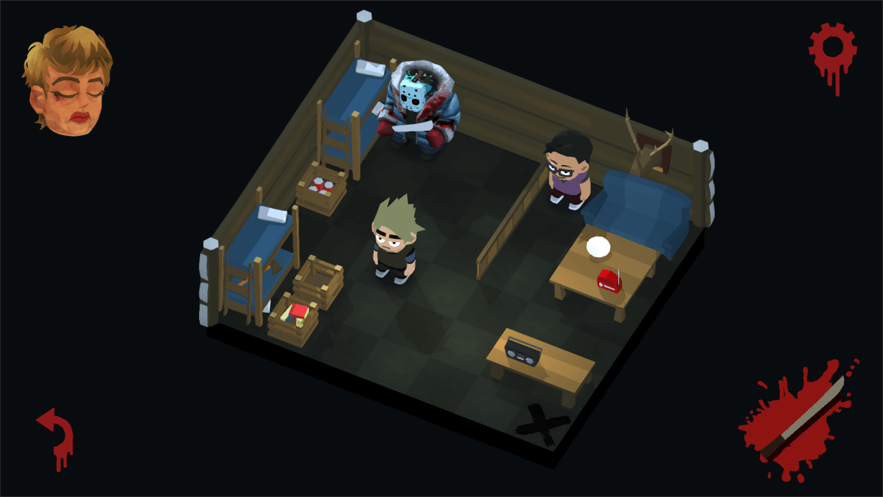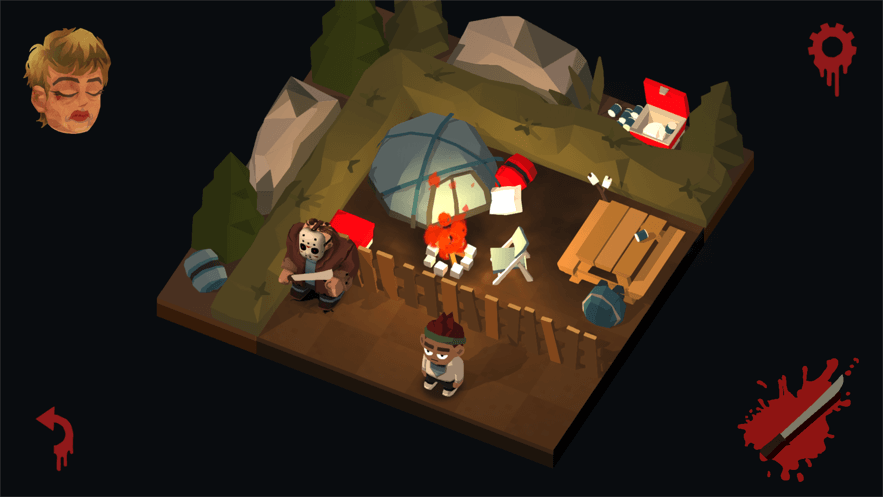 Get The Game
This game's download link redirects to App Store and Google Play, while the purchase link redirects to Amazon. Neither of the links contain malware nor viruses, please feel free to try it out!
Editors' Review
Friday the 13th: Killer Puzzle is made by BlueWizard, the developer of Slayaway Camp. The game screen style and gameplay inherit the cult features of Slayaway Camp, which are loved by players. However, compared with the former, this style of work is more delicate and adds more Many collectable elements and hunting close-ups, as well as the game substituting the Friday the 13th movie story, whether you are a loyal audience of the movie series or a fan of puzzle games, this work can bring you adrenaline. The soaring gaming experience.
Description
Friday the 13th: Killer Puzzle is developed by the makers of cult hit SLAYAWAY CAMP (5/5 -Rue Morgue, Touch Arcade, Gamezebo... "The most ridiculously, absurdly, insanely over the top violent game I've ever seen." -Dread Central).
Stalk and slay campers across 100+ puzzle levels with horror icon Jason Voorhees! From the campgrounds of Crystal Lake to the highrises of Manhattan, from supermax prisons to snowy ski resorts, Jason will terrorize victims across the world (and maybe even beyond).
How To Play
Friday the 13th is a game with a level structure. Each level is an independent puzzle. The player plays the role of the terrorist murderer Jason, hunting the lost innocent people in a small scene overlooking the corner.
You can control Jason to move linearly by sliding the screen in four directions. You can stop when you touch an obstacle. When you touch an NPC, you will directly kill. The NPC that appears at the end of each level will enter the Killing Time mode and you need to pass Simple QTE to complete the level.
Comment
You may like it.