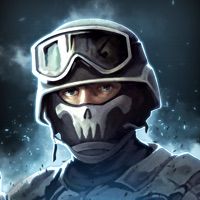 Door Kickers
Platform :
Size : 952.8M
Date : May 11,2020
Version : 1.1.1
Devoloper : KILLHOUSE GAMES SRL
Tags : police games police chase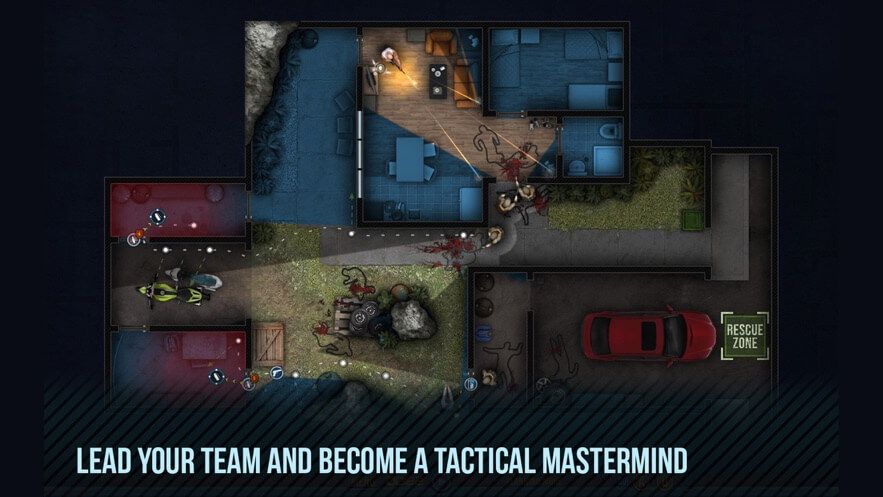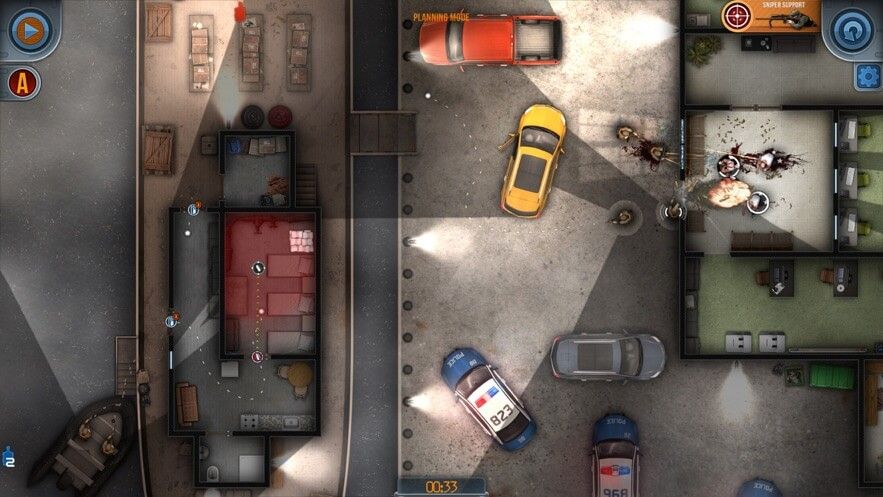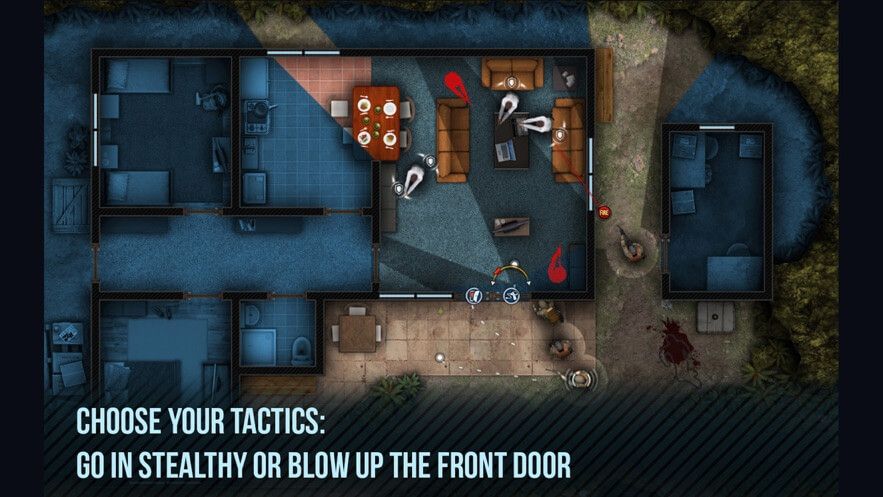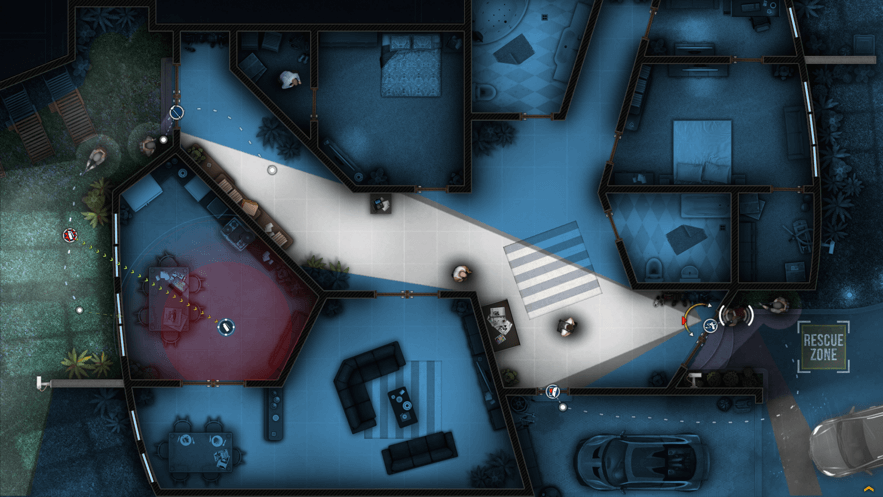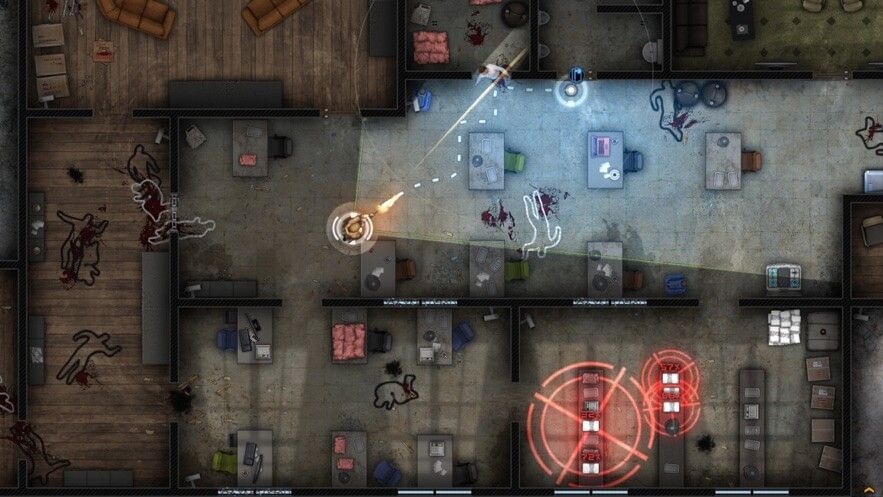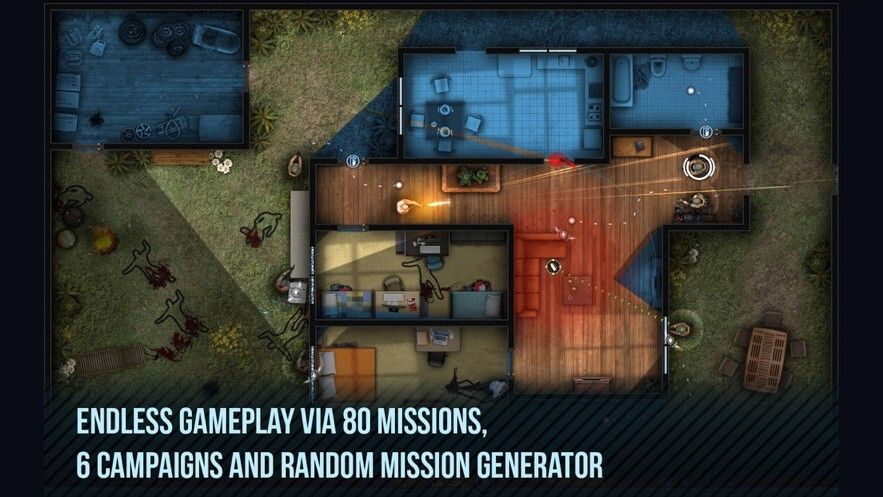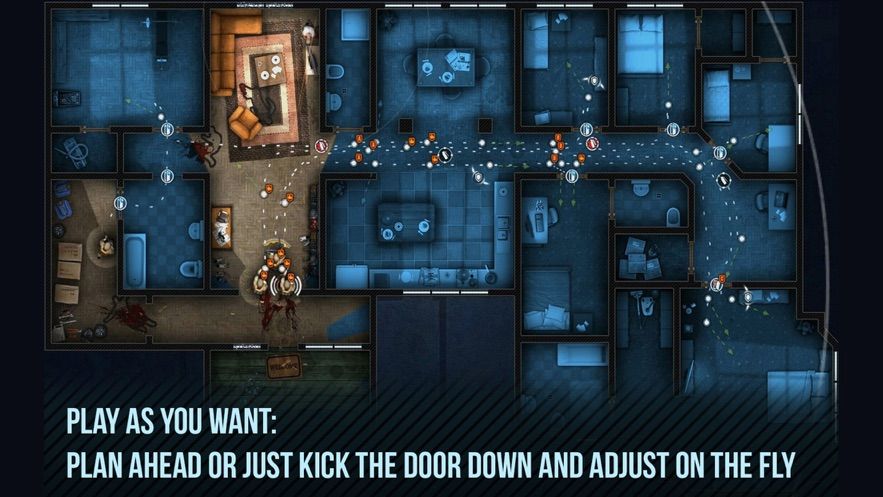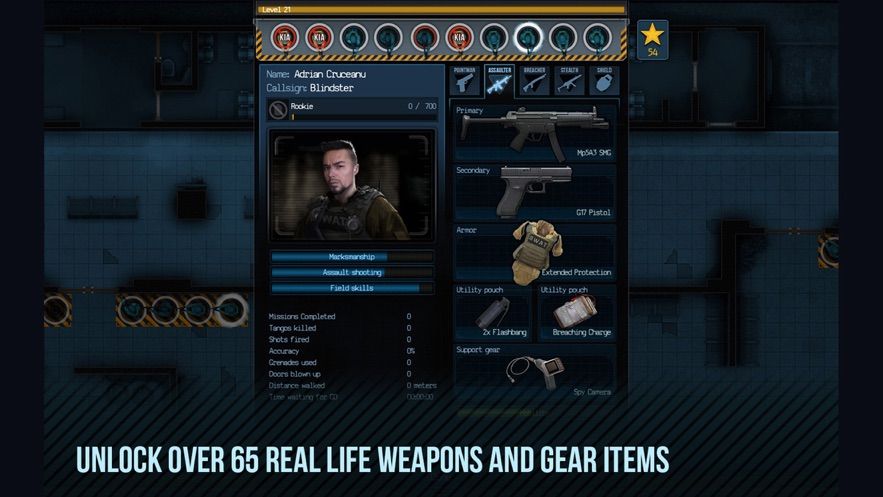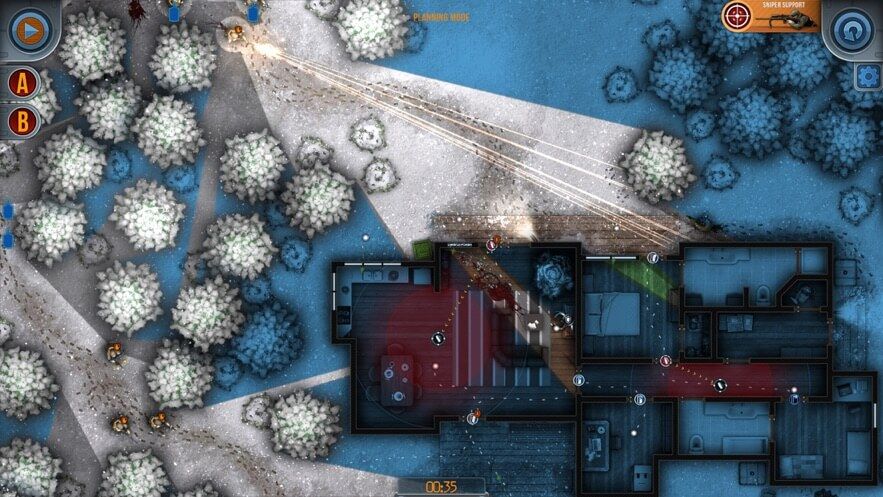 Get The Game
This game's download link redirects to App Store and Google Play, while the purchase link redirects to Amazon. Neither of the links contain malware nor viruses, please feel free to try it out!
Editors' Review
Door Kickers ©Copyright by FunGameShare, Do not Reproduce.
See the TV show in the SWAT team break into the room to save the hostage shots, everyone will fantasize. Because these actions are really too handsome. A SWAT officer will see many things after kicking open the lock of a door that has been blasted by C4 explosives. For example, he may see the terrorists' chaotic base room, which is full of cluttered garbage as well as furniture lying around. He may also see several terrorists who are watching TV, these poor enemies do not know that they are dead. He may also see hostages in the room who are crouching with their heads in their hands, poor hostages who have been tortured here and now you are finally able to set them free. That's all the SWAT saw in just a few seconds, and to determine exactly what should be shot in those few seconds is what takes a lot of practice. But, in fact, not everyone can become a SWAT team, but still many people want to have such an experience, so Door Kickers was born. This is a game about SWAT kicking doors, it relies a lot on your tactical skills, if you managed to get into the room, you also have to plan a set route as well as spot the enemy. You can have your troops fully coordinated throughout the tactics because rescuing a hostage is not an easy task and you have to do some of these things in a very short period of time. I just love Door Kickers, I even tasked it as my favorite strategy game of the year. It has some excellent advantages that will make it hard to reject this game. First, I love Door Kickers' quick mission mode, which features a number of missions, including six campaign chapters and 80 single missions, each of which is designed to be completed in a certain way. You are not able to rampage around the room looking for enemies, which is the least efficient way to go. You can observe the map and choose the best route before the mission starts, so you'll get a certain sense of satisfaction if you kill enemies and rescue hostages in a way that engages efficiency. Also, when it comes to Door Kickers' missions, you'll find that the game has unlimited missions. Because Door Kickers has a built-in mission generator, you can play the game for an endless amount of time accompanied by never-ending missions. So I think this is one of the reasons why Door Kickers can always keep the players' love, this game is never finished. In addition, there are over 65 weapons and equipment items in Door Kickers that help players kill enemies faster. You can use some of the trashier weapons to take on the more difficult missions, but you may feel overwhelmed and feel like you're not up to the task. That's because you're not using more advanced weapons and equipment, and once you have them, you'll constantly have a feeling of confidence that no one can seem to stand in your way in Door Kickers. I think Door Kickers is also able to provide players with the simple yet real feeling as if you are an all-knowing, all-powerful SWAT commander. What I say is not false, because Door Kickers can give you a top-down view. It is neither a first-person view nor a second-person view, but it allows you to see everything behind the door in one second only. Thus, you can take on the challenge of saving hostages or other missions with a higher level of action. The entire course of your SWAT team's mission is entirely in your head, and if you can implement it well, then Door Kickers will become a game where you get a sense of accomplishment in killing people. You can enjoy this feeling in Door Kickers, and it does not take much time.
Description
Door Kickers is a strategy shooting game developed and published by KillHouse Games, which is transplanted to the IOS platform. The game mainly tells the task of fighting between police and bandits. The scenes are set in different buildings. What players need to do is to kill all the gangsters in each building to win the game, which of course requires some combination of strategies.
How To Play
1. The identity of the player in the game is the commander, so you need to have careful logical thinking ability, so that you can command your subordinates to complete various tasks perfectly.
2. There are many levels in the game, and the room layout of each level is constantly changing. You need to use your brain to think about combat strategies. If you want to eliminate terrorists at the fastest speed, you must improve your own strength. In this process, you must also be careful not to hurt the hostages, and you must find a way to rescue them before completing the mission.
3. The game adopts a top-down perspective. Players need to grasp the overall situation and analyze it carefully, and then break through the levels one by one and finally successfully complete the levels. However, there are many reasoning elements in the game, and the game is made based on the real confrontation between the police and the bandits. Therefore, players must plan a route to rescue the hostages. The whole process is still risky. Once discovered, they will face great danger.
Comment
You may like it.