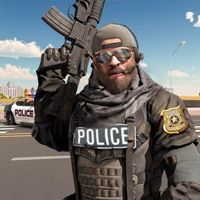 City Police Gangster Revenge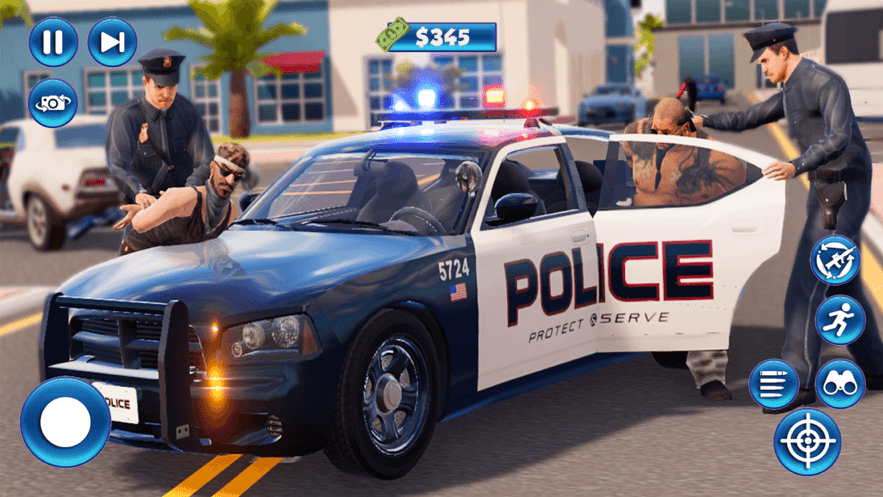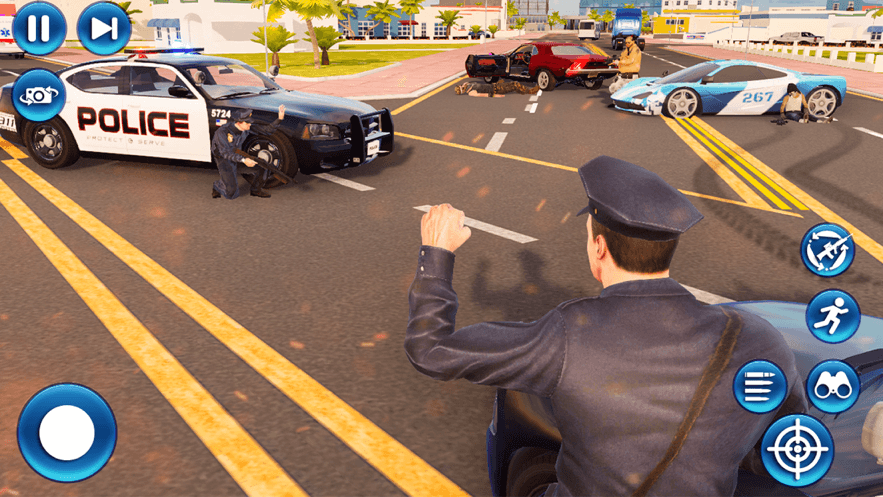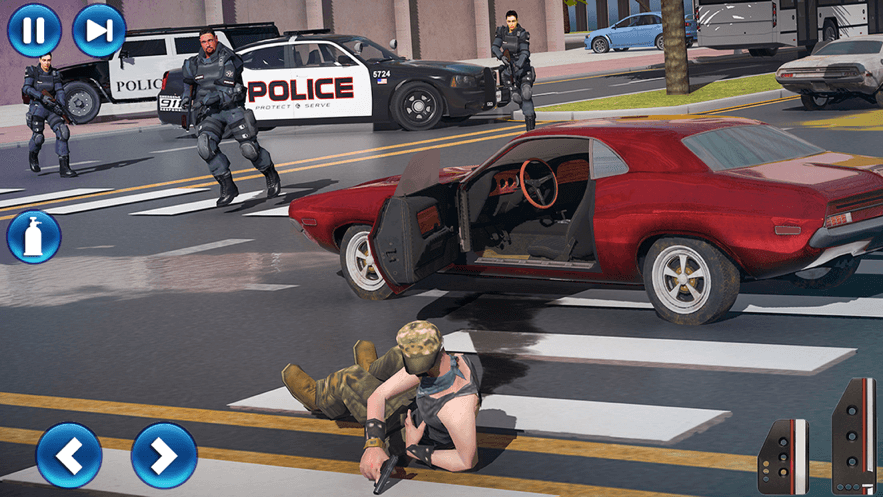 Get The Game
This game's download link redirects to App Store and Google Play, while the purchase link redirects to Amazon. Neither of the links contain malware nor viruses, please feel free to try it out!
Editors' Review
In City Police Gangster Revenge, you will be a police officer to take part in the operation to destroy the evil forces. You are the righteous party. The game is well-made, rich in content, and the graphics and graphics are also good.
**Main Feature**
•Smooth Game play control
•Thrilling and exciting police officer tasks to accomplish
•Multiple adventurous Miami police challenging tasks
•Amazing 3D graphics with realistic sound effects
•Action- packed game with multiple gangster revenge tasks
Description
Participate as a police officer to investigate Miami gangsters. Accept the Orleans police officer challenges and eradicate all the gangster that are kill the police officers. Spot the gangster mansion who stole the police car. You're selected for this Miami police crime mission; where you have to kill the gangsters to take revenge of your officers & retrieve the police car.
.Amazing gangster revenge gameplay with sensational Miami police crime tasks.
Drive your favorite police bikes, police cars and also fly plane to visit Island; where you have to interrogate the Miami gangsters and reach their mansion to kill them all. Astonishing open world gameplay with best cop tasks to accomplish.
We will give you smooth gameplay control with thrilling and exciting police officer tasks. Now, what are you waiting for? Come and quickly download this sensational game.
Comment
You may like it.