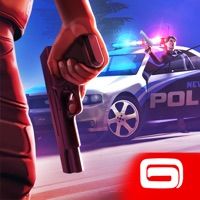 Gangstar New Orleans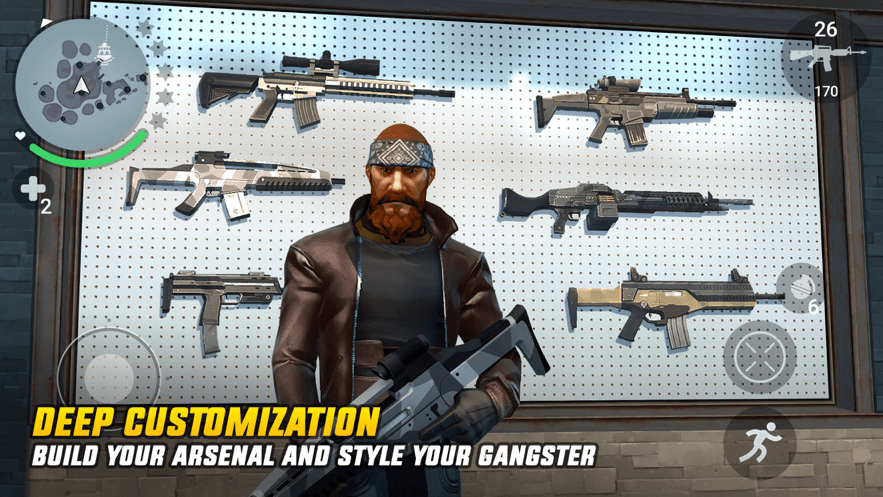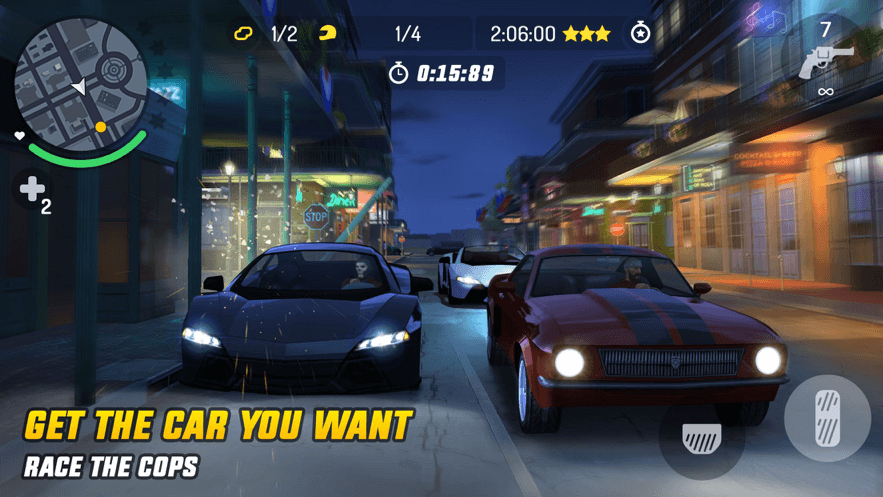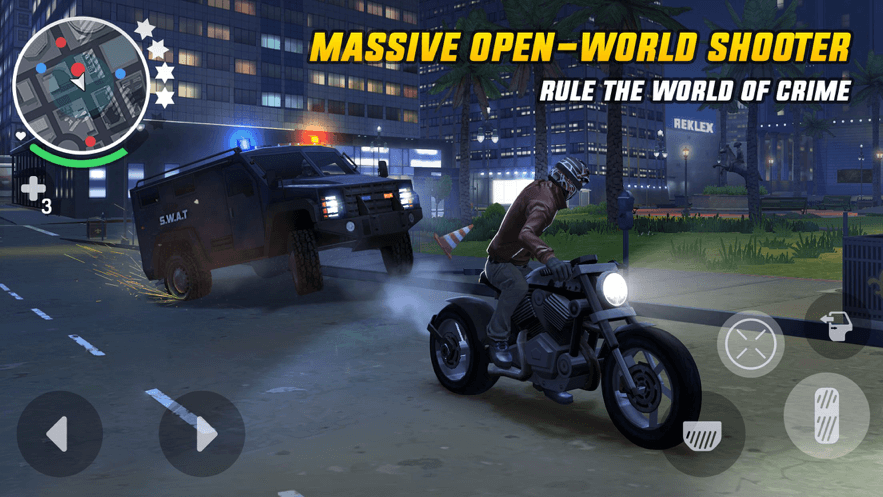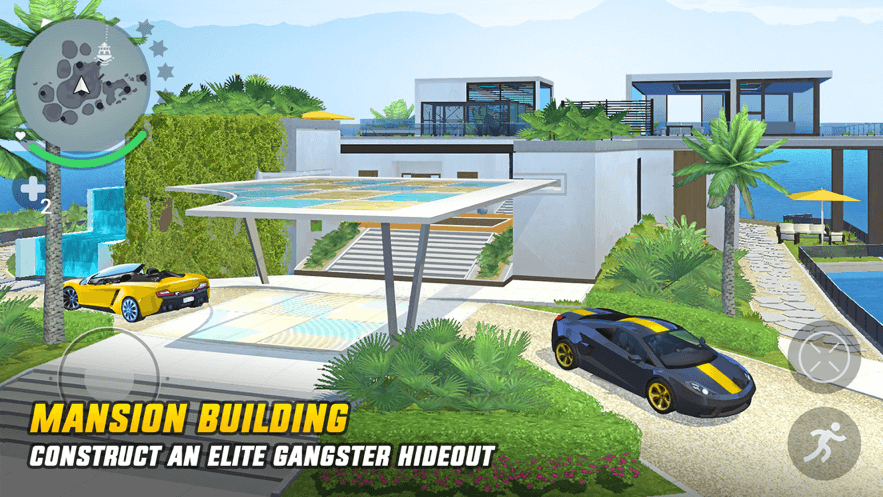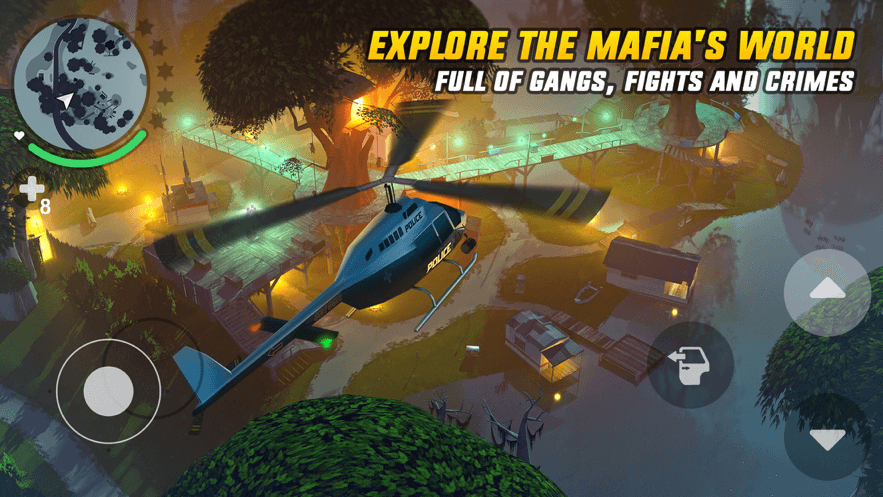 Get The Game
This game's download link redirects to App Store and Google Play, while the purchase link redirects to Amazon. Neither of the links contain malware nor viruses, please feel free to try it out!
Editors' Review
As the sequel to the open world sandbox game Gangstar Vegas, Gangstar New Orleans continues the open world gameplay. Players will continue to work hard to become a master of crime in the game. The main story of the game runs throughout, and the side missions add interest. In addition to the usual driving chase, players can also use weapons to attack opponents while driving to quickly solve tasks; in unarmed combat, many moves have also been added to make hand-to-hand combat more refreshing. At the same time, the game also has a lineup of hundreds of luxury vehicles, a large-scale armory and a completely free city map are definitely not to be ignored.
Description
Set in the fascinating city of New Orleans, Gangstar New Orleans is the largest open world ever released on mobile, filled with unique underworld characters, engaging story missions, intense car chases, and explosive shooting action! In New Orleans, anything can happen!
Gangstar New Orleans features:
• An Open World bustling with life and crime!
• Tons of story missions in New Orleans's varied city districts: from the French Quarter, to the slums, to the mysterious bayou. Each district has its own unique action-filled flavor.
• Luxurious Mansions: Claim your own private island and expand it into the ultimate housing complex! Show off your dream house, vehicle collection & expensive boats.
• Turf Wars: Defend your turf & raid those of others. Introducing GvG mode.
• Fun customization & theme collection.
• AAA graphics and an amazing game soundtrack.
How To Play
An open world where people come and go, gangsters are rampant!
-Create a world in a large number of plot missions. From French docks to slums, and even mysterious estuaries, neighborhoods with different styles and functions are waiting for you to explore.
-Enjoy the sound and picture quality of the 3A masterpiece, and appreciate the colorful, free and smooth atmosphere of this city.
Protect your own territory and attack the territory of others!
-Gangstar New Orleans first launched the gang gang's territory war game, adding exciting new and exciting content to your beloved series.
-Take action and occupy your own territory! Then protect the territory from being snatched by other criminal gangs. In this way, you can get materials for free to prepare for future gang fights, or to create new weapons and props.
Play as true to me!
-Lots of customization options to customize your own Rogue image!
-Try to equip, merge and evolve hundreds of weapons, vehicles, gang members and other items to create your own style. From snipers to blasting experts, the choice is rich and varied.
Comment
You may like it.