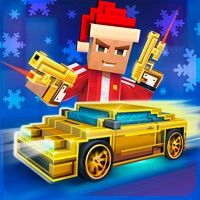 Block City Wars: Mafia Town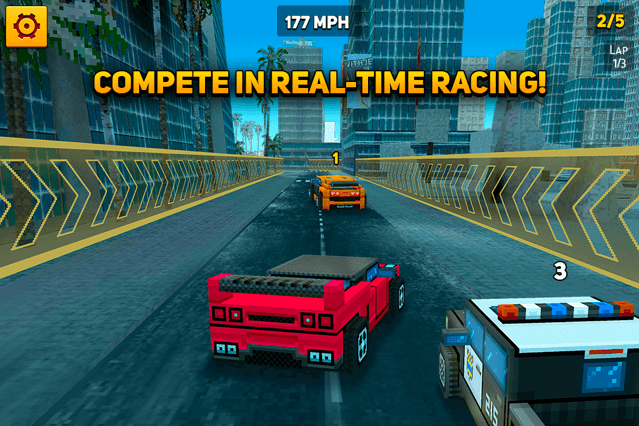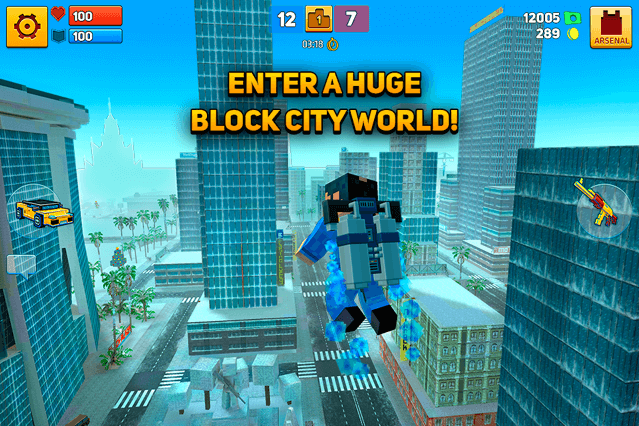 Get The Game
This game's download link redirects to App Store and Google Play, while the purchase link redirects to Amazon. Neither of the links contain malware nor viruses, please feel free to try it out!
Editors' Review
Block City Wars: Mafia Town is a pixel-style GTA-type game with simple and easy operation. Play solo slowly, and grab the double reward period. There is also a zombie mode, the bazooka attack is very cool!
Description
Are you aching for some audacious daredevilness and real danger? Then it's high time we set out to open the criminal world of Block City!
Enter the game and accomplish exciting tasks given by mafia bosses. Drive the most awesome cars hard. Get the coolest guns and dominate over your enemies.
Battle online with your friends and thousands of players from all over the world for the title of the best gangster! Pick the best skin and join mad mayhem right away. Gunpowder smell and rustle of banknotes are waiting for you!
How To Play
Welcome to Block City:
Endless online fun in sandbox and deathmatch modes
A huge megalopolis where you are free to do whatever you want
More than 10 unique PvP maps
More than 30 means of transport: sports cars, motor-cycles, helicopters, cutters and even TANKS!
More than 100 weapon units – ensconce with a rifle in bushes or go bald-headed with a baseball
bat breaking your enemies' skulls. Burn everything to freaking ashes or blow it up using a grenade launcher.
Full game stats and daily winners lists – we let everybody see how cool you are.
More than 150 000 players online a day.
A game chat for players to communicate with one another all over the world.
Different gangster quests: every day we set a new goal for you.
Comment
You may like it.