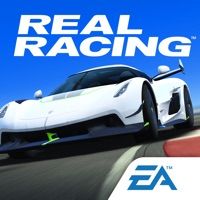 Real Racing 3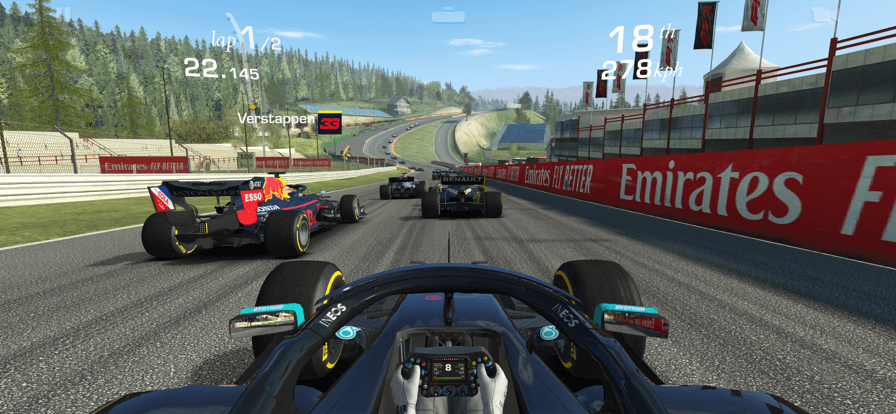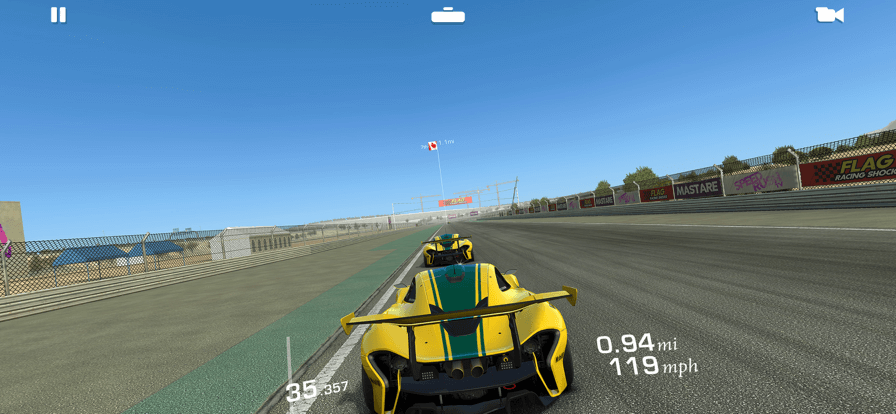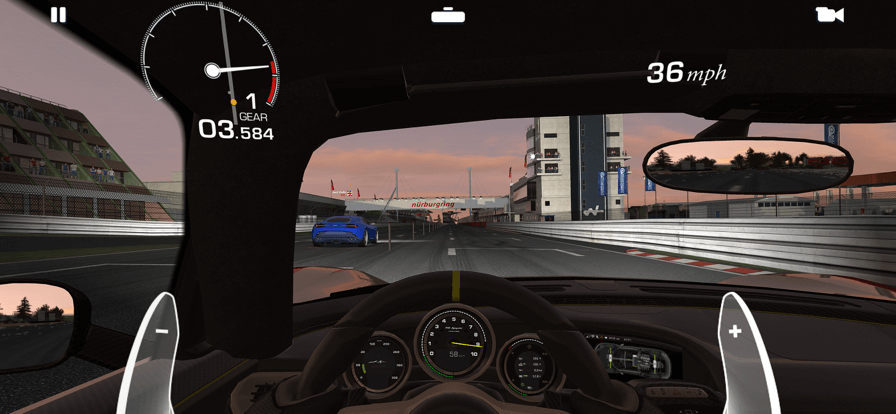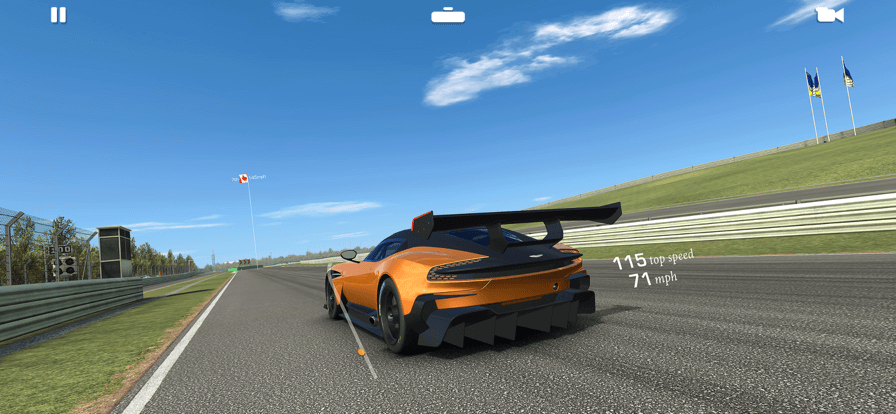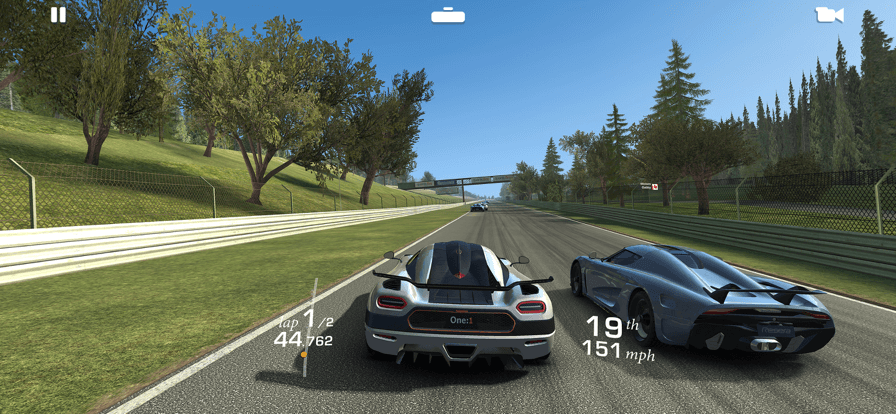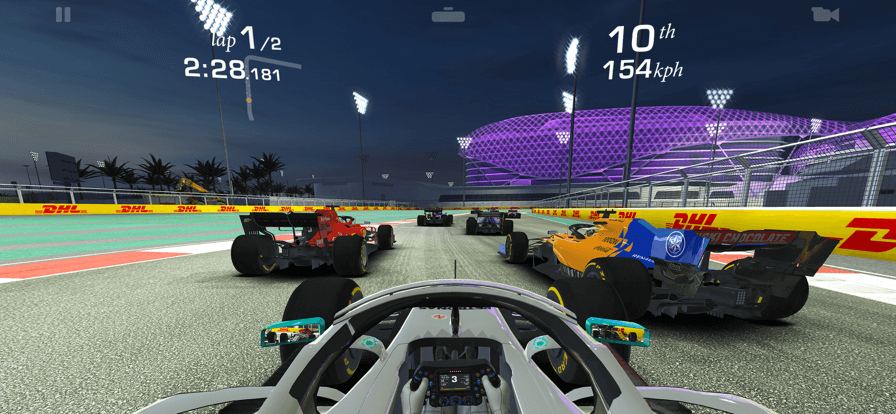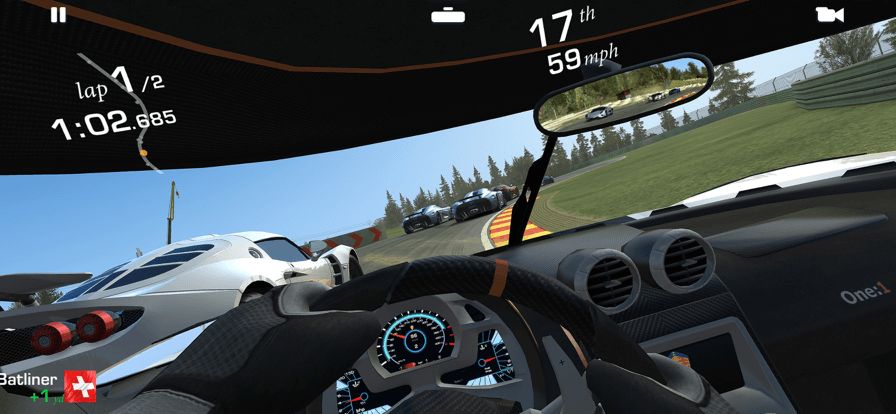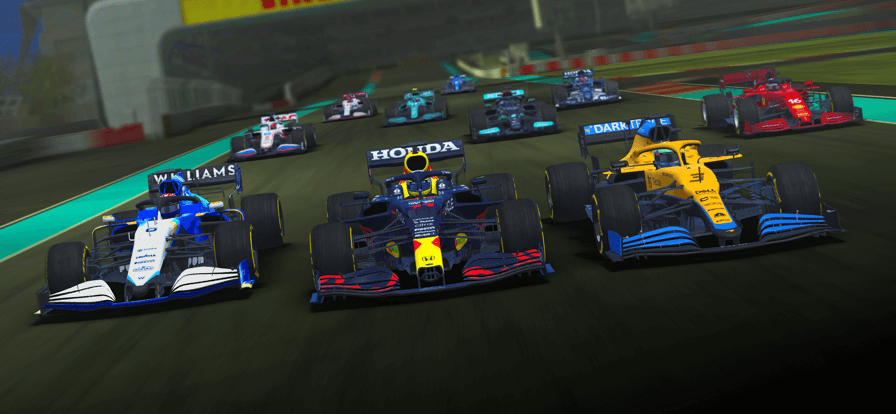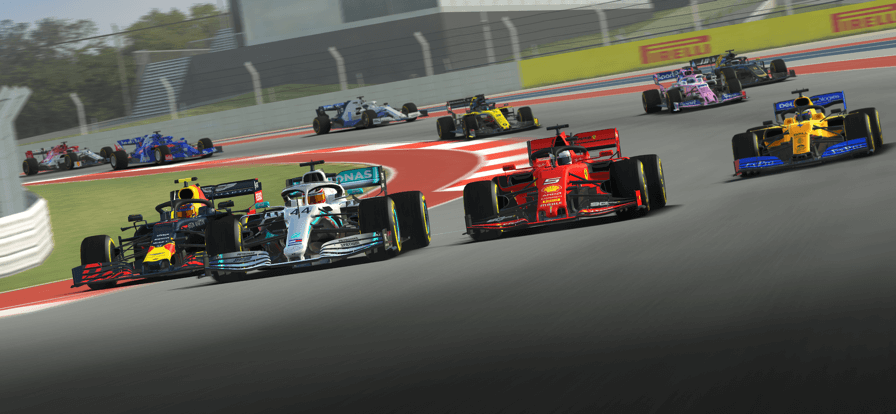 Get The Game
This game's download link redirects to App Store and Google Play, while the purchase link redirects to Amazon. Neither of the links contain malware nor viruses, please feel free to try it out!
Editors' Review
Real Racing 3 ©Copyright by FunGameShare, Do not Reproduce.
Real Racing 3 is the third sequel to the Real Racing series, which is published by Electronic Arts for iOS, Android, and other devices. Since its release it has been loved by hundreds of millions of players around the world and is considered a classic masterpiece in racing games. The game is now available for free on iOS AppStore, Google Play, and Amazon.
The game features a lot of officially licensed tracks from 19 real-world locations, including Silverstone, Monza, Le Mans, Circuit of the Americas, Yas Marina, and many more. With each track offering unique natural landscapes and challenges, get ready to burn rubber on these authentic tracks!
Besides, there are more than 200 amazingly designed cars from the real world's leading manufacturers, such as Ford, Porsche, McLaren, Bugatti, Chevrolet, Aston Martin, Koenigsegg, Audi, and more. All vehicles are designed to be extremely realistic. You even need to maintain and repair the vehicle according to the real-world time, otherwise the vehicle performance will be affected to some extent.
In addition, featured with extremely high-quality visual effects, the game allows players to observe realistic and detailed racing damage effects, high-definition dynamic rearview mirror images, and dynamic reflections. And please note that in order to make the game run with perfect picture quality, your device needs to have at least 2.5GB of free space.
What's more, this is a massive multiplayer game that supports up to 8 players in real-time cross-platform matches. You can compete with family, friends, and racers from around the world in an incredible number of global races.
Pros and Cons
Pros
There are seven maneuvers to choose from, and players can combine different acceleration methods, braking methods, virtual steering wheel, touch steering, traction control, etc. according to their own habits and needs to achieve the driving style that best fits their personal operating habits.
The game is never short of exciting races. As many as 11 race types and more than 4,000 races make the player immersed in the game and keep coming back for more.
In terms of graphic quality, this game is probably one of the best performing games in the app stores. Its details of environment and cars are breathtaking.
This game is very friendly for both new and experienced players. New players are able to exercise their car skills with the help of some auxiliary functions, while experienced players can challenge the limit, and make faster lap times with more advanced skills.
As a realistic hardcore racing game, this game requires players to be able to more accurately control the brake and throttle, as well as have more advanced wiring skills.
The game's playability is very strong. There are many types of vehicles and tracks, allowing players to take their time and enjoy the game.
In addition to the pure and almost realistic driving simulation experience, this game has no other fancy, distracting operations.
The vehicle sound is very realistic, and the cool engine sound makes the driving experience more exciting.
Cons
The networked events sometimes interrupt for no reason, which needs to be optimized.
Micro transactions seem to be everywhere in the game.
Game Review
The resourcefulness of this game is unparalleled by most other racing games. Whether it's real cars from the world's leading automakers with incredible details, real tracks from many of the world's top locations, a variety of top classics and new races updated from time to time, or a variety of customizable driving modes, the game is superbly playable. No simulation racing fan should miss this outstanding game.
Description
Real Racing 3 features officially licensed tracks with 40 circuits at 19 real-world locations, a 43-car grid and over 250 meticulously detailed cars from manufacturers like Porsche, Bugatti, Chevrolet, Aston Martin and Audi. Plus Real-Time Multiplayer, Social Leaderboards, a hub dedicated to Formula 1® Grand Prix™ and Championship events, Time Trials, night racing, and innovative Time Shifted Multiplayer™ (TSM) technology, allowing you to race anyone, anytime, anywhere.
How To Play
REAL CARS
Take the wheel of over 250 vehicles from manufacturers like Ford, Aston Martin, McLaren, Koenigsegg and Pagani.
REAL TRACKS
Burn rubber on 19 real tracks in multiple configurations from top worldwide locations, including Silverstone, Hockenheimring, Le Mans, Dubai Autodrome, Yas Marina, Circuit of the Americas and many more.
REAL PEOPLE
Take on friends and rivals in global 8-player, cross-platform, real-time racing. Or drop into any race to challenge their AI-controlled versions in Time-Shifted Multiplayer™.
MORE CHOICES THAN EVER
Compete in over 4,000 events, including Formula 1® Grands Prix™, Cup races, Eliminations and Endurance challenges. View the action from multiple camera angles and fine-tune the HUD and controls to your preference.
THE PREMIER RACING EXPERIENCE
Powered by the remarkable Mint™ 3 Engine, Real Racing 3 features detailed car damage, fully functional rearview mirrors, and dynamic reflections for truly HD racing.
Comment
You may like it.