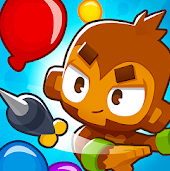 Bloons TD 6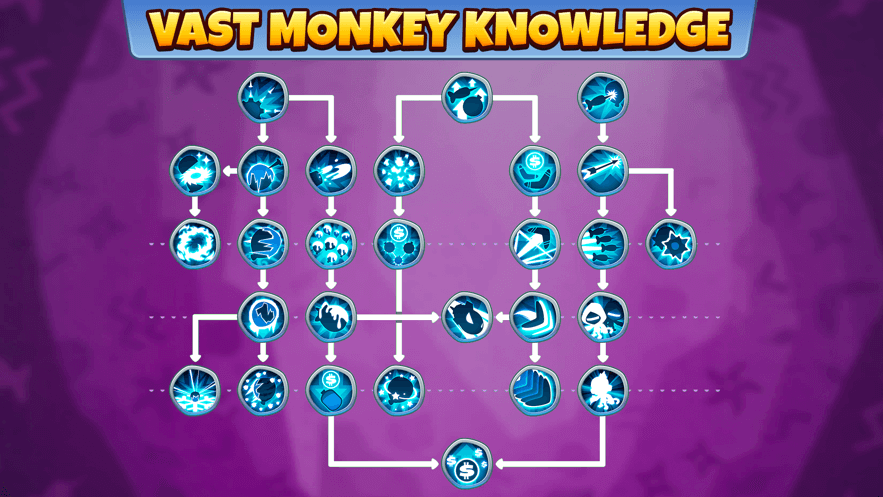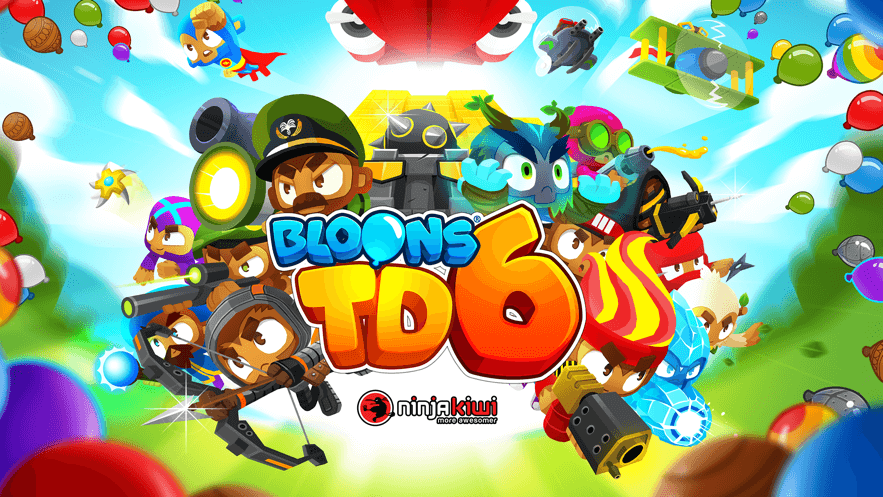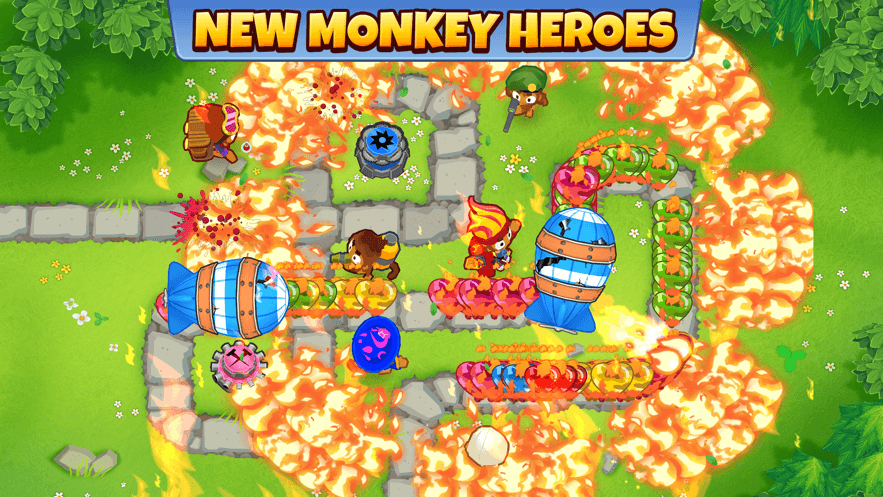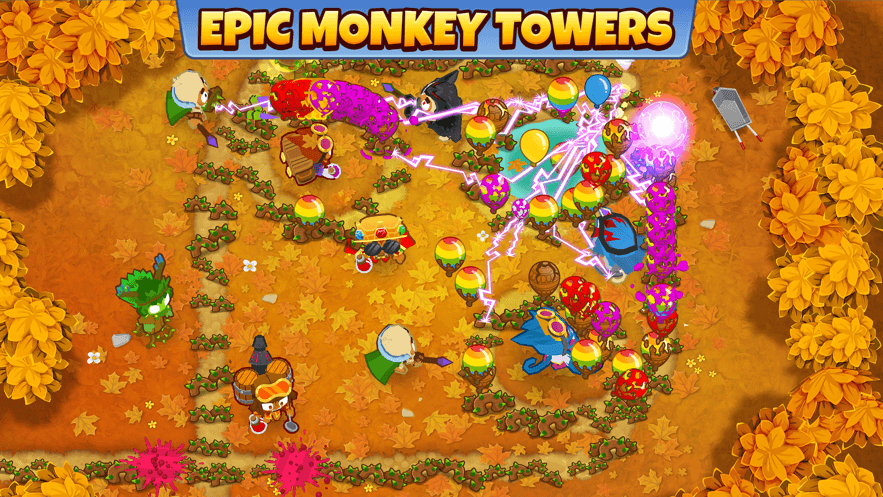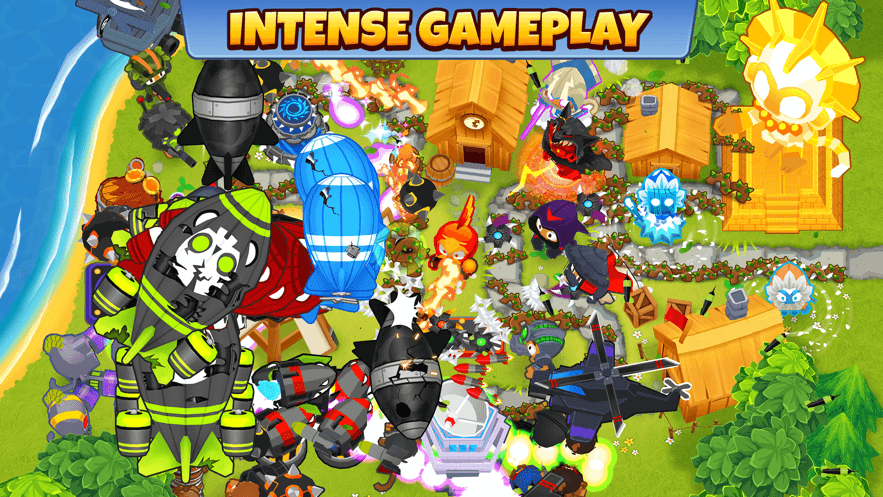 Get The Game
This game's download link redirects to App Store and Google Play, while the purchase link redirects to Amazon. Neither of the links contain malware nor viruses, please feel free to try it out!
Editors' Review
Bloons TD 6 is a fun cartoon balloon tower defense series mobile game, with a more refined style, rich game levels, using monkeys to build a perfect defense line, constantly upgrading, and breaking all kinds of balloons.
Description
Smash Hit Tower Defense Game
The Bloons are back and better than ever! Get ready for a massive 3D tower defense game designed to give you hours and hours of the best strategy gaming available.
Craft your perfect defense from a combination of awesome monkey towers, upgrades, Heroes, and activated abilities, then pop every last Bloon that comes your way!
BRILLIANT 3D BLOONS TD
* Vibrant new monkey animations and upgrade skins
* Intense visual effects
* 51 original maps, some with 3D objects that can block line of sight
EPIC MONKEY TOWER UPGRADES
* 22 powerful monkey towers, including new BTD6 towers Druid and Alchemist and recently added Mortar Monkey, Engineer Monkey and Dartling Gunner!
* 3 upgrade paths - all monkey towers now have 3 amazing paths to choose between
* Tier 5 upgrades - top upgrades so powerful only one monkey can have them
HEROES!
* Each game, place one of these 11 unique and powerful monkeys with 20 signature upgrades
* Two bloon-shredding activated abilities per Hero
* Craft new gameplay strategies around each Hero's powers and synergies
* Unlockable skins and voiceovers to customize your play
DEEP MONKEY KNOWLEDGE SYSTEM
* Over 100 meta-upgrades that buff individual monkey towers or monkey groups
* Adds late game power so you can win more maps and reach higher freeplay rounds
MORE AWESOMENESS
* Play anywhere - single player offline works even when your wifi doesn't!
* New Bloons - tricky new Bloon types like Purple, Fortified, and the relentless B.A.D.
* New game modes added to each game difficulty, like Restricted Monkeys, Double Health MOABs, and the brutal CHIMPS rules
* Widescreen support for iPhone X
How To Play
The core gameplay of Bloons TD 6 is very simple. On a maze-like map, players need to build multiple defense towers to prevent balloons from attacking. If a balloon passes through the end of the maze, it will cause damage to the player's HP. Until the end of the game. The defensive towers in the game are actually different types of monkey soldiers. After entering the game, you can build simple tower defenses to meet the enemy, and then use the gold coins obtained to build different types of defensive towers, and you can also upgrade the existing defensive towers. You can use 19 different towers, and you can activate special abilities to cause more damage to balloon soldiers.
Comment
You may like it.