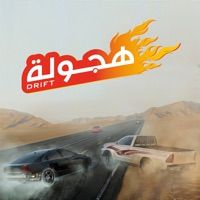 Hajwala Drift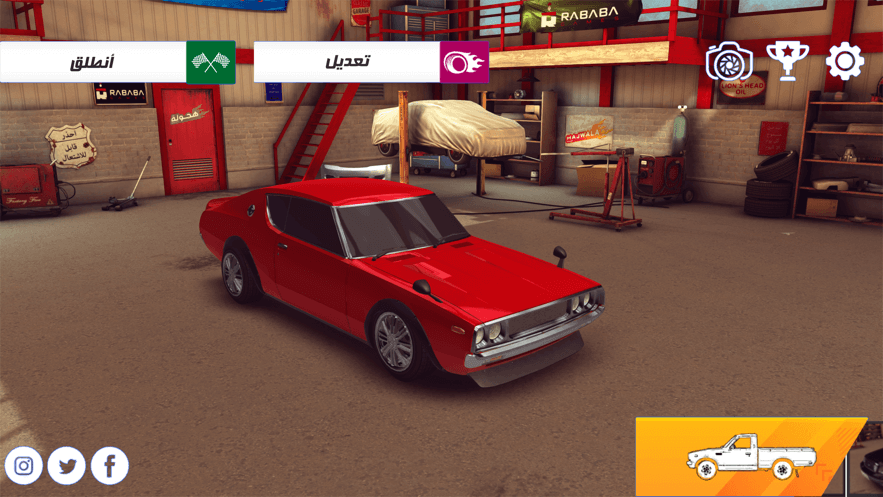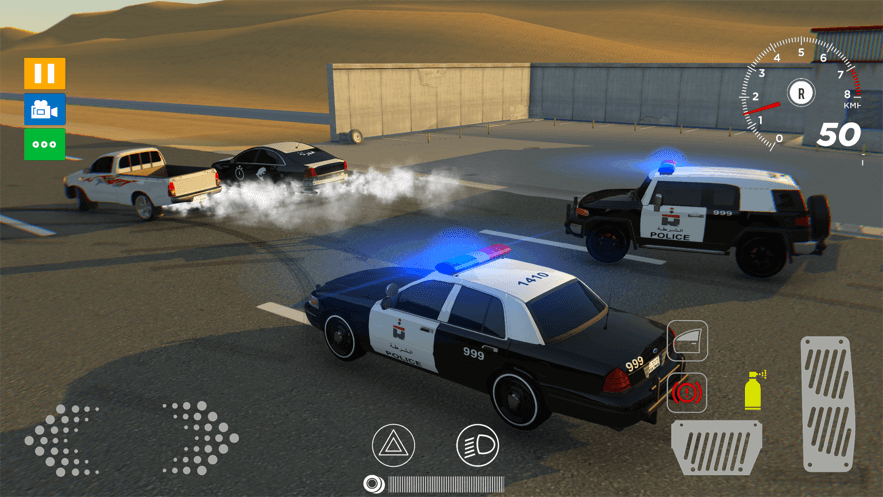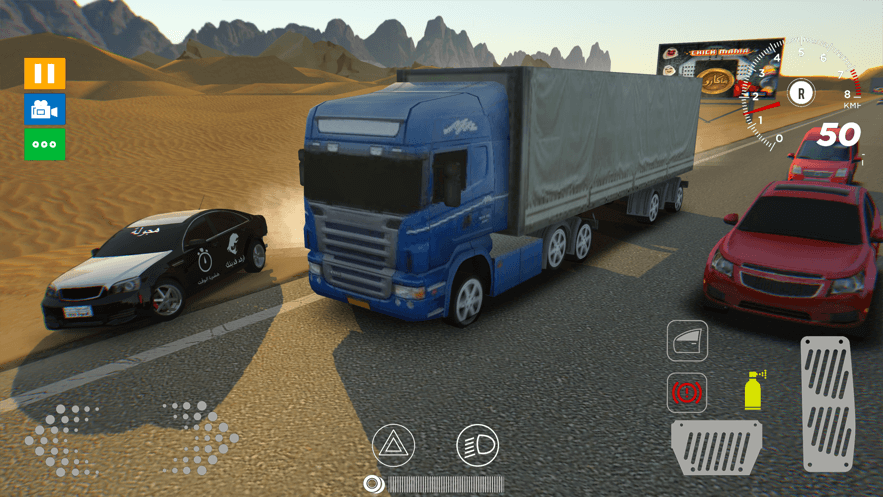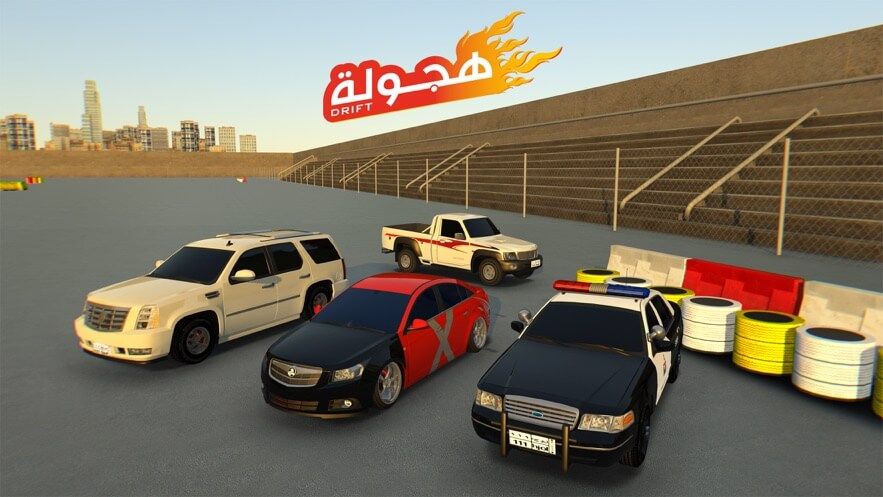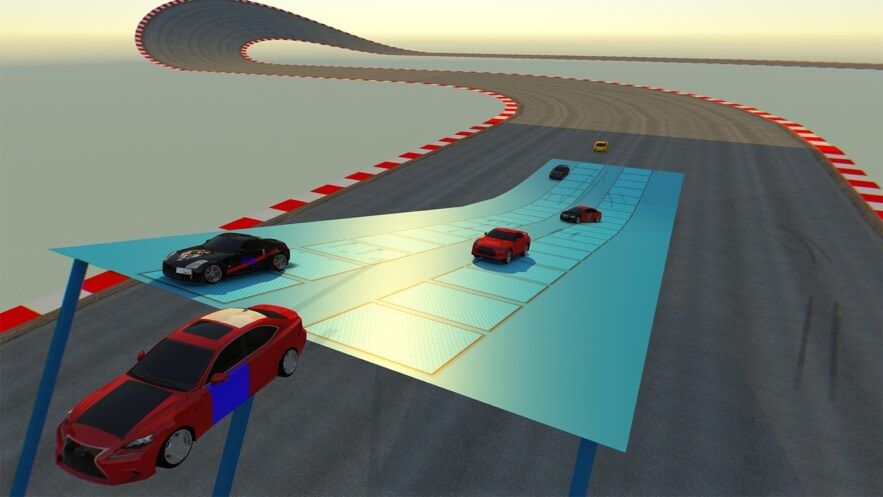 Get The Game
This game's download link redirects to App Store and Google Play, while the purchase link redirects to Amazon. Neither of the links contain malware nor viruses, please feel free to try it out!
Editors' Review
"Hajwala Drift" is a racing game. You can unlock and upgrade your car continuously and race with other players. The scene is very exciting. If you like racing, come and play.
Description
You can customize your car the way you want and design your driver character as you like,
And also, you can design your racing track as you desire, the limit is your imagination, so be
creative, and let your imagination go wild
Play online with your friends, up to 8 players, it's more fun to play together
You can choose from 100 different cars,
50 million players around the world up till this moment,
100 million recorded videos by the players, wow, what a number
12 different levels, and you can choose the time of the day and the weather
We created voice chat and text chat in the game, this way you can be closer to your friends
while playing, no matter how far they are
We made it possible for players to be able to make their own -- -- - as they desire, this will
make you unique
How To Play
The game uses the top-level Unreal 4 physics engine to depict the environment and track scenes in the Arabian Desert.
The operation mode of the virtual joystick allows players to experience the most real car driving experience, including steering wheel, accelerator and brake.
There are many super sports cars to buy in the shopping mall. If it is a desert map, it is better to buy a powerful super SUV.
Players can go to the warehouse to refit their cars, increase the power of the engine, increase the suspension, etc.
The driving angle can be freely switched. The luxury interior of the super sports car can be clearly seen from the first-person perspective.
Comment
You may like it.