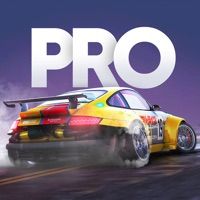 Drift Max Pro Drift Racing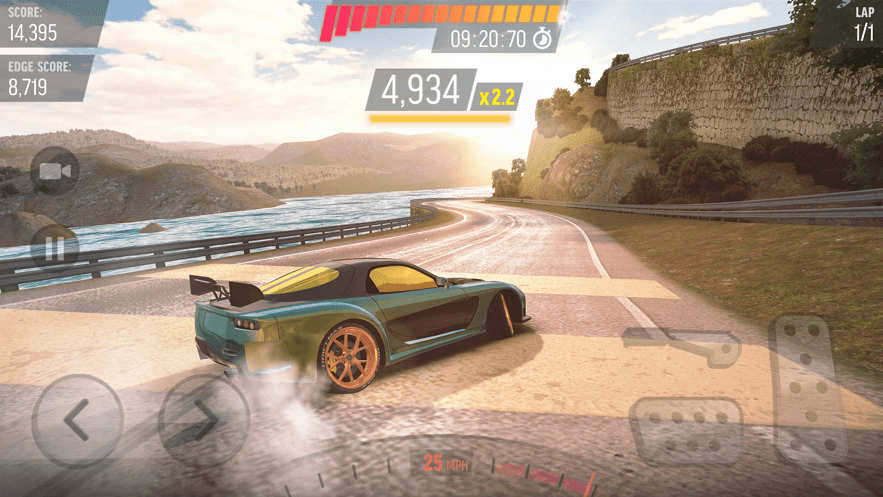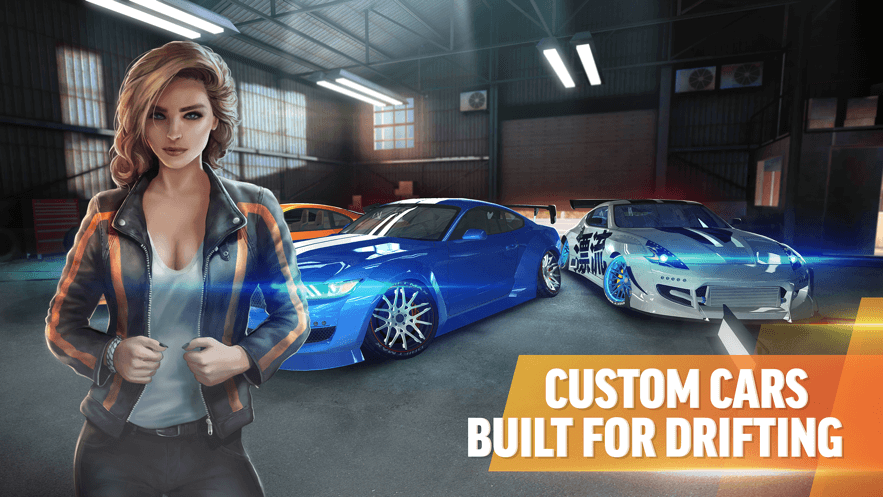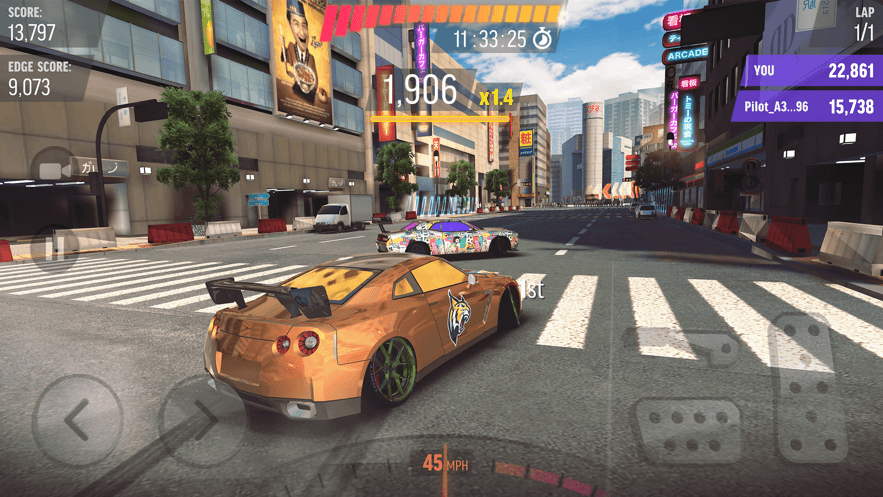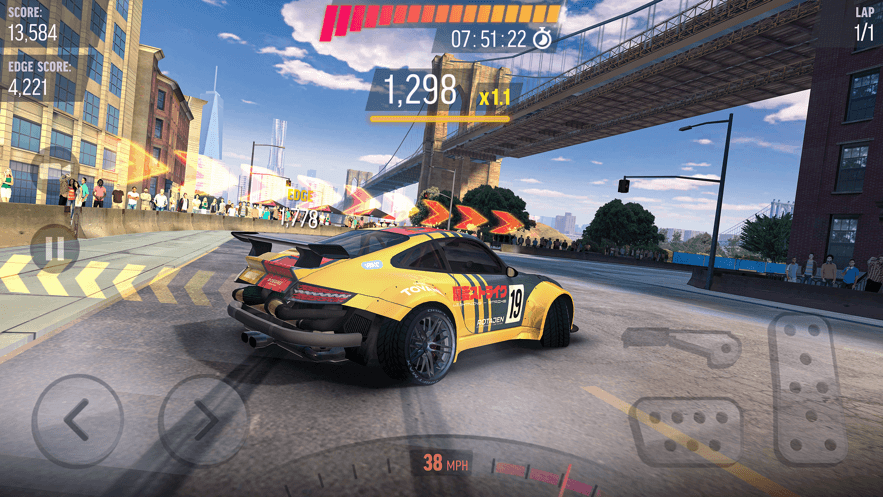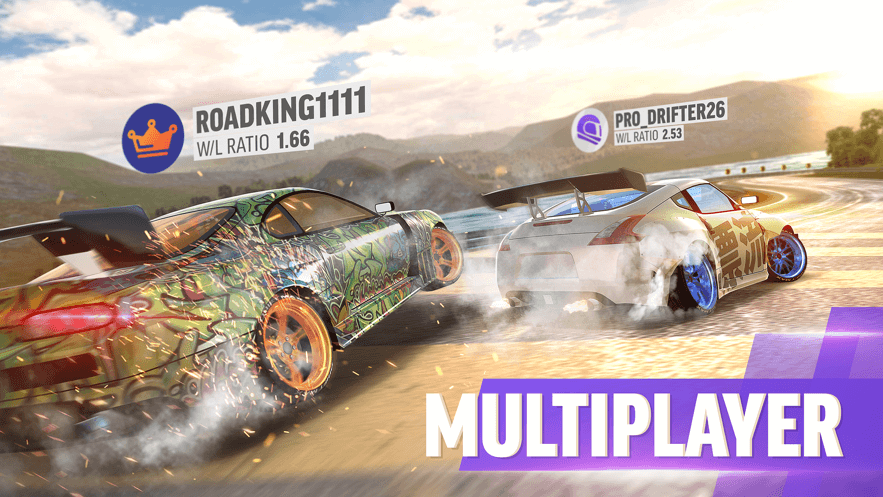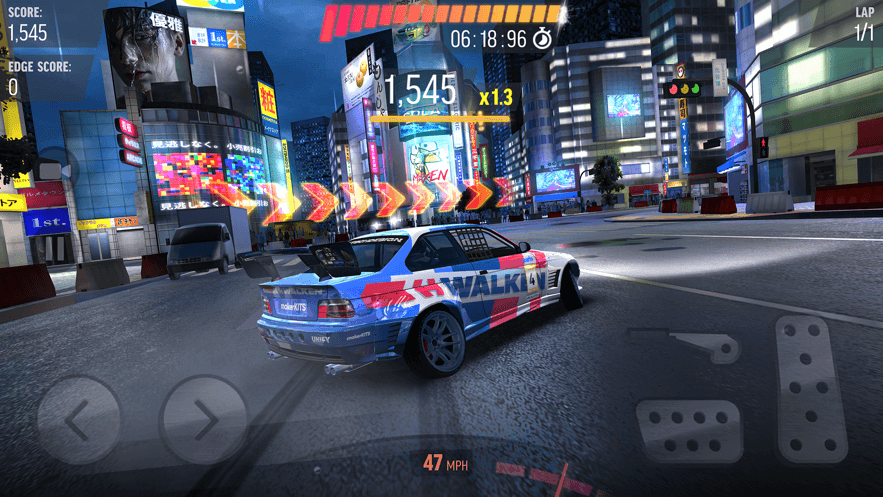 Get The Game
This game's download link redirects to App Store and Google Play, while the purchase link redirects to Amazon. Neither of the links contain malware nor viruses, please feel free to try it out!
Editors' Review
"Drift Max Pro Drift Racing" is a very fun racing game. The exquisite and realistic graphics and real roar are very shocking. If you like racing games, come and play it.
Description
Favorite drifting game of more than 50,000,000 people around the world. One of the best racing game and it's an addiction!
From the creators of the legendary drifting game Drift Max comes an epic new drifting game.
Featured globally numerous times; Drift Max Pro offers you the best drifting experience ever.
THE ULTIMATE REAL RACING SIMULATOR
- Stunning and realistic drifting physics
- Next-Gen graphics
- Drive around breathtaking locations such as Tokyo - Japan, New York Brooklyn - United States, Red Square - Moscow during night or day time.
- You can get inside of every car and drive your racing car from the cockpit.
How To Play
CAREER MODE
- Win gold & cash, collect upgrade cards to build your dream garage
- Get bundle packs
- 10 seasons in total
- 100's of challenges
ONLINE MULTIPLAYER MODE (1v1 DUAL)
- Be the fastest one on the asphalt! Claim victory and become a real legend by racing against friends & players from all over the world
- Smash the leaderboards!
- With two different modes, best your opponent by drifting or racing
THE CONTENDER EVENTS
- Unique experience with limited time events
- Amazing drifting races for legendary cars
- Huge amount of gold and cash
BURN THE ASPHALT WITH DIFFERENT GAME MODES
- Daily Objectives to complete and claim stunning rewards
- Slalom Drifting for action lovers
- Cone Toppling for crash lovers
- Perfect Drift Racing
- Free Ride for recording your own best drifts and sharing with friends
CUSTOMIZE & CONFIGURE
- Design your dream drift car
- Two-tone and matte paint colors, exquisite & crazy graphical decals
- Door and hood decals
- Rim model and color
- Window tint
- Caliper color
- Wheel (Camber) angle
- Suspension height
- Racing spoiler models
- Cool neon underglow options
UPGRADE & TUNE & BOOSTER
- Build your racing car with extreme upgrades
- Turbocharger
- Tire Type
- Gearbox
- Sensors
- Choose different tuning modes such as "control, racing or pro"
Comment
You may like it.