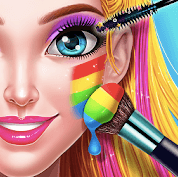 Project Makeover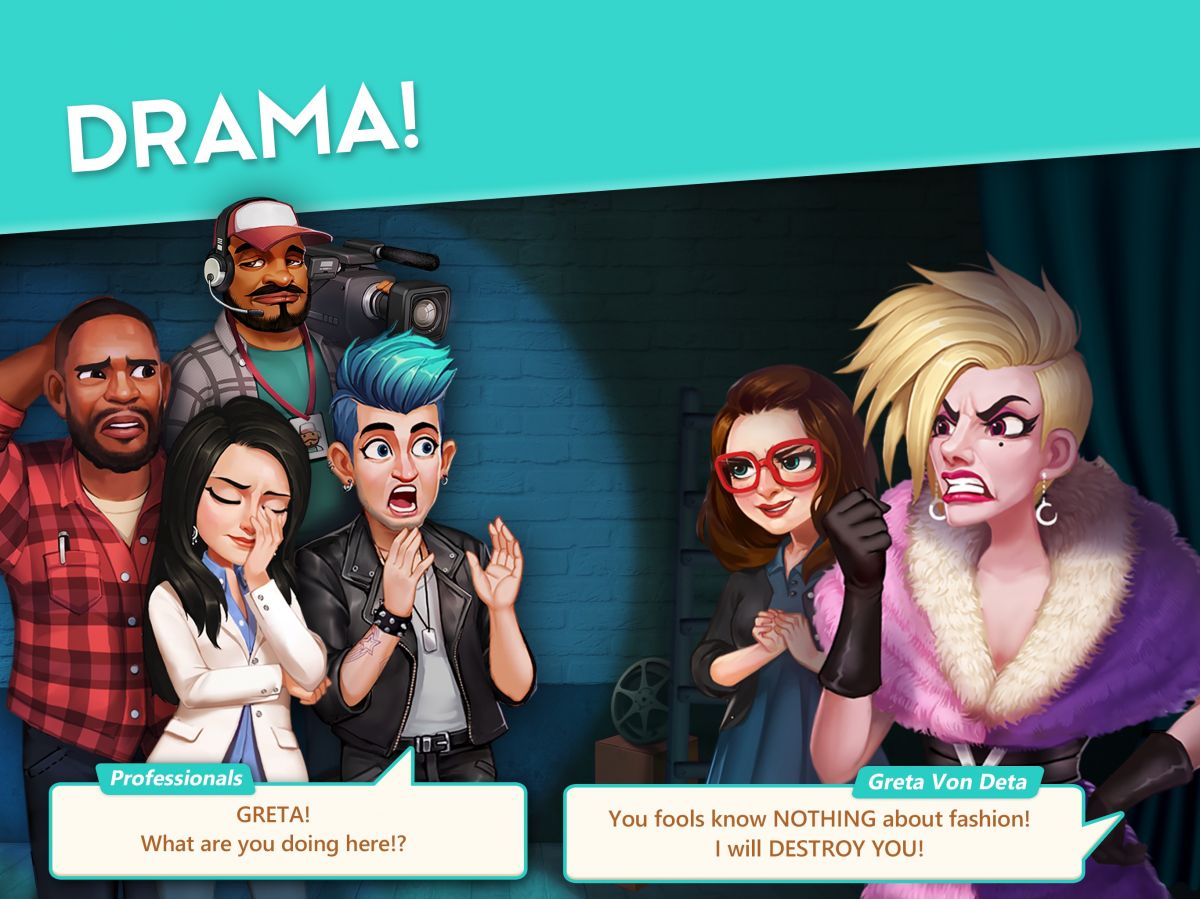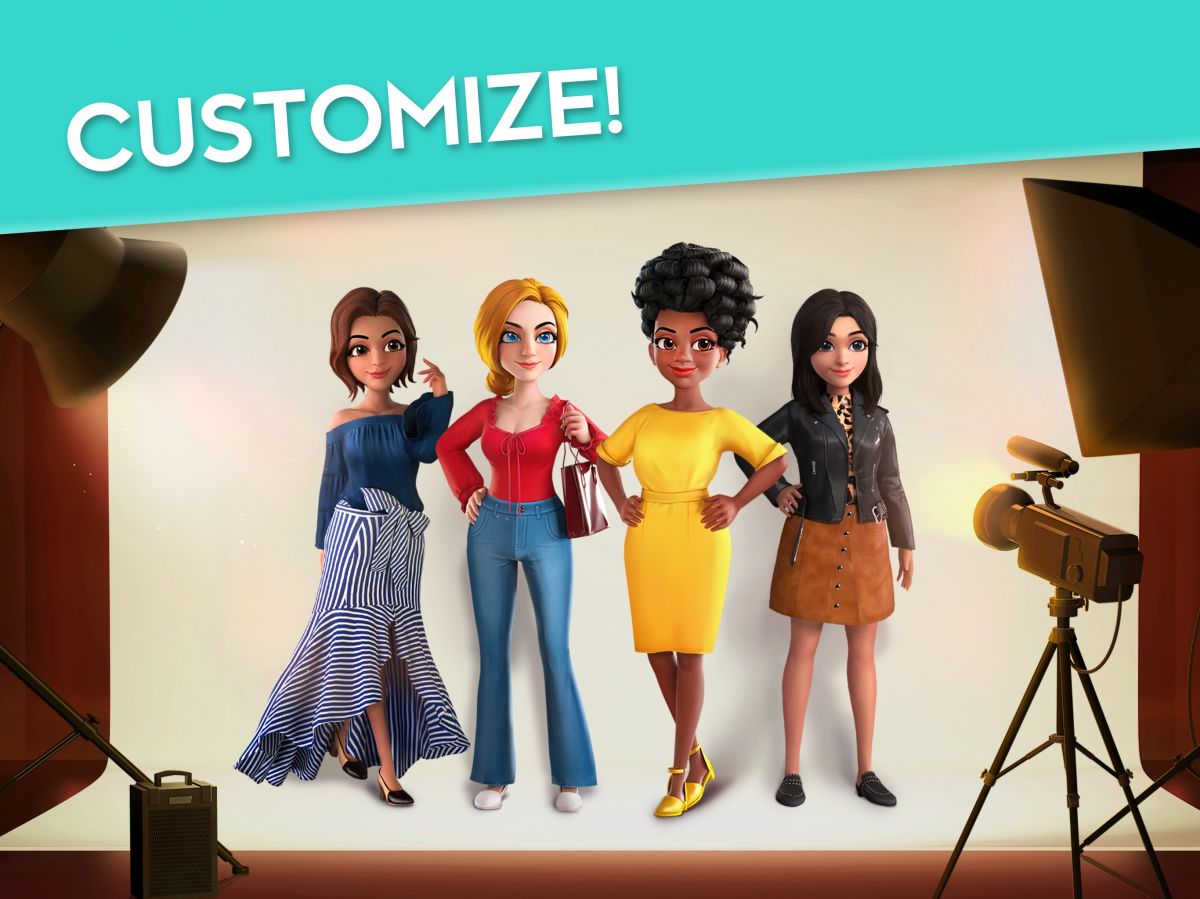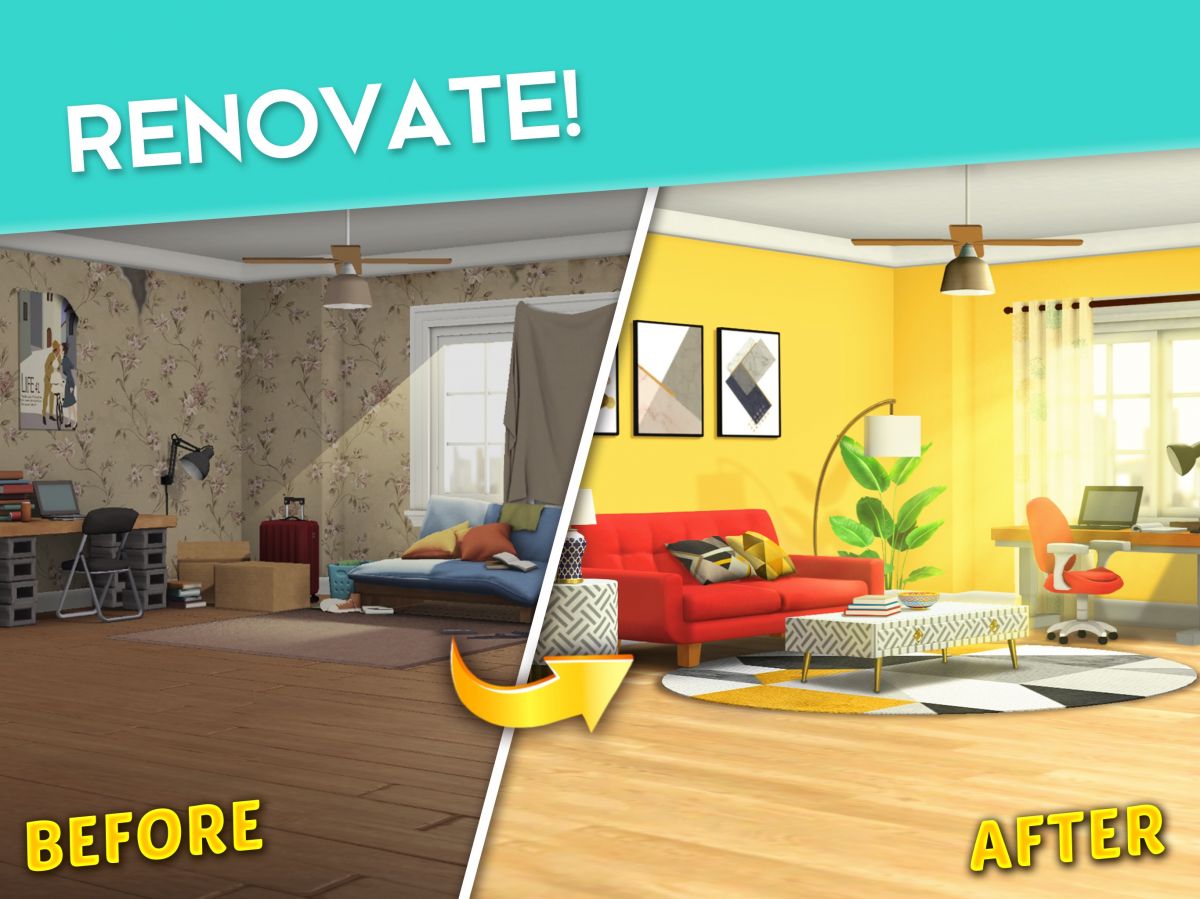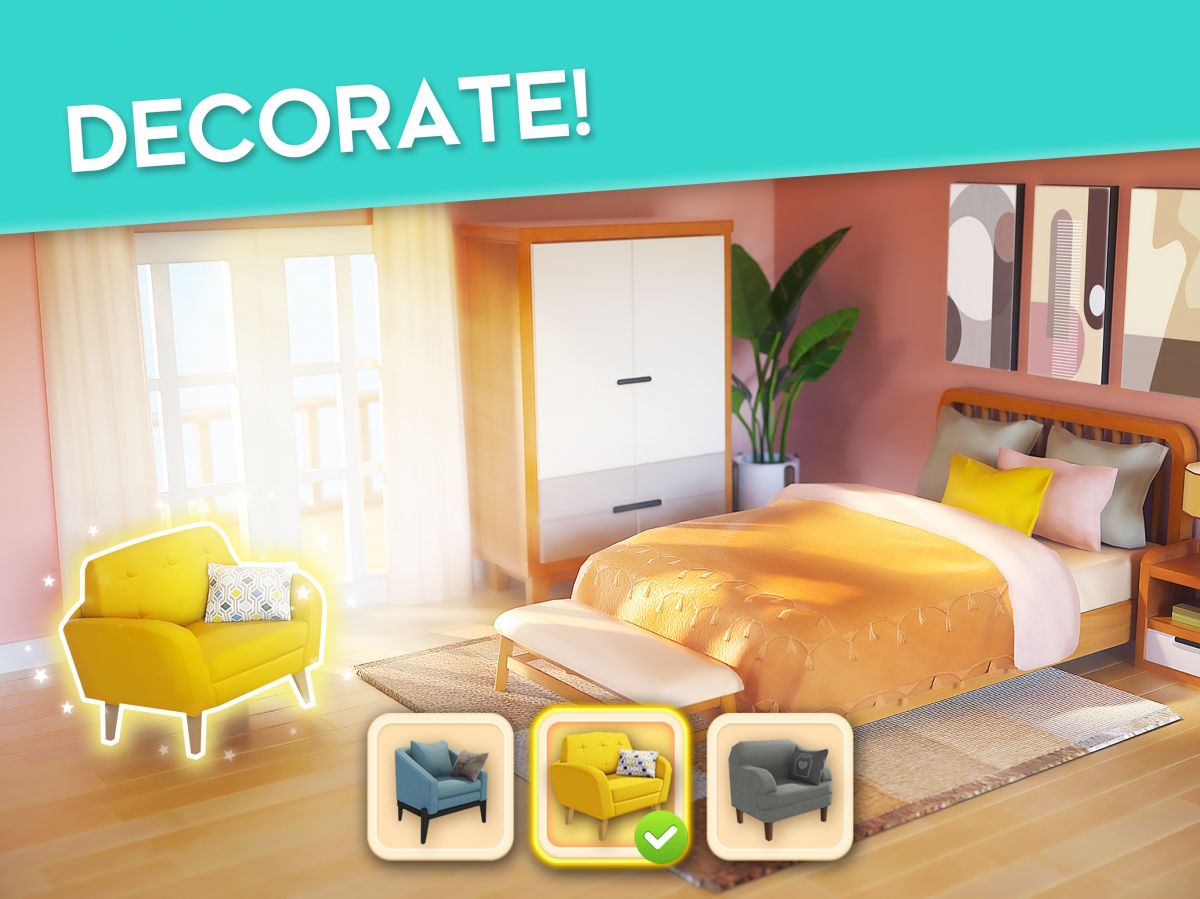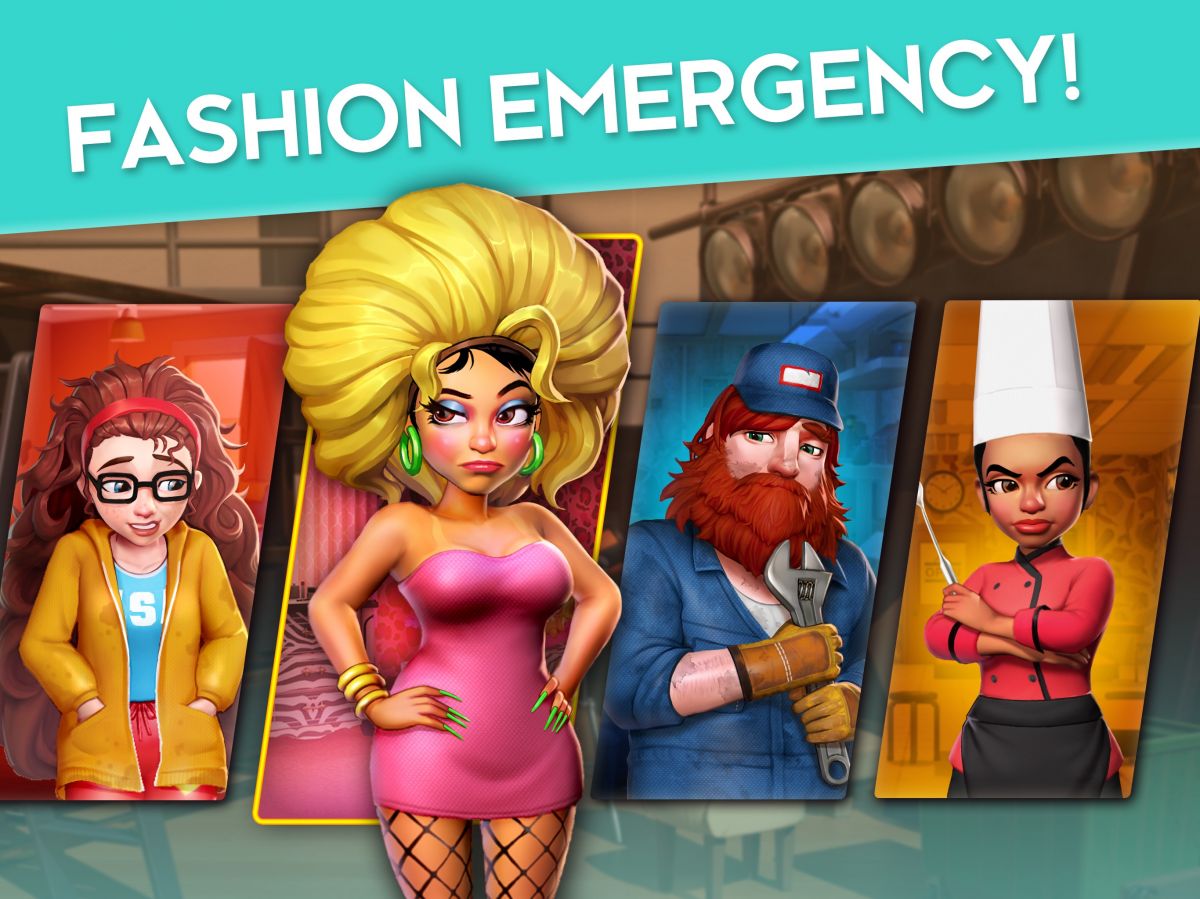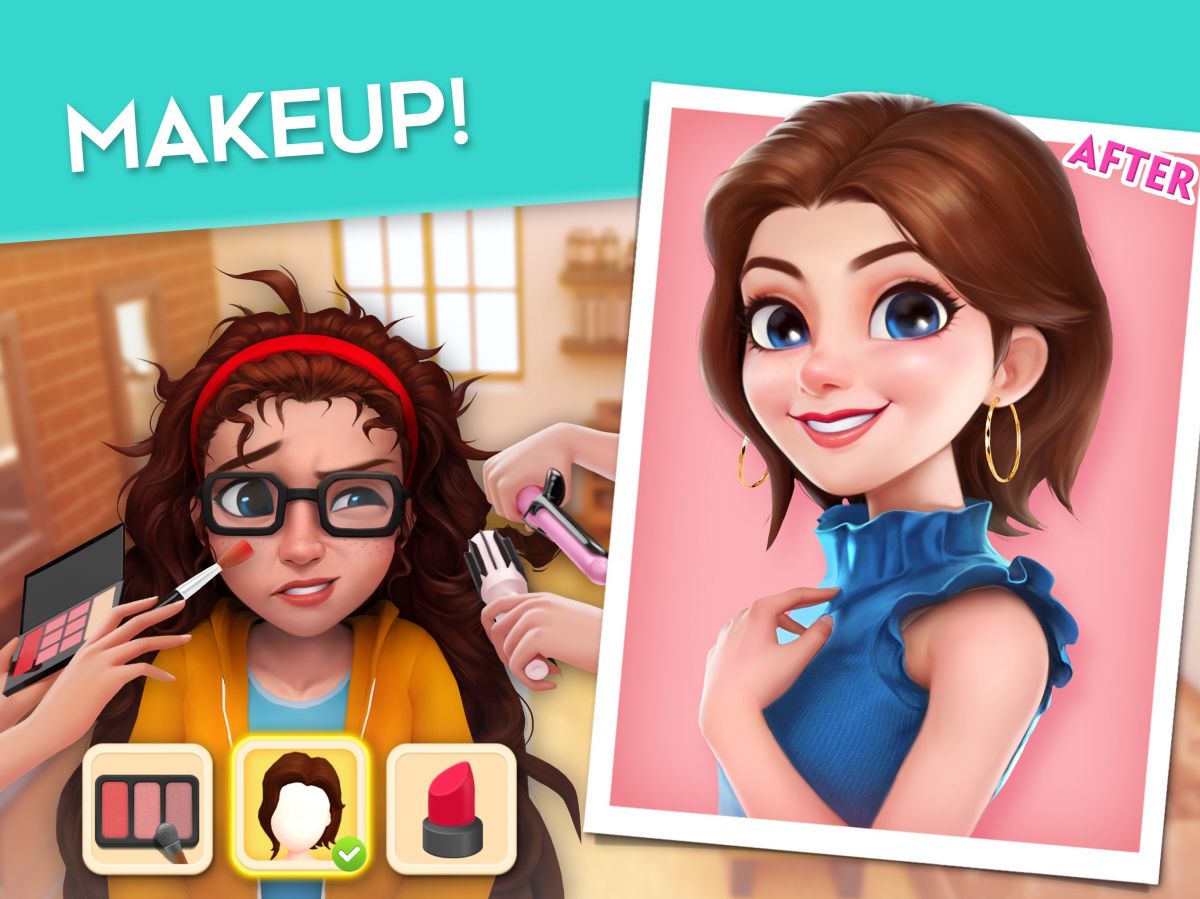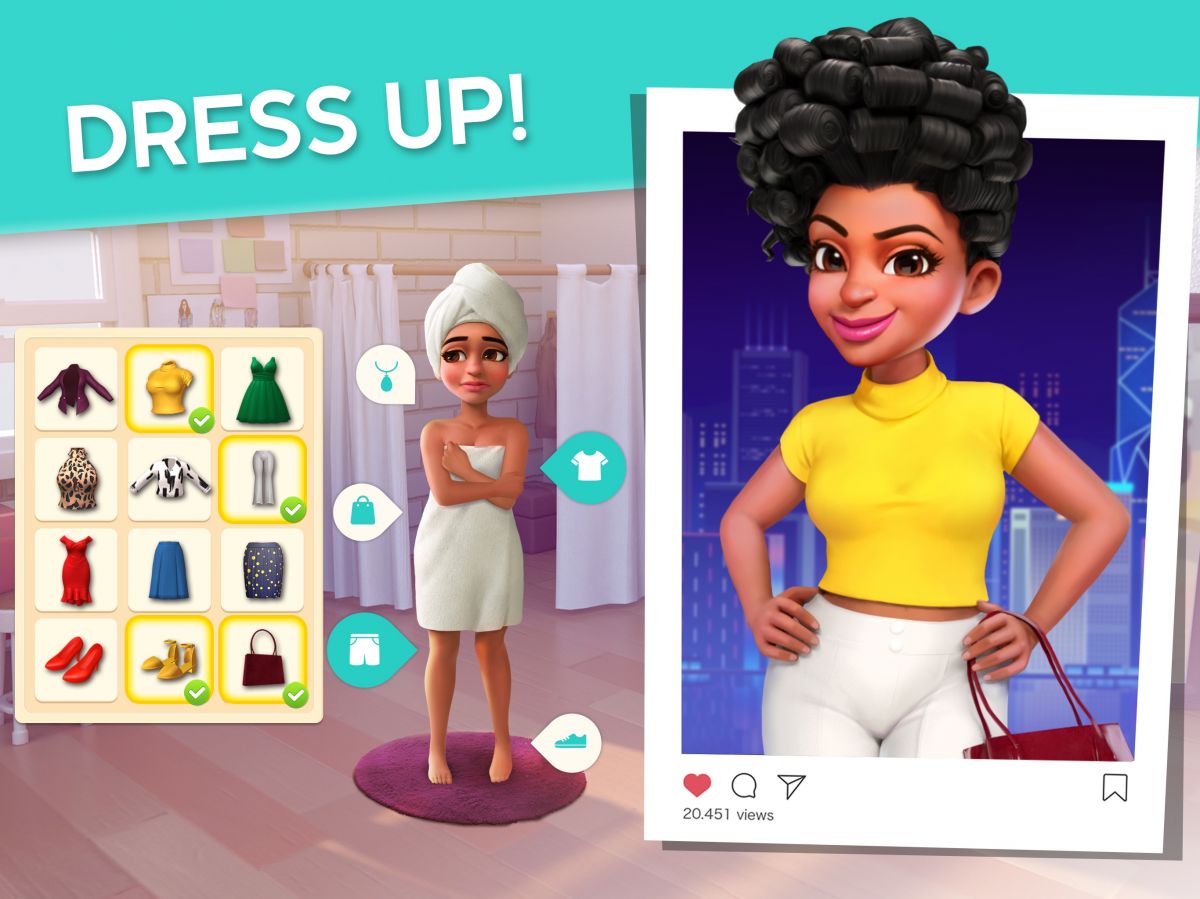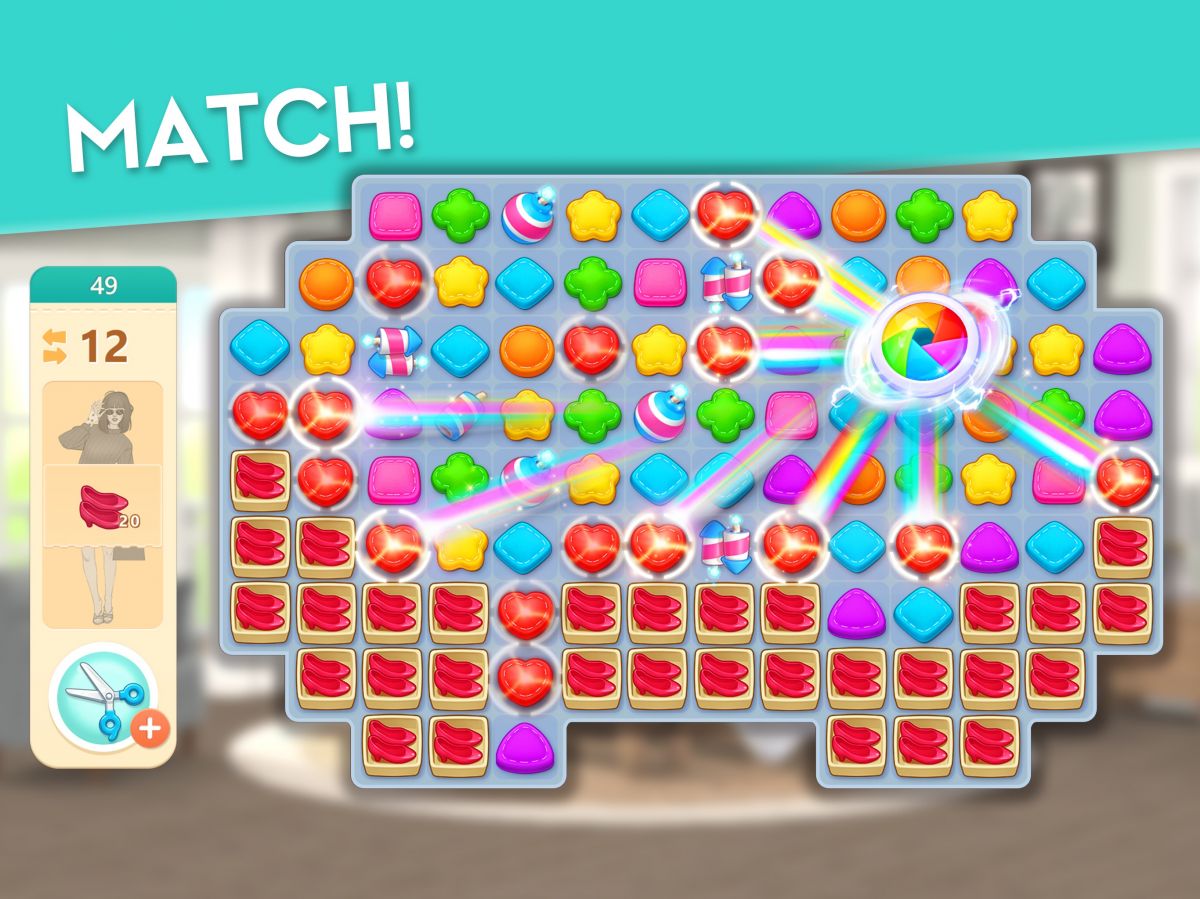 Get The Game
This game's download link redirects to App Store and Google Play, while the purchase link redirects to Amazon. Neither of the links contain malware nor viruses, please feel free to try it out!
Editors' Review
Project Makeover ©Copyright by FunGameShare, Do not Reproduce.
Are you good at makeup? Are you a person who is good at elimination games? Or transform someone else? Are You Good at both? If you like one of these, the game I'm about to introduce you to will enjoy it. Project Makeover is a three-elimination + transformation of leisure into a match by Magic Tavern, Inc. Company development. Players can keep the three clearance levels to unlock various resources to build your tiny home, as the player to download the experience.
Project Makeover is a game that focuses on changing the way you play the game. Players change the people who need to be changed in the game, experience the infinite sense of accomplishment of being changed, and face the characters with great personalities. They include vain fashionistas, wily assistants or die-hard clients who desperately need new wardrobes. Play challenging fashion-themed puzzle games to find the perfect shape, and the game can also customize the personal portrait to present a unique style.
The game is straightforward, and you just need to help a variety of people in the game to choose fashionable clothes, hair, makeup etc. The game operation is effortless, easy to understand, and just a finger can be. You have only one purpose: to let you in the game to let your customers have a new look to become the most cutting-edge fashion.
A variety of dress styles will change. Looking for more types of props, each can produce an effect. Please choose numerous fashionable dresses, build a flawless appearance, transform the client that needs help greatly, let them confidently follow a dream. Help them decorate their homes and design their looks. Please remember, drama is everywhere, and get ready for some extreme characters!
The game content comparison is comprehensive in my test play process, and the overall fun is very high. The player may carry on the game at any time. Players in the game can use a variety of dress-up styles will have a change, looking for more types of props, each can produce an effect. After you dress up for NPC, you can go out to attract the eyes of countless people, the unique hope of unexpected rise, the goal is entirely accurate.
Choose from numerous fashionable dresses to build a flawless appearance! The significant transformation needs the help customer, lets them confidently follow the dream! Drama is everywhere and be prepared for characters with extreme personalities. The game also has one great pleasure: may have the infinite gold coin, each day online can receive the super many gold coins, is permanently effective.
There is no apparent forced consumption in the game. Mall discount goods can be a necessary purchase; more props can be directly received; players can play anytime and anywhere to play entertainment. The player needs to pay attention to is, each kind of dress up the style to produce the change, seeks the prop type quite many, each can create the effect. It doesn't matter if you don't have any experience in the game; there is no complicated operation, just tap the screen, and then you can play here very quickly. As a hairdresser, your daily job will be to cut your customers' hair and help them design their hairstyles.
Game design from the beginning, the player just use a finger a simple click on the screen can be play. In the entertainment background, the whole person glow, attract more head rate visit friends, and enjoy their head modelling! The use of exciting props, vital customs clearance, access to stimulating and substantial benefits.
Project makeover this game will make you feel pleased; there is no limit to the use of gold coins. The game also has a classic three-way game that allows you to experience it, and multiple plot lines give you more options to take risks with your elimination, and when your elimination gets stuck, you can use props to help you get through.
All in all, it's a great game to download. The game interface is fresh and lovely, and the sound effect is also very dynamic, which suit the game. Overall, game playability is very high; the player in the game is an outstanding game experience. Don't hesitate to download it.
Description
Project Makeover is a beauty-themed casual free mobile game launched by foreign game company Bubblegum Games. Players transform themselves into transformation experts in the game, and with the help of various costumes, home furnishings and other props, they help the characters in the game to transform, realize their dreams, and make otaku girls into fashionable actresses that are popular in the world. Numerous fashionable outfits, all kinds of beautiful releases and makeup, and even the furnishing of the house can be the target of players' transformation, and their goal is to help the characters in the game realize various dreams.
How To Play
1. This is a casual free mobile game with match-3 as the core gameplay. You can obtain various fashionable clothes, exquisite cosmetics, beautiful appearance and luxurious furniture through the levels.
2. Challenge levels. Help clients stand out on the red carpet by completing a variety of challenging puzzles to help clients stand out on the red carpet.
3. Fashion Dress Up. Provide clients with a makeover service, from inside to outside, from appearance to dress, and even personal room decoration, so that clients have the confidence to realize their dreams.
Comment
You may like it.