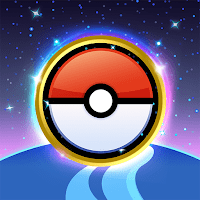 Pokémon GO
Platform :
Size : Varies with device
Date : October 29, 2021
Version : 0.223.0
Devoloper : Niantic, Inc.
Tags : Adventure Online Pokemon Gacha Location-Based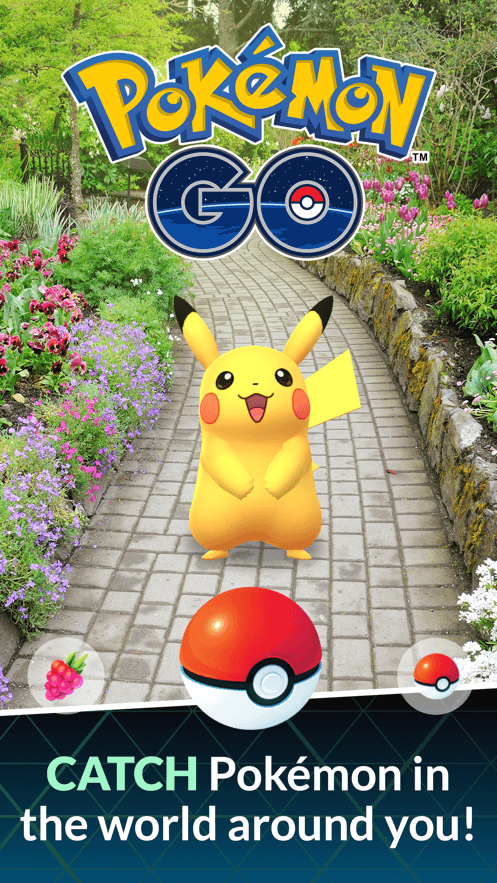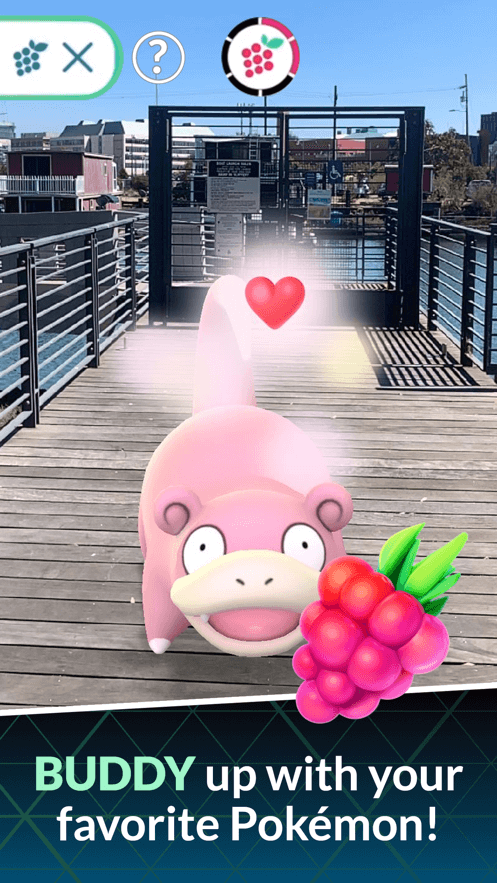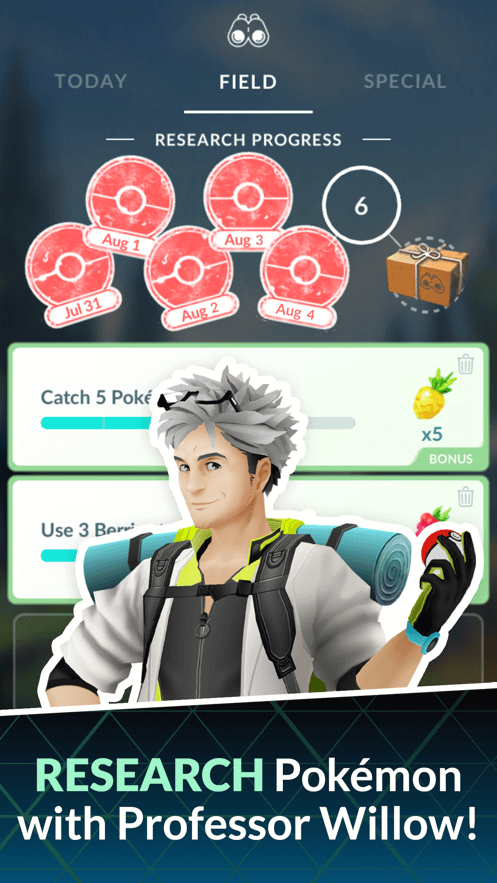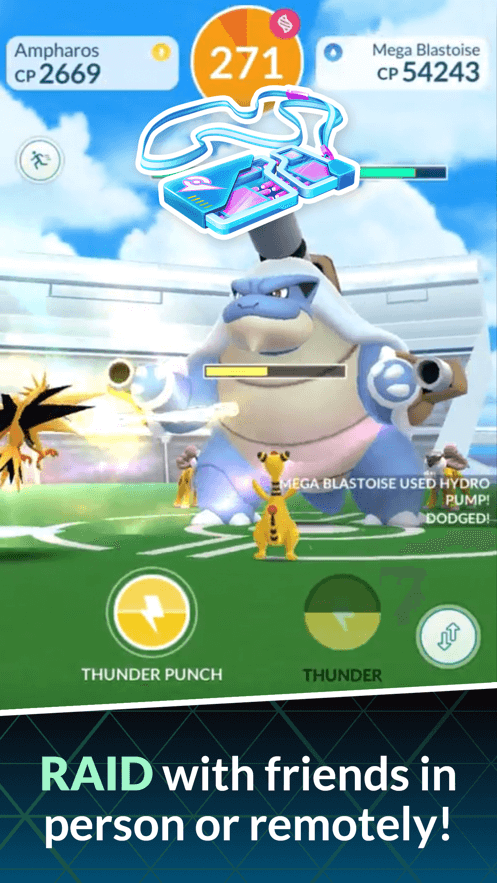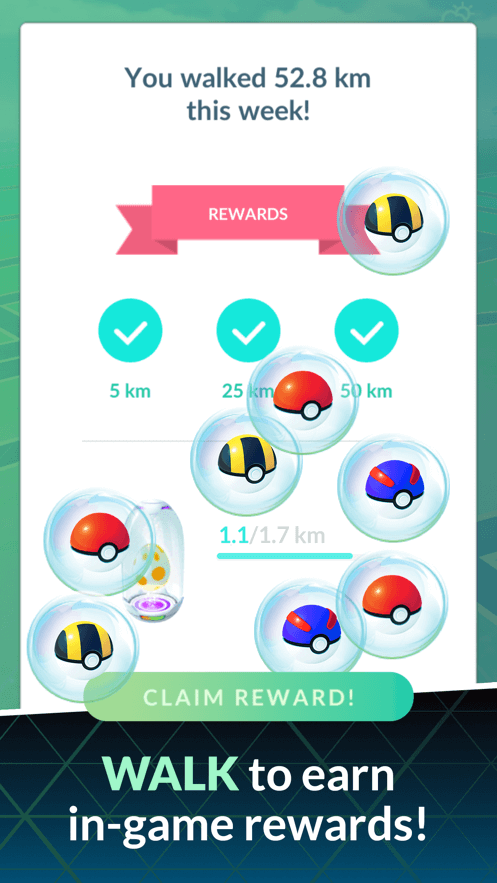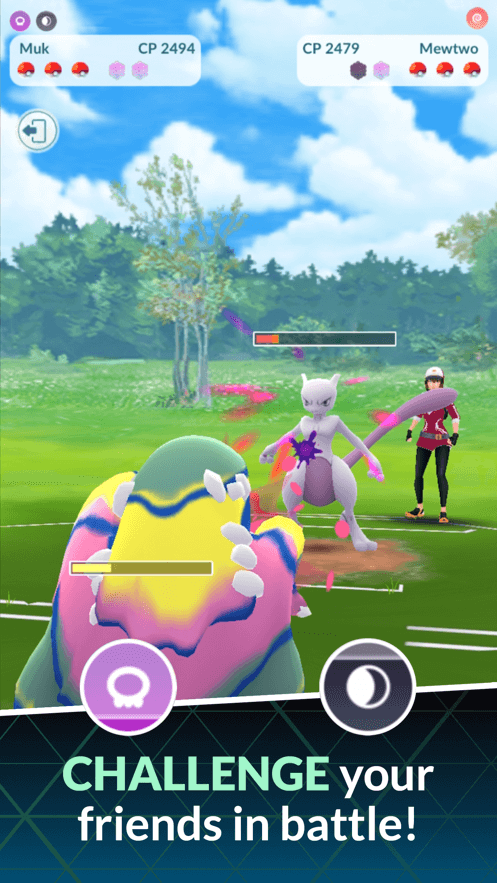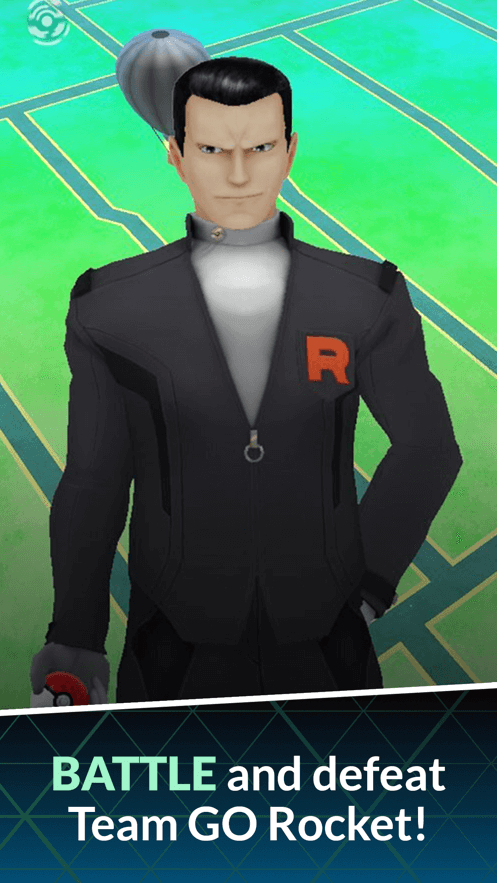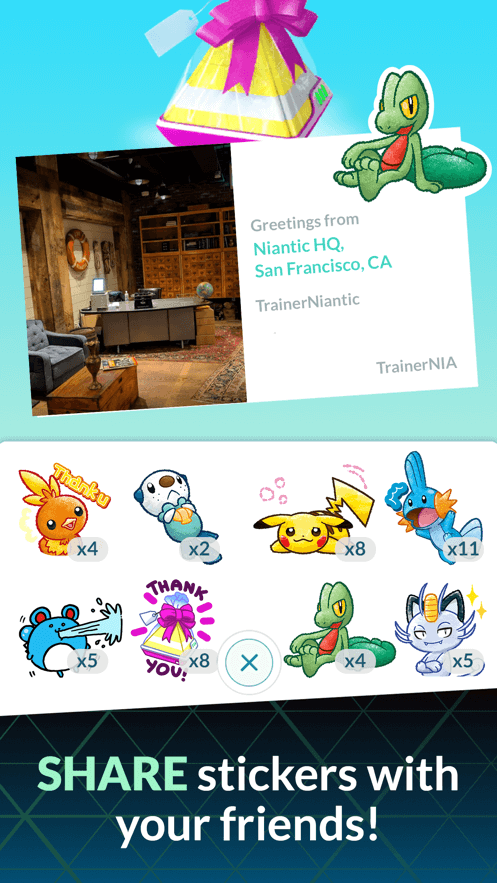 Get The Game
This game's download link redirects to App Store and Google Play, while the purchase link redirects to Amazon. Neither of the links contain malware nor viruses, please feel free to try it out!
Editors' Review
Pokémon GO ©Copyright by FunGameShare, Do not Reproduce. By LeeLa

Pokémon GO released in July 2016. It is an augmented reality smart online game based on Global Positioning System (GPS) data. The game received more than 100 million download records after one month of its launch, which quickly ignited topics worldwide. In July of the same year, it broke five world records about online games, such as being the fastest game ever to earn $500 million in revenue.
The game uses the real world as a platform, and players capture Pokémon and training, fighting, trading them in the game world. This is the biggest difference between Pokémon Go and the general game - the real world and the game world are one and intertwined. Players must move outdoors and become one with the real world in order to capture various Pokémon. Only when you are moving so that the game will reveal the traces of each Pokémon according to the different time and geographical environment, giving players the opportunity to capture. For example, when you are near lakes, riverbanks, beaches other places of these kinds the probability of water Pokémon appearing will be higher than in other places. Such as ghosts, goblin attribute Pokémon will be seen only at night. Pokémon may hide anywhere you pass by and when it appears in the vicinity the player's phone will vibrate.
The game is open to players for no charge but the props in the game need to be paid. The Gym is the place where players train and fight their own Pokémon. When players are successful against each other, they can get game coins.
The game is very quick to learn. It is an all-ages coverage game. At the same time, it is a nostalgic, diverse user experience, full of fun, too. Players can play alone or in teams against each other. As of December 2021, a total of 702 types of Pokémon have been officially opened. The game is the most social media era game.
There are four core words that players need to know in advance to play this game: Trainer, the player's role in Pokémon GO, which players can virtualize according to their preferences. PokeStop, a place to collect items such as Pokémon balls, potions and Pokémon eggs. Poke Balls, an accessory used to capture wild Pokémon.
Description
NEW! Now you can battle other Pokémon GO trainers online! Try the GO Battle League today.
Join Trainers across the globe who are discovering Pokémon as they explore the world around them. Pokémon GO is the global gaming sensation that has been downloaded over 1 billion times and named "Best Mobile Game" by the Game Developers Choice Awards and "Best App of the Year" by TechCrunch.
"Pokémon GO" is a game that explores, captures, fights, and exchanges Pokémon that appear in the real world. Players can discover Pokémon in the real world through their mobile phone to capture and fight. The more Pokémon will be Become stronger, if you like Pokémon, come and play.
How To Play
UNCOVER THE WORLD OF POKÉMON: Explore and discover Pokémon wherever you are!
CATCH more Pokémon to complete your Pokédex!
JOURNEY alongside your Buddy Pokémon to help make your Pokémon stronger and earn rewards!
COMPETE in epic Gym battles and...
TEAM UP with other Trainers to catch powerful Pokémon during Raid Battles!
It's time to get moving—your real-life adventures await! Let's GO!
Comment
You may like it.