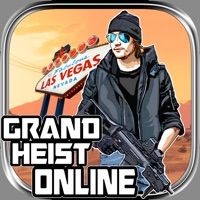 Grand Heist Online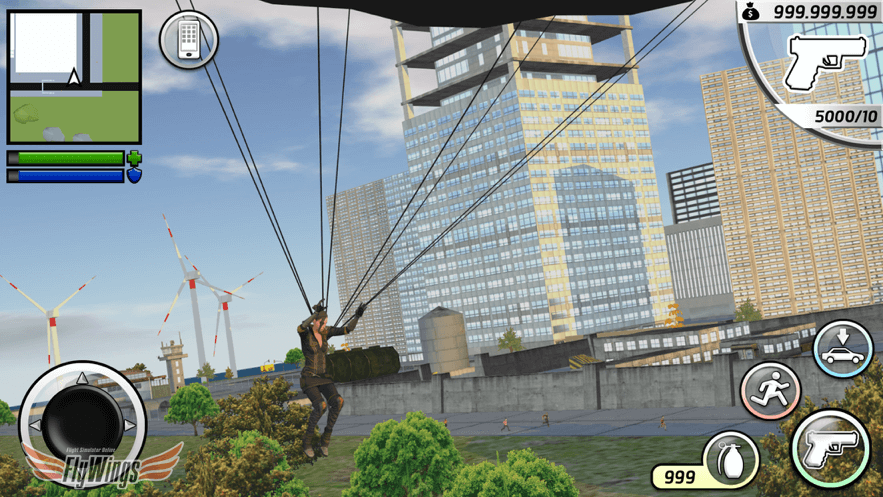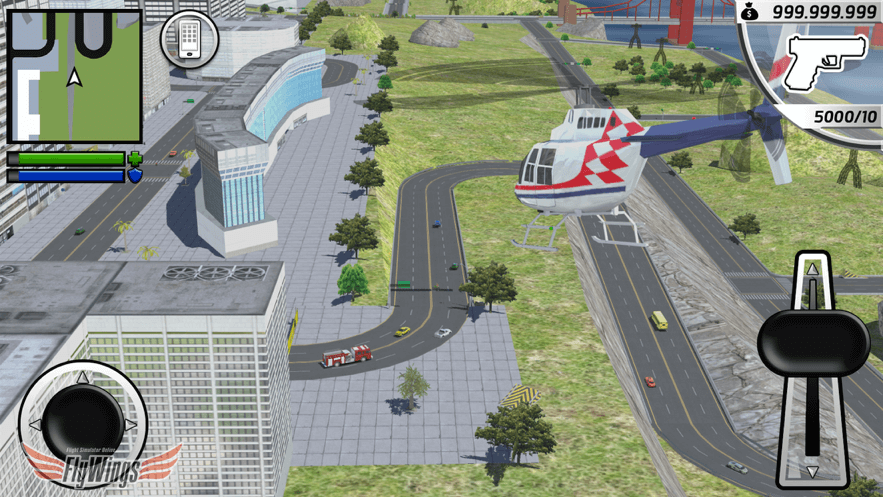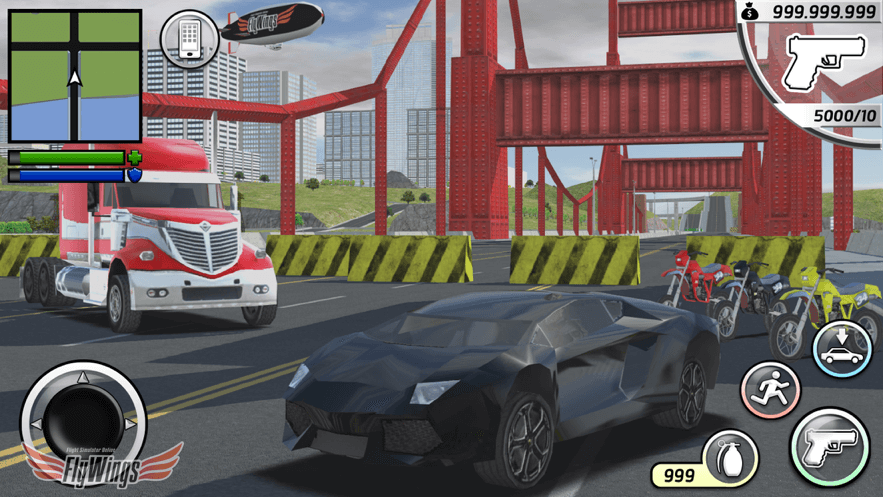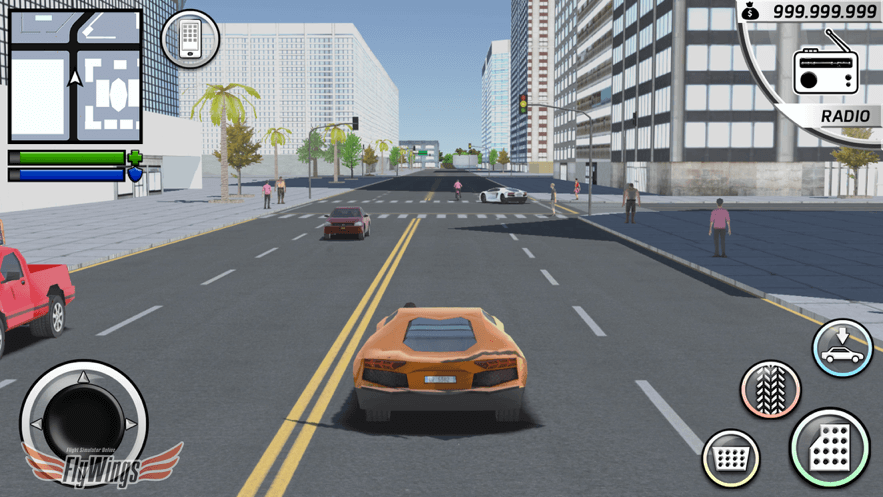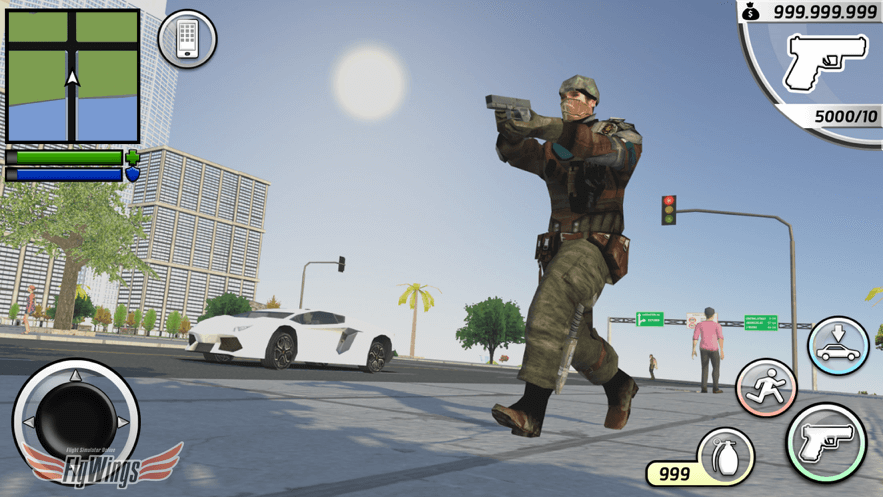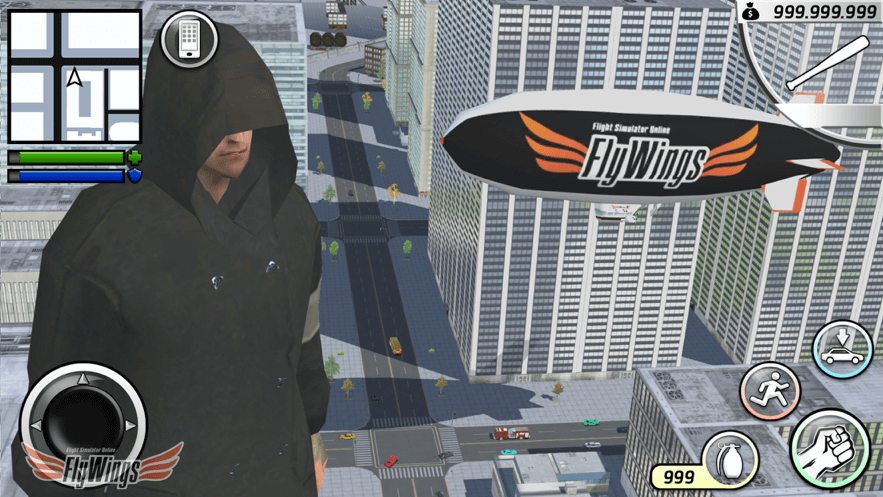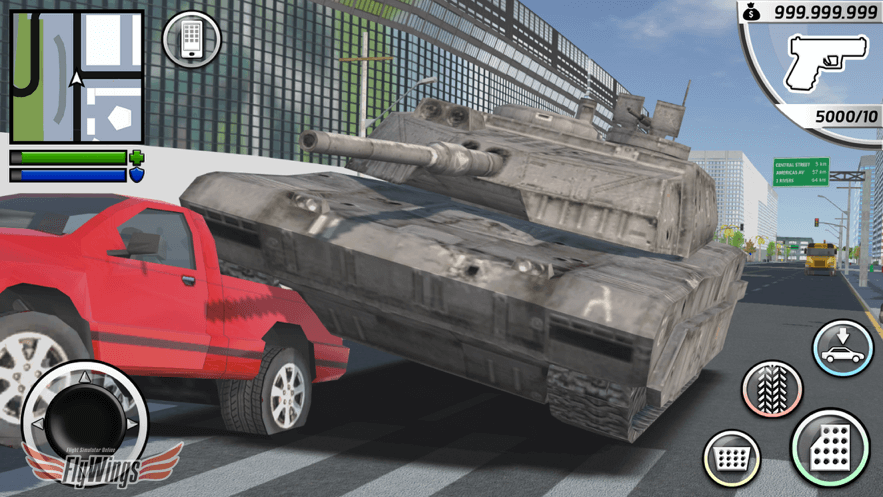 Get The Game
This game's download link redirects to App Store and Google Play, while the purchase link redirects to Amazon. Neither of the links contain malware nor viruses, please feel free to try it out!
Editors' Review
Grand Heist Online is a classic open world game, players will have a very high degree of freedom, similar to the GTA series. The huge Las Vegas city old town, added 3D and various details. Customizable vehicles, repeatable tasks, and although there are repetitive but not boring game modes, you can accumulate your wealth and buy more powerful weapons!
Description
Grand Heist Online is the first open world game developed exclusive for mobile! Use guns, cars, airplanes, helicopters even military tanks and fighters to became the most notable gangsters in Las Vegas!
How To Play
Call the attention of a organization called "The five", using all your skills. Andrea, is a beautiful lady that is your contact inside the organization and she will be giving you instructions about what you need to do to complete your missions.
With a lot of weapons, inclusive grenades, Molotov and C4 explosives, destroy cars and ATM machines to steal money to buy itens and be stronger each day! You can also complete tasks given by Andrea to make even more money.
"The five" also controls the police of the city, so, you will need to accomplish your missions and escape them! Be aware of the cops level indicator, because they get harder and numerous during combat. Take some time to know the city, as a open world game, it is very important to know all the paths and spots to hide!
Andrea is not a choosable character, but you will meet here several times during the gameplay, so, pay attention to what she have to say, she is your best chance to enter "The five"!
Steal cars, people and military vehicles, escape the cops, parachute from buildings and do whatever you want in this open world environment, the old Las Vegas, before all the casinos and parties. Make your way into "The five" with a lot of style!
You can choose between 11 characters, each with a different set of skills.
Comment
You may like it.