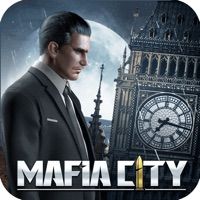 Mafia City War of Underworld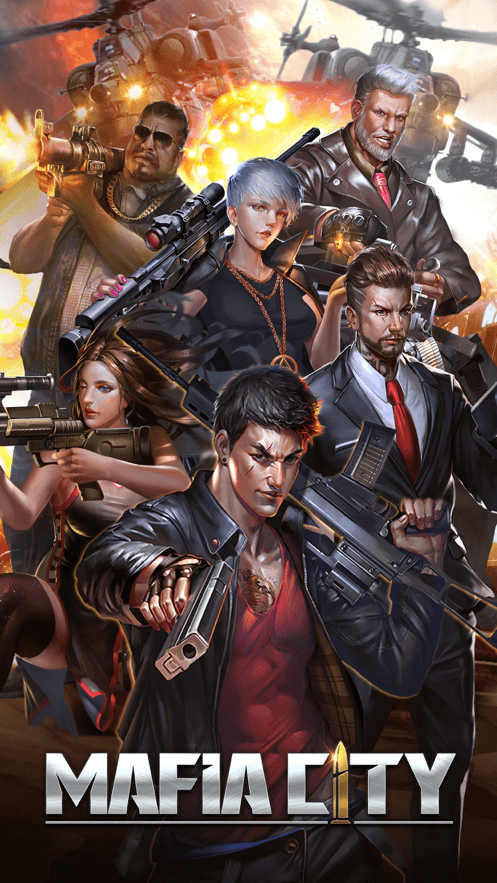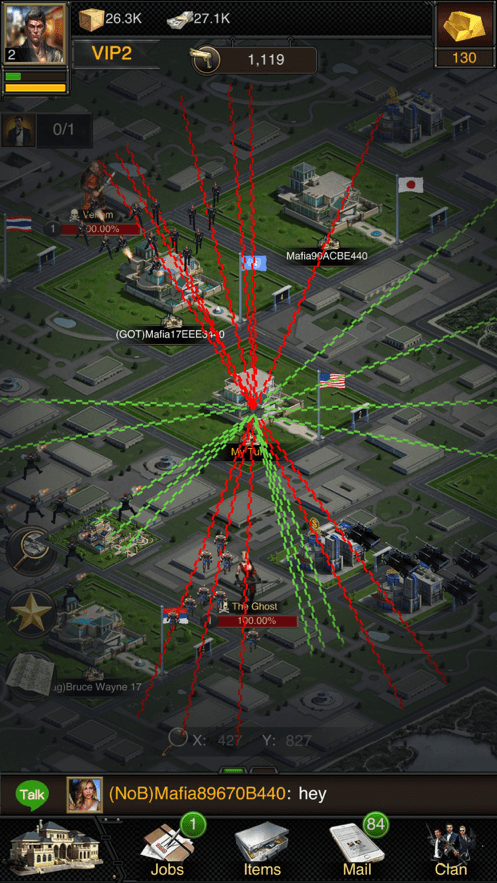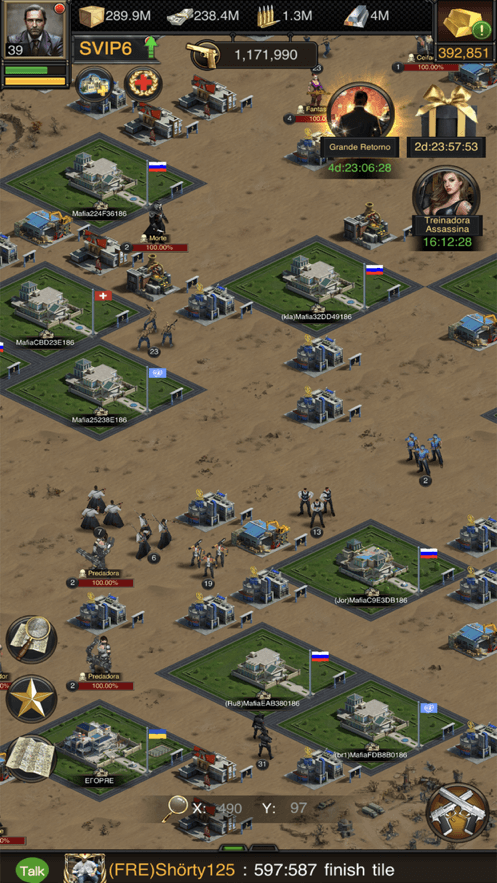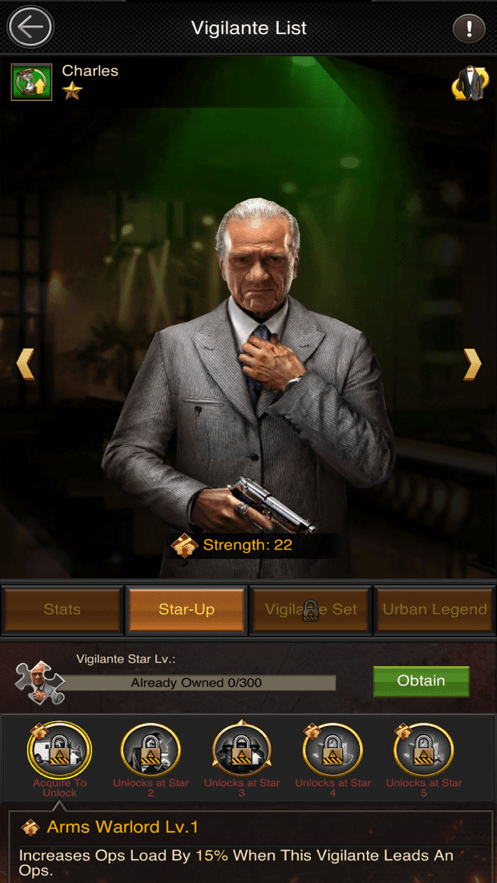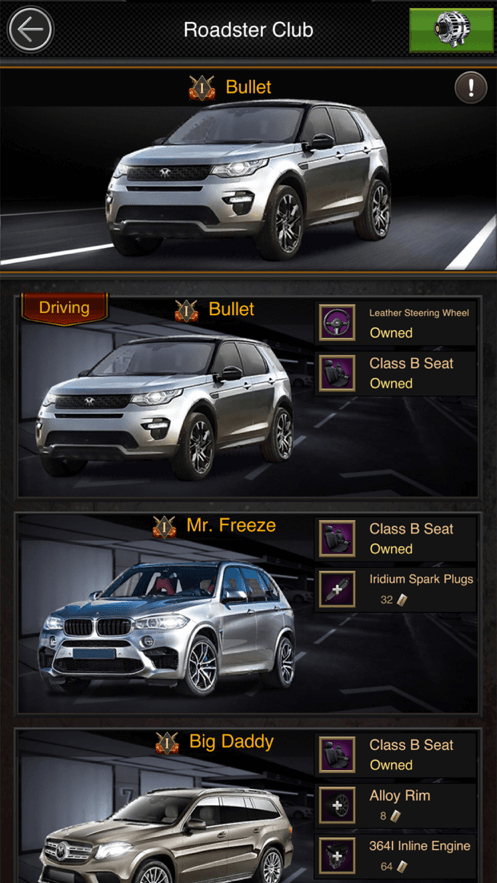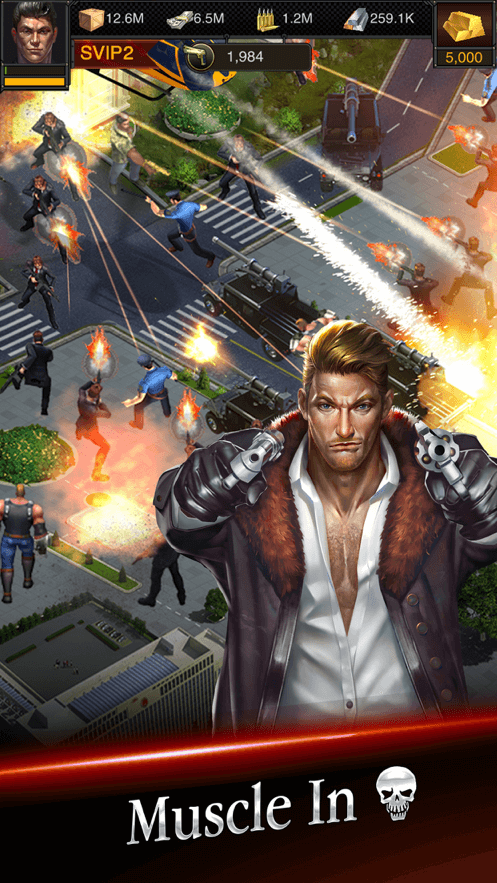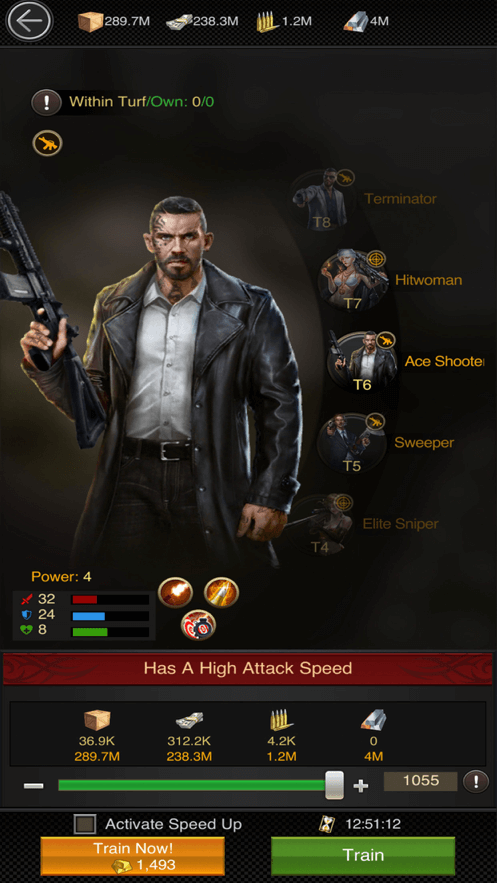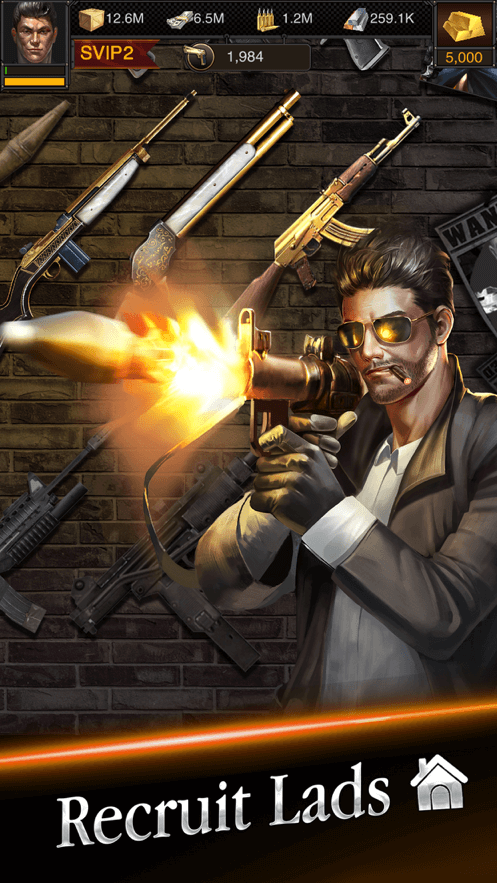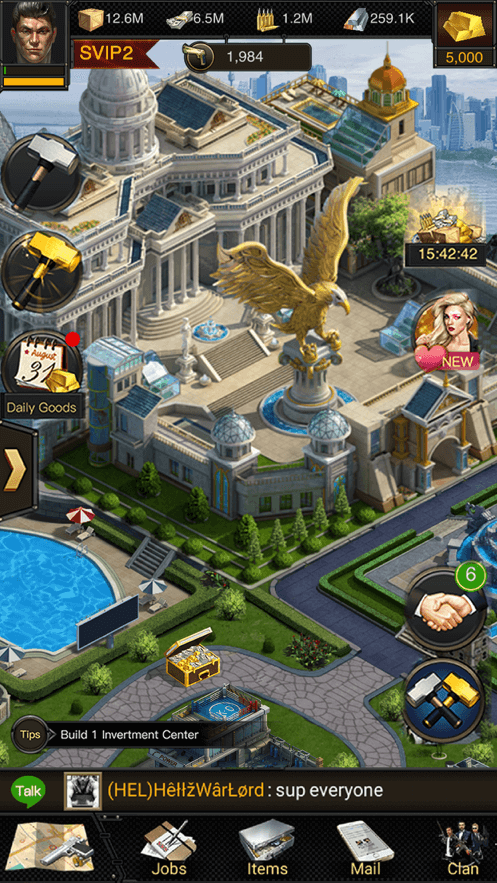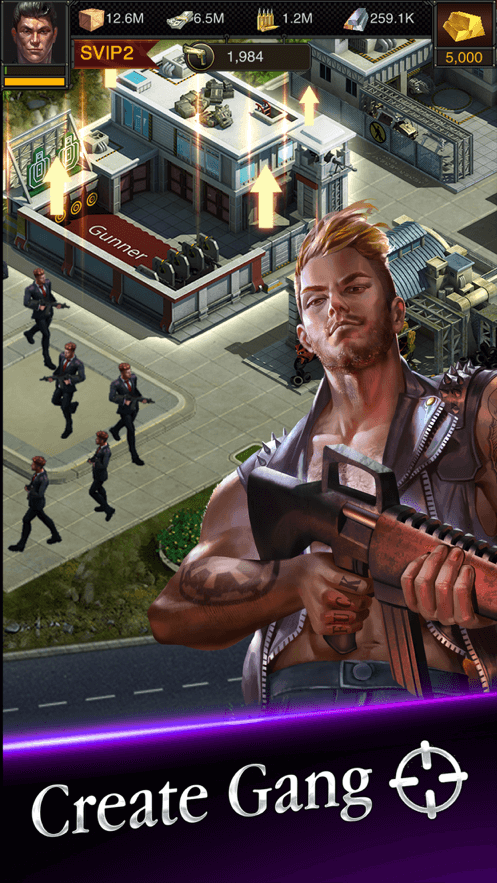 Get The Game
This game's download link redirects to App Store and Google Play, while the purchase link redirects to Amazon. Neither of the links contain malware nor viruses, please feel free to try it out!
Editors' Review
In Mafia City: War of Underworld, players need to fight against other gangs in the city by recruiting younger brothers, robbing territory, and expanding their families to create their own piece of sky.
As always, Mafia City, which uses the Unity3D engine, does not disappoint on the screen. The exquisite screen makes people feel at least bored at first glance; the global server setting reduces the barriers and allows players to have Opportunities to teach in other continents; create bases and develop families, just like the legendary Italian Mafia's family history, bringing players a variety of immersive feelings.
Different from harmonious, democratic, and civilized socialism, in the game, because of the underworld rampant, all kinds of resources are completely obtained by lawless robbery, whether it is a nightclub, a material factory, a weapon shop, or a bank, as long as it is the resources needed by a powerful gang. It can be obtained by snatching in the game.
Description
Mafia City: War of Underworld is a real underworld strategy mobile game, play with millions of players worldwide
Worldwide connection, no color, language or nationality differences and together compete to become the Godfather.
Clan, plunder, occupy and upheavals between gangs, intrigues, and compete for the honored seat of King of Mafias.
Super hardcore and ultra hectic mafia life. Struggle for power and fulfill your 'Alpha' dream, you'll not be able to "stop" playing!
Live interactive turf war, daily battle whole year round.
How To Play
●●THE FOUR TYPES OF CREW MEMBERS YOU CAN RECRUIT!●●
▲ BULKERS: Human Weapons that can defend your other men and devour your foes!
▲ SHOOTERS: Gallant Gunners who have the ability to wield all sorts of long-ranged weapons!
▲BIKERS: Get on your Bikes & Ride to the tune of lightning fast speeds and ruthless robberies as the streets these Crew Members zoom through are left in flames!
▲ MODIFIED VEHICLES: Vehicles that have been altered to terrorize the alleyways and transport stolen goods!
● A Real-Time Strategy game that requires you to make alliances with other players and constantly improve yourself to take on stronger foes!
● Magnificent Technology Trees that you'll need to manage well in order to acquire the strongest Crew Members. There are guns, armored vehicles, bikers, knives, and men who are willing to fight with their bare fists!
● Extensive Maps that are loaded with different enemies and special buildings that are updated weekly. You'll need to explore everyday in order to become to Godfather!
● Weekly events that celebrate every culture & push players to think on their feet constantly!
● Customize your Crew Leader so that he or she becomes the most feared Boss!
Comment
You may like it.