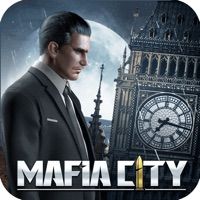 Mafia City War of Underworld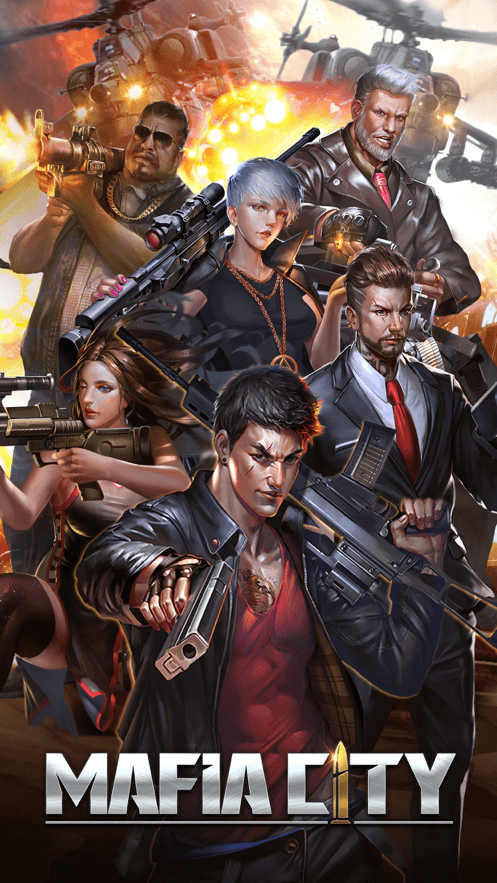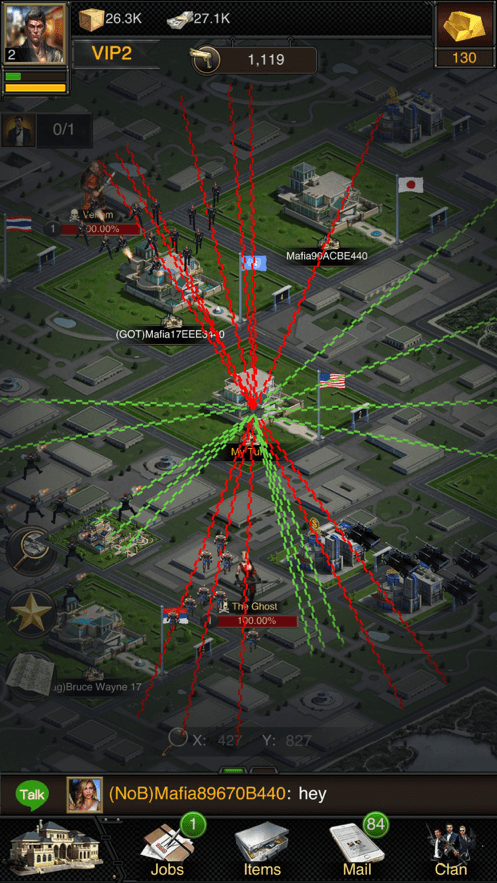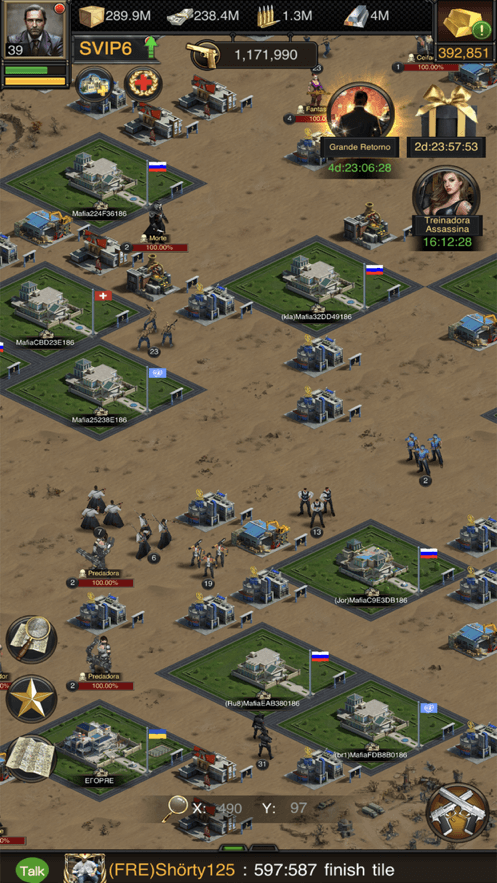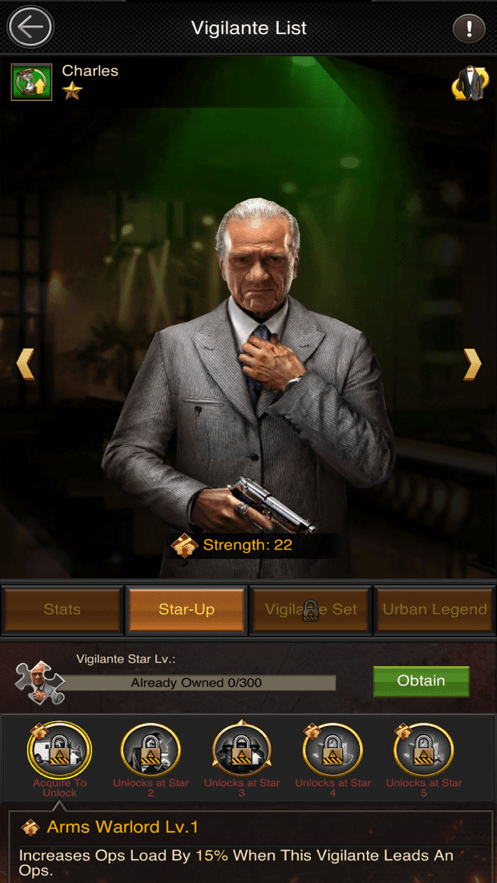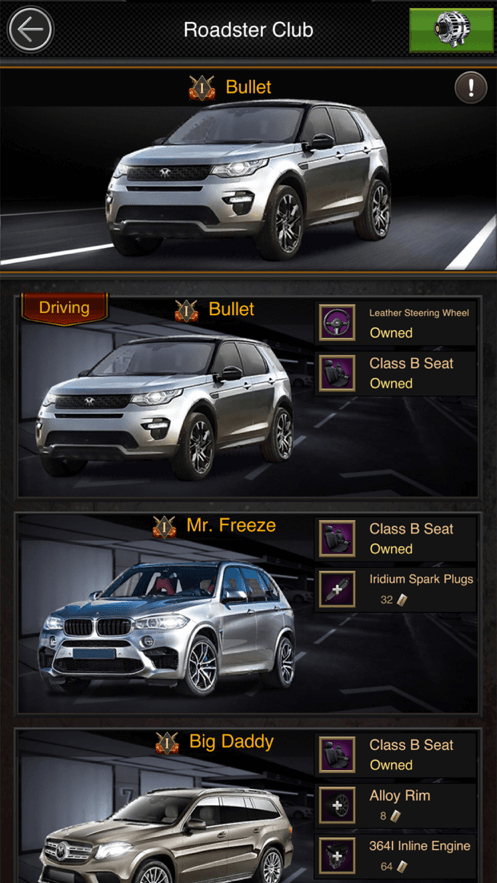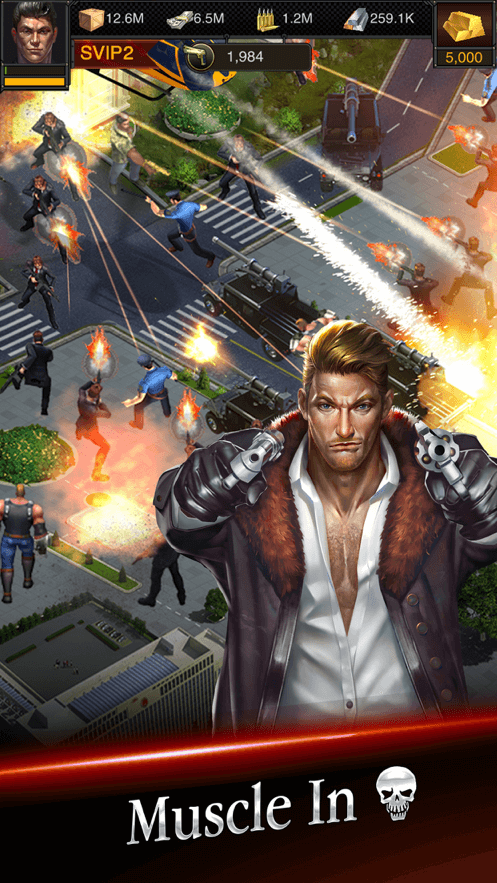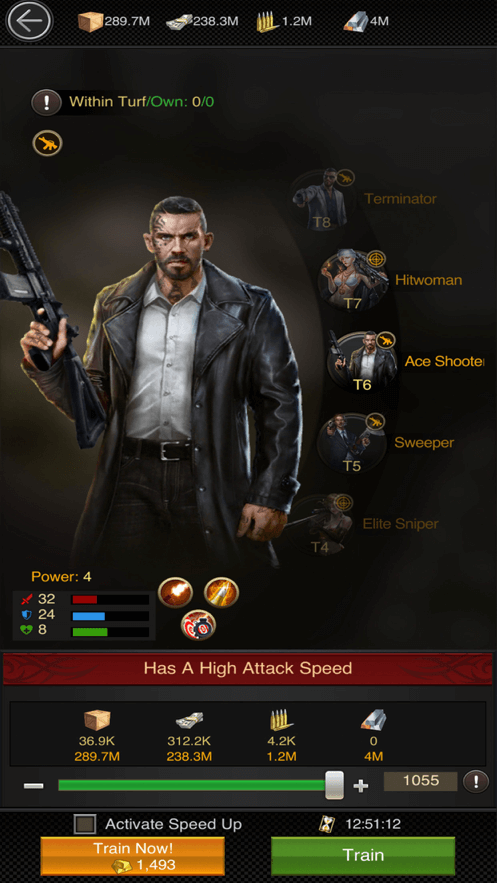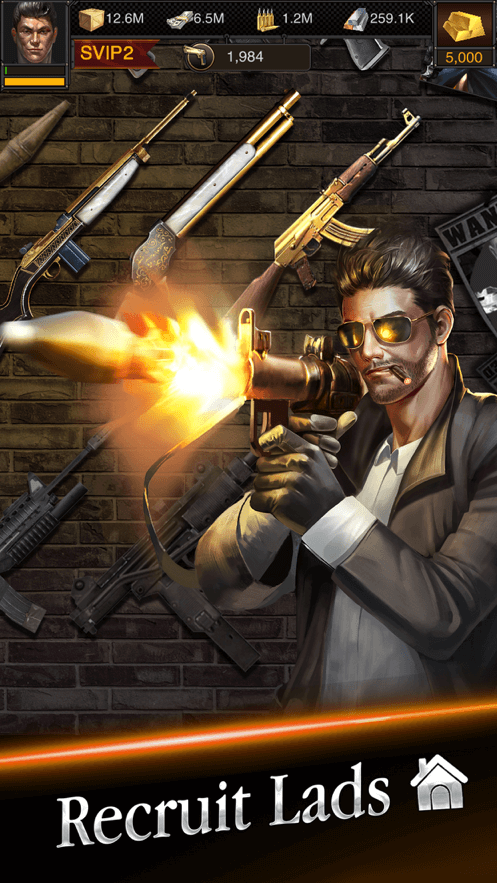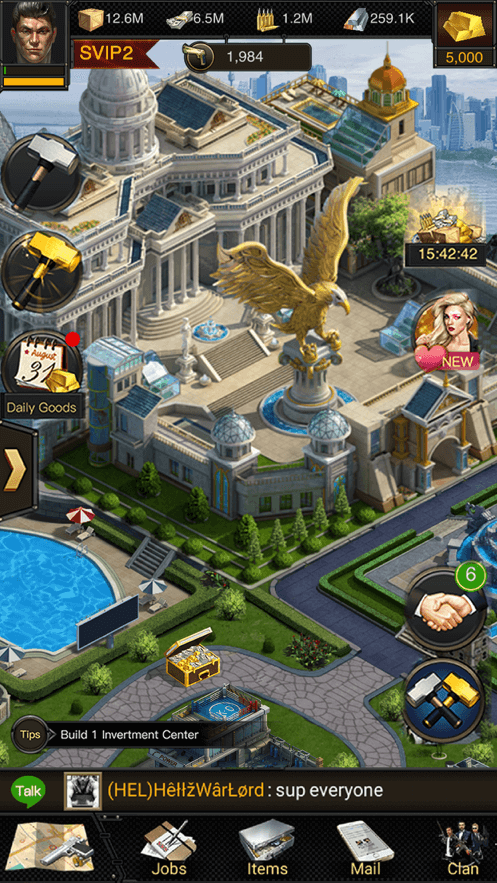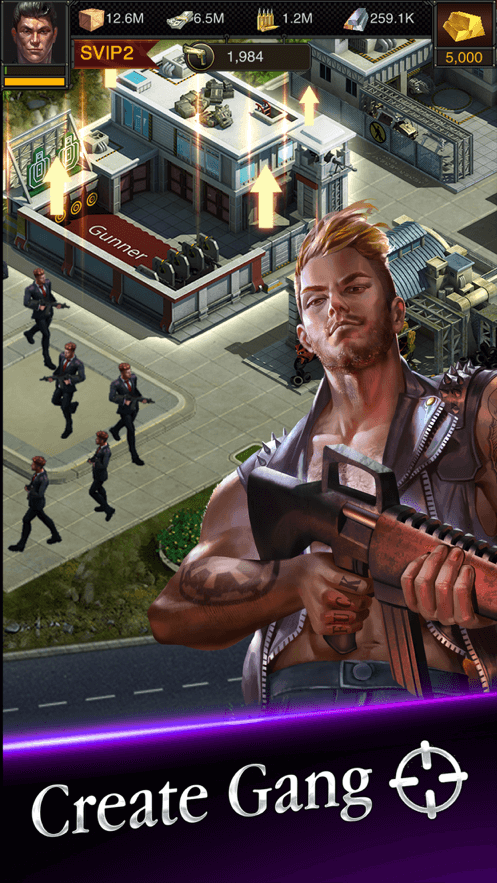 Get The Game
This game's download link redirects to App Store and Google Play, while the purchase link redirects to Amazon. Neither of the links contain malware nor viruses, please feel free to try it out!
Editors' Review
Mafia City War of Underworld ©Copyright by FunGameShare, Do not Reproduce.
You can hear some of the sensational stories in some of the legends, which are basically true, and they come from the Italian Mafia. These gangs offend a lot of people in the city, and they are powerful in that they gain fame as well as infamy. They are the cowboys of our current society, and you can get some meaningful insight from the legends of the Mafia, but it's actually an interesting expression of our resistance to a society that's been fixed. I recommend you to feel the power called godfather in the game, you can get power in Mafia City War of Underworld, but you have to pay the price, that is your wisdom and time. Mafia City War of Underworld, you need to play their management ability incisively and vividly, and eventually you will win the competition and become the godfather of your City.
I can say some general characteristics of Mafia City War of Underworld here, you can understand the basic characteristics of Mafia City War of Underworld from my description. I've broken them down into sections that will appear one after the other in the article I write. The first thing you learn is that you can't be smart in this game, you have to know how to run it, but you have to know a lot of things. Mafia City War of Underworld, you can choose to steal or rob a bank, they are important ways to fight with other players, you can form an alliance to take over the City. You can also use your handsome instincts to pursue dating, use your fierce male hormones, so you can attract cute women to Mafia City War of Underworld to encourage you every day, you can date and do some interesting things. This is a live Mafia turf war, and you can see endless clashes every day in this game. Of course, Mafia City War of Underworld also provides vehicle collection system, you can collect all kinds of luxury cars in this game, your car must be the most luxurious appearance, otherwise it is difficult for you to show their strength and wealth in front of your enemies, you are difficult to shock them. The more expensive your vehicles, the more you will be seen by your men as a reliable godfather, your authority will increase, and as your number increases, your rule over the city will last for generations. A cool game must have a weapon system that catches the eye, and you need to manage your Mafia City War of Underworld tech tree, which is the prerequisite to get the strongest followers. In this game, you have guns, armored vehicles, bicycles, knives and other terrible weapons, and you have to use violence to fight for territory, and you can also distribute everything to your men, and once they have these weapons, your team can increase their influence. If someone is not satisfied with your rule in Mafia City War of Underworld's game world, then your subordinates will be the first to refuse, your strength is you eliminate dissent, fight for all the ground. In addition, in this game, you can also modify your vehicles, which I think is a necessity for a game. All games on the market now allow players to upgrade or modify game equipment. Mafia City War of Underworld, as the best representative of Mafia genre games, certainly does not lack of customization. You can use modified vehicles in this game to intimidate your opponents, and of course your mission is to transport stolen goods in these vehicles from the start. In the end, when you become the godfather of the Mafia, you will find that the goal of the game is unlimited, you need to constantly maintain your rule in the city, so you will not give up the game easily.
Description
Mafia City War of Underworld is a Mafia-themed SLG game developed by YOTTA GAMES. The game has opened the gameplay or global players to compete for hegemony on the same stage, and has a special guild system, alliance system, resource competition and other countless gameplay. Here, you can compete with players from all over the world and take over the city and the mafia world step by step.
How To Play
Mafia City War of Underworld is a super excellent strategy mobile game with high-definition graphics that give you an immersive gaming experience. In the game, you are the boss of the gang, and you will lead many of your brothers to establish your own gang. If you want to gain a foothold in this site, you must snatch other people's sites, compete with other players, and make the most detailed strategies, let you use the fastest speed to become the most powerful gangster in the game.
Comment
You may like it.