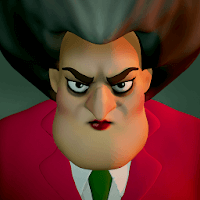 Scary Teacher 3D
Platform :
Size : 49M
Date : September 24, 2021
Version : 5.12
Devoloper : Z & K Games
Tags : Simulation 3D Horror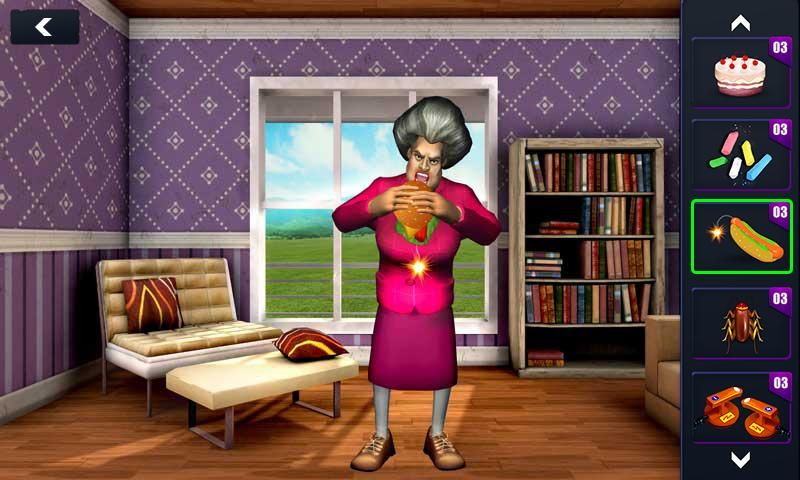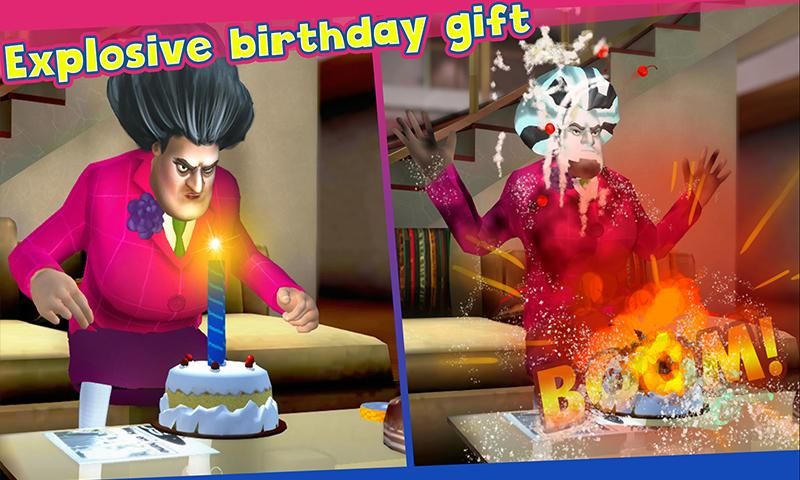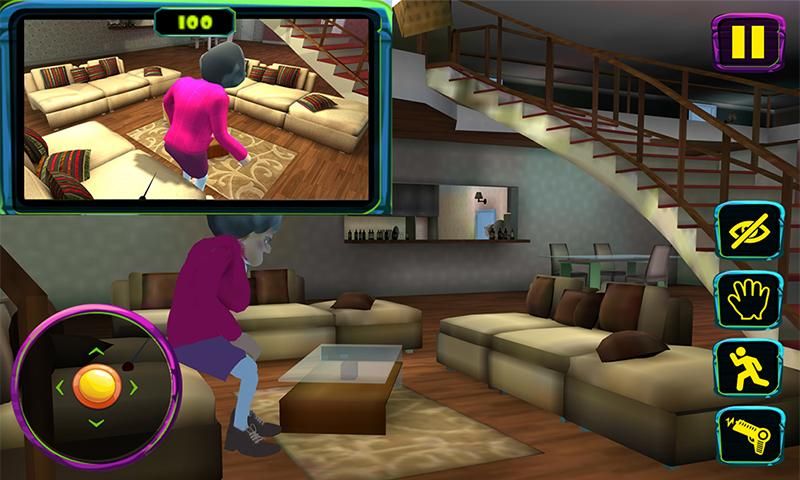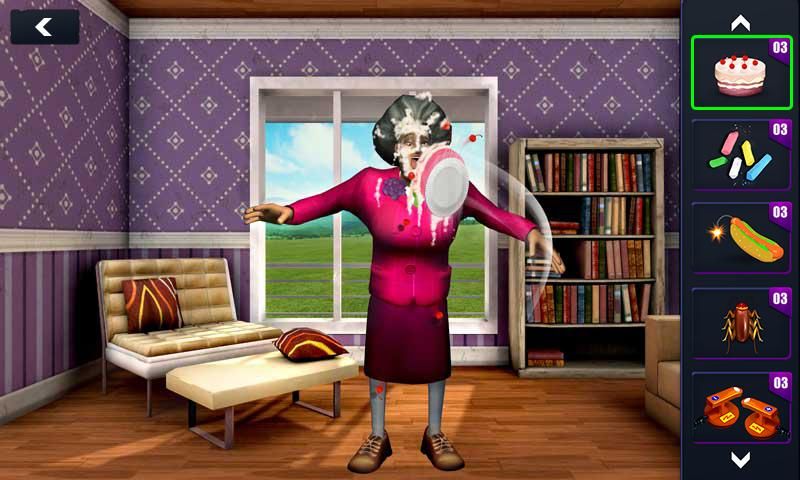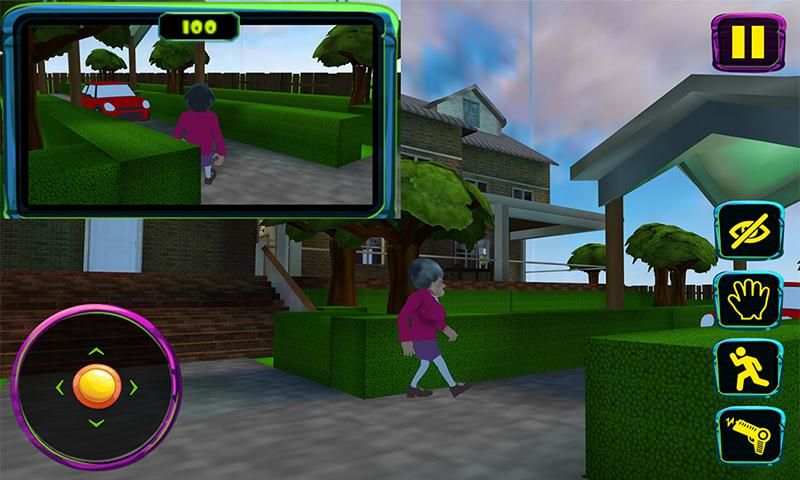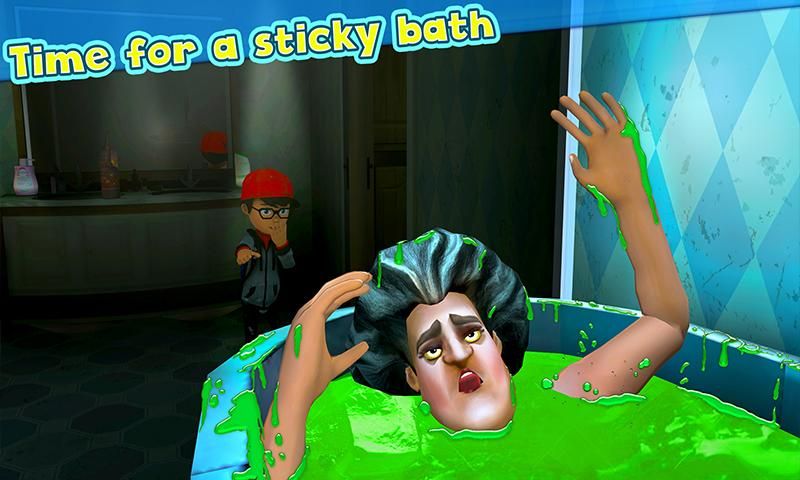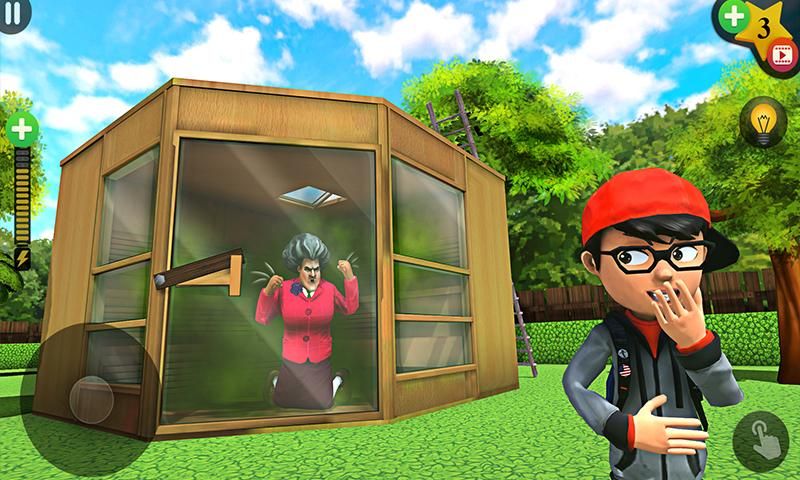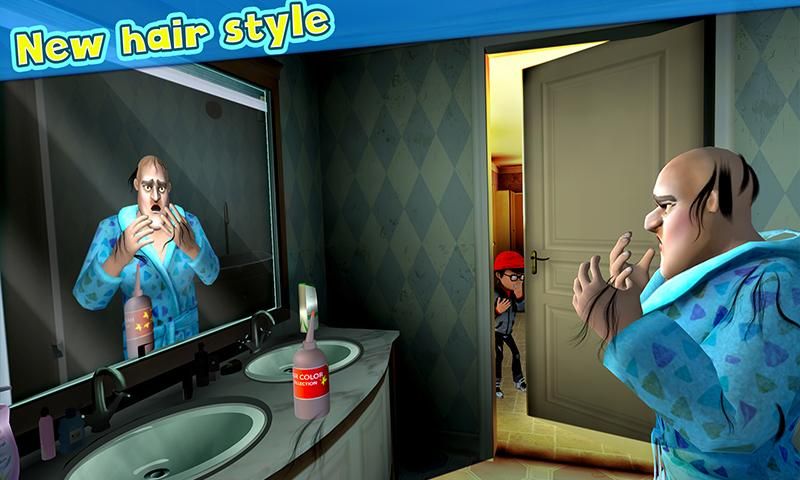 Get The Game
This game's download link redirects to App Store and Google Play, while the purchase link redirects to Amazon. Neither of the links contain malware nor viruses, please feel free to try it out!
Editors' Review
Scary Teacher 3D is a hilarious and entertaining casual game. The story is about a talented young girl and her scary high school teacher. The scary teacher has been threatening the kids and tormenting them with corporal punishment and scolding. Now that this horrible teacher has relocated to your neighborhood, you decide to do something to screw up and scare her to teach her a lesson.
1. As a game with puzzle elements, players can feel the sense of accomplishment of escaping by successfully breaking through the levels.
2. You can fully appreciate the fun of the game in which you can set a variety of different interesting content for you to break through.
3. Feel the adventure and challenge of playing, and collect more coins and game experience in the work.
4. Very unique and interesting dark painting style theme, you can adventure in it, have a smooth and exciting experience.
Description
The story is about a genius girl and her worst high school teacher. The Scary Teacher has been threatening kids, giving physical punishment and at times torturing kids. Now, this scary teacher has relocated as your neighbor and you have decided to teach her a lesson by scaring her.

What's the ideal revenge? It's time to scare the "Creepy Teacher" by performing various activities and releasing pets under her custody. You must complete missions / tasks without getting caught and within allocated time.

Scary Teacher, commonly known as Miss T , house consists of 15 rooms and each room has some unsolved mystery. You will recover victim kids photo's, threated pets, Chocolate cake and Chocolates. Remember there is "BASEMENT" as well that has something surprising.

Game Features includes
1. Open world style interactive house
2. 15 Different Rooms and Mysteries to solve
3. Horror themes but suitable for kids of all age
4. Easy Controls

Let's see how long can you beat this "Scary Teacher" : Enjoy the highly anticipated Game
How To Play
1, need to have a very calm mind to carry out a very fast face of the various crises, complete a variety of tasks, do not be caught by her, run, escape and win the challenge.
2, a variety of different props can be used, water cups, paper boxes, gifts and so on can be used quickly all.
3, the teacher's terrible you can not experience, need to carry out a very fast dodge a variety of crises and risks.
4, the overall gameplay is still very simple, to constantly scare the terror teacher, you can be in the evening when she comes home from work.
Comment
You may like it.