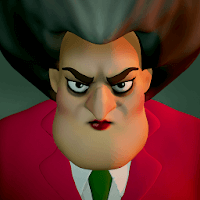 Scary Teacher 3D
Platform :
Size : 49M
Date : September 24, 2021
Version : 5.12
Devoloper : Z & K Games
Tags : Simulation 3D Horror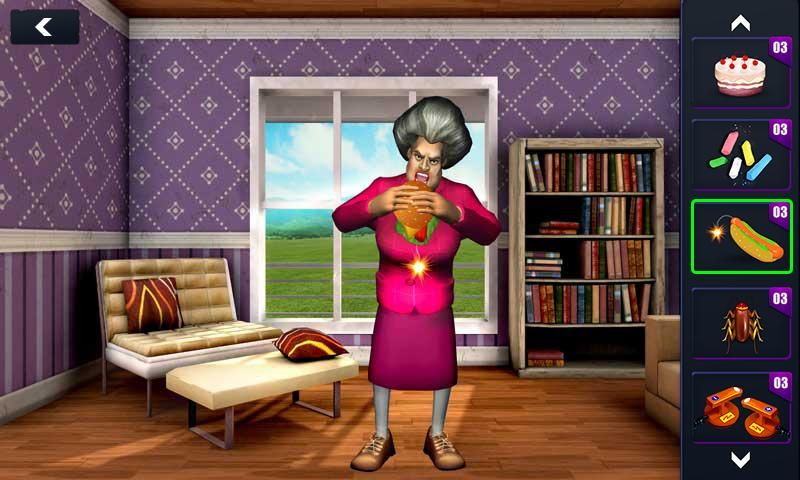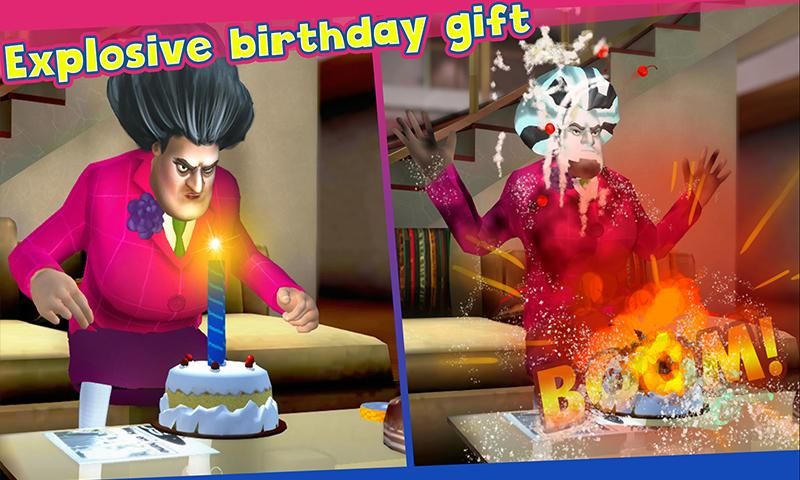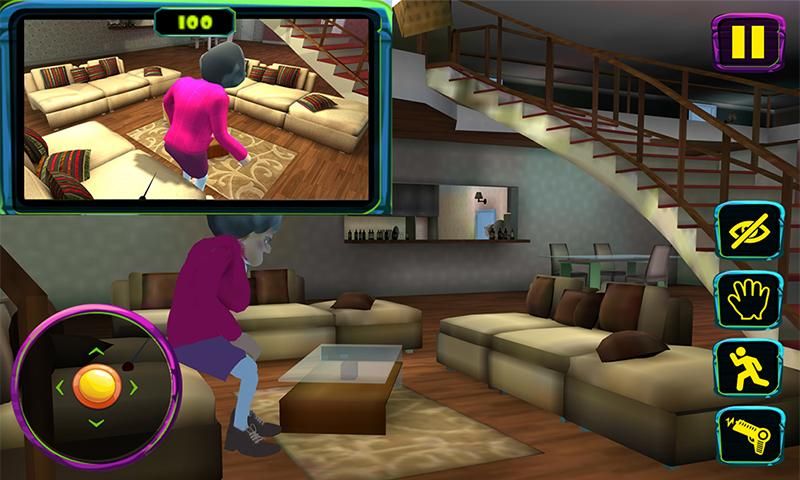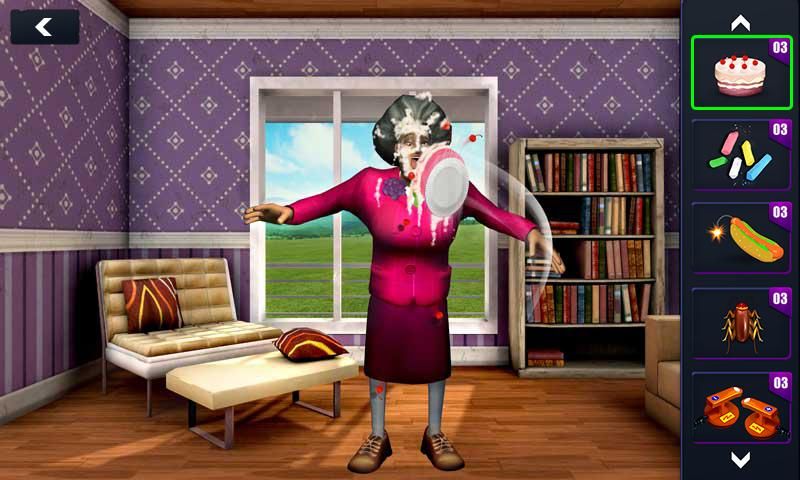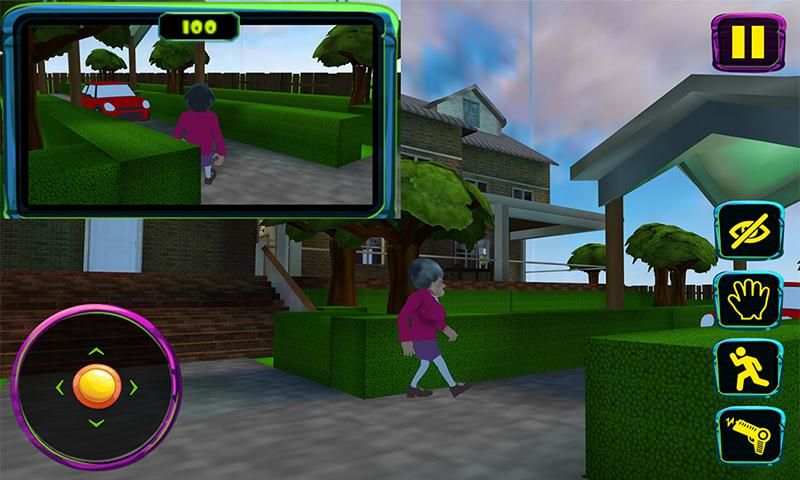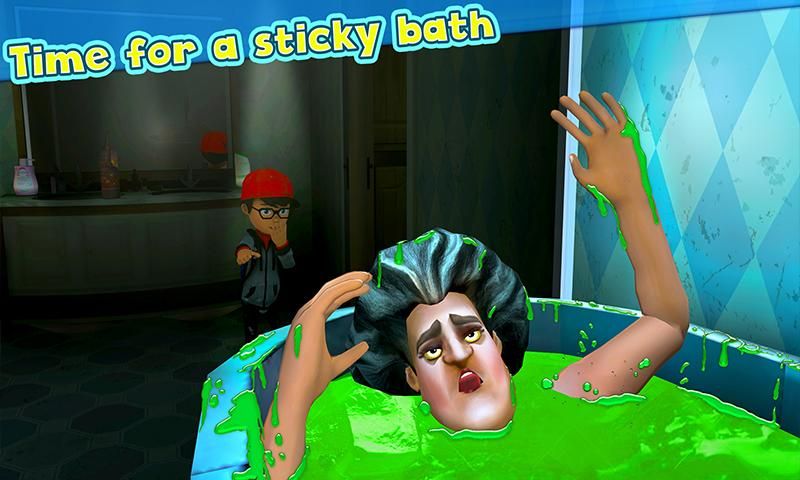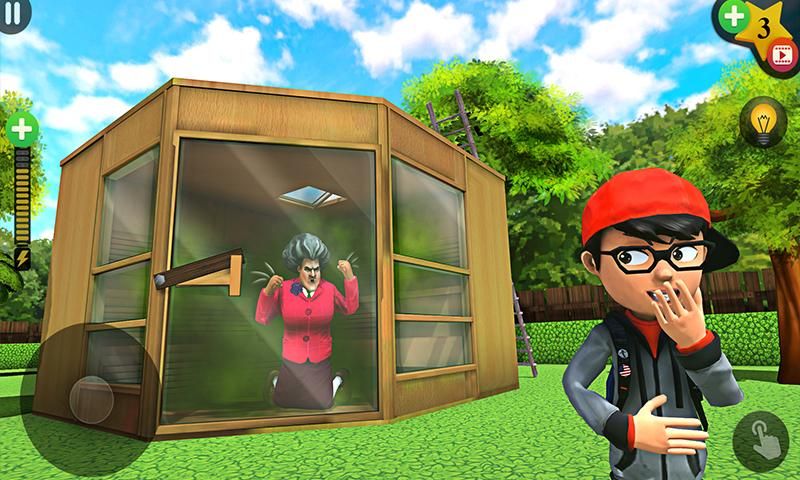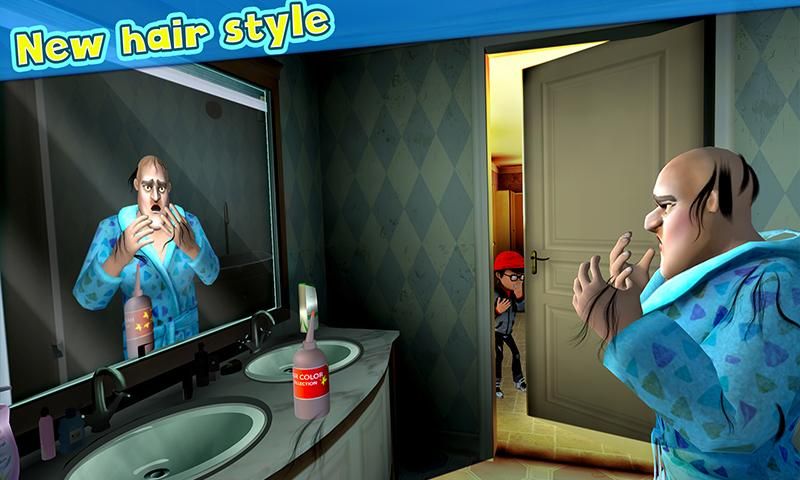 Get The Game
This game's download link redirects to App Store and Google Play, while the purchase link redirects to Amazon. Neither of the links contain malware nor viruses, please feel free to try it out!
Editors' Review
Scary Teacher 3D ©Copyright by FunGameShare, Do not Reproduce. By Lethe

Scary Teacher 3D is a horror adventure puzzle game, developed and produced by Z&K games, officially launched on September 24, 2021, and now version 5.12 supports Android and Apple dual platforms.

Scary Teacher 3D is a game that really gave me a heavy surprise when I first started it. The game's main gameplay is escape decryption, this dark theme of the game scenes, and make people nervous background music, gave me a very good immersive game experience, and the game graphics processing is very delicate, so that the game's horror elements have been greatly enhanced, so I can not wait to go deep into this tense and exciting world.


The background of the game tells the story of a talented young student and her terrible high school teacher, the terrible teacher has been threatening the students through corporal punishment and vicious words, but now, this terrible teacher has moved next door to your house to become your neighbor, so you decide to use your own ingenuity to give her some lessons. Turn the terrible teacher into the boss of the game and yourself into a witty and brave student, which also gives many students a certain sense of substitution, after all, who has not run into a few terrible teachers. If you have a nasty one take the boss as ta!


After entering the game, you have to solve various puzzles in different rooms, find various props, and can not be found by the teacher. You have to face all kinds of crises calmly and finish the task. You have to be flexible with the various props you get in the game, such as water cups, paper boxes, etc., which may play a key role in the game. The teacher may suddenly appear when you do not expect, you must always look around in order to quickly avoid all kinds of crises and risks. Special immersion you will be surprised by the sudden appearance of the teacher!
Scary Teacher 3D is a work of conscience, and I can't even find any reason not to recommend it. If you like adventure and puzzle games, if you like horror and excitement and are smart enough, then give it a try, I'm sure you won't be disappointed.
Description
Scary Teacher 3D is a hilarious and entertaining casual game. The story is about a talented young girl and her scary high school teacher. The scary teacher has been threatening the kids and tormenting them with corporal punishment and scolding. Now that this horrible teacher has relocated to your neighborhood, you decide to do something to screw up and scare her to teach her a lesson.

1. As a game with puzzle elements, players can feel the sense of accomplishment of escaping by successfully breaking through the levels.
2. You can fully appreciate the fun of the game in which you can set a variety of different interesting content for you to break through.
3. Feel the adventure and challenge of playing, and collect more coins and game experience in the work.
4. Very unique and interesting dark painting style theme, you can adventure in it, have a smooth and exciting experience.
How To Play
1. It needs to have a very calm mind to carry out a very fast face of the various crises, complete a variety of tasks, do not be caught by her, run, escape and win the challenge.
2. A variety of different props can be used, water cups, paper boxes, gifts and so on can be used quickly all.
3. The teacher's terrible you can not experience, you need to carry out a very fast dodge a variety of crises and risks.
4. The overall gameplay is still very simple, to constantly scare the terror teacher, you can be in the evening when she comes home from work.
Comment
You may like it.